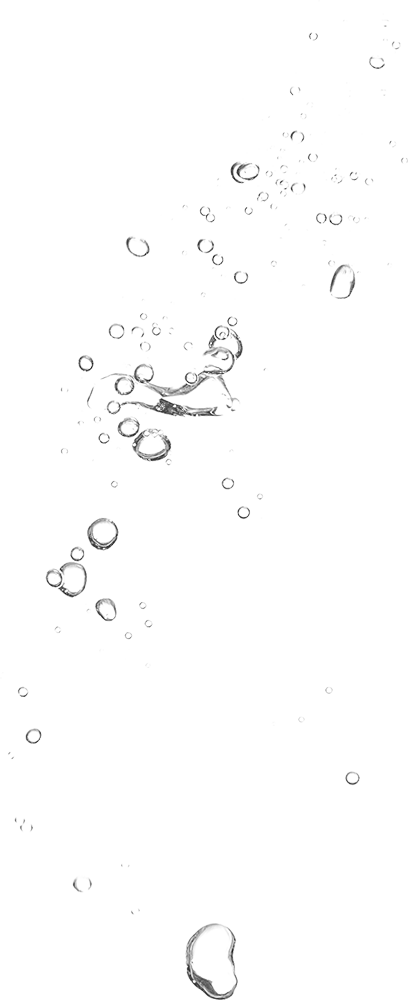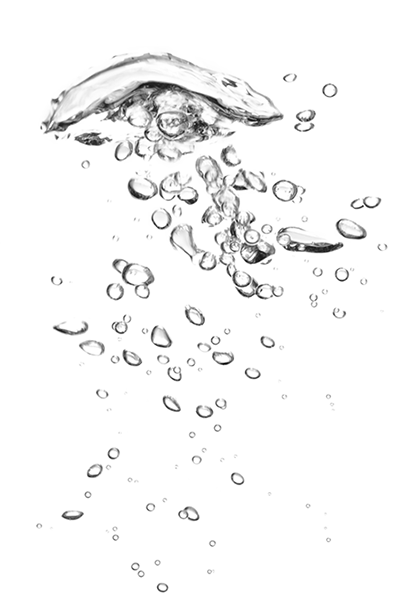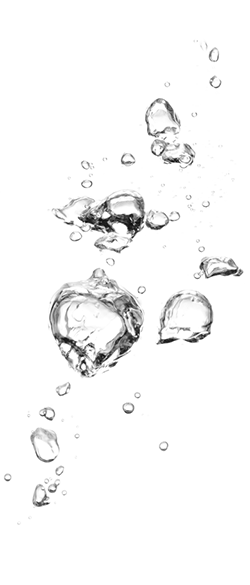 Financial highlights
Our 2016-17 financial results show an increase in turnover and profitability. A significant increase in the Group's liquidity and shareholder value has been recorded with over USD $1.4 billion of work in hand from signed contracts, which will be converted to revenue over the next four years.
Key financial highlights represented in USD include:
30% increase in revenue
45% increase in liquidity / net cash
Net profit on ordinary activities
12% increase in net assets
Revenue split by region:
Americas: 30%
Africa: 14.5%
Europe and Middle East: 29.9%
Asia Pacific: 48.3%
Year Ended 30 June 2017 Financial Highlights
Year Ended 30 June 2017 Full Accounts
Note: The Directors are responsible for the maintenance and integrity of the corporate and financial information on the company's website. Legislation in the United Kingdom governing the preparation and dissemination of financial statements may differ from legislation in other jurisdictions.
Driving exports
Ongoing support from Export Credit Agencies (ECAs) from around the world – in particular UK Export Finance (UKEF), with strong political support from UK Government's Department for International Trade – has assisted in major contract awards to date, up to and including the 2016-17 financial year. ECAs continue to support the development of significant new international sales opportunities.
Driving change
This past year, we have been busy innovating to better engineer water treatment solutions for our clients, but we have also been driving change and development in other areas of the business. Our finance and engineering teams have been working on a new enterprise resource planning platform, which is fostering collaboration across offices to deliver our large-scale water infrastructure projects. Our new systems and processes also aim to provide a platform for knowledge-share across the organisation.
Investing in our employees' futures
Our most important asset is our employees. We pride ourselves on being an employer of choice in the water industry – a company that attracts and retains talent by investing in our employees throughout their careers with us. However, caring for our employees doesn't stop as they move on to new challenges or approach retirement, as the Group operates a closed defined benefit scheme known as the Biwater Retirement and Security Scheme ('BRASS') that employees can benefit from upon retirement. In 2016-17, the pension scheme has seen an improvement in funding, with significant exceptional contributions on top of regular contributions.
Sign-up to receive Biwater updates and insights via email: