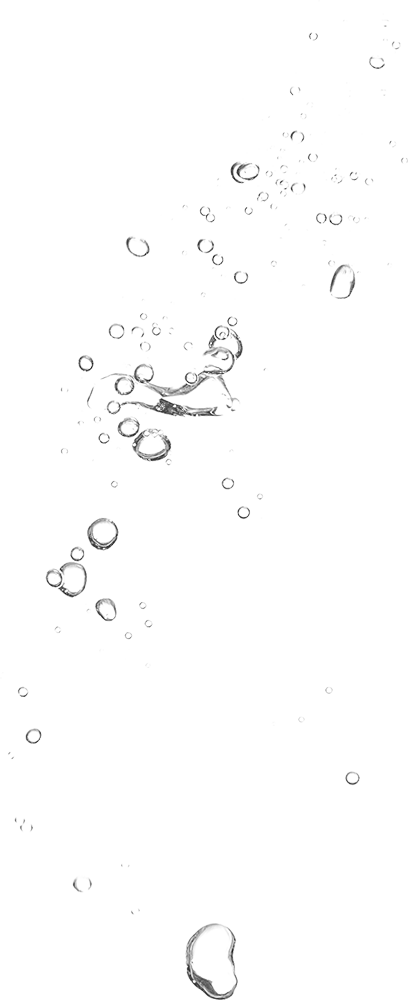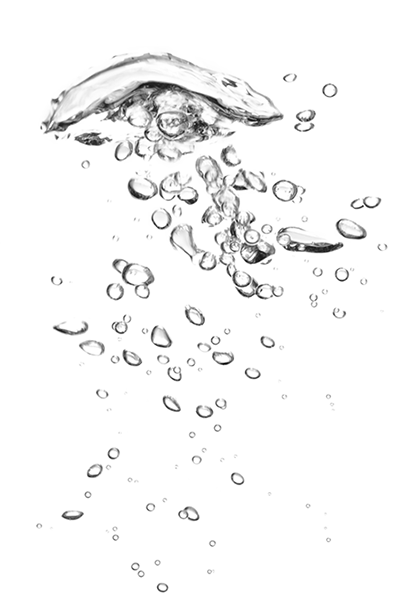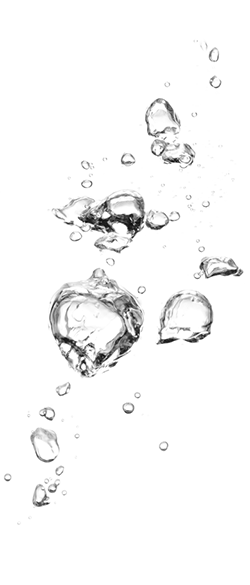 CAD Draughtsman
Location:

Istanbul, Turkey

Business / Department:

Engineering

Reporting to:

Regional Director for the Middle East

Type:

Permanent
Overview of role:
Interpret information provided by engineers and generate engineering designs and drawings in accordance with the client and/or international standards.
Company:
Biwater International Limited
Qualifications and experience:
Required: To be qualified to ONC or up to HNC level or equivalent
Desirable: City & Guilds Technician also acceptable – or equivalent
Minimum: To have adequate experience in the water industry
Duties and responsibilities:
Receive basic data from engineers (Proposal or Project) to develop engineering solutions and produce the appropriate drawings
To professionally/accurately produce all drawings (2D and 3D)/documentation in accordance with the Company's Quality system, Departmental procedures, CAD standards and in accordance with any other appropriate standards
Drawings:
Site Layouts (superimposed on available satellite imagery, if required)
Process and Identification Diagrams
Hydraulic Diagrams
General Arrangement and Sectional Diagrams
Civil outlines
Pipework isometrics
Electrical layouts / routing plans
Any other drawings required to fulfil the Project requirements
Documents:
Pipework submittals
Civil submittals
Draughting schedules
To produce accurate Bills of Materials (BOM's) and Consolidated Bills of Materials (CBOM's) on drawings as required
To check drawings produced by other draughtsman for accuracy and content
To produce drawings within the allocated man-hours
Identifying changes to Project scope and advise engineer upon same
Undertaking the inspection of equipment as and when required
Attending project review meetings as arranged by the Project Manager and providing technical assistance on engineering aspects
To effectively liaise with other staff members, clients, and suppliers to ensure customer satisfaction and satisfactory contract completion
Identifying alternative proposals to enhance designs
Preparation of documents such as reports, technical write-ups etc. as required
Person specification:
1. Knowledge and experience:
Understand the principles of potable & waste water and reverse osmosis treatment
Sound knowledge of AutoCAD 2D and 3D and any additional 3D software packages could be an advantage (especially Inventor and Plant Design Suite) with a minimum of 5 years relevant experience
2. Skills:
Ability to think clearly under pressure
Good negotiation skills
Good interpersonal skills
Ability to rationalise designs and produce economic plant layouts
Good general knowledge of all aspects of water treatment, e.g. civil engineering, process engineering, electrical engineering and project management
A flexible mind, with the ability to assimilate large amounts of different data at one time
Ability to present technical proposals clearly, confidently and convincingly
Computer literacy with a sound knowledge of AutoCAD 2D and 3D
3. Internal business processes:
Adhere to company procedures
Assist in updating company procedures and processes as required
4. Health safety and environment:
Monitor and enforce the latest health and safety procedures, regulations and legislation
Reduce waste to a minimum from all departmental activities and ensure a safe working environment for all staff
5. Working conditions:
Based in Turkey, but with travel as necessary in Turkey and overseas to fulfil the above scope of work
Visits overseas to achieve appointed tasks in connection with either the execution of projects or the winning of new business
A competitive salary plus benefits will be offered.
Biwater is proud to be an equal opportunity employer.
---
Back to all jobs
Sign-up to receive Biwater updates and insights via email: