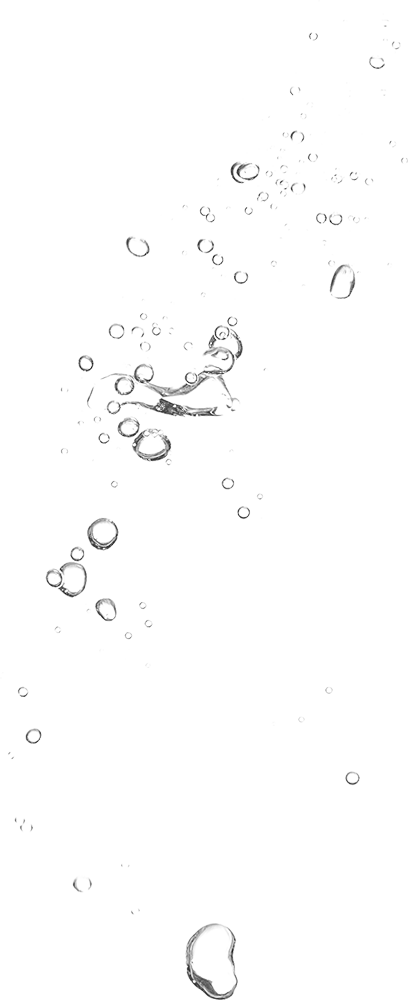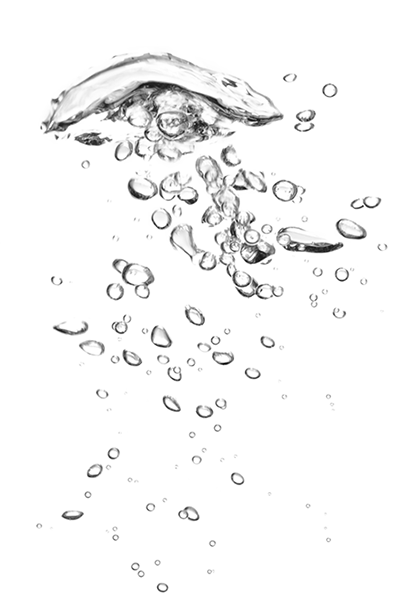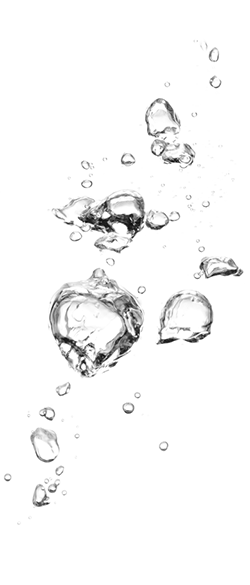 CAD Manager
Location:

Surrey, UK

Business / Department:

Engineering

Reporting to:

Engineering Manager & Project Manager

Type:

Permanent
Overview of role:
Interpret information provided by engineers and generate engineering designs and drawings in accordance with the client and/or international standards. Supervise CAD personnel, manage and maintain an effective CAD team, manage and maintain the printing facilities and consumables. Maintain and oversee the document management systems.
Company:
Biwater International Limited
Qualifications and experience:
Required: To be qualified to ONC or up to HNC level or equivalent. City & Guilds Technician also acceptable
Minimum: To have adequate experience in the water industry
Duties and responsibilities:
Manage CAD and related systems to ensure effectiveness of department
Manage CAD QA procedures and guidelines ensuring CAD user compliance
Maintain awareness of CAD and system software developments
Develop engineering solutions and drawings for proposals and contracts and contribute effectively as a team member to these departments
Supervise CAD personnel
Maintain CAD symbols library and standard details
Administer the CAD department, monitor time sheets, and maintain adequate supplies of printing materials
Train personnel in the practical use of AutoCAD
Prepare the following drawings in accordance with appropriate standards: P&IDs | General arrangement/layouts | Civil outlines | Bill of materials | Hydraulic profiles and process flow diagrams | Single line diagrams
Preparation of the following documentation: Pipework submittals | Material take off schedules | Drawing man hour schedules | Civil submittals | Draughting schedule | Engineering reports
Supervise draughting resources
Accurate production of all drawings in accordance with CAD standards
Check drawings produced by other draughters for accuracy and content
Produce drawings within the allocated man-hours
Undertake inspection of materials and equipment as and when required
Maintain the large format printing facilities and consumables
Person specification:
1. Knowledge and experience:
Good general knowledge of all aspects of water treatment e.g. civil engineering, process engineering, electrical engineering and project management
To have an overall knowledge of current CAD software and printing facilities
2. Skills:
Ability to think clearly under pressure
Good negotiation skills
Good interpersonal skills
Ability to rationalise designs and produce economic plant layouts
Ability to assimilate large amounts of different data at one time
Ability to present technical designs clearly, confidently and convincingly
Intermediate in Microsoft Office – particularly Excel
Ability to travel overseas as and when required
3. Internal business processes:
Adhere to company procedures
Assist in updating company procedures and processes as required
4. Health safety and environment:
Monitor and enforce the latest health and safety procedures, regulations and legislation
Reduce waste to a minimum from all departmental activities and ensure a safe working environment for all staff
5. Working condition:
Based in Biwater's Headquarters in Dorking, Surrey, but with travel as necessary in the UK and overseas to fulfil the above work scope
Visits overseas to achieve appointed tasks in connection with either the execution of projects or the winning of new business
A competitive salary plus benefits will be offered.
Biwater is proud to be an equal opportunity employer.
To apply for this position, submit your resume and a cover letter to: [email protected]. In the subject heading of the email, please include: 'CAD Manager'.
---
Back to all jobs
Sign-up to receive Biwater updates and insights via email: