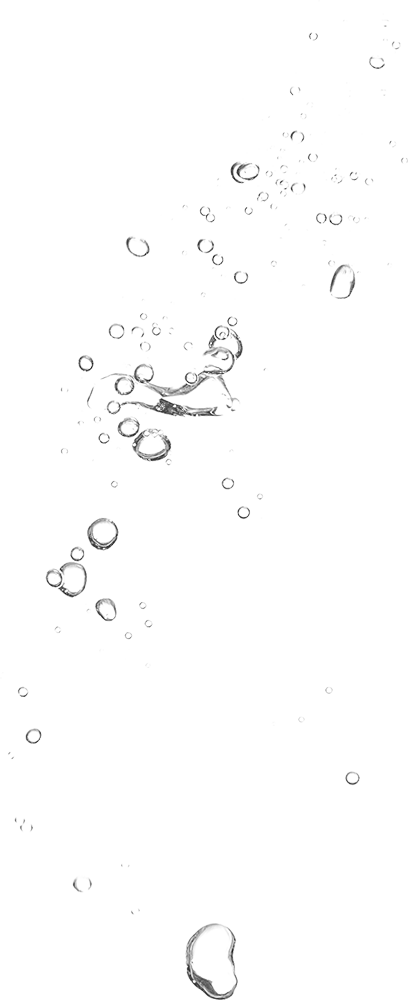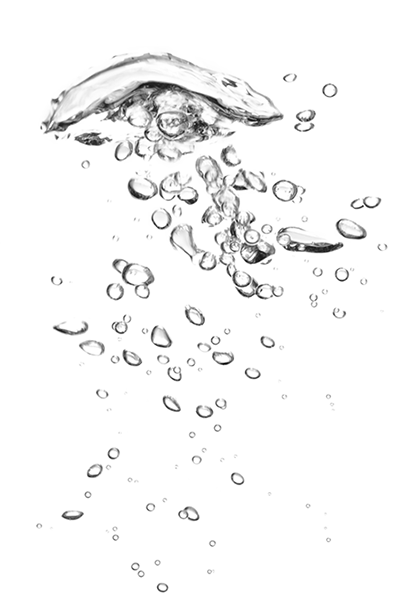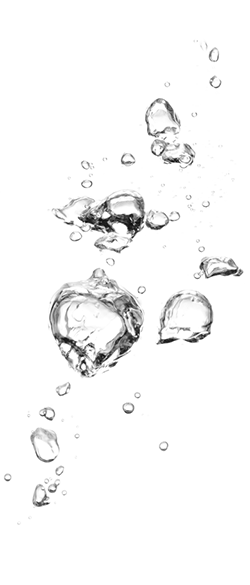 Cashier
Location:

Surrey, UK

Business / Department:

Finance

Reporting to:

Group Financial Management Accountant

Type:

Permanent
Overview of role:
Smooth operation of Biwater International Ltd (BIL), Biwater Construction Ltd (BCL), Biwater Contracting BV (BCBV), Biwater Pty and Biwater Holdings Ltd (BHL) cash books ensuring all payments and receipts are accurately recorded. Provide all daily bank balances to the Group. Maintain petty cash on Causeway system.
Company:
Biwater International Limited
Qualifications and experience:
Required: Proven experience working in an accounts environment with all round experience of cashiering
Duties and responsibilities:
Ensure cash books for BIL, BCL, BCBV, BPty and BHL are accurately recorded; produce BACS payments
Ensure accurate recording of petty cash books for companies managed by the UK Finance department
Provide GBP and/or foreign currency and travellers cheques if required for staff travelling overseas and process expenses
Provide Group with daily bank balances
Reconcile main bank accounts for companies managed by the UK
Reconcile and control of staff advances and ensure expenses are submitted in good time to account for advances and balance paid or repaid
Process BPty purchase ledger invoices
Accurately process all payments and receipts in the cash books of UK managed companies, including BACS transmissions and manual cheques
Reconcile all of the UK companies' bank statements
Maintain petty cash on the causeway system ensuring all transactions are accompanied by relevant VAT receipts
Provide foreign exchange and travellers cheques for staff travelling to overseas locations
Control foreign currency transactions and process expenses
Obtain all bank account balances/daily cash figures each morning and provide a schedule to Group
Reconcile control accounts including bank accounts for the UK managed companies and resolve discrepancies
Provide holiday and sickness cover for Purchase and Sales Ledgers Clerks
Any other duties as specified from time to time by the Group Financial Management Accountant
Person specification:
1. Knowledge and experience:
Demonstrated experience in supporting the delivery of process change leading to improvements in the cashiering function
Able to demonstrate the application of best practice together with a commercial approach with regard to the SARs, creditor management and the Money Laundering Regulations
To be able to demonstrate experience of building effective relationships whilst implementing process change improvements
PC literate with good MS Office skills
Desirable experience of working within an Engineering or Construction environment
Strong analytical and report writing skills
2. Skills:
Highly self-motivated, disciplined, enthusiastic, resilient and personable
Exceptional organisational and time-management skills
Excellent verbal and written communication skills
Ability to prioritise and work effectively under pressure
Multi-tasking and prioritising – switching from one task to another confidently and swiftly
Able to work unsupervised
Excellent knowledge of Microsoft Office
Confident phone manner
Resilient and highly professional at all times
3. Internal business processes:
Adhere to company procedures
Assist in updating company procedures and processes as required
4. Health safety and environment:
Monitor and enforce the latest health and safety procedures, regulations and legislation
Reduce waste to a minimum from all departmental activities and ensure a safe working environment for all staff
5. Working conditions:
Based in Biwater's Headquarters in Surrey, but with travel as necessary in the UK and overseas to fulfil the above scope of work
A competitive salary plus benefits will be offered.
Biwater is proud to be an equal opportunity employer.
---
Back to all jobs
Sign-up to receive Biwater updates and insights via email: