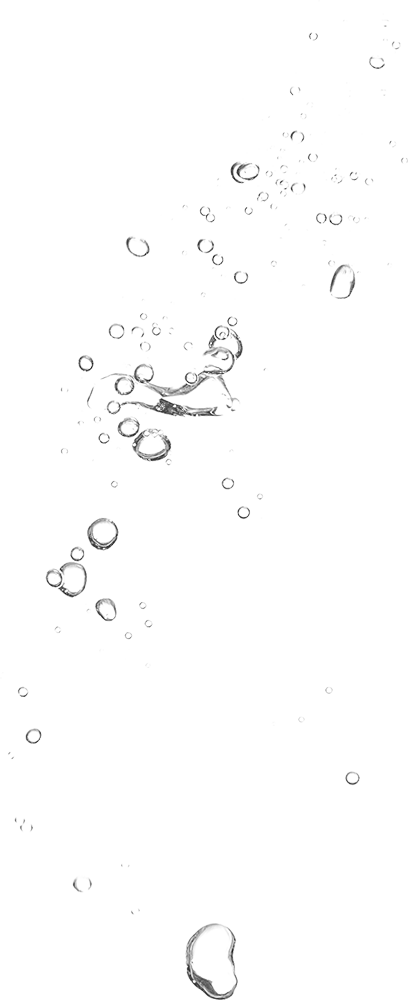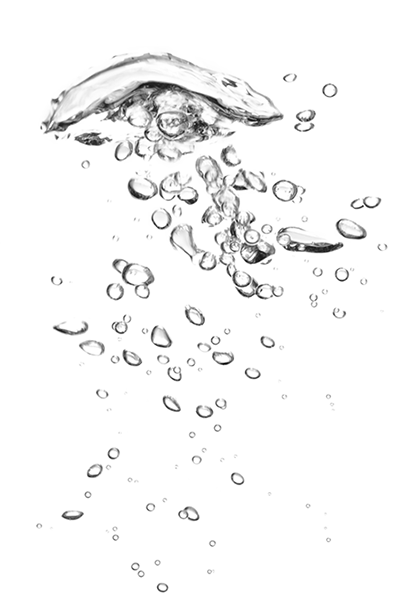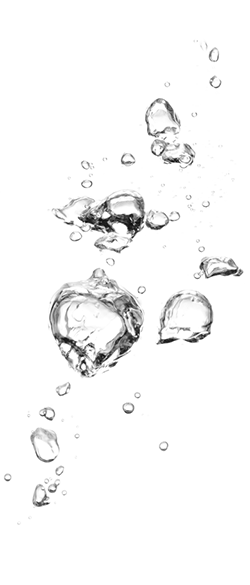 Senior Civil Project Engineer
Location:

Ghana, West Africa

Business / Department:

Engineering

Reporting to:

Project Manager - Tamale

Type:

Permanent
Tamale Project Overview:
The Project comprises the design and construction of an intake on the White Volta River with an approximately 2 km raw water main to a new 135 MLD water treatment plant (WTP) at Yapei, some 46 km west of Tamale.  From the WTP, a treated water transmission main of approximately 46.8 km will be constructed to Tamale, with new storage reservoirs at the existing reservoir sites at Bagabaga and Kaladan to supply potable water to Tamale and its environs.  Medium voltage (MV) overhead power lines will be provided as part of the Project to provide power supply to the WTP, Bagabaga, Kaladan and the existing WTP at Dalun.
In addition to the main WTP and transmission to Tamale, this Project will also include a new water transmission main of approximately 78 km to Damongo, via Busunu, and associated infrastructure.  This pipeline will also serve 24 villages/towns with treated water along the route of the Damongo pipeline and beyond Damongo.
Early Damongo emergency works will also potentially include new treated water pumps at the existing Ntereso WTP and provision of a T-connection into the new treated water pipeline to Busunu and Damongo detailed above. 
The Project also includes the implementation of Water Asset Management (WAM) techniques, together with the construction of primary and secondary distribution network expansion. The WAM requirements, however, will not be determined in detail until the Construction Phase of the Project commences.
Overview of role:
Full responsibility for ensuring that all aspects of engineering construction comply with designs and specifications.  Deputise in the absence of the Project Manager.
Qualifications and experience:
Desirable: BSc In Civil Engineering.
Minimum: Recognised technical qualification such as HNC/HND.
Duties and responsibilities:
Monitor all construction to ensure that techniques employed satisfy engineering requirements.
All surveying duties associated with construction.
Supervise all material testing as required.
Maintain and correlate all technical records and drawings for submission to client.
Monitor and update construction programme in conjunction with dedicated planner utilising Primavera P6.
Ensure full compliance with company health & safety procedures.
Liaise with Clients site representatives.
Translate technical and engineering requirements into efficient and economical construction techniques.
Ensure technical quality standards are met and upheld with technical reports and quality/test records being maintained.
Liaise with UK design department to ensure updated information is always used at site.
Ensure compliance with Biwater policies and the laws of the country of operation with regard to environmental, health and safety and quality assurance. In particular compliance for the Construction Environmental and Social Management Plan.
Person specification:
1. Knowledge and experience:
Overseas experience preferred but not essential.
Good track record with major contractor in similar position.
Planning experience preferred.
Water sector experience preferred.
Reinforced concrete water retaining structures.
Ductile iron pipelines up to 1200mm diameter; HDPE pipelines various diameters up to 400mm diameter.
Steel/GRP elevated storage tanks.
2. Skills:
Leadership and communication.
Collaborative team player.
Ability to manage local labour and sub-contractors.
Able to deal with Clients site representatives.
Management in the absence of the Project Manager.
Ability to lead and direct trades staff.
Ability to represent the company in territory.
3. Internal business processes:
Adhere to company procedures.
Assist in updating company procedures and processes as required.
4. Health safety and environment:
Monitor and enforce the latest health and safety procedures, regulations and legislation
Reduce waste to a minimum from all departmental activities and ensure a safe working environment for all staff.
Ensure compliance with the Construction Environmental and Social Management Plan by working in close coordination with the ESIA officers appointed by the Company.
5. Working condition:
Typically, those associated with site engineering producing high quality construction on a potable water treatment plant working in a collaborative team made up of expats and Ghanaian staff.
Work at site in a tropical climate at Tamale in Ghana.
Travel around the various sites within the project enclave.
A competitive salary, leave plus benefits will be offered.
Biwater is proud to be an equal opportunity employer.
To apply for this position, submit your resume and a cover letter to: [email protected]. In the subject heading of the email, please include: 'Senior Civil Project Engineer'
---
Back to all jobs
Sign-up to receive Biwater updates and insights via email: