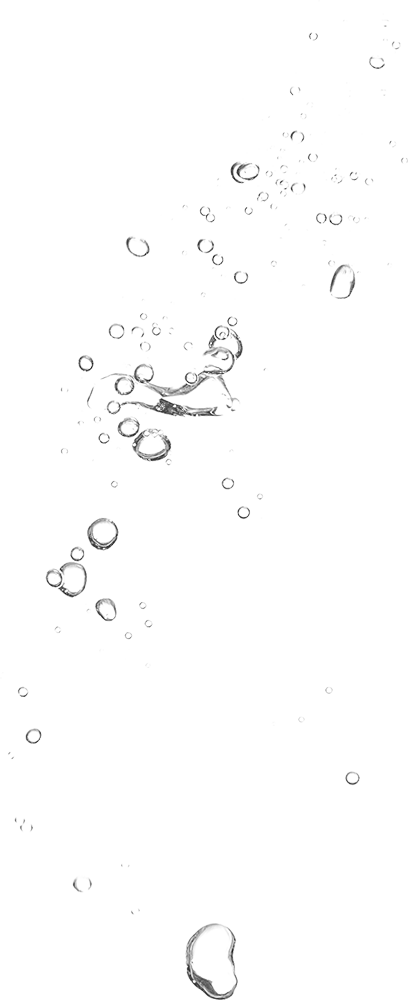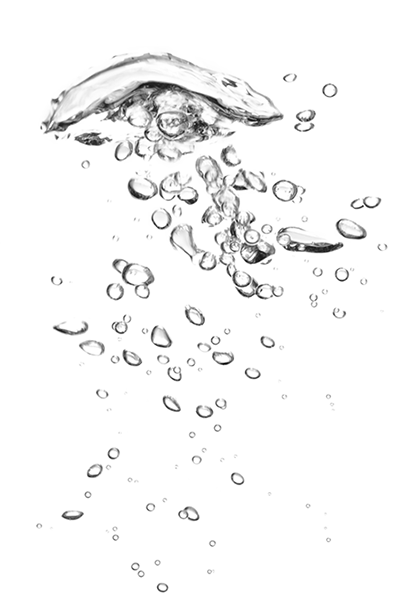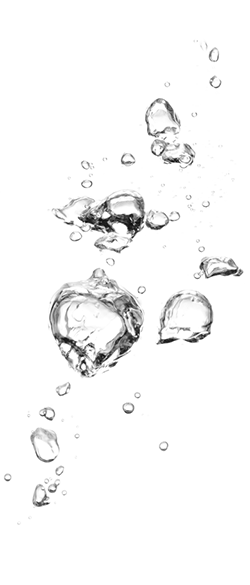 Biwater Seawater Reverse Osmosis Systems
Biwater's Seawater Reverse Osmosis (SWRO) Modules are designed and built for rigorous industrial duty operations which demand reliable equipment.
Our SWRO modules are completely packaged and assembled in corrosion proof, powder coated, steel skids, which incorporate the latest technology and are factory tested prior to shipment. Feed, power and concentrate are the only required hook-ups and the unit is ready for operation. Biwater's SWRO series can also be designed for installation inside ISO containers for quick site installation.
The SWRO Series can either be designed and built as skid mounted units or containerised units for fast and easy site installation. Standard modules range from 50-680 m³ per day. Larger capacity custom designed systems are tailored to meet specific site requirements with capacities up to 6,800m³ per day.
Biwater Service engineers are available for technical support to ensure that your system is always operating and producing water as designed and built.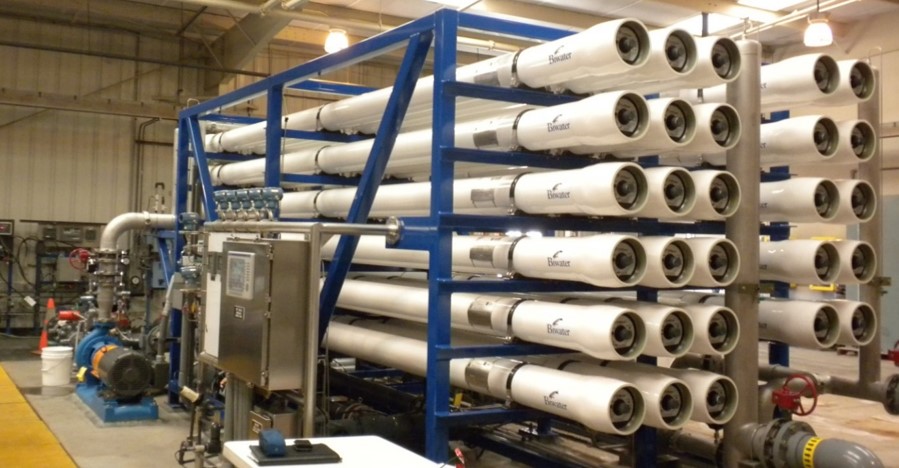 Seawater reverse osmosis system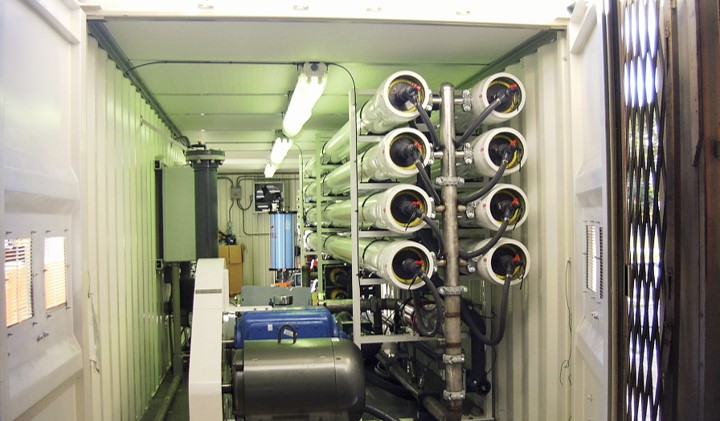 Containerised seawater reverse osmosis system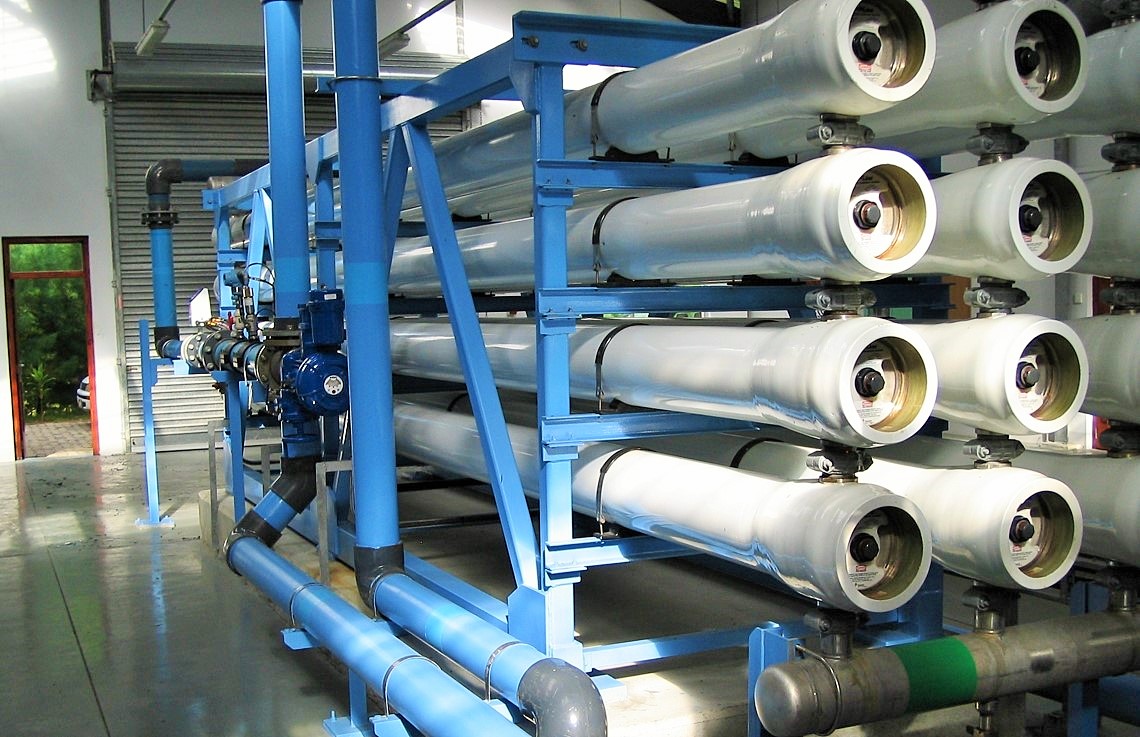 Reverse osmosis system, West Coast, Seychelles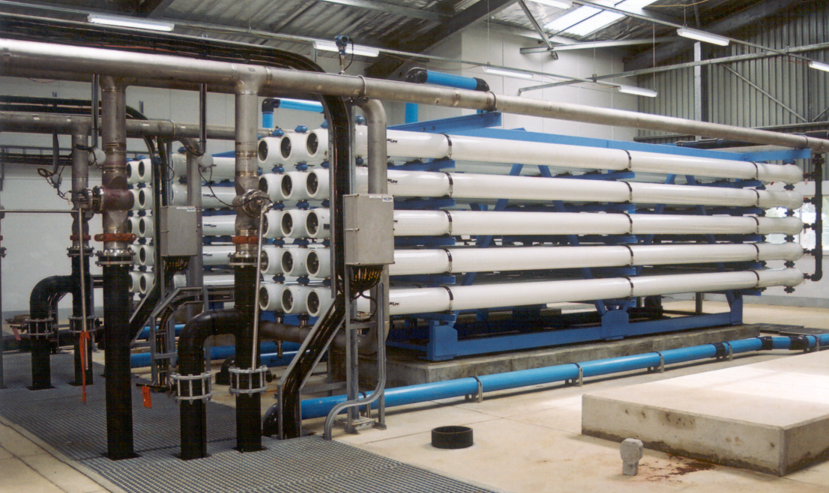 Reverse osmosis vessels, Providence, Seychelles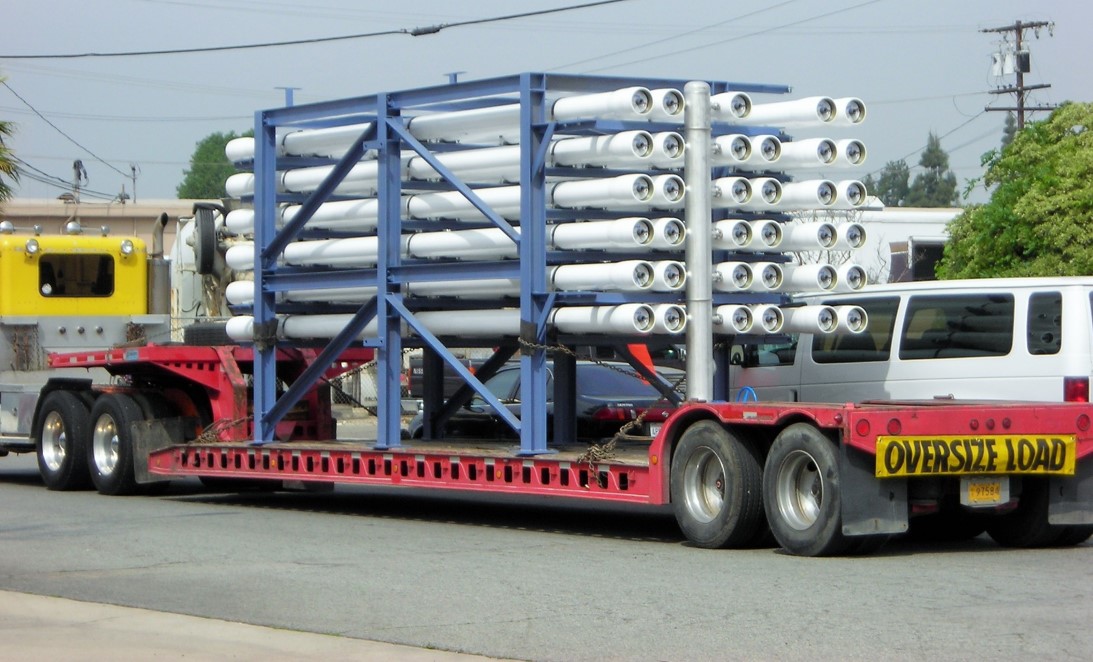 Delivery of Biwater's reverse osmosis system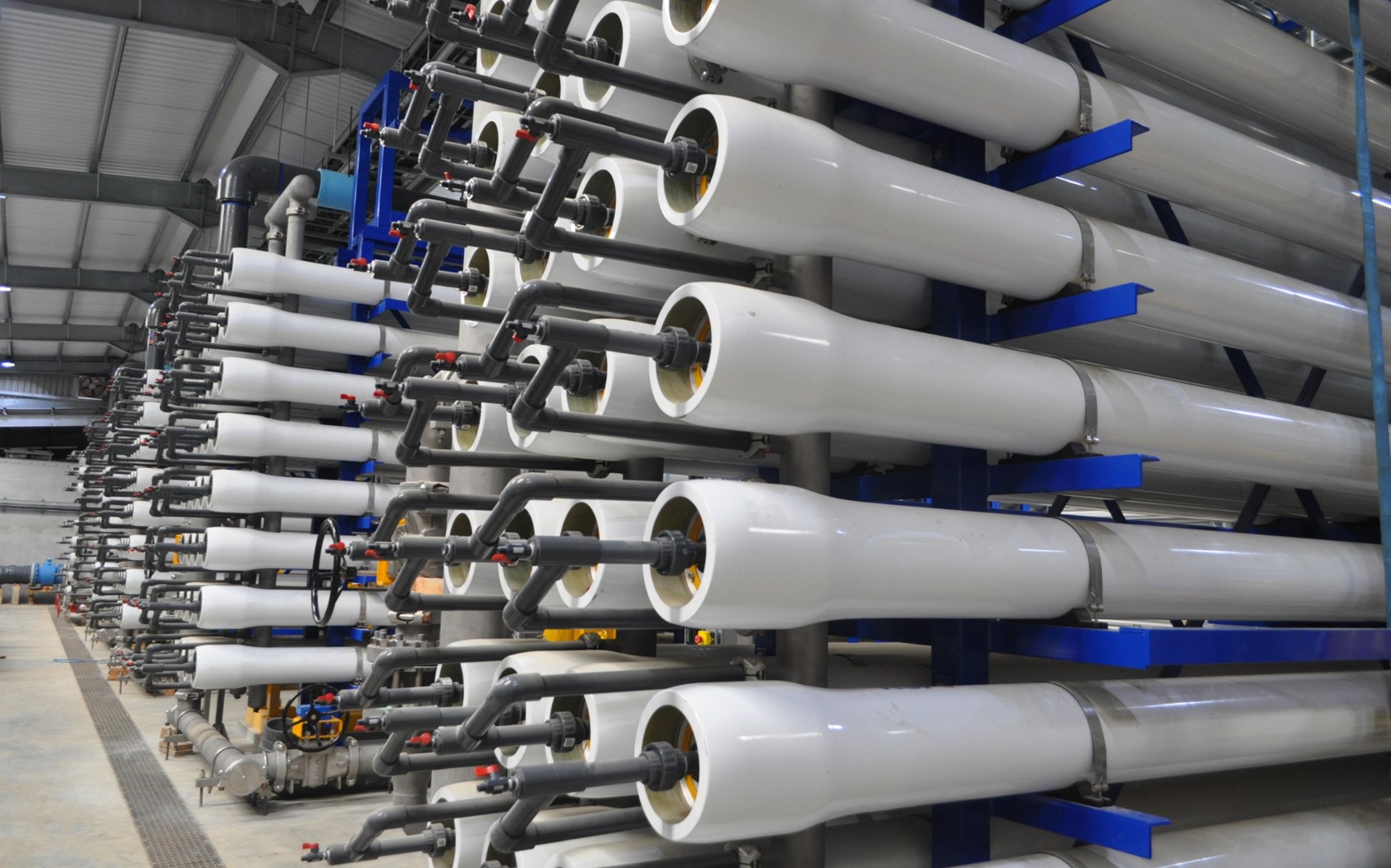 Reverse osmosis system, Virgin Islands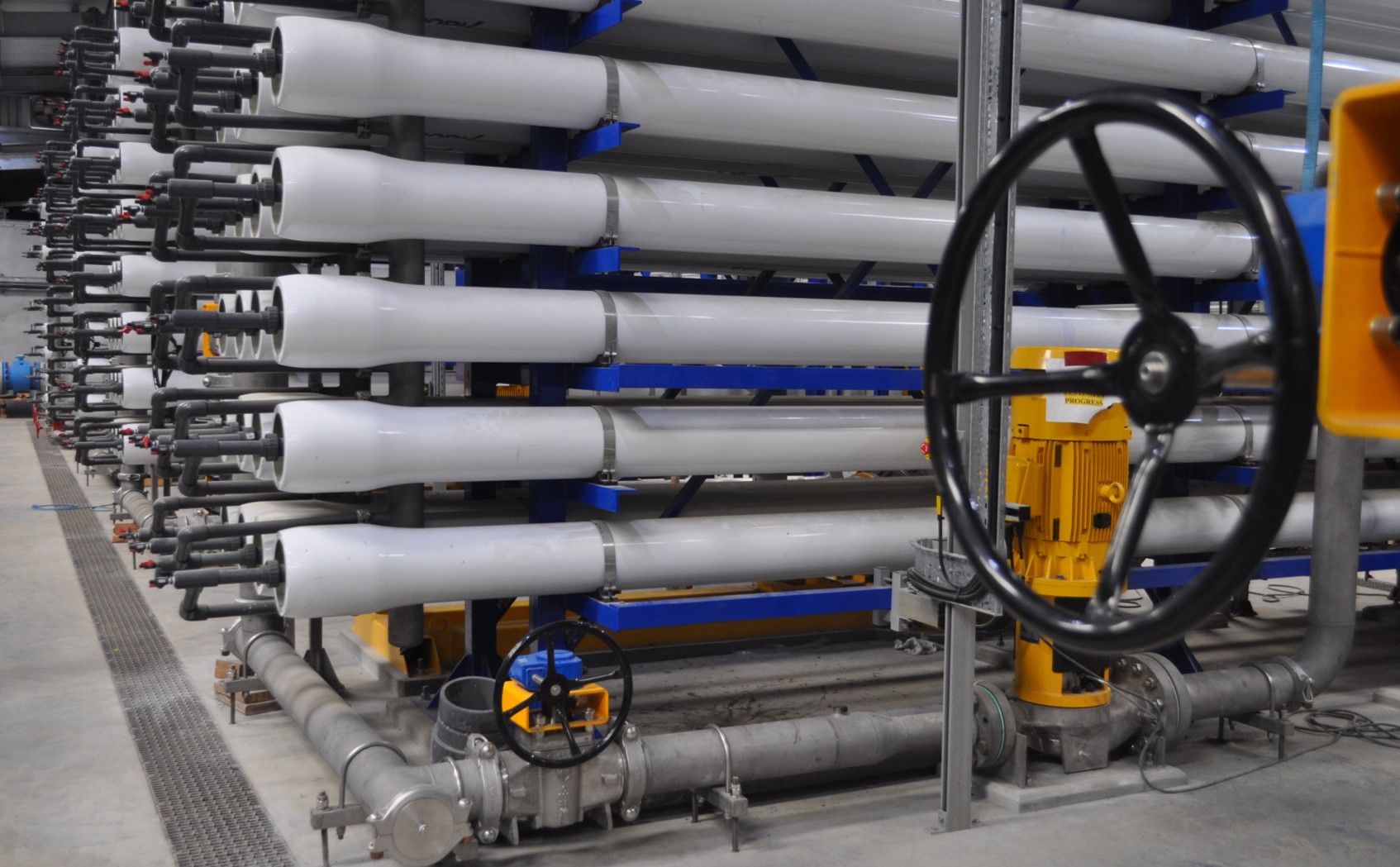 Reverse osmosis system, Virgin Islands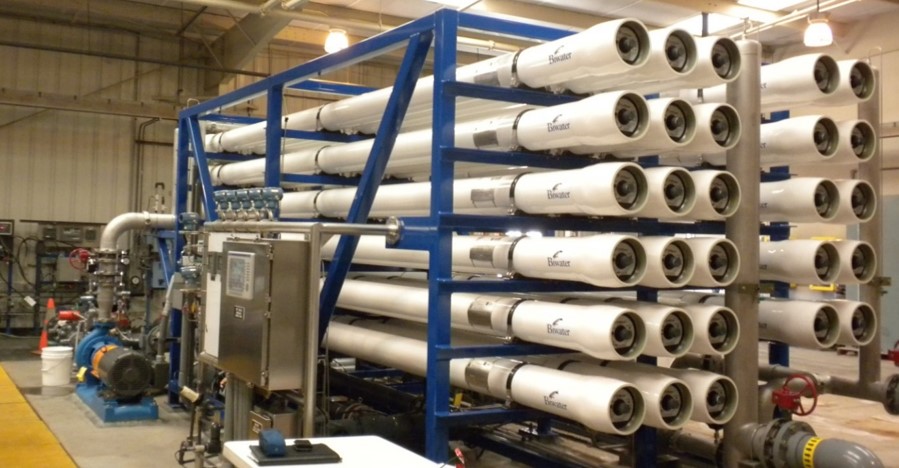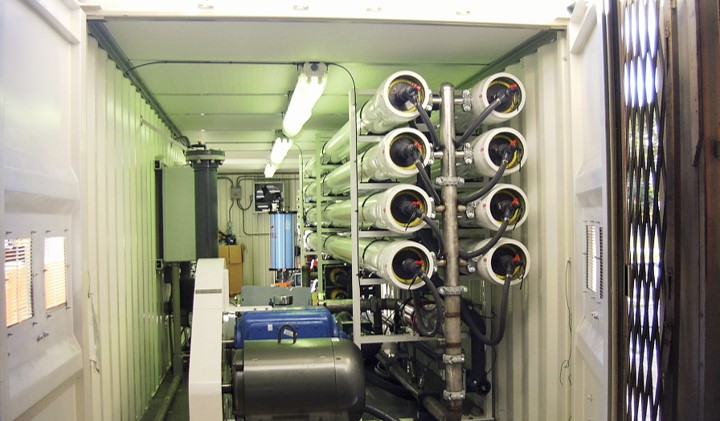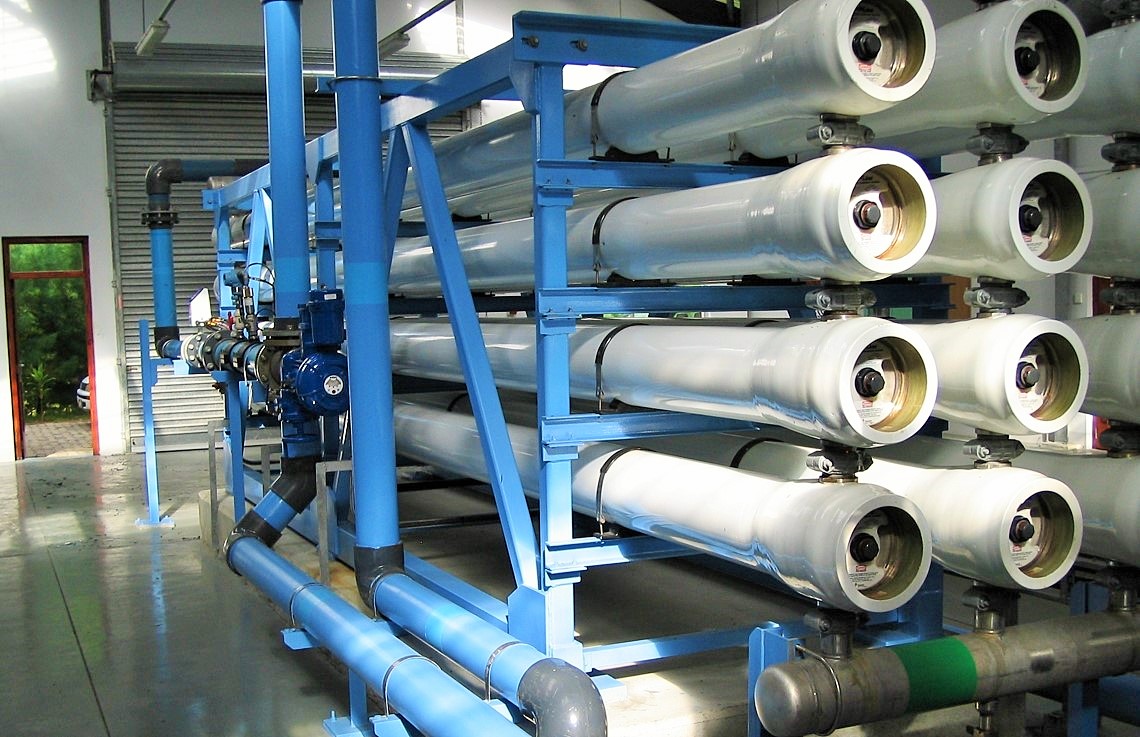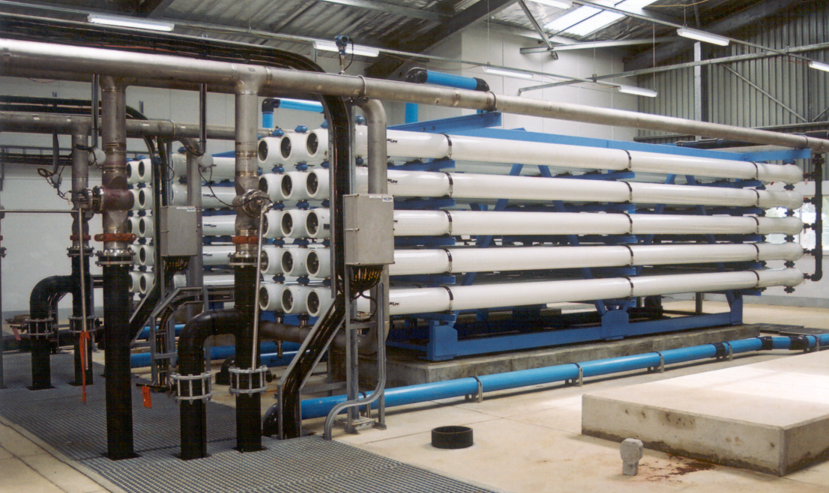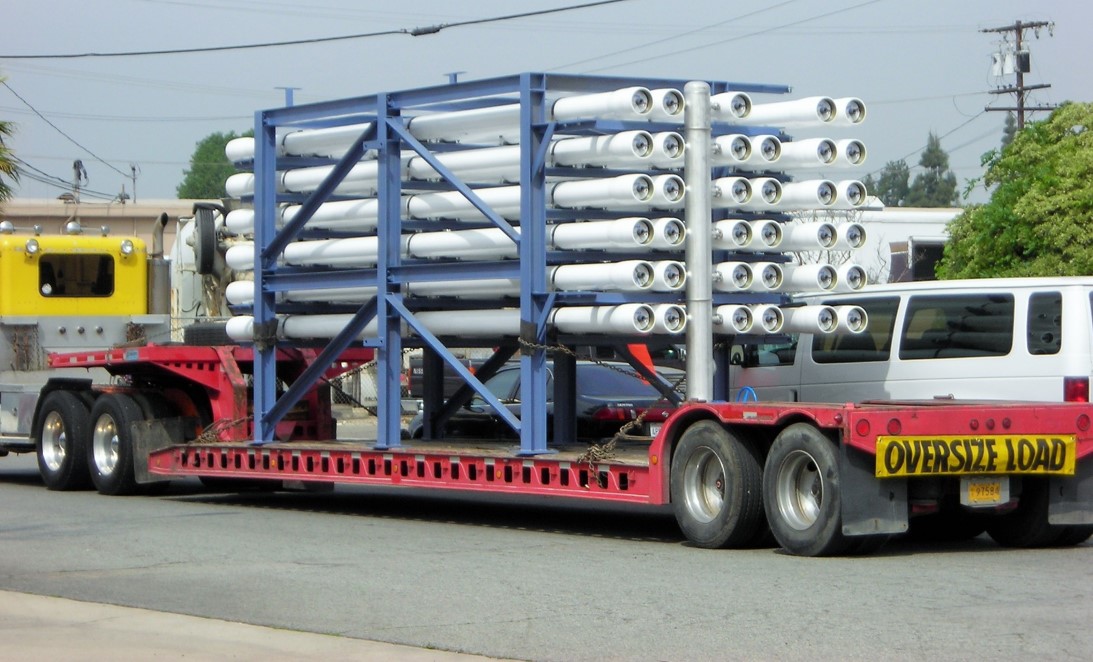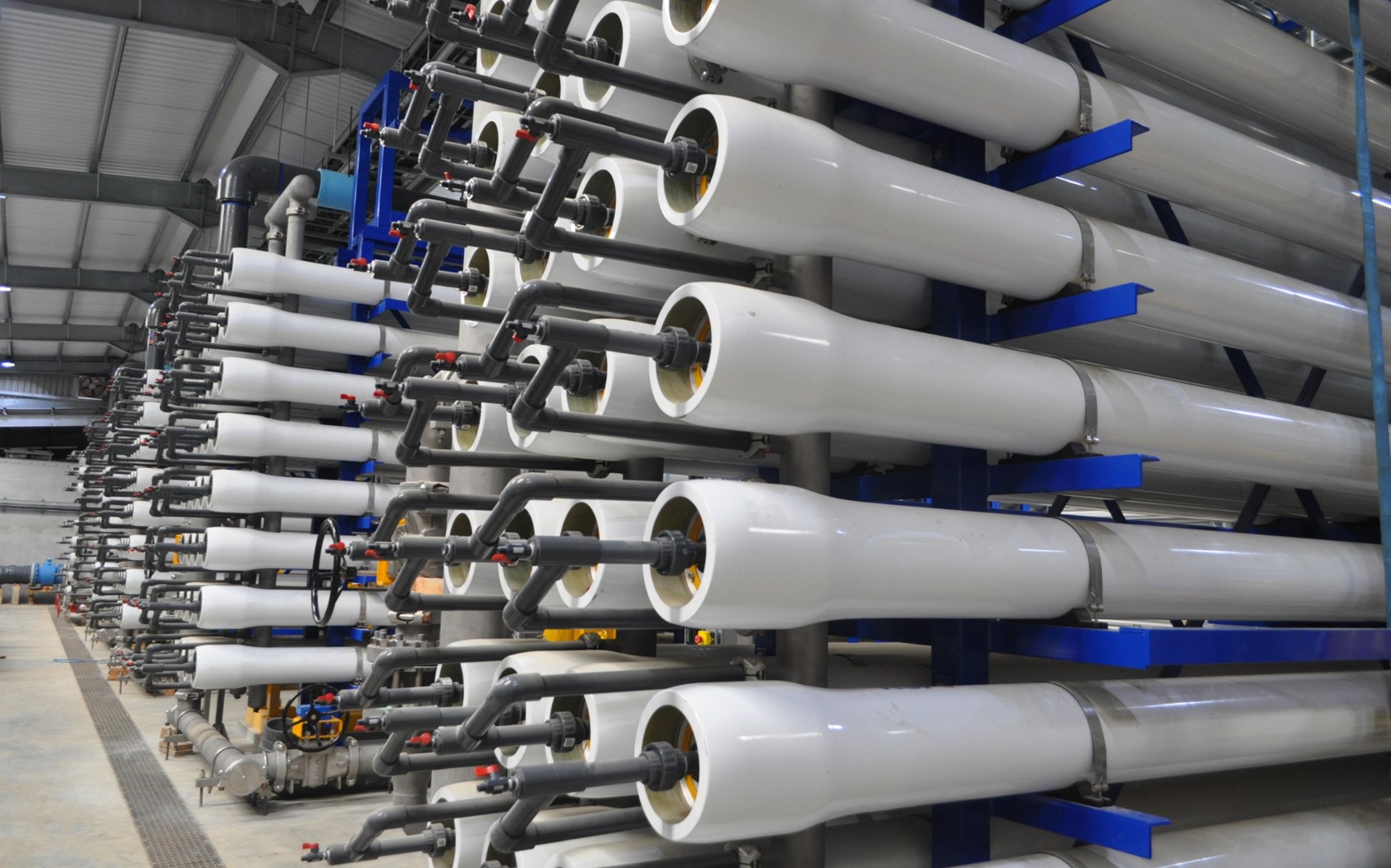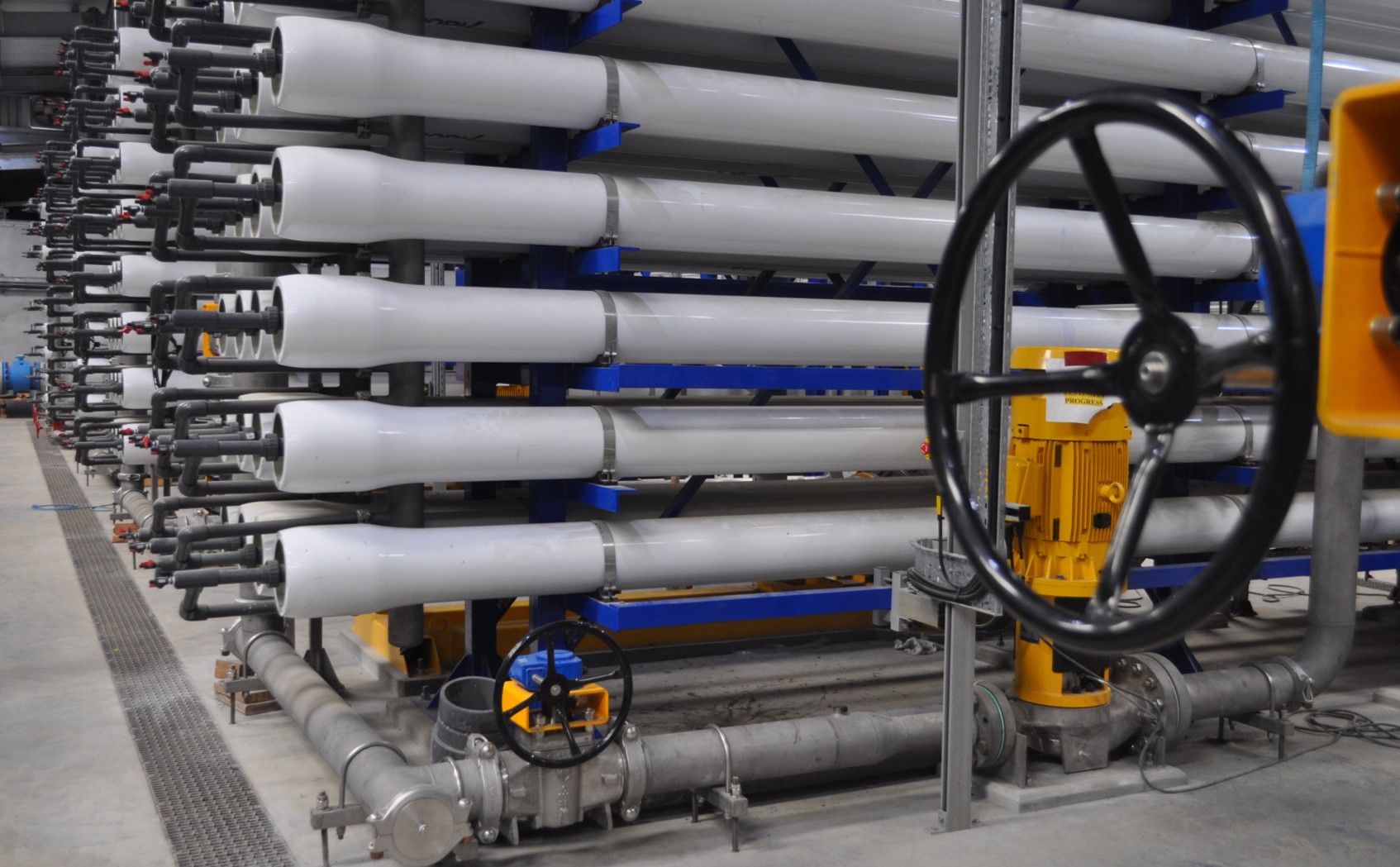 Specific benefits:
Reliable and simple operation with minimum maintenance requirements
Proven design
Robust and efficient process
Designed as modules or 'trains' for overseas transportation
Rapid installation
Small footprint- Ideal for small to medium sized communities
A range of units suitable for varying requirements
Meets international treated water quality standards
Biwater provide a full engineering service. In providing the SWRO total treatment solution, the engineering services will include development of the system and submission of detailed information, based on the available data for each specific project location.
Sign-up to receive Biwater updates and insights via email: