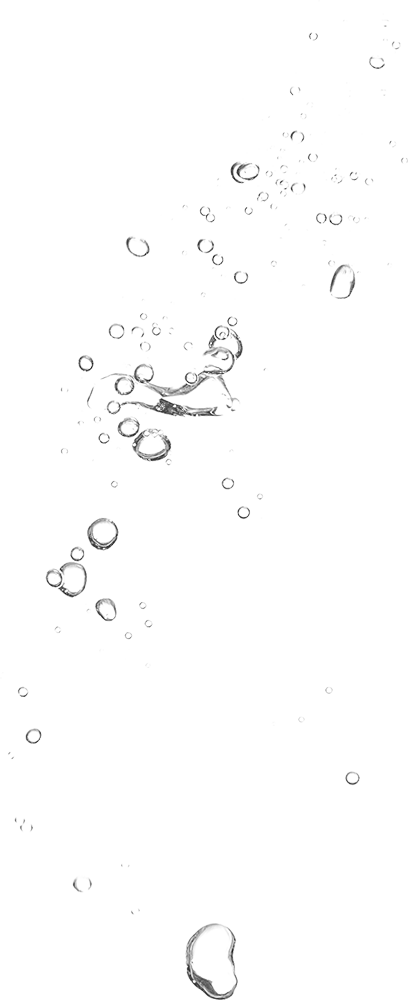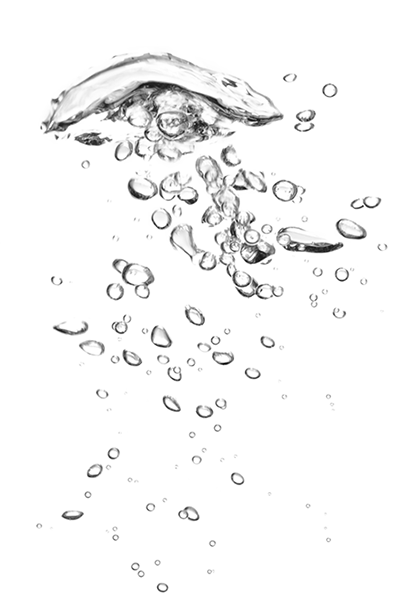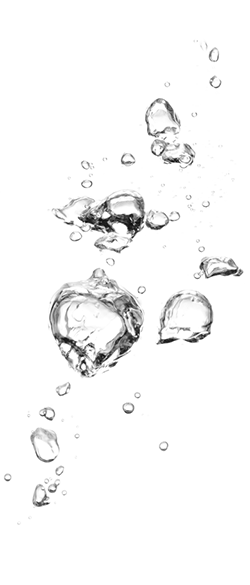 Compliance and quality standards
Biwater is committed to developing all facets of the business, fostering a culture that inspires both innovation and modernisation.
To undertake and coordinate our international contracts, Biwater International Limited employs a formal quality management system, which governs business processes in accordance with the principles and requirements of BS EN ISO 9001:2015.
As a part of this quality management system, Biwater aims to ensure that all employees work in accordance with the relevant policies and procedures, to deliver a consistent level of service for our clients.

Critical to this system is feedback – we rely on feedback to evaluate our progress and take steps to continually improve.
Interested in providing feedback about our business?
Please fill in our general enquiry form and select 'Feedback' under 'Enquiry Type'
Sign-up to receive Biwater updates and insights via email: