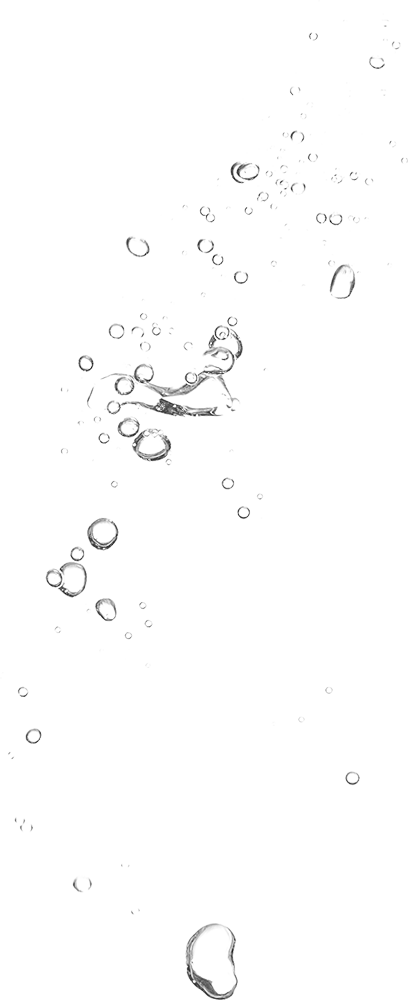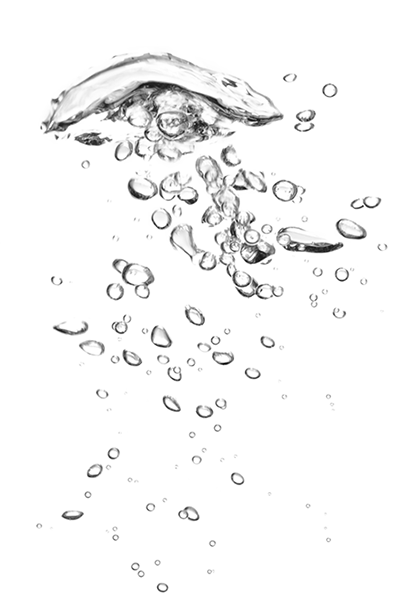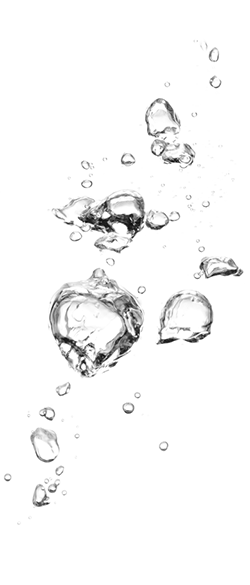 Jennifer L. Wick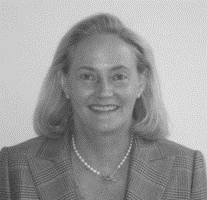 Jennifer L. Wick
Executive Chairman 
On 12th May 2023, Jennifer L. Wick was appointed as Executive Chairman of Biwater Holdings and Biwater International Ltd. Her relationship with Biwater dates back to 2020 when Sustainable Growth Fund II, a private equity fund renowned for growing companies in the sustainable sector, invested into Biwater as part of their strategic goals to invest in water sectors for clean drinking water around the world.
Jennifer is a Co-Founder and Managing Partner of SGF I & II, Luxembourg-based SICAV SIF SCSP private equity funds regulated by the CSSF. Jennifer maintains a board position on all European investee companies that SGF has invested in. The Board positions include: Chairman of Aquarion AG, Chairman of Tepcomp OY, and Board Member of Experience Brands.
Prior to SGF, Jennifer was the CIO of Consensus Business Group for over eight years, an Asset Manager with AuM £5.4B in Alternatives, where Jennifer managed over $600M of cleantech investments, including $250M Masdar Cleantech Fund, environmental, sustainable, infrastructure, PE and other funds. She was an early entrant into cleantech and is an expert in creating value to achieve exits.
Jennifer has also been a Non-Executive Board Member on the LSE listed fund – Aberdeen Private Equity. She also raised over $650M of mezzanine/equity finance via Wachovia/Wells Fargo to develop alternatives area at CBG and $5B of equity capital and bridge financing.
Prior to CBG, Jennifer held positions in finance including CFO of Brainpower on the Frankfurt Stock Exchange (which was sold to Bloomberg), Senior VP at Citigroup (raising over $5B in capital), and at Morgan Stanley in M&A with $4B in buyside and sellside transactions.

Outlook for the future:
The global scarcity of clean drinking water is one of the major challenges facing humanity. Biwater possesses the technical know-how and operational agility required to design, build, and operate desalination facilities, wastewater treatment plants and infrastructure projects on a global scale. Biwater will continue to play a crucial role in the securitisation of water systems around the world, alleviating the impact of rising temperatures and increased levels of pollution.
Sir Adrian White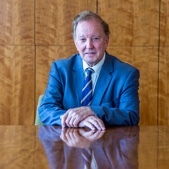 Sir Adrian White
CBE DL. C.Sci D.Univ
President
As the Founder and President of Biwater, Sir Adrian White, CBE, is regarded as one of the most well established and credentialed leaders in the water industry.
In mid-2017, the leading water industry publication, Global Water Intelligence, listed Sir Adrian as one of water's longest-serving Chief Executives. In addition to his steadfast commitment to the Biwater brand, Sir Adrian is the Founder of British Water, the UK's water industry trade association.
Throughout his career, his experience as a Chartered Engineer and Scientist has fuelled his interest and continued leadership in the water industry.
Other UK leadership and governance roles:
- He was the High Sheriff of Surrey for 2006/2007 and is an honorary Fellow of Regents Park College, Oxford
- Sir Adrian received an Honorary Doctorate from the University of Surrey
- In 1995, Sir Adrian was appointed to the BBC Board of Governors
- In 1993, Sir Adrian was awarded Commander of the Most Excellent Order of the British Empire (CBE) for services to exporting and the water industry
- He is a former Chairman of the Epsom Healthcare NHS Trust and Millfield School
 
Favourite Biwater memory:
"We saw faces of disbelief as a letter of credit from the Bank of the North in Nigeria was approved in the 1970s for a multi-site water project. It marked a first for Nigeria, as they had never opened up such a significant line of credit at the time. It marked a first for the Biwater Group, as it was our first large multi-site contract award. Nobody believed it would ever come through, and it did."
Outlook for the future:
"There is never a dull moment for us, and we aim to keep it that way. We will continue to change with the times and innovate to ensure that we deliver results and grow the company sustainably."
Paul Stevens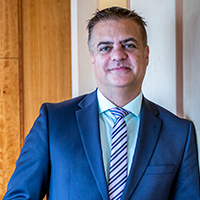 Paul Stevens
FCCA
Chief Executive Officer
Paul Stevens was appointed by the Board of Directors to the position of Chief Executive Officer of the Biwater Group in February 2020.
He has held the position of Chief Financial Officer with the Biwater Group since 2014 and over this time has seen the Group continue to be successful in winning new contracts across three continents, with continued growth achieved in North America, Africa and the Middle East.
He has overseen a number of key strategic initiatives aimed at shaping the future direction of the Group, including new project finance deals, senior executive appointments, divestments, and the implementation of a new enterprise resource planning IT environment.
At Biwater, Paul has led stakeholder engagement activities with pension trustees, corporate and finance banking partners, external auditors and international tax advisers.
As a finance professional, Paul has vast experience working with multinationals in the construction, energy and utilities industries. He has accumulated over 25 years of financial leadership and operating experience.
Paul is a Chartered Certified Accountant (FCCA) and has gained qualifications from the Pensions Management Institute (PMI). He has a National Diploma in Business and Finance from Thames Valley University.
Favourite Biwater memory:
"After we had delivered on a number of growth targets, Accountancy and Advisory firm, BDO, presented us with an award for international sales growth in early 2016. So early in my tenure at Biwater, it was great to see us exceeding our financial targets and increasing our foothold in key markets. The event atmosphere and team camaraderie was second to none."
Outlook for the future:
"We have a clear strategy and outlook for the future, which aligns with the UK Government's efforts to drive exports. We aim to increase our international market share, and harness the power of new advanced water treatment solutions to maintain our position as a world leader in treated water."
Justin Jones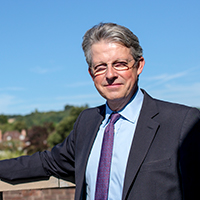 Justin Jones
BSc (Hons), MBA
Director and Company Secretary
With experience bringing deals to fruition across Africa, Justin has worked in a number of Biwater's key markets throughout the region.
Justin embarked on his career at Biwater in a Group-wide financial modelling and analysis role. A secondment to South Africa in the late 1990s sparked an interest in local business activities, and Justin has since been focused on ensuring both the development and successful delivery of Biwater projects across Africa.

Justin completed his MBA degree at the University of Cape Town, and for a period of time following graduation, worked as a speech writer and adviser to the Minister of Finance at the Western Cape Provincial Administration. He has also worked for regional investment and consultancy firms, supporting SMEs in their quest to meet growth targets and raise capital.
Favourite Biwater memory:
"We were surveying seven towns in Guinea in two days, travelling by light aircraft. As a standalone activity it was an adventure in its own right, but when we landed back at Conakry we were met by a local TV crew requesting an on-the-spot interview. As the only French speaker in the group, I took the role of spokesperson, and quickly ran through talking points with colleagues before taking the spotlight – it taught me to always have a speech ready in my back pocket, as you never know when you will be called upon!"
Outlook for the future:
"With a focus on Africa, the future is bright. We will see a continued emergence of the middle class, which will bring with it heightened expectations for water and sanitation infrastructure delivery – Biwater's experience and reputation in the region are unparalleled, and we remain committed to supporting nations across Africa to develop and prosper."
Sign-up to receive Biwater updates and insights via email: