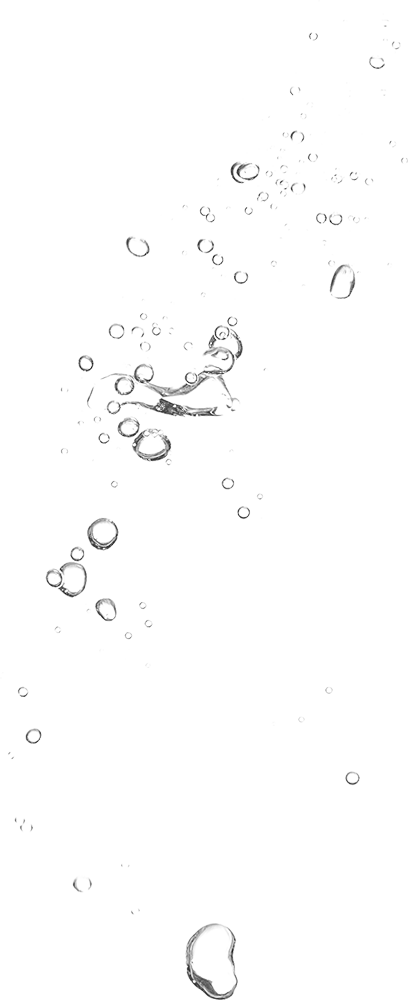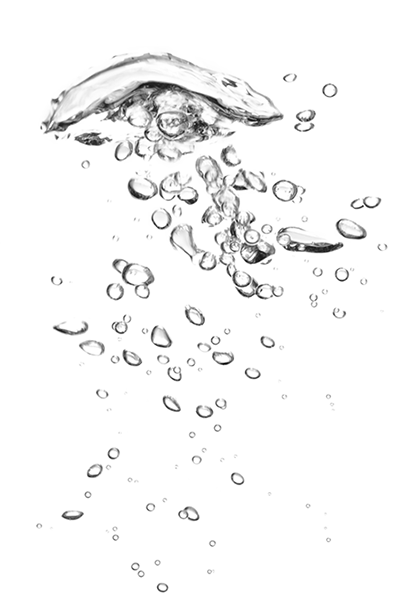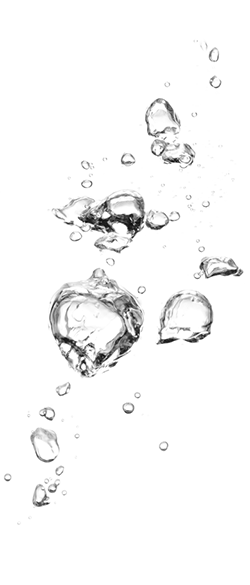 Defining the project
Once we have agreed on the challenge, we work to determine how best to meet it – taking every aspect into consideration.
We undertake a comprehensive array of surveys and build up a comprehensive picture of the technical, environmental and social issues involved in a proposed project.

We compare existing facilities with requirements, considering what must be repaired, upgraded, or built from scratch. We evaluate how works will be undertaken, in what order, at what cost and to what schedule. We work up a full and detailed budget, and help broker a finance package, drawing on our extensive global trade finance contacts. We ensure that environmental and social aspects of the project are addressed in ways that will satisfy all stakeholders, from local people to financiers, from government departments to aid agencies and non-governmental organisations.

We undertake extensive legal, financial and technical due diligence, to safeguard clients, governmental aid bodies and commercial lenders against risk – both financial and reputational.

Our due diligence complies with:
British standards for construction, health and safety with associated performance guarantees (BS, EN, ISO, EU)
Word Health Organisation (WHO) standards for water and wastewater treatment
Organisation for Economic Co-operation and Development (OECD) Common Approaches, Equator Principles, IFC/World Bank standards for financing
Intermediary compliance (UK Bribery Act)
FIDIC contract terms and conditions
Finally, we look to ensure that the project will be fully integrated within the community. Training to equip local people with the skills required for operation and maintenance is integral to most solutions, complemented by ongoing support, tailored to the need.
Potential impacts can be identified and avoided or mitigated in the earliest stages of planning... once a project or business activity proceeds, the costs of redesign or re-siting will make it more difficult to effectively address issues.
Source: A Guide to Biodiversity for the Private Sector, International Finance Corporation, World Bank Group
Related content
Sign-up to receive Biwater updates and insights via email: