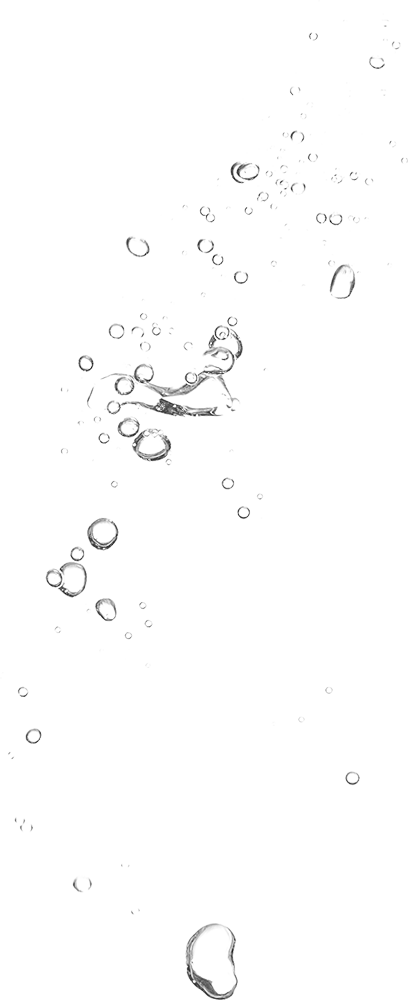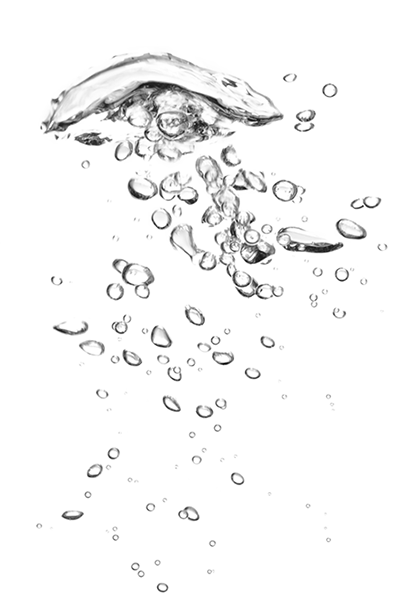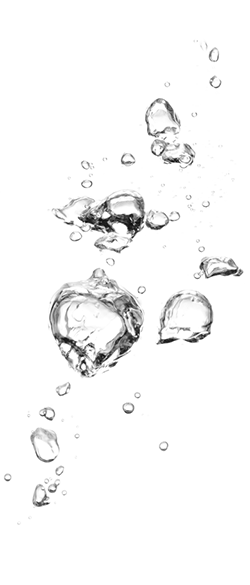 Water asset management
In our experience, few water assets are managed optimally; many are managed very poorly. The consequences can include disruption to supplies, financial constraints, and Water Resource Management Ministries or Departments being pressured into investments in new infrastructure, which would be unnecessary if existing plants and supply networks were being used effectively.
Biwater manages water supply networks and wastewater collector networks using an Integrated Network Management Strategy, designed to combat the two prime causes of sub-optimal performance:
Underground leaks
Consumer behaviour
Most wastage is due either to leakage from underground pipework or consumers who, regarding water as free or low cost, have little or no incentive to use it responsibly.
Development of such an Integrated Network Management Strategy generally involves five key phases:
Identification of the key issues
Creation of relevant management tools
Collection of key network information
Development and implementation of the strategy
Review of the strategy goals
We employ various specialist tools to achieve the best results, such as network modelling to solve distribution problems and optimise investment plans, and hydraulic zoning systems to improve our understanding of the networks and equip us to efficiently manage pressures and reduce physical losses.

Hand-in-hand with the optimisation of physical assets, we also advise on simple but effective tariff strategies, which can transform customer behaviour, maximise revenues, and ensure good levels of service, in a sustainable and cost effective way.
Sign-up to receive Biwater updates and insights via email: