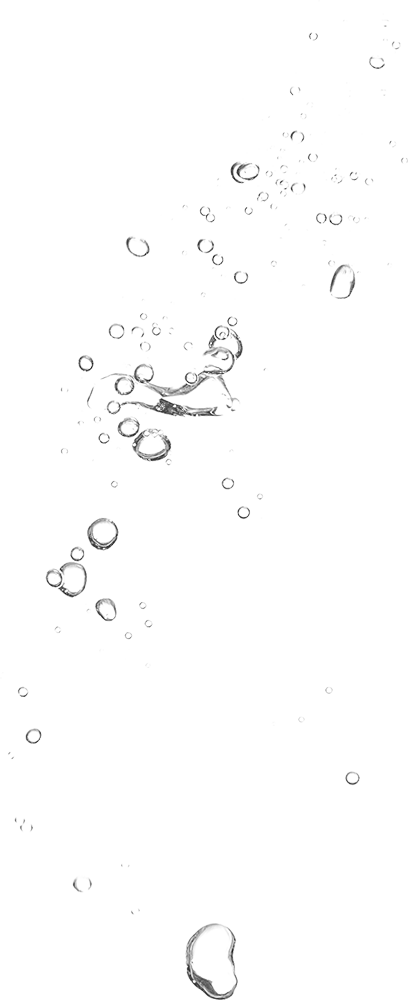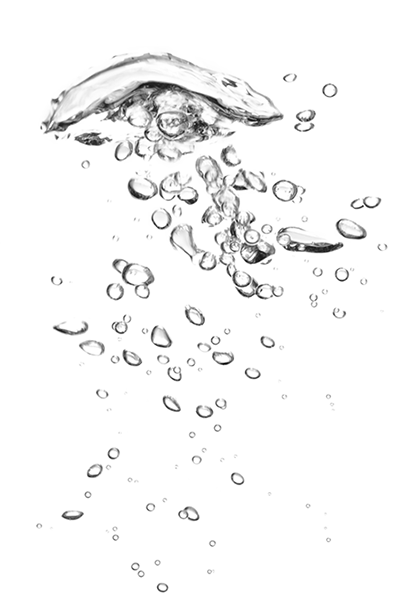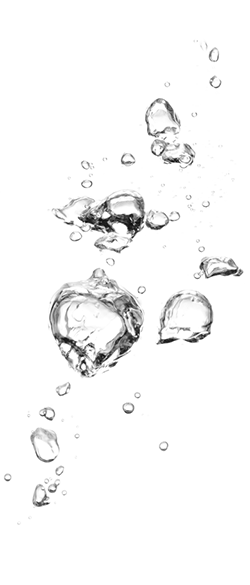 The Biwater Difference
Biwater: A world leader in treated water
It's been said that the 20th Century was 'The Century of Oil'. However, the tides are turning, with water looking set to dominate the 21st Century.
The challenge is clear for all to see. A scarcity of clean water, combined with an exponential growth in demand. It's not that there isn't enough water to go around – we live, after all, on the 'Blue Planet'– it's just that too much is saline, contaminated and inaccessible.
Biwater is in the business of bringing water to life; making sure clean water gets to the people who need it, and wastewater is treated responsibly. It's a crucial business, meeting a fundamental human need and protecting a vital natural resource, and it's one Biwater undertakes unlike any other organisation.
Partly it's down to our experience – Biwater incorporates expertise drawn from 50 years of operation, across 30 companies. The Group and its companies have completed over 25,000 projects that span more than 90 countries.
Partly it's our comprehensive approach – we start out by evaluating the need, then design an optimal solution, help arrange finance, and ensure construction to globally-recognised standards of excellence. Then we train local people, equipping them with the necessary skills for long-term operation and maintenance of the technical solution.
But perhaps above all, it's our philosophy that sets us apart. Biwater's holistic approach combines the very best of British engineering with a modern, unique and flexible template for solving the world's water challenges.
We provide sustainable treated water solutions for communities that both protect the environment and foster economic development for generations to come.
'The Century of Water' demands that we think and act with the long-term in mind, to give water sources a new lease of life.
Related content
Sign-up to receive Biwater updates and insights via email: