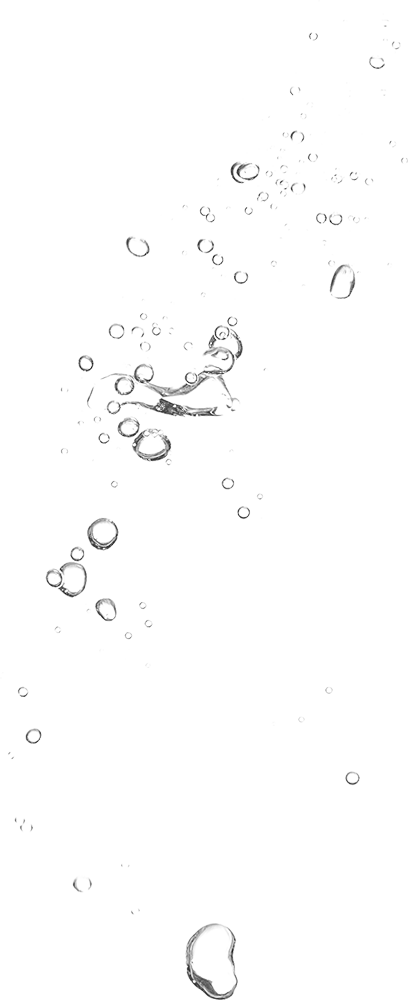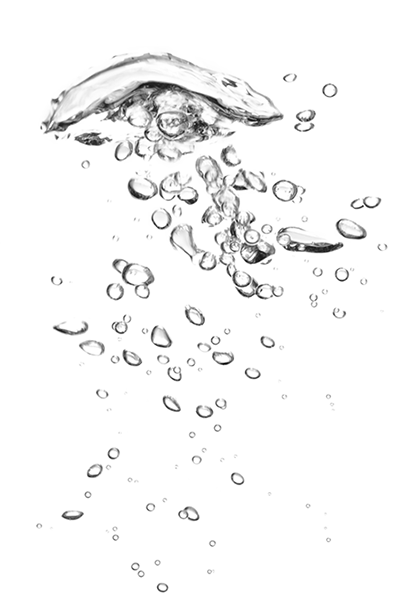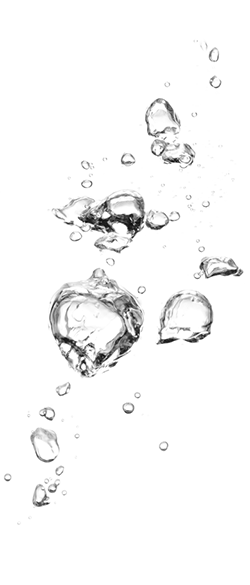 Arranging the finance
The single greatest barrier to new water infrastructure, whether it be for municipal or industrial use, is the ability to secure funding for a project. Biwater's extensive experience and long term relationships with a range of international financial institutions enable us to provide the optimal finance package, turning aspiration into reality.
As specialists in project finance, we pride ourselves in arranging long-term, low-cost financial solutions for water infrastructure projects of any size or scope, with the expertise to fund all phases of a project:
Development and design phase
Construction phase
Operation and maintenance phase
We have put together over 40 financing packages for projects across the world. Increasingly, such transactions demand evidence of sustainable economic benefit and compliance with exacting environmental and social standards. Governments and commercial lenders alike are acutely sensitive to compliance and risk mitigation requirements for large-scale infrastructure projects; Biwater's reputation and proven due diligence provides the reassurance they seek.

Our undisputed technical quality and maintenance of the highest ethical standards are invaluable in gaining the endorsement of commercial lenders, non-governmental organisations (NGOs) such as the World Bank's International Finance Corporation (IFC), and overseas government aid organisations; often with the ultimate backing of an export credit agency, such as the British Government's UK Export Finance (UKEF) department.
Water Company of the Year, 2016 Global Water Award (Distinction)
Recognising the Group's success in delivering bespoke financial, engineering, technical and operational solutions across the globe at the 2016 Global Water Awards, Global Water Intelligence noted that Biwater's "export finance connections and in-house negotiating skills have enabled it to carve out a unique role as a deal broker" (GWI Issue: February 2016).
Financed projects spanning the globe
Malaysian Rural Water Supply Scheme, Malaysia: USD $1.7bn
Kwara State Rural Water Supply Scheme, Nigeria: USD $434m
Niger State Rural Water Supply Scheme Phase I & II, Nigeria: USD $362m
Urban Water Supply Schemes, Dominican Republic: USD $246m
Omdurman Water Supply and Optimisation Scheme, Sudan: USD $133m
Tamale Water Supply and Optimisation Project, Ghana: USD $64m
Puerto Vallarta Planta Norte Wastewater Treatment Plant, Mexico: USD $52m
Water and Sewage Improvement Scheme, British Virgin Islands: USD $49m
Laguna Alta Water Treatment Plant, Panama: USD$35m
Erbil and Sulaimani Water and Wastewater Project (Development Works), Kurdistan, Iraq: USD $34.8m
Sign-up to receive Biwater updates and insights via email: