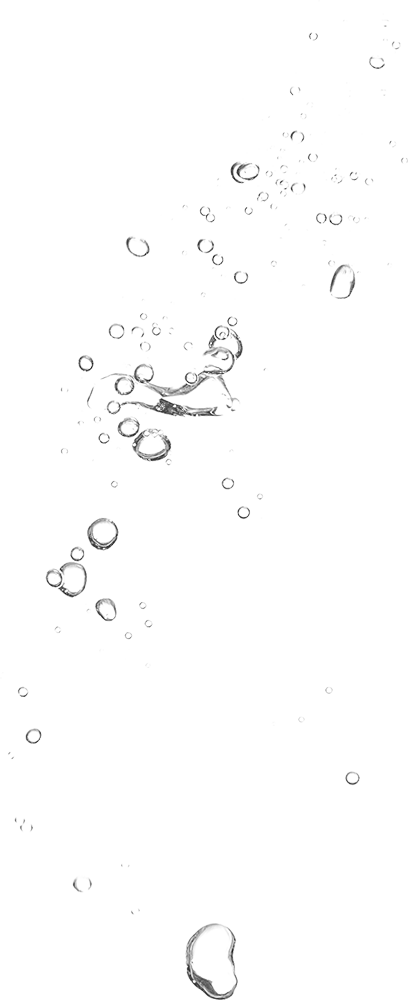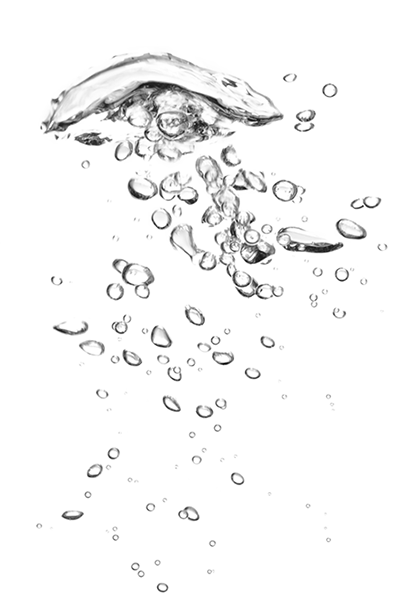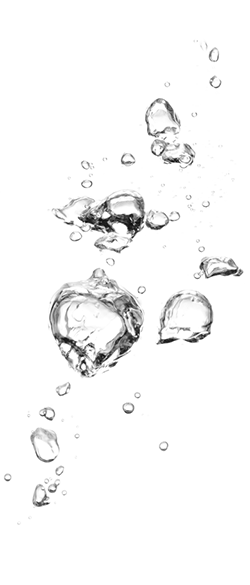 Water treatment
The challenges of water treatment vary widely, depending primarily on the quality of the water to be treated.
Given plentiful freshwater and groundwater resources and minimum contamination, basic infrastructure generally offers a perfectly adequate and cost-effective water treatment solution. Screening and simple sand filtration removes water-borne impurities, while disinfection combats unhealthy pathogens.

Additional impurities in water sources demand additional remedies. For example, if agricultural pollutants are identified in a water source, activated carbon absorption may be required to remove dissolved organic compounds, sometimes in combination with ozone treatment. Alternatively, if nitrates are present in a water source, ion exchange, distillation or reverse osmosis treatment can effectively reduce concentration levels to World Health Organizations (WHO) standards. Other mineral and organic contaminants may call for further filtration, pH adjustment or chemical additives.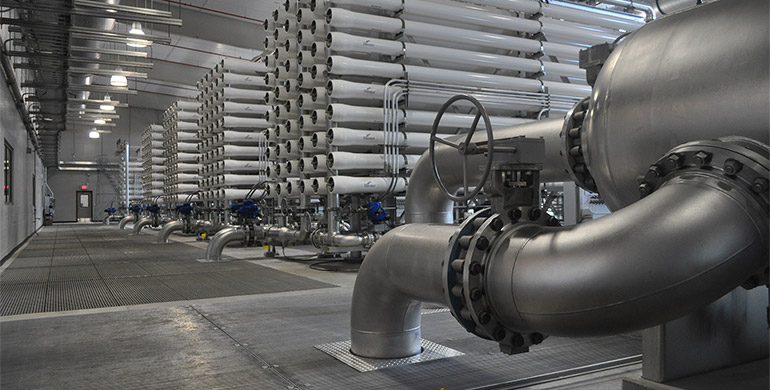 Membrane treatment and desalination is a discipline in its own right, and one where Biwater's extensive expertise and leading technology can deliver major benefits, particularly in harnessing advanced water treatment processes and minimising energy demands.

From the design of intake works, pumping stations, pipelines and treatment facilities to construction, knowledge-transfer and ongoing support, Biwater experience and expertise delivers robust, cost effective and long-lasting water treatment solutions to any challenge, whatever its complexity, whatever the scale.
Related content
Sign-up to receive Biwater updates and insights via email: