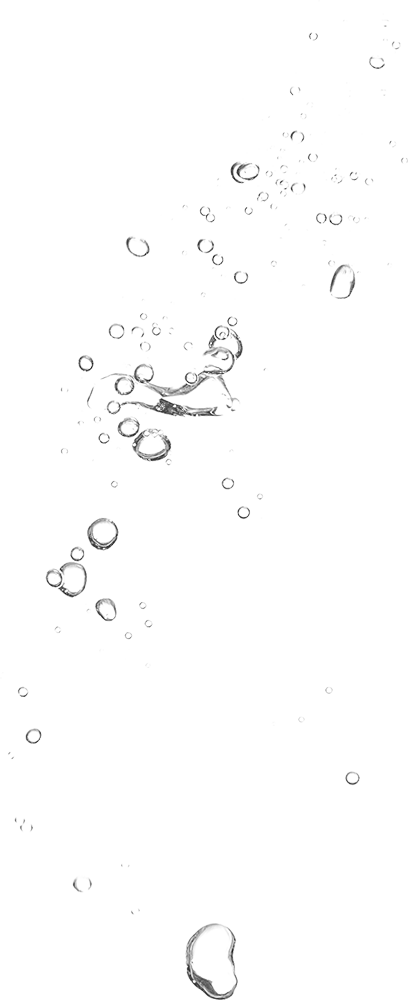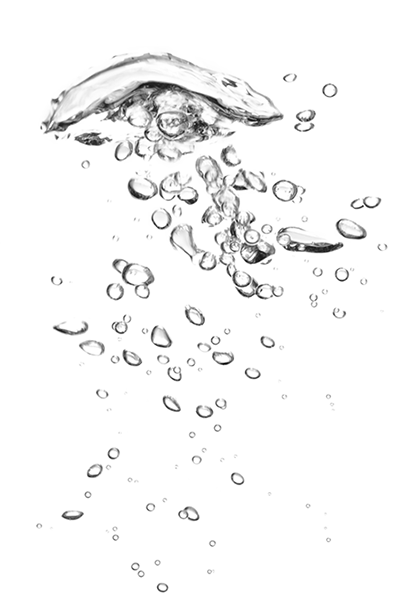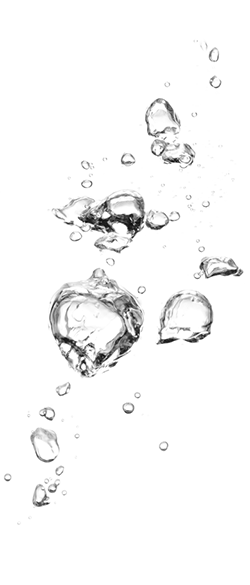 British standards
We maintain the highest standards in ethics, business practices, and construction.
As the first company to buy a water company when the UK water industry was privatised in the 1980s, we have a long experience of operating in one of the world's most demanding legislative and regulatory environments. We bring the ethical, moral, political, economic and structural standards, which have enabled us to maintain our position as a world leader in treated water, to all of our operations overseas.
Wherever we operate, we are committed to:
The highest standards of customer service, honesty and ethics in our business dealings
A zero-tolerance approach to bribery and corruption through the implementation and enforcement of effective systems to counter bribery
Quality delivery of services and products
Best practice in health and safety at work
Full adherence to all regulatory and statutory requirements
In our experience, clients all too often receive sub-standard goods and services. However, Biwater assures delivery to the most stringent British standards, and real value for money, for long-lasting performance at a low lifetime cost.
All our proposals are underpinned by:
British standards for construction, health and safety with associated performance guarantees (BS, EN, ISO, EU)
Word Health Organisation (WHO) standards for water and wastewater treatment
Organisation for Economic Co-operation and Development (OECD) Common Approaches, Equator Principles, IFC/World Bank standards for financing
Intermediary compliance (UK Bribery Act)
FIDIC contract terms and conditions
Biwater International Limited and Biwater (Malaysia) Sdn Bhd hold ISO 9001: 2015 quality management system accreditations, demonstrating our commitment to continual business improvement processes and our unwavering customer focus.
Sign-up to receive Biwater updates and insights via email: