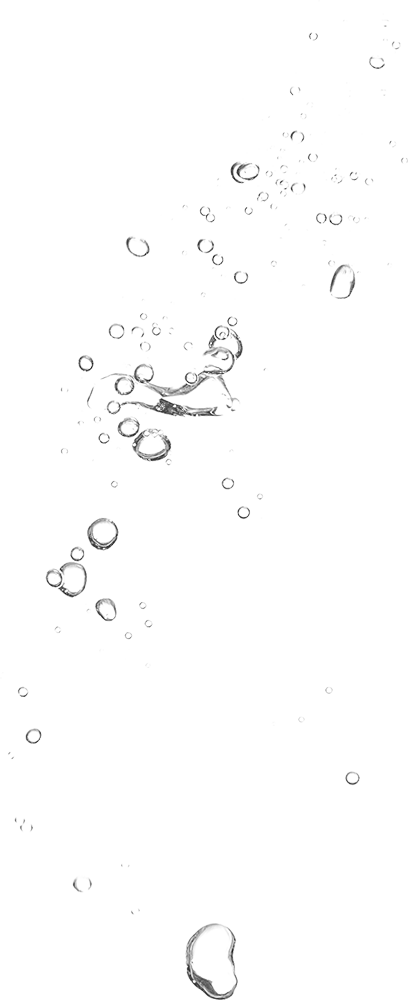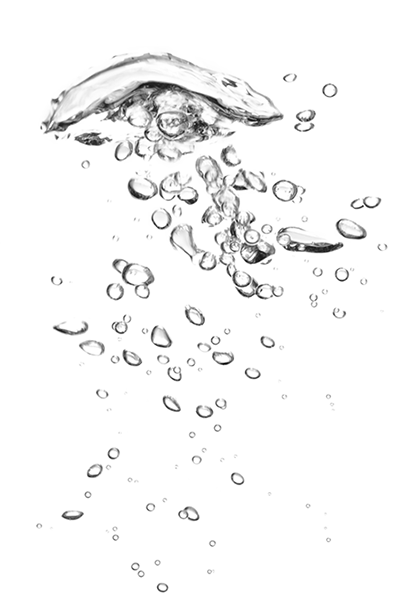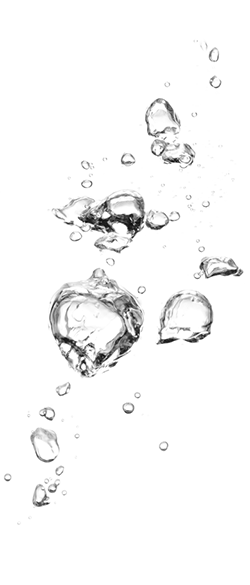 Roles and responsibilities
We pride ourselves on being large and nimble enough to operate globally in the water industry successfully. We have the global workforce and knowhow to deliver major projects on time and to budget, which requires a large, dedicated and hands-on local team. We also have enough flexibility in our organisational structure to foster an environment that succeeds designing and delivering holistic solutions for our clients.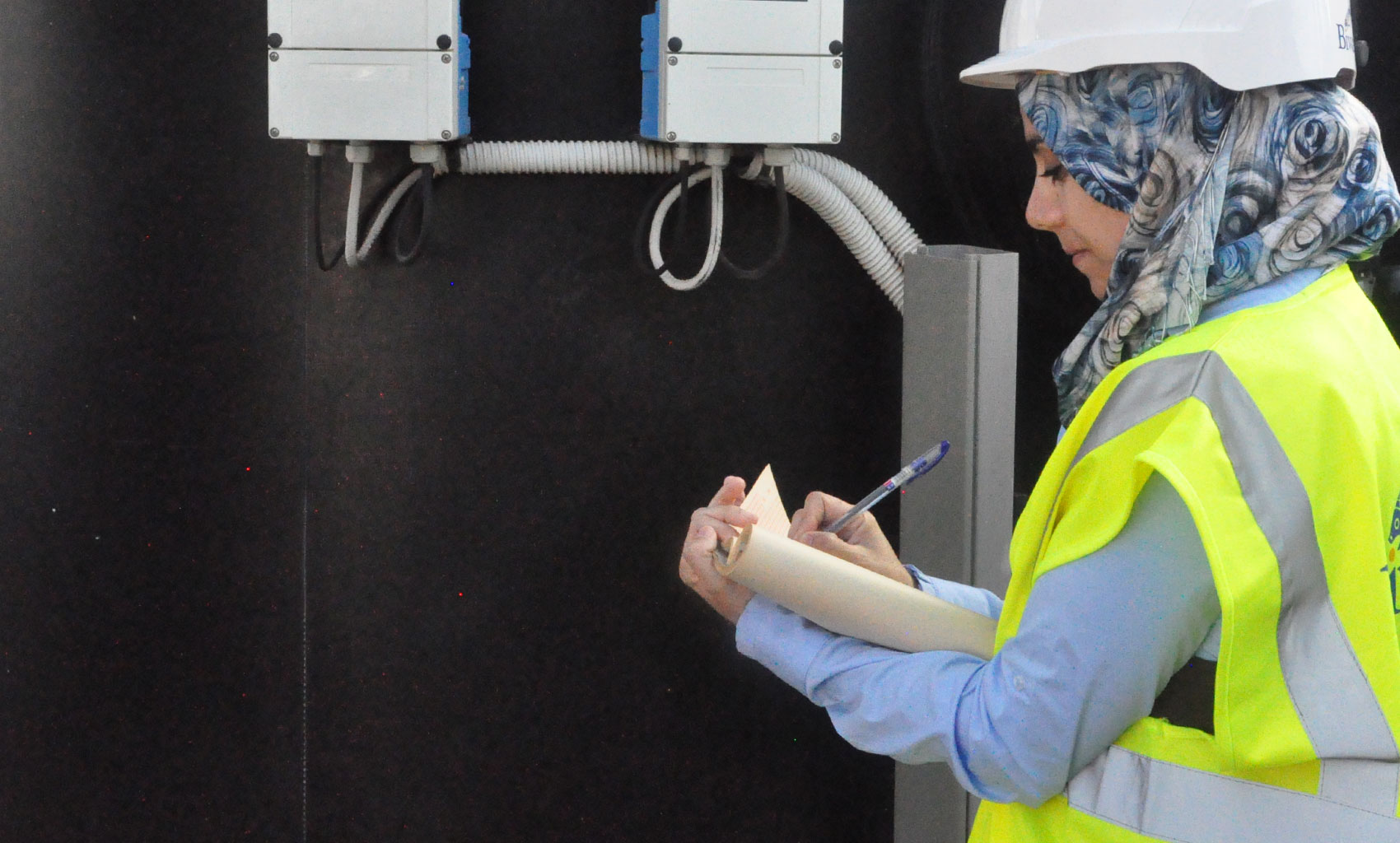 Our organisational structure:
Corporate: Our key corporate functions are located in Biwater's UK Headquarters and support the Group's overall operations. On a day-to-day basis, the various corporate departments work collaboratively to shape the future direction of the business and coordinate closely with international offices to ensure that Group policies and procedures are upheld.
Key corporate functions include:
Finance
Accounting
Human Resources
Information Technology
Project Finance
Business Development
Corporate Communications
Commercial
Compliance
Legal
Technical: Our central engineering design team is located in the UK and coordinates closely with local design offices to ensure that upfront planning for any project addresses long-term needs and project delivery requirements. With our expert team, no water or sanitation issue is too big or too challenging to tackle. The cumulative years of experience that our engineers provide allow for rapid troubleshooting, assessment and decision making.
Key technical functions include:
Estimating

Planning

Computer Aided Design (CAD)

Quantity Surveying (QS)

Mechanical & Electrical (M&E) Engineering

Civil Engineering

Process Engineering

Project Management

Cost/Value Engineering


Environmental Specialists
Sign-up to receive Biwater updates and insights via email: