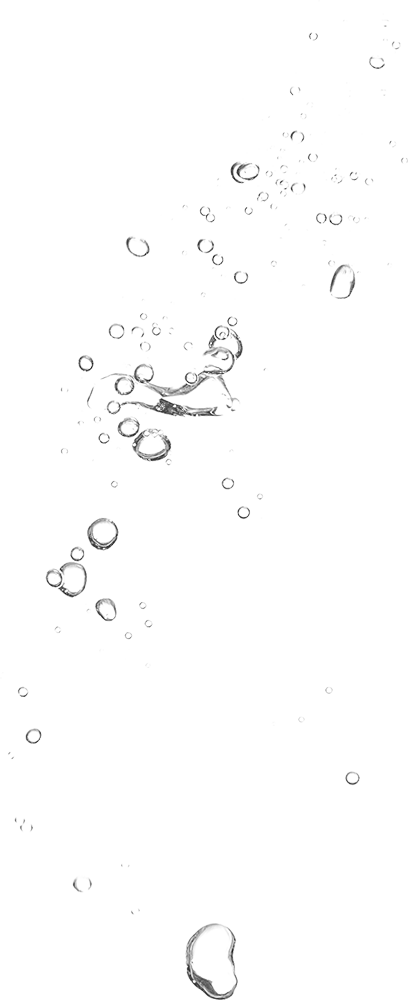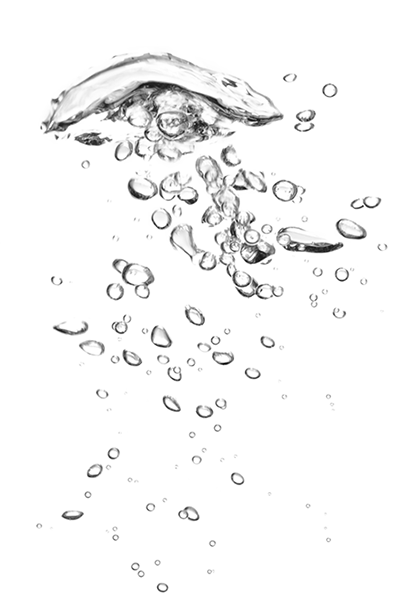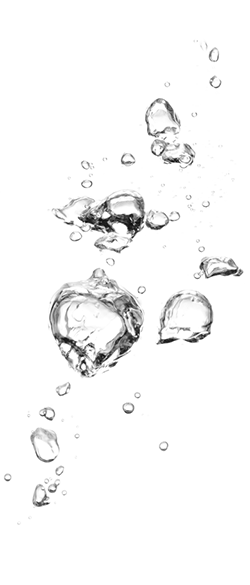 History of Biwater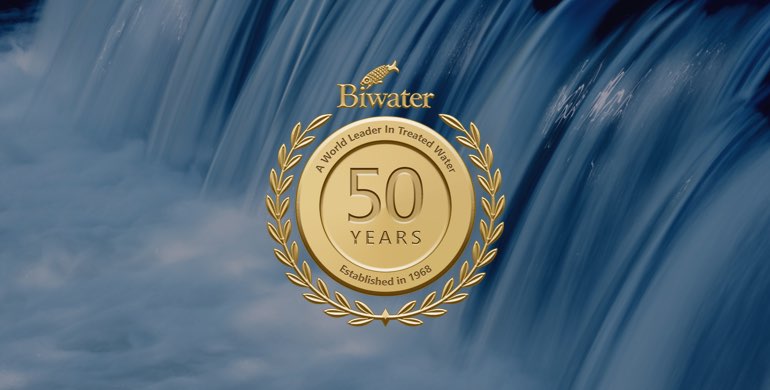 2018 marks 50 years for the Biwater Group. Biwater reflects on a successful 50 years, having achieved many 'firsts' for the water industry in the UK and abroad. Acquisitions in the early years led to unparalleled growth – over 30 water treatment companies and equipment manufacturers in the UK and worldwide merged with Biwater's operations, to increase the Group's exports and provide local expertise in key international markets.
This combined experience and expertise, has seen the completion of over 25,000 water and wastewater treatment projects in over 90 countries spanning the globe.
Key Milestones:
1968
Biwater was established under the name 'Biwater Treatment Company' in Beckenham, Kent, UK, by Sir Adrian White with an authorised share capital of £100 – the name 'Biwater' was derived from the idea of working with 'two waters', the treatment of wastewater and the provision of clean drinking water
1969
David White, an engineer and Sir Adrian White's twin, joined Biwater
1970
Leslie Jones, chemist and former neighbour of Sir Adrian White, joined Biwater
1971
Biwater set up its global headquarters in Dorking, Surrey, UK (close to both of London's travel hubs – Gatwick and Heathrow – to be able to both welcome international visitors and enable staff travel)
1975
Biwater was awarded its first Queen's Award for Exports (now, spanning 50 years, Biwater have been presented with a total four Queen's Awards)
1980
The first Biwater Tower contract was awarded to supply Ministry of Defence (MOD) sites across Nigeria with package water treatment plants, utilising an innovative design developed by Sir Adrian White; 126 Biwater Towers were built to supply rural communities with drinking water across MOD sites, Kwara State and Niger State
1986
After a number of acquisitions, Biwater developed a collective brand identity and launched the Biwater fish logo – in the same year, Biwater was awarded the Malaysian Rural Water Supply Scheme, the largest contract for rural and town water supplies ever awarded in the water sector at today's value of USD 1.5 billion
1988
Biwater became the first buyer to purchase a British public and statutory water company, with the purchase of the East Worcestershire Waterworks Company, followed by Bournemouth and District Water Company and West Hampshire Water Company
1993
Sir Adrian White founded British Water through the merger of the UK's largest water and wastewater group
2005
To further develop the company's expertise in new and emerging technologies, Biwater established its Centre of Excellence in Desalination and Membrane Treatment (Biwater Inc.) California, United States
2015
Biwater's Founder and Chairman, Sir Adrian White, was Knighted in a ceremony at Windsor Castle, in recognition of services to international trade and investment
2016
Biwater announced the award of a USD $1.2bn contract to deliver urgent water and wastewater infrastructure works in the Kurdistan Region of Iraq
Beyond these key milestones, employees around the globe share countless memories of successful local projects and community engagement.
From the archives: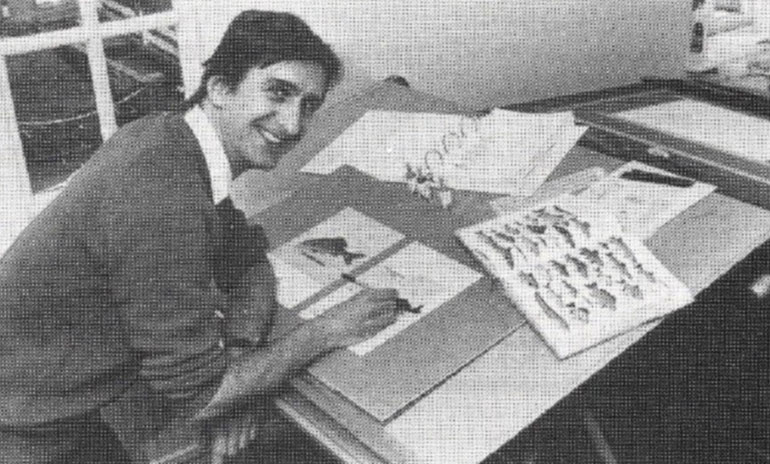 Biwater brand development (1986)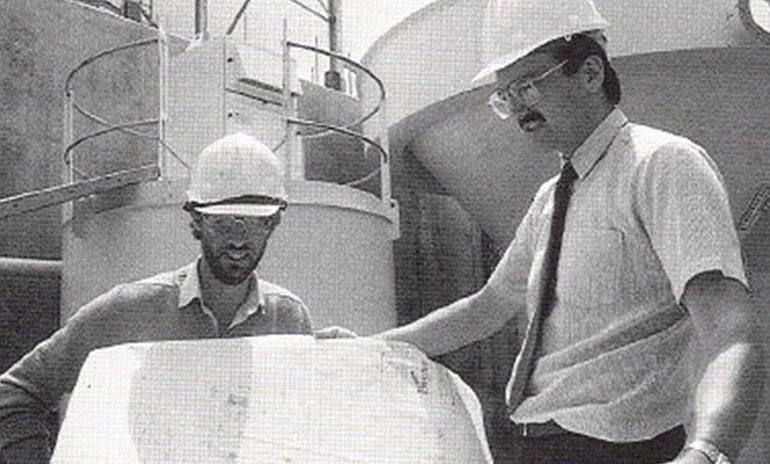 Biwater engineers at work (1988)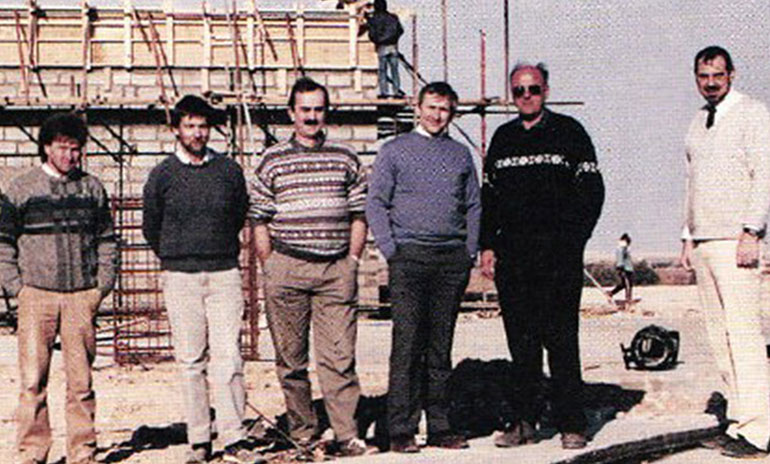 Biwater engineers in Iraq while the Akashat Al Qaim water supply contract was underway (1989)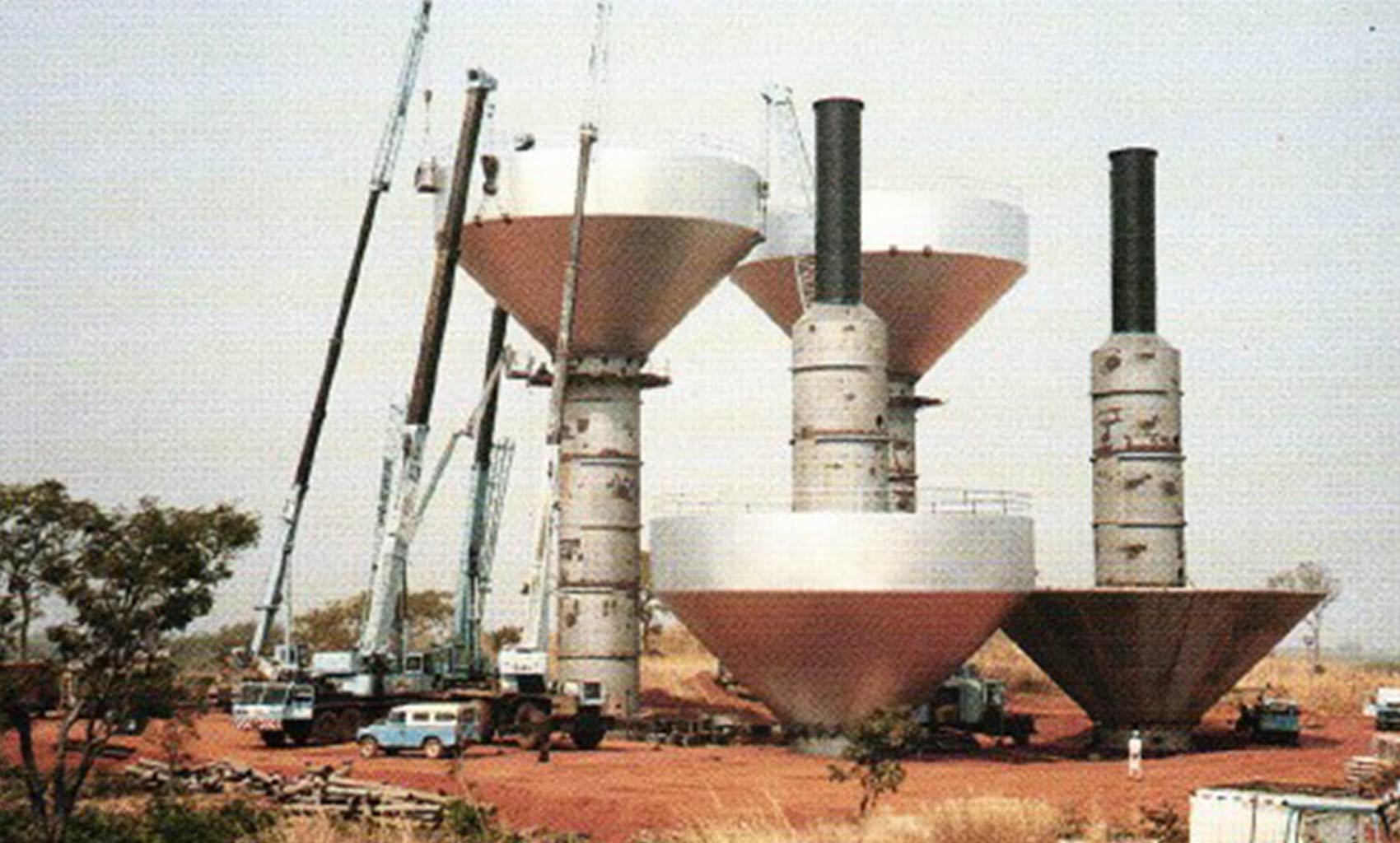 Biwater Tower assembly at Kontagora, Niger State, Nigeria (1989)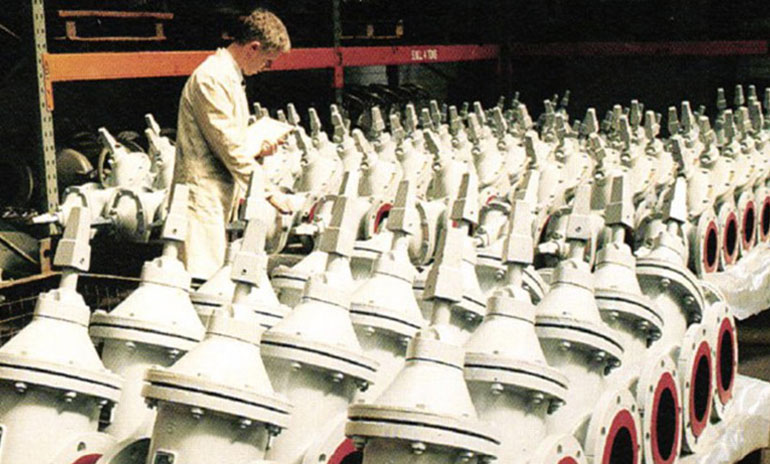 Valve inspections taking place for the Malaysian Rural Water Supply Scheme (1988)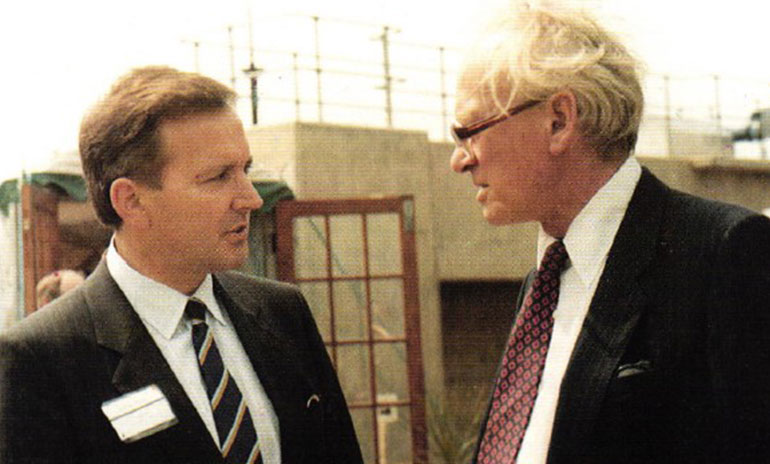 Sir Adrian White pictured with MP Nicholas Ridley at the Flag Fen Wastewater Treatment Plant opening ceremony (1989)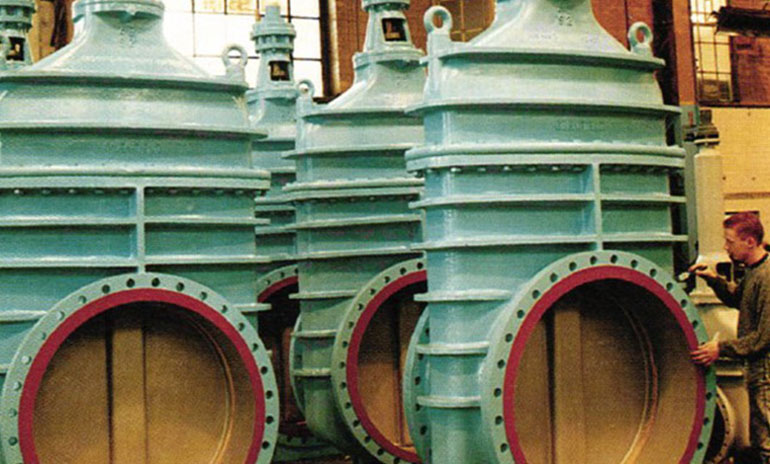 Finishing touches being made to 1200mm bore gate valves for the Qatar West Bay Reservoir Project (1988)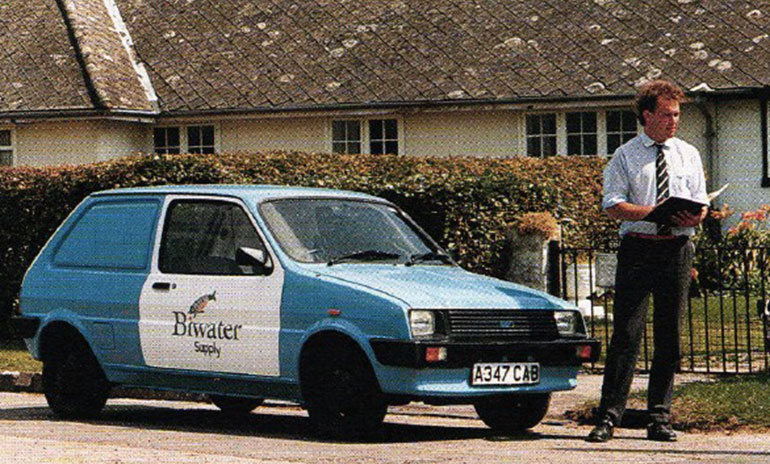 UK national water meter trials underway (1988)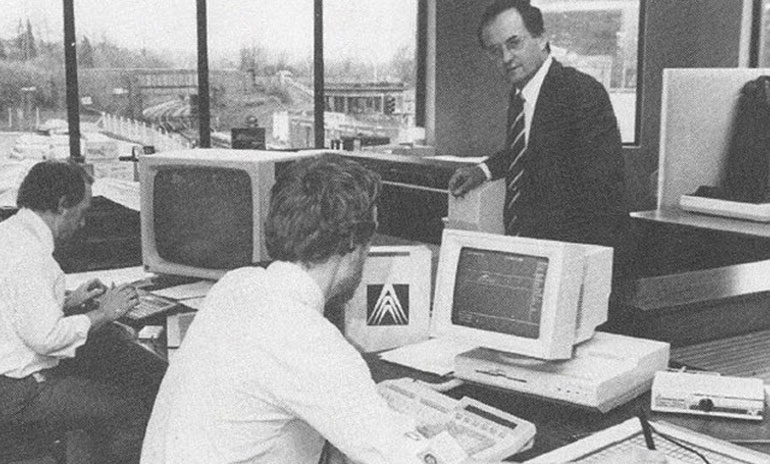 Biwater Computer Aided Design (CAD) Department at work (1987)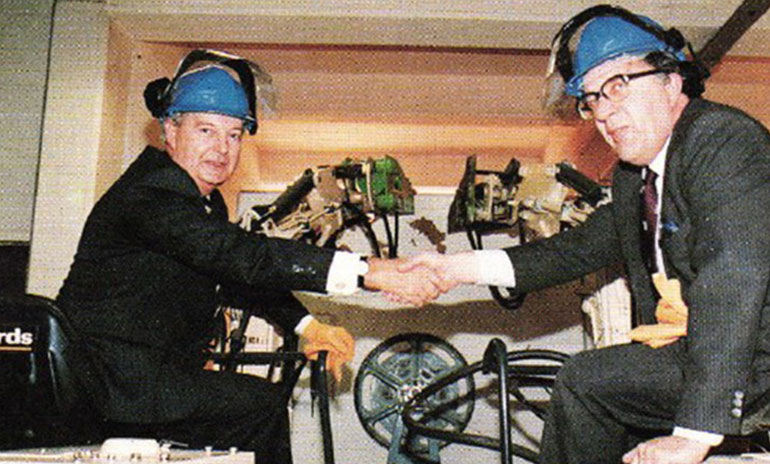 Leslie Jones pictured with Anglian Water representative celebrating the Pitsford Water Refurbishment Project in Northampton, UK (1989)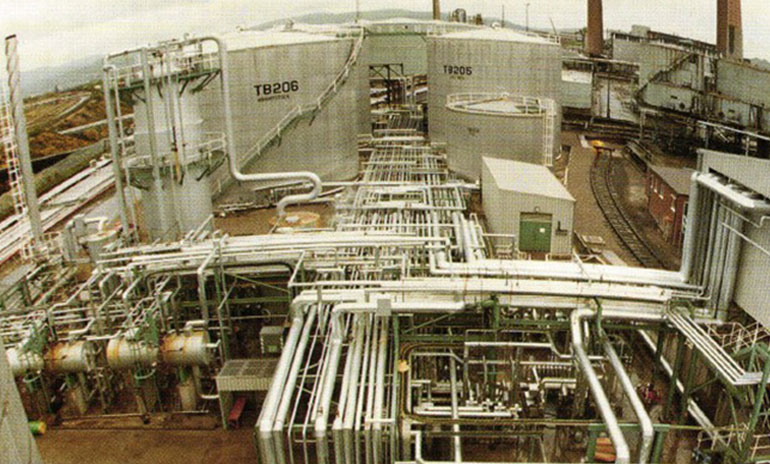 BP Oil Bitumen Plant at Llandarcy installed by Biwater Process Plant (1987)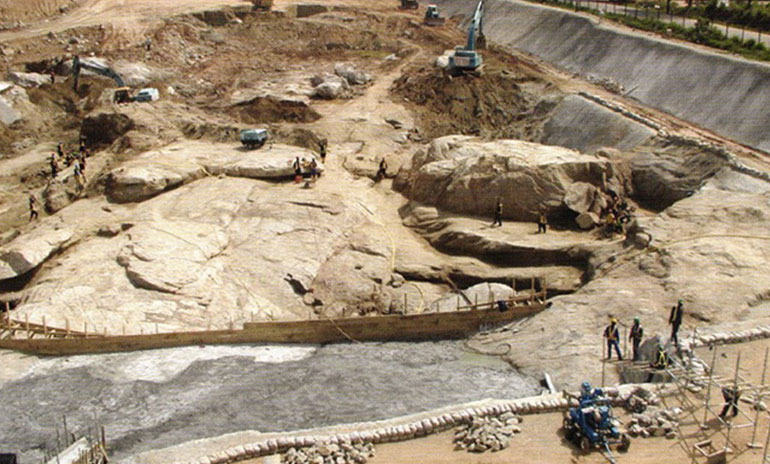 Abuja Water Treatment Plant excavation works, Nigeria (2007)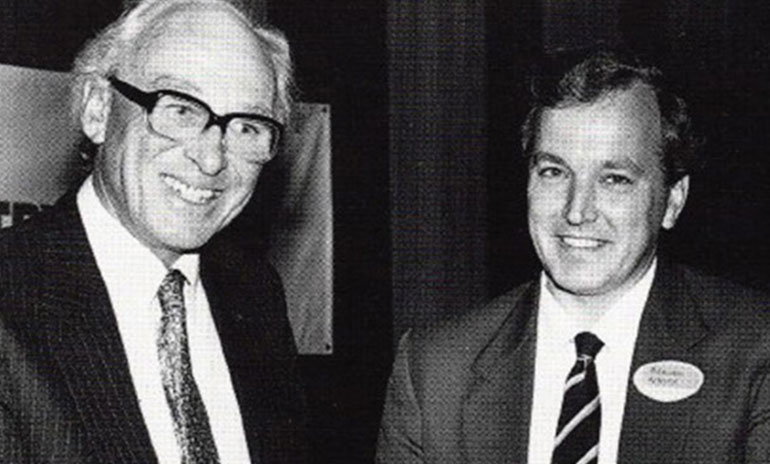 Award for Enterprise presented to Sir Adrian White by Aims of Industry (1987)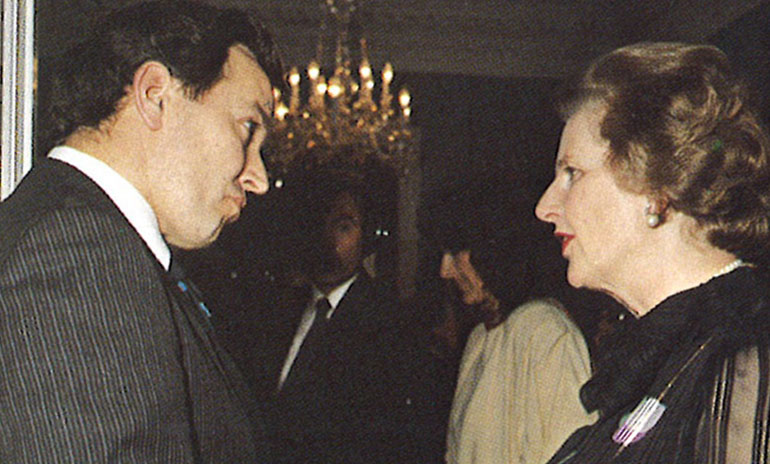 Sir Adrian White pictured with Rt Hon Mrs Margaret Thatcher MP, The Prime Minister at 10 Downing Street (1984)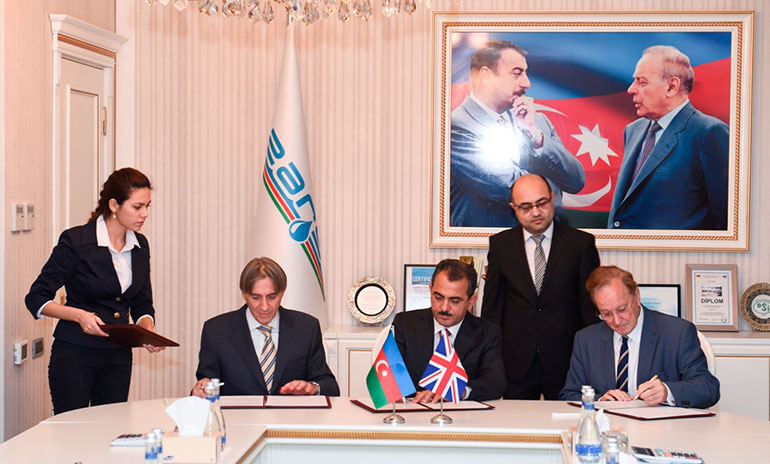 Sir Adrian White signing a Memorandum of Understanding (MOU) with the Azerbaijan Government (2015)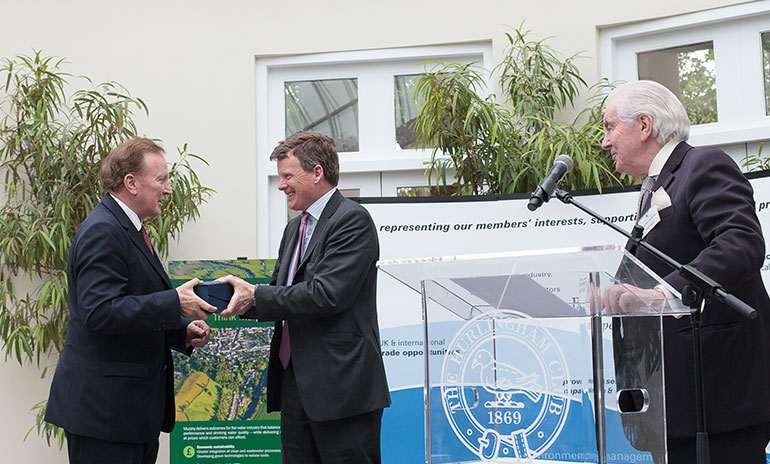 Sir Adrian White, the Founder of British Water, being presented with a service award at the 20 Year Anniversary of British Water (2013)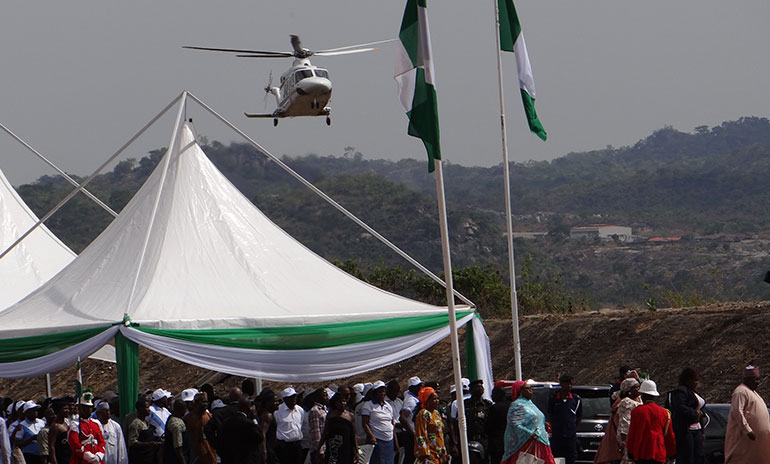 Opening ceremony for new water treatment plant in Abuja (2014)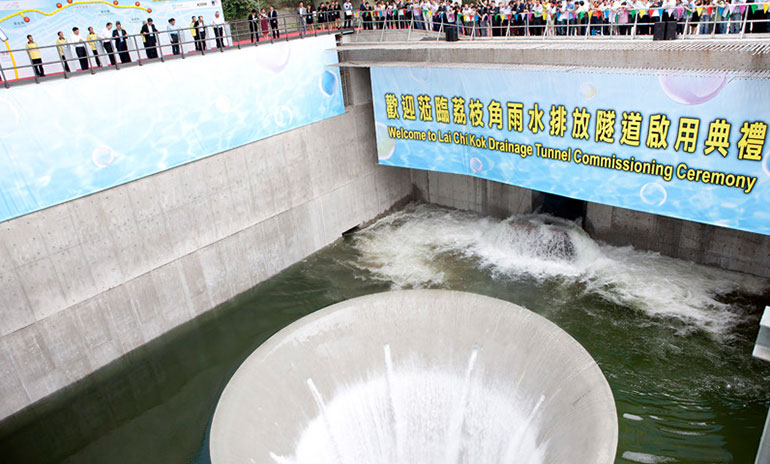 Opening ceremony recognising the largest Ever Stoplogs Installed in Hong Kong (2013)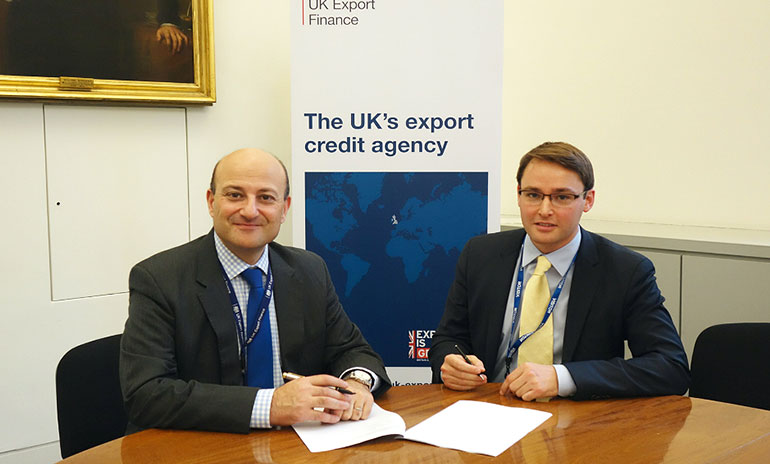 Alastair White pictured at the Kurdistan development works loan signing (2016)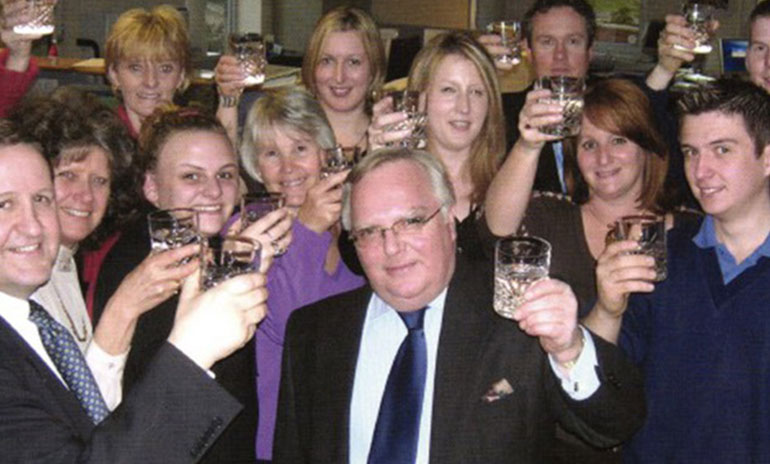 Bournemouth and West Hampshire ranked among top performing water companies (2006)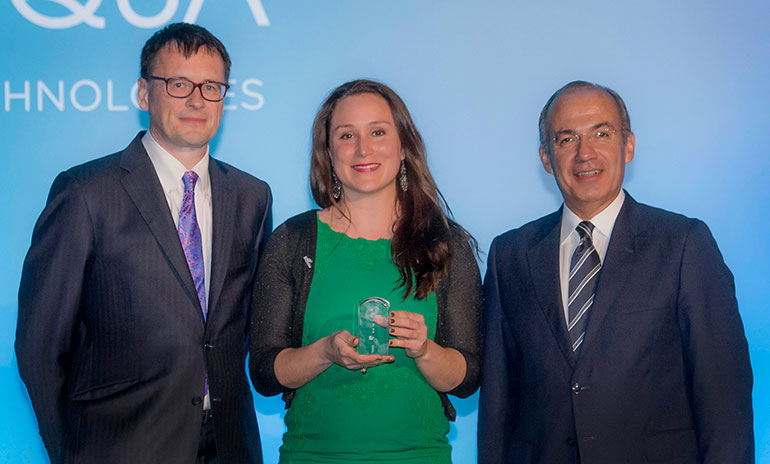 Water Company of the Year Distinction, Global Water Awards (2016)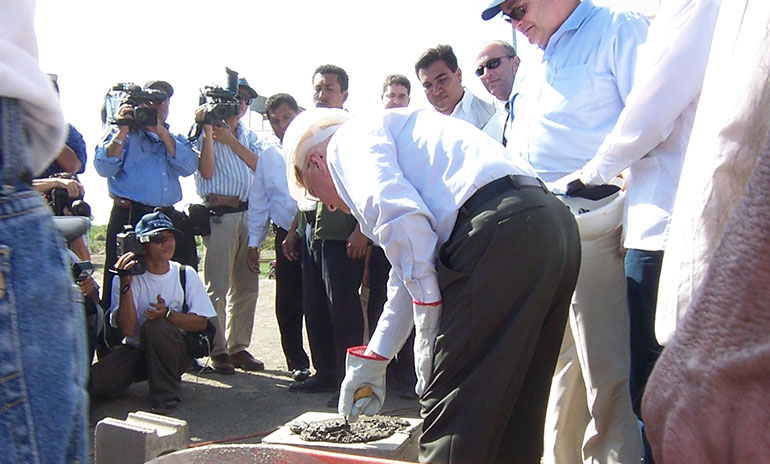 Managua wastewater treatment plant opening ceremony (2009)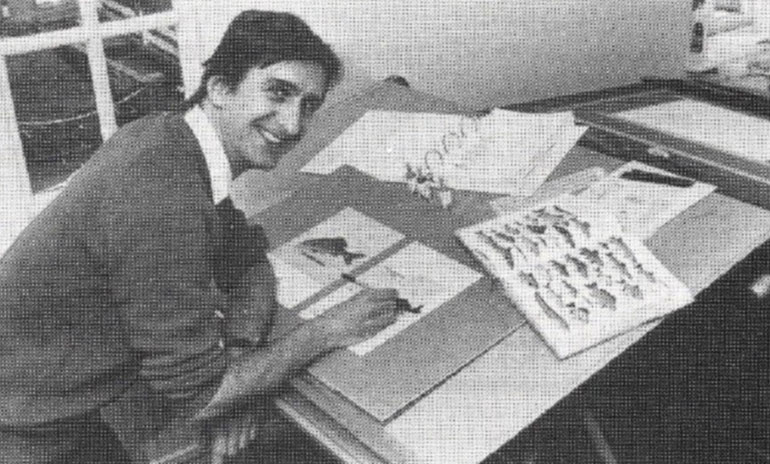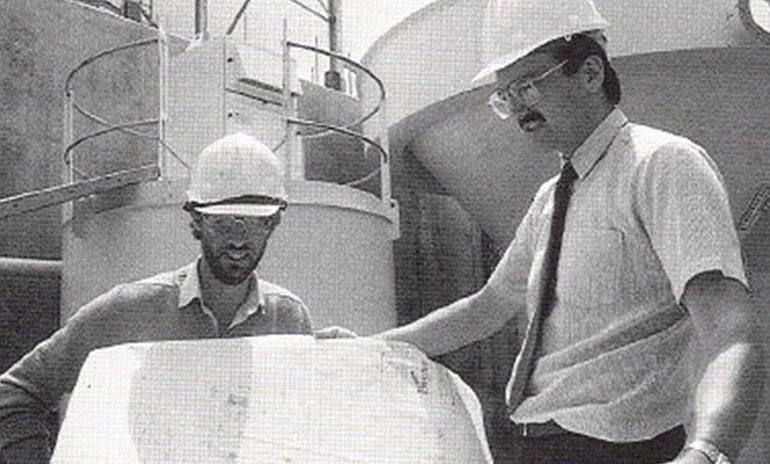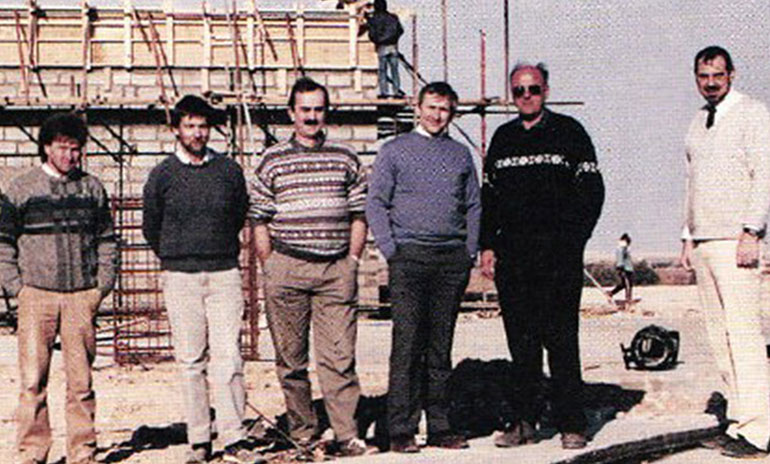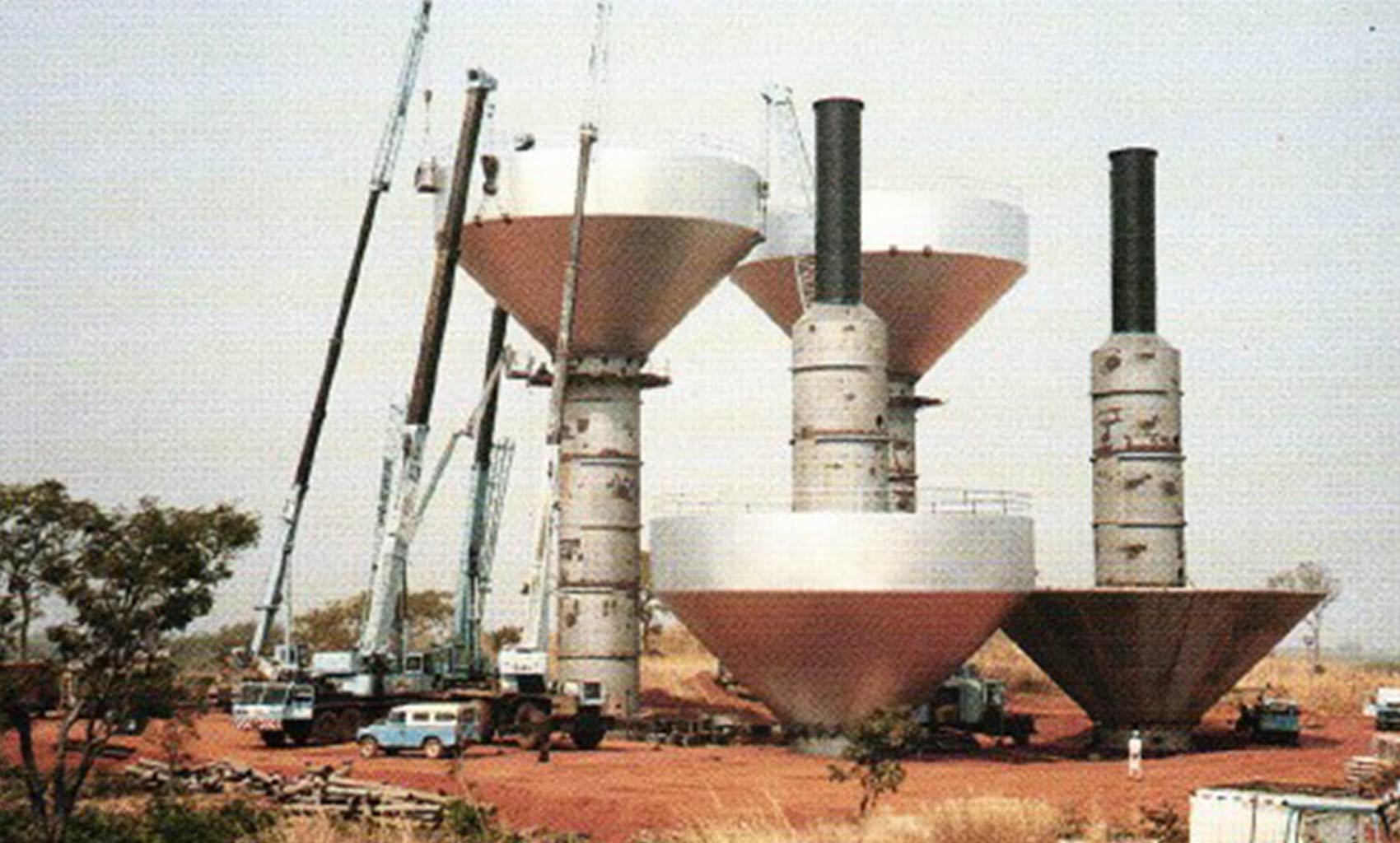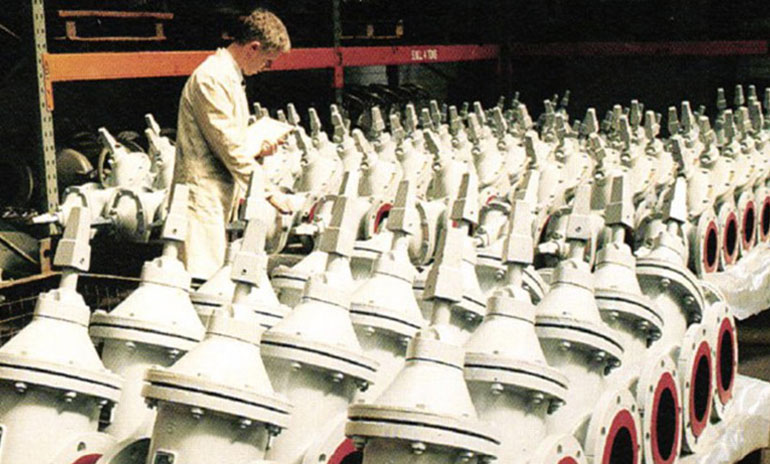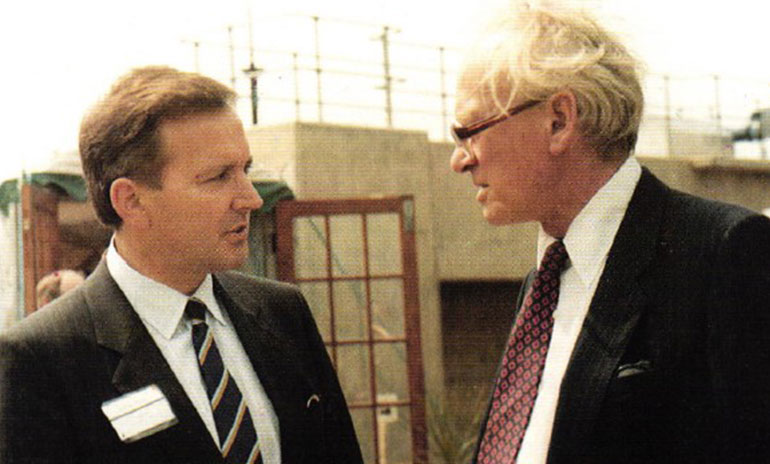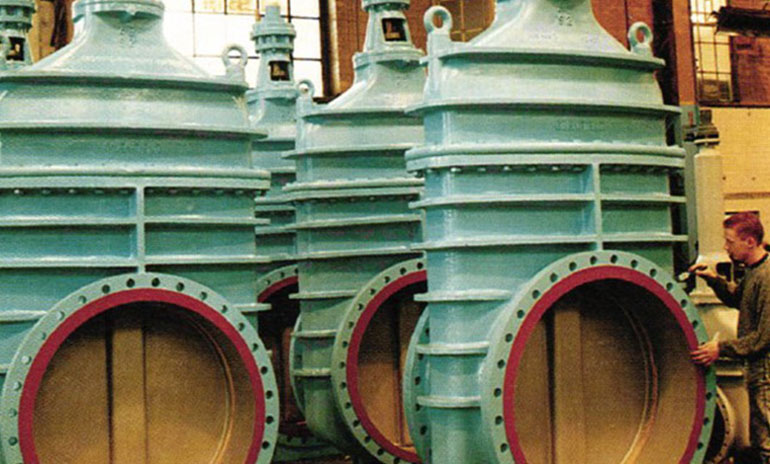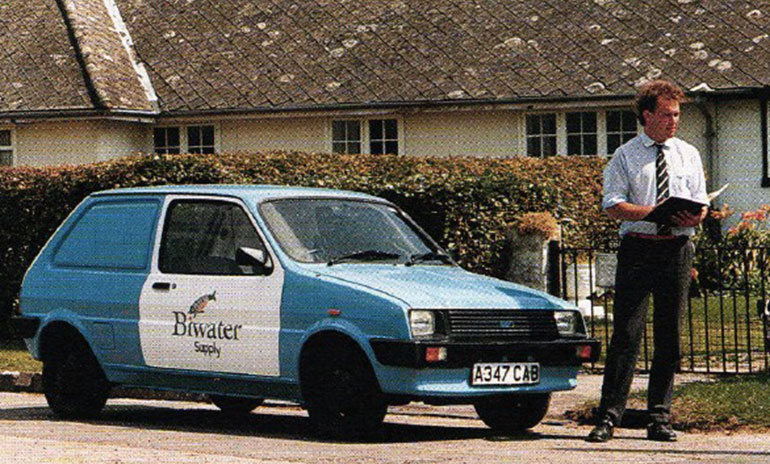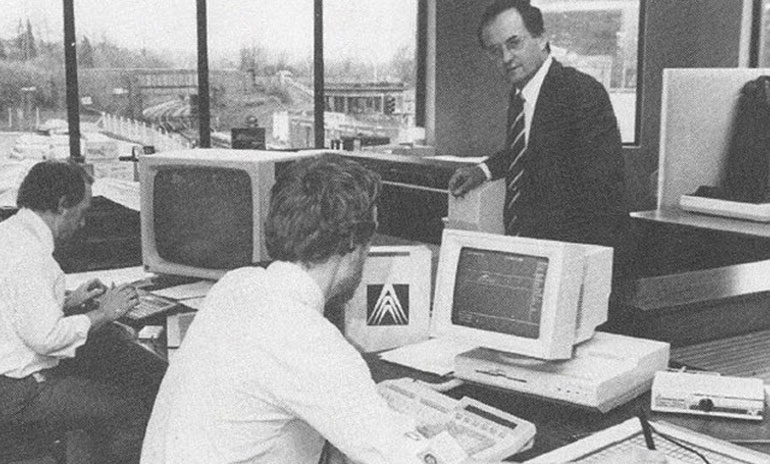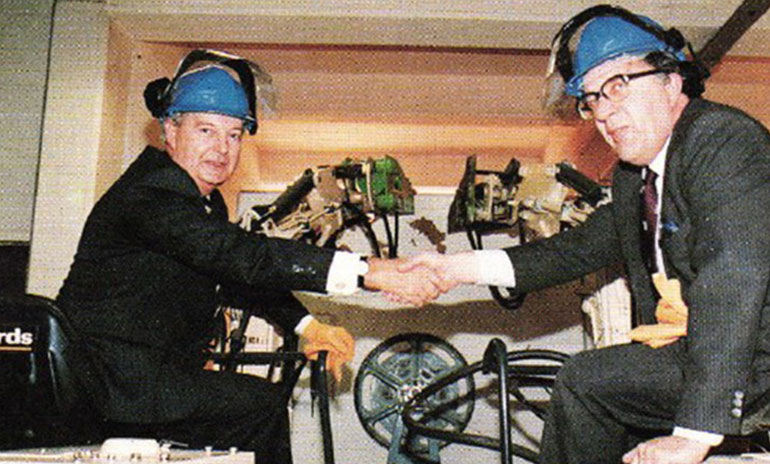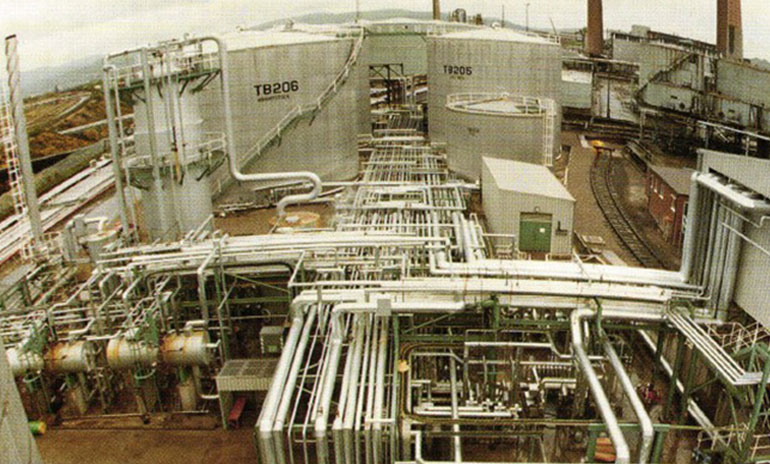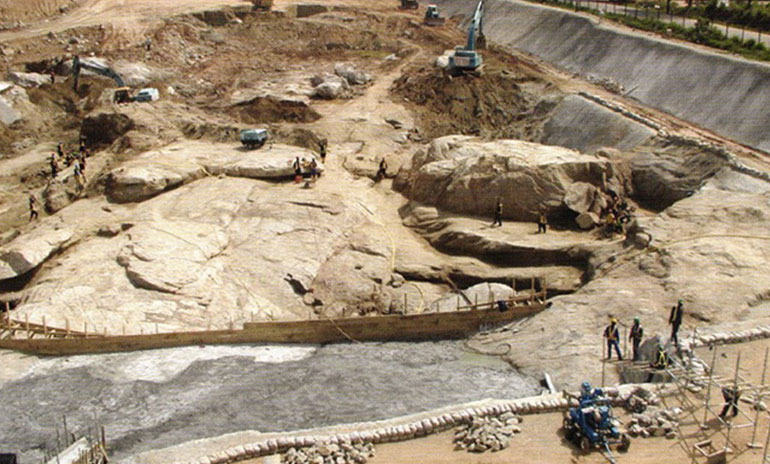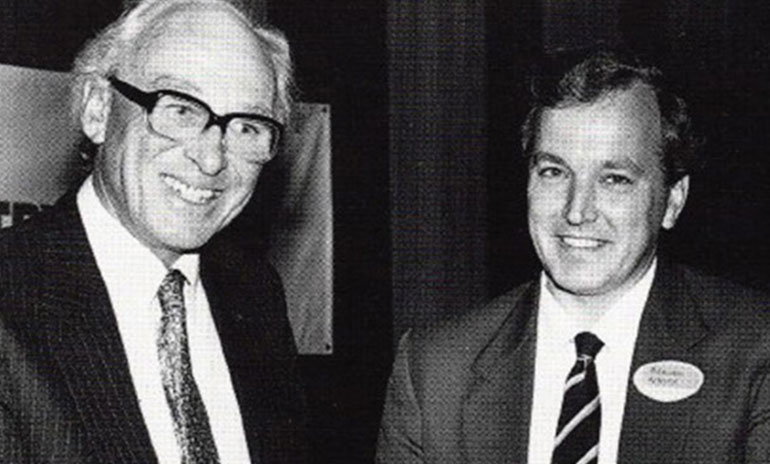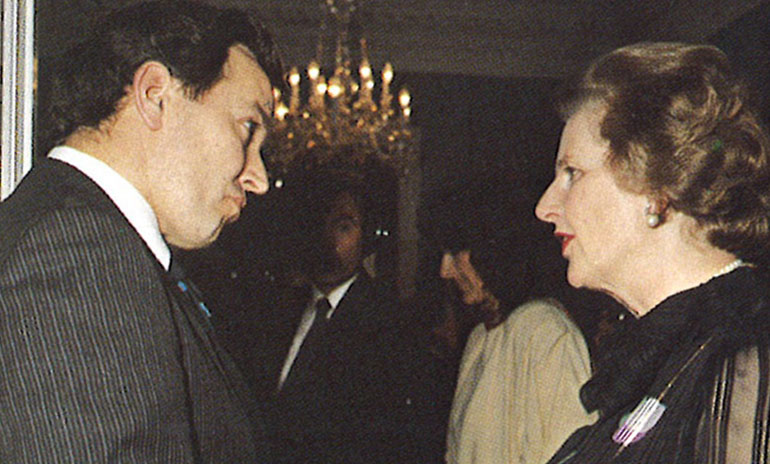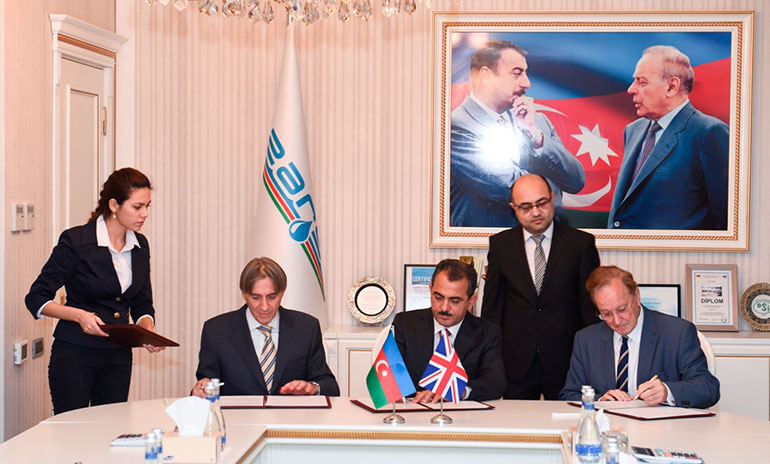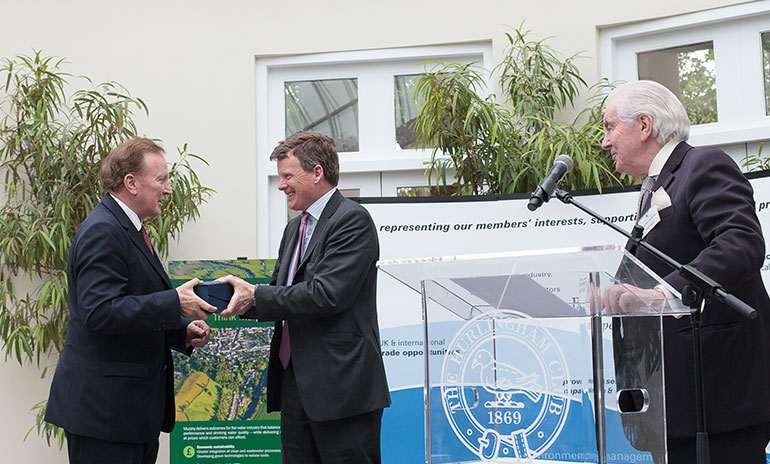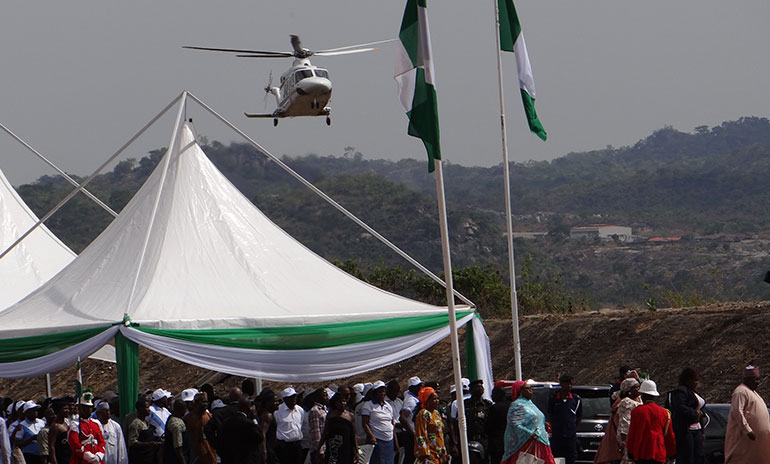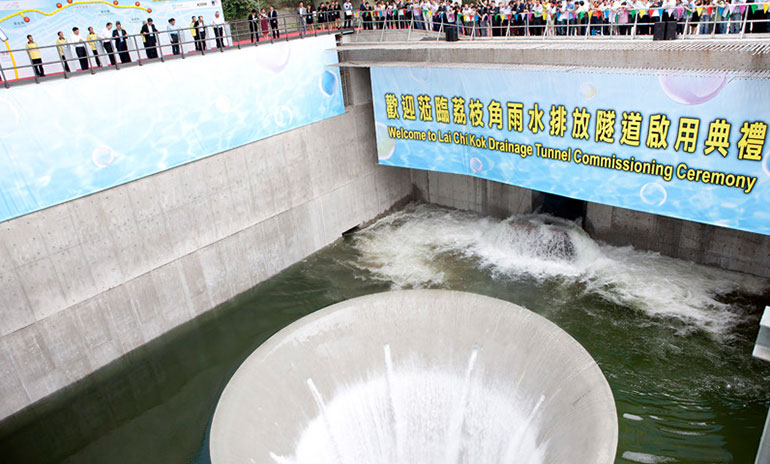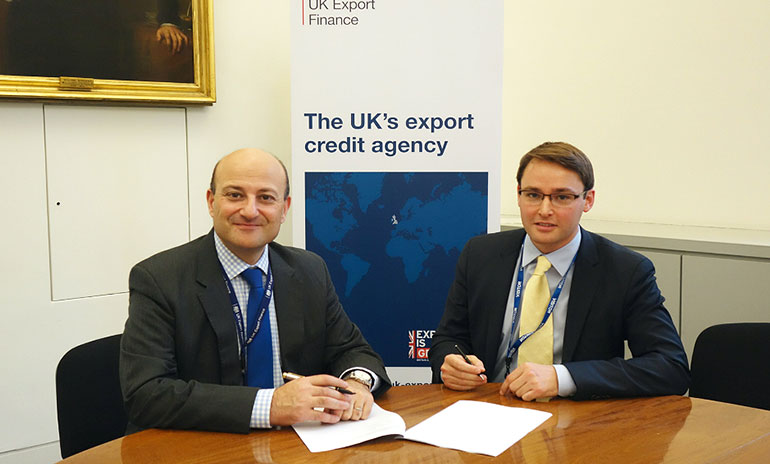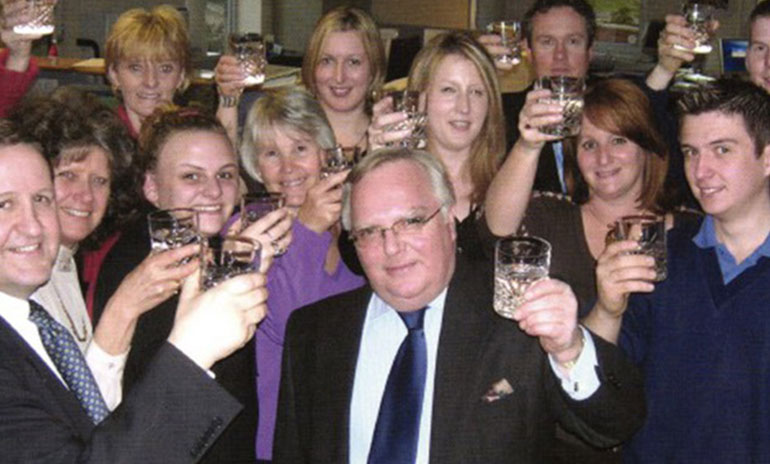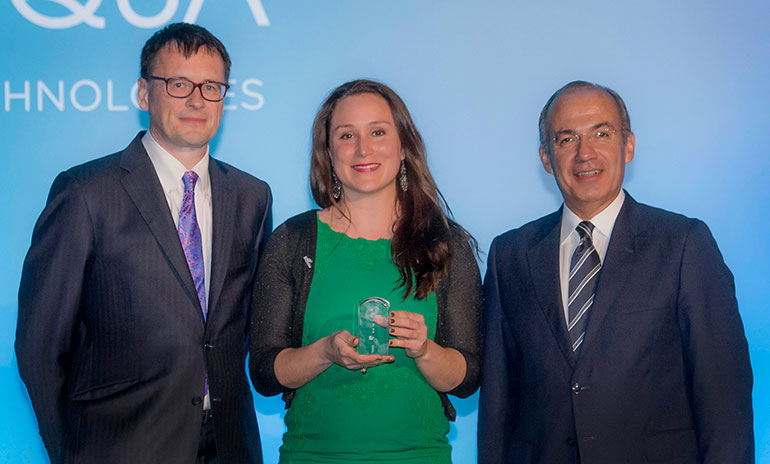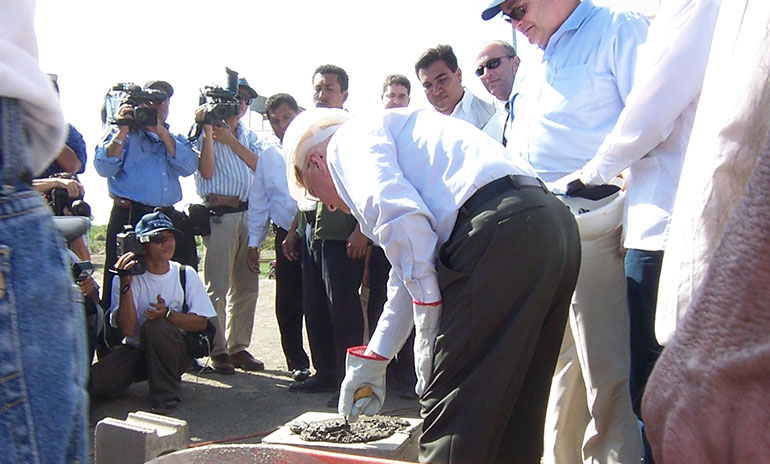 Related content
Sign-up to receive Biwater updates and insights via email: