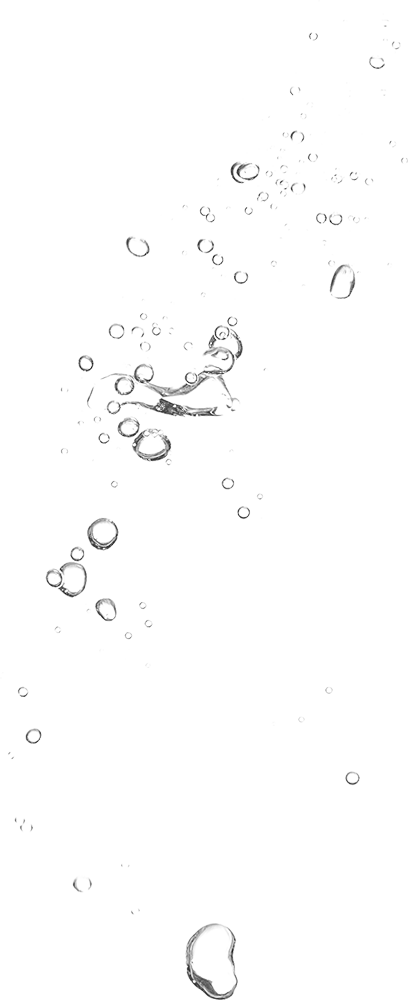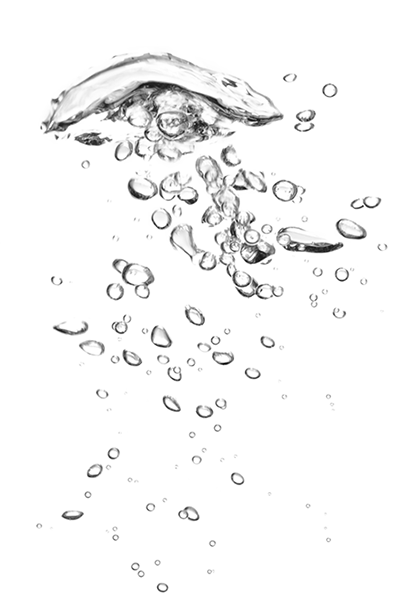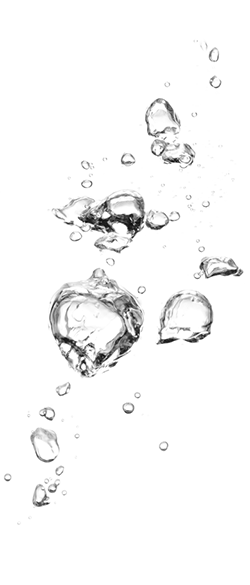 Project finance
Project and export finance arrangements are put in place according to client requirements to fund vital long-term water and wastewater infrastructure works.
Biwater's international presence and 40 years of experience in financing water and wastewater infrastructure projects globally facilitates access to a wide range of financiers including commercial banks, donor agencies, export credit agencies, development banks, bilateral and multi-lateral Institutions, which enable us to provide the optimal finance package, turning aspiration into reality.
As specialists in financing projects, we pride ourselves in arranging long-term, low-cost financial solutions for water infrastructure projects of any size or scope, with the expertise to fund all phases of a project:
Development and design phase
Construction phase
Operation and maintenance phase
To find out more about Biwater's project finance, please download the Financial Services brochure. 
The funding packages we arrange for clients include:
Export Credit finance with long-term repayment periods up to 18 years (include buyer credit, supplier credit and line of credit)
Direct Lending Export Credit with long-term fixed rates of interest
Downpayment financing
Capital markets and infrastructure bonds
Project Finance
Public-Private Partnerships (PPP)
Grant funding and concessional finance
Equity investment
The contract types that can result from such finance arrangements include:
Design, Finance, Build, Operate (DFBO)
Engineering, Procurement and Construction (EPC)
Build, Own, Operate, Transfer (BOOT)
Build, Own, Operate (BOO)
Design, Bid, Build (DBB)
Design, Build, Operate (DBO)
Public-Private Partnerships (PPP)
Operation and maintenance (O&M)
Concession
Water company ownership
Biwater has put together over 40 financing packages for projects across the world, these are examples of some of those projects: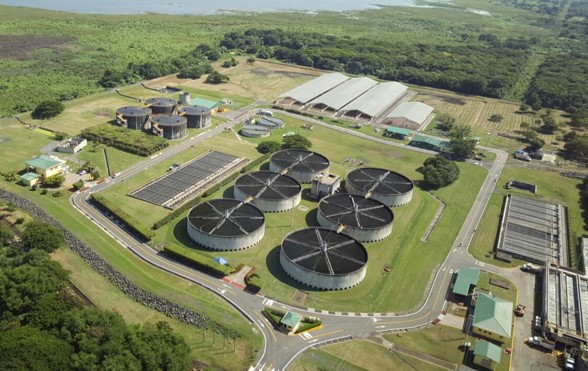 Managua Wastewater Treatment Plant, Nicaragua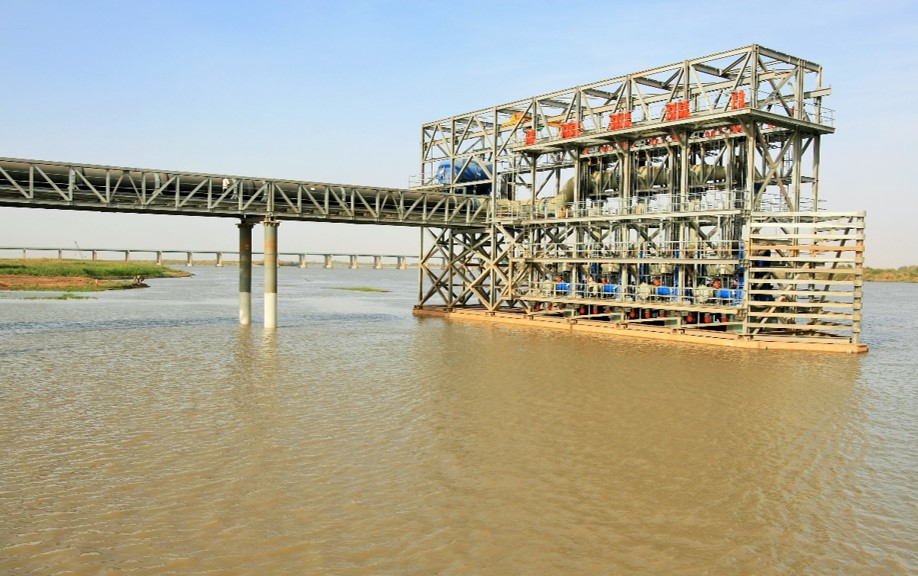 Omdurman Water Treatment Plant, Sudan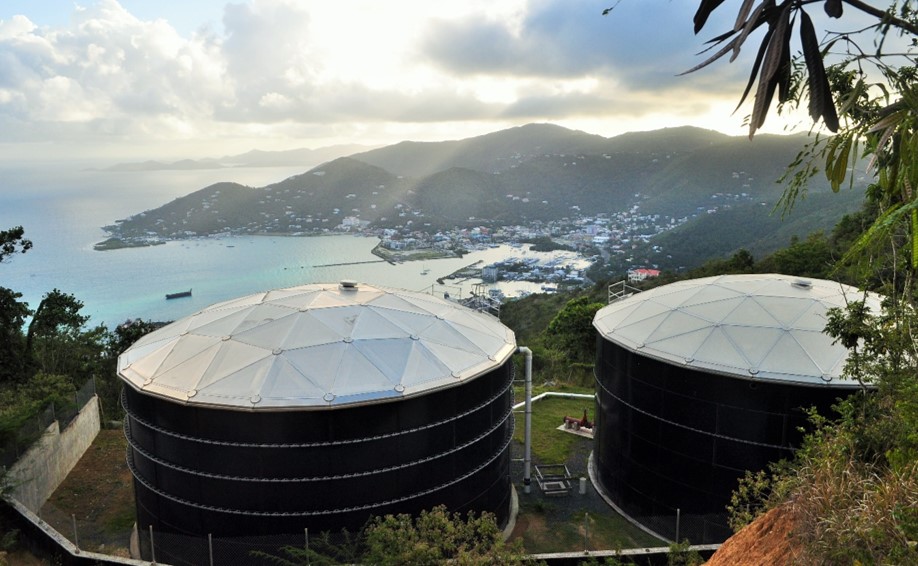 Tortola Water Infrastructure Project, Virgin Islands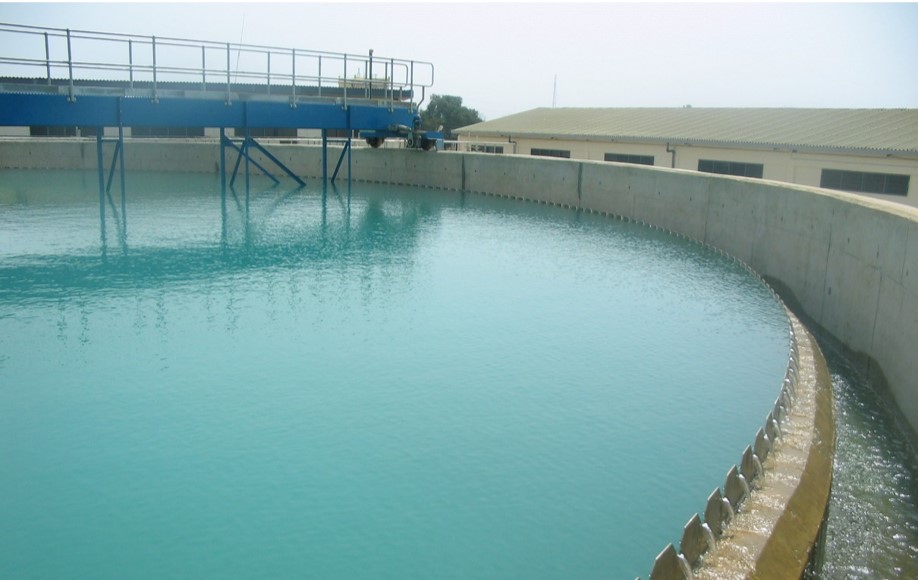 Tamale Water Supply Scheme, Ghana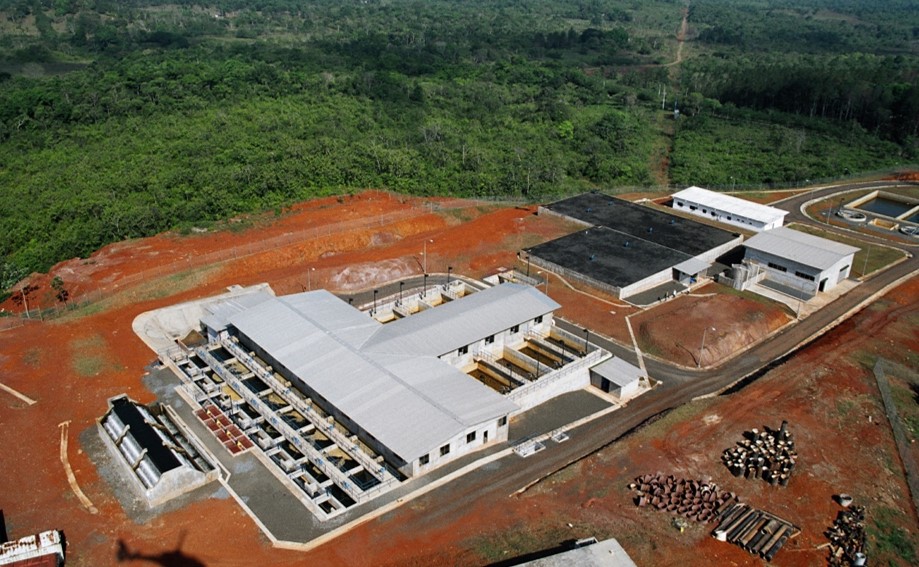 Laguna Alta Water Treatment Plant, Panama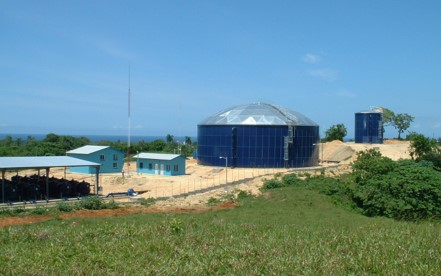 Urban Water Supply Schemes, Dominican Republic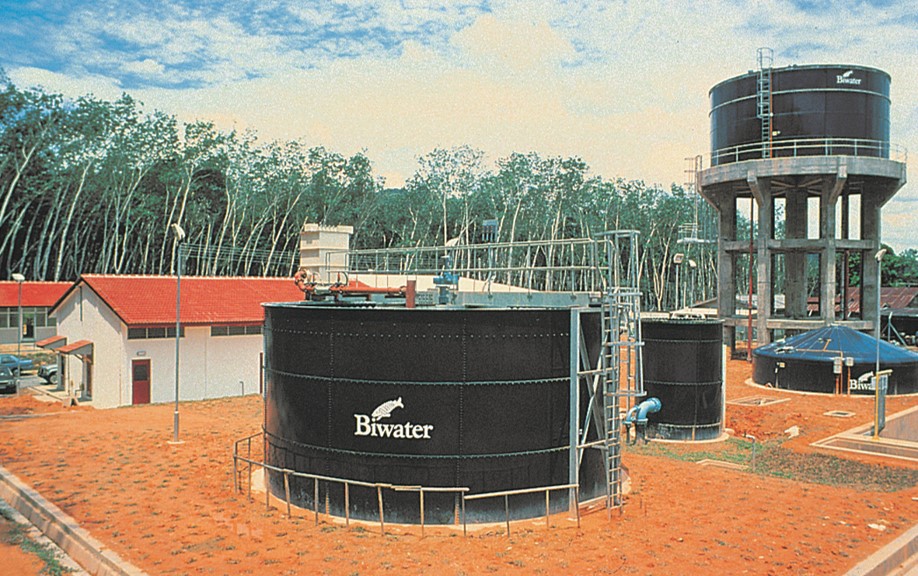 Malaysian Rural Water Supply Scheme, Malaysia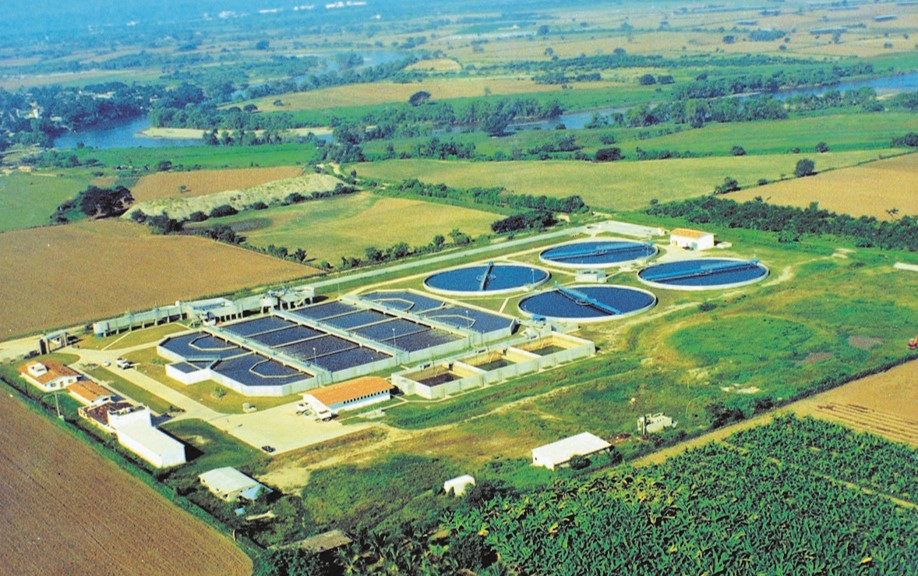 Puerto Vallarta Planta Norte Wastewater Treatment Plant, Mexico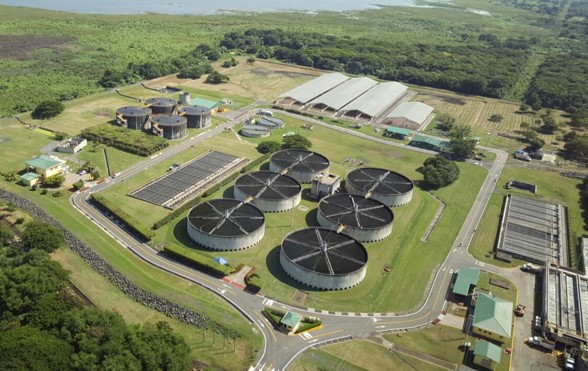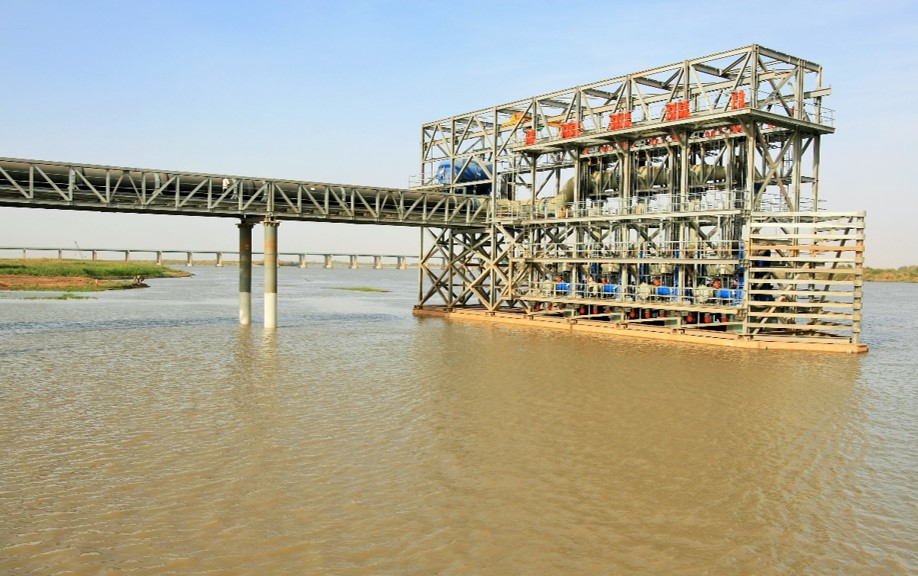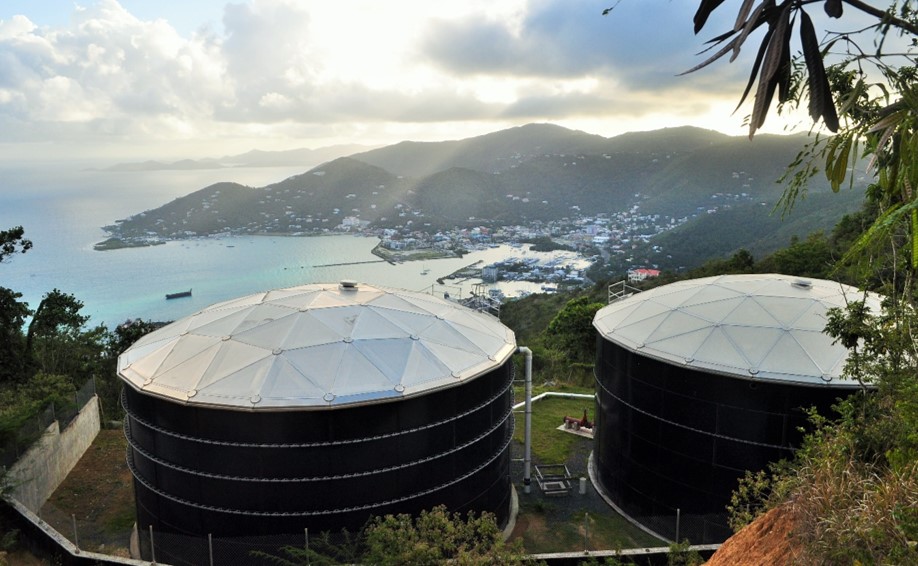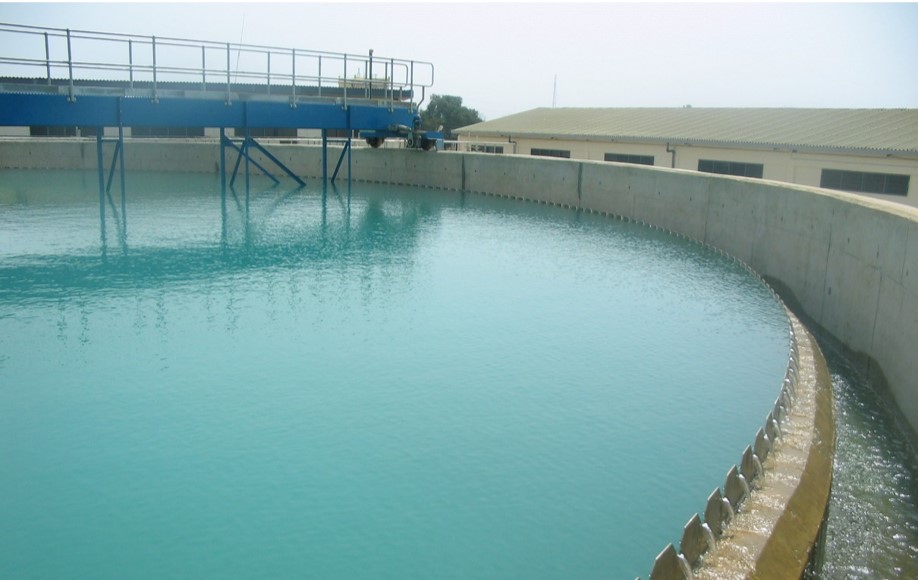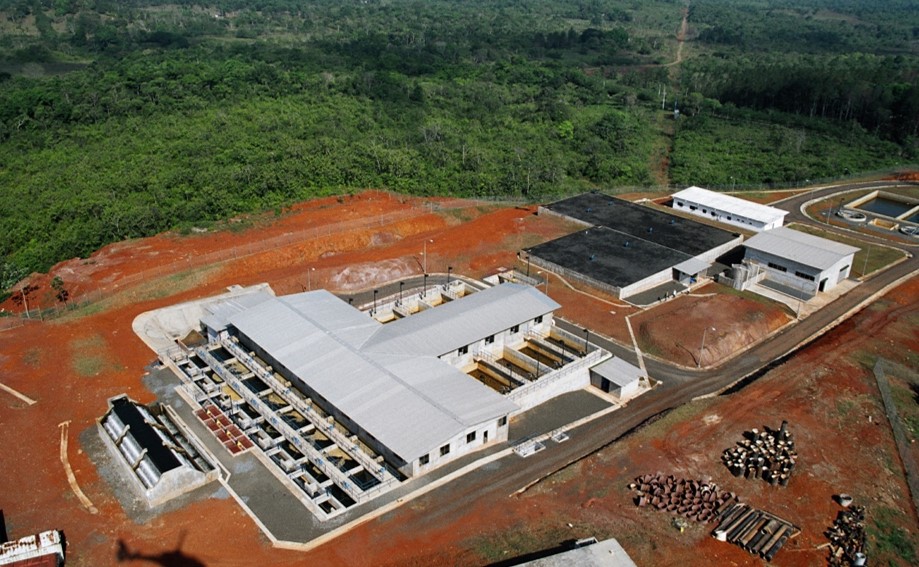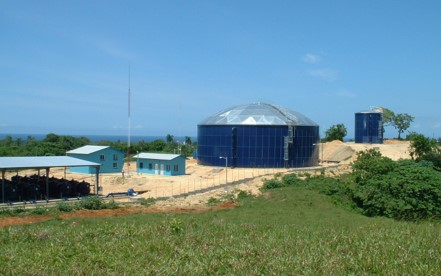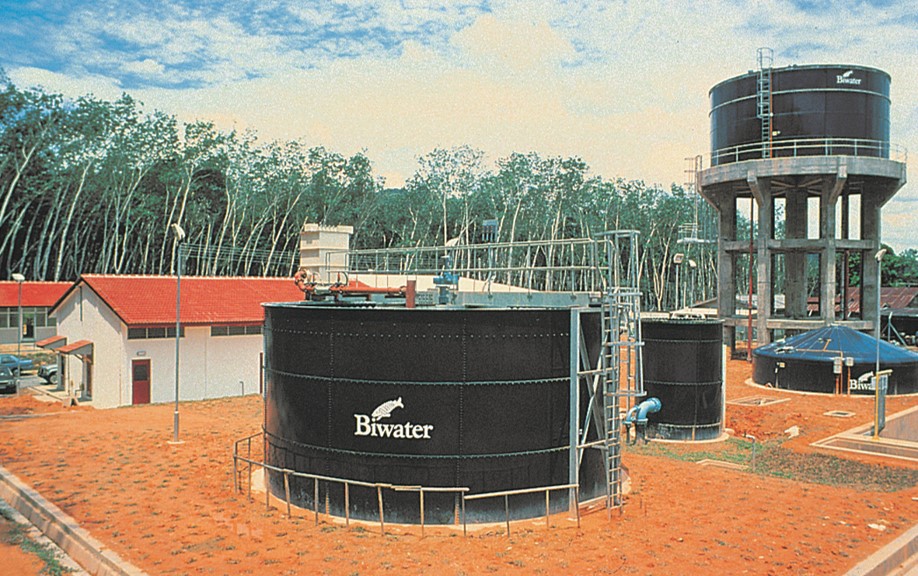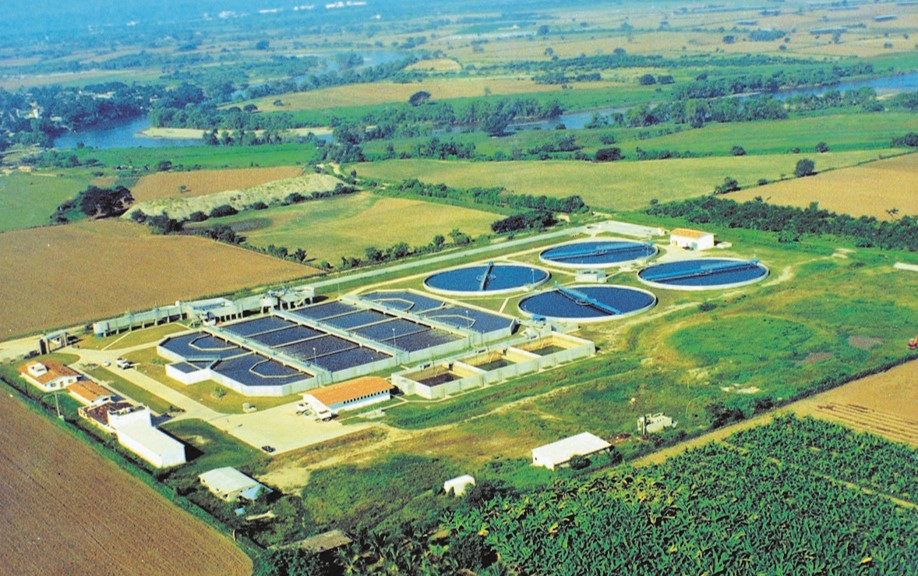 Our in-house project finance experts facilitate project finance arrangements to deliver appropriate financial solutions that support water infrastructure projects of any size or scope.
Related content
Sign-up to receive Biwater updates and insights via email: