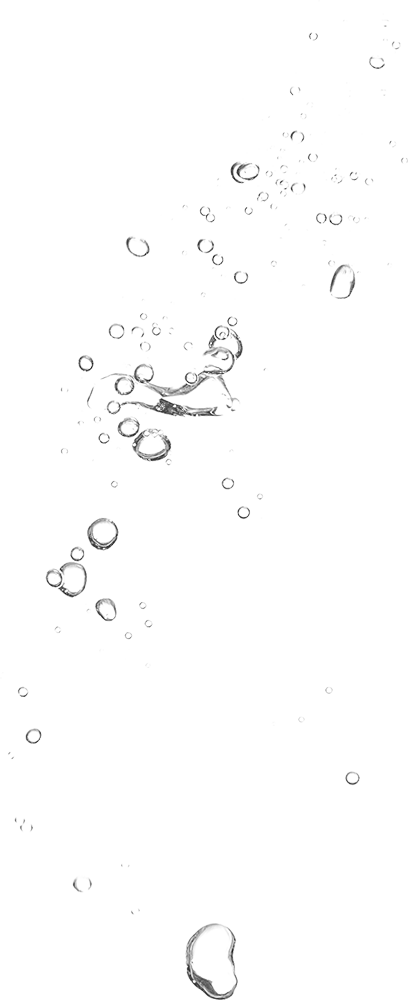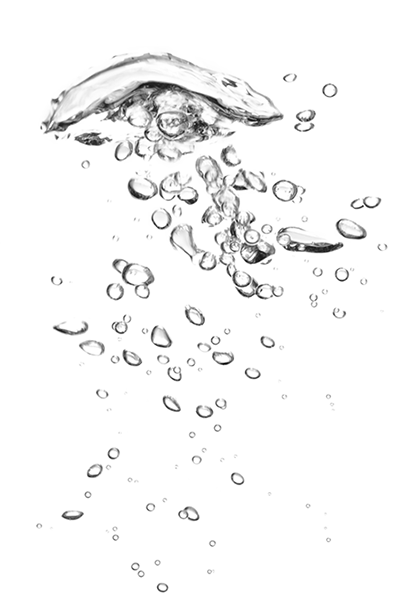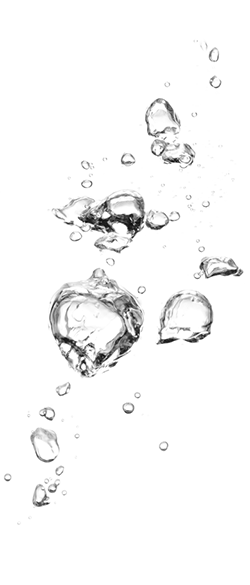 Project finance
Project and export finance arrangements are put in place according to client requirements to fund vital long-term water and wastewater infrastructure works.
Such funding typically requires insurance or other guarantees with the backing of an export credit agency. Water and sanitation projects that successfully qualify for project finance packages benefit from being able to eliminate major risks (i.e. political, performance, commercial, technical, etc.), while also being able to gain access to attractive capital and low interest rates. In many cases, Biwater is able to arrange 100% finance packages, relieving the client of the need to provide funding from their own budgets.
The funding packages we arrange for clients include:
Short-term buyer credit and working capital support
Long-term buyer credit and bond support
Downpayment financing
Capital markets and infrastructure bonds
Public-Private Partnerships
Grant funding and concessional finance
Equity investment
The contract types that can result from such finance arrangements include:
Design, Finance, Build, Operate (DFBO)
Engineering, Procurement and Construction (EPC)
Build, Own, Operate, Transfer (BOOT)
Build, Own, Operate (BOO)
Design, Bid, Build (DBB)
Design, Build, Operate (DBO)
Public-Private Partnerships (PPP)
Operation and maintenance (O&M)
Concession
Water company ownership
Our in-house project finance experts facilitate project finance arrangements to deliver appropriate financial solutions that support water infrastructure projects of any size or scope.
Related content
Sign-up to receive Biwater updates and insights via email: