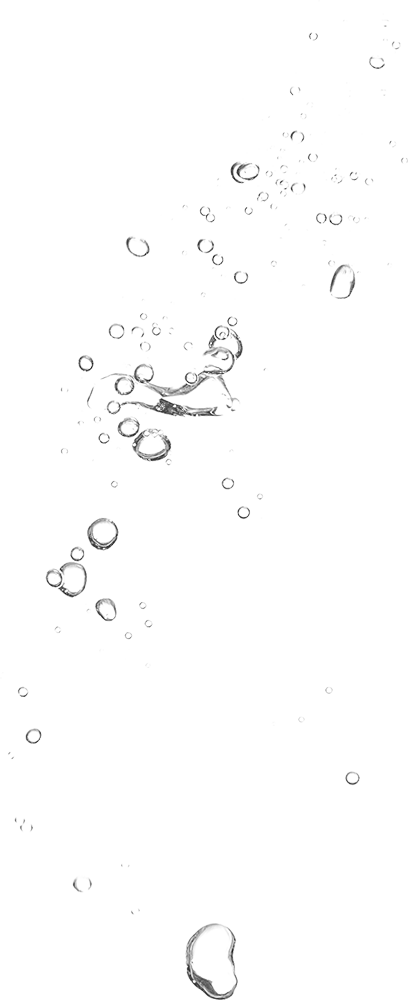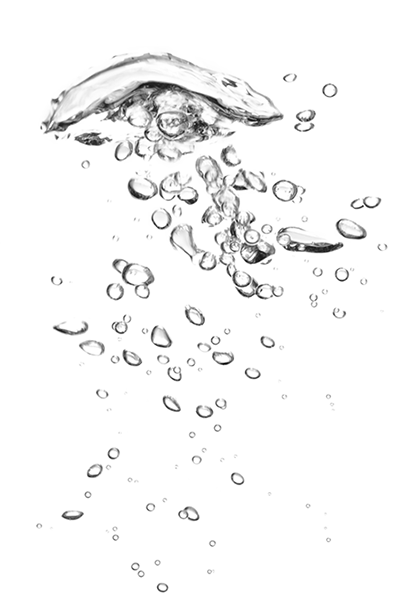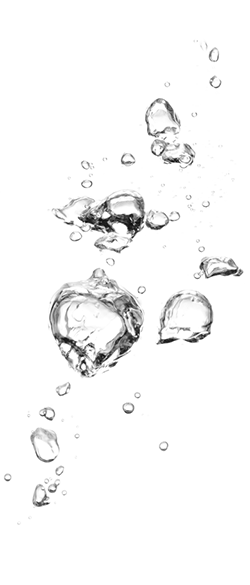 Omya Remineralizaton Technology
Omya, a global leading producer of industrial minerals and a worldwide distributor of speciality chemicals, has recognized Biwater Inc. as an attractive and complementary partner in applying Omya's Advanced Remineralization Process (OARP). Biwater Inc. recognizes the benefits of the Omya process as an optimized solution to many of the desalination and water reuse industries remineralization needs, and Biwater Inc. will perform as the preferred Original Equipment Manufacturer (OEM), designing, supplying and implementing the OARP technology.
Permeate produced from the desalination process is lacking in mineral content from calcium and alkalinity, consequently it is extremely aggressive to the water distribution infrastructure causing corrosion which can be detrimental to human health. Remineralization or stabilization is therefore a necessary step in desalination to achieve a buffered and stable final water quality.
Omya has developed the Omya Advanced Remineralization Process (OARP) for the post-treatment remineralization of desalinated sea or brackish water, as well as for applications in advanced water reuse systems such as in Indirect (IPR) or Direct (DPR) Potable Reuse systems.
At its core OARP is using Omyaqua®, a high-quality, NSF-60 approved, micronized Calcium Carbonate which offers many benefits over lime and chemical dosing including reduced life cycle cost, improved product handling and storage as well as advantages in operation & maintenance.
OARP Process Benefits:
Premium quality water
Cost optimized design
Modular & flexible operation
Zero product & backwash waste
Drinking water approved​
For further information please visit the Omya website https://drinking-water.omya.com/ or read the news release
Sign-up to receive Biwater updates and insights via email: