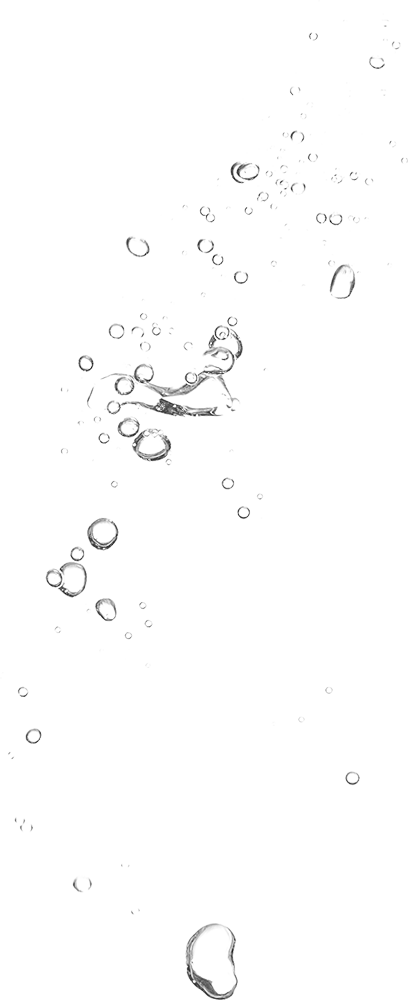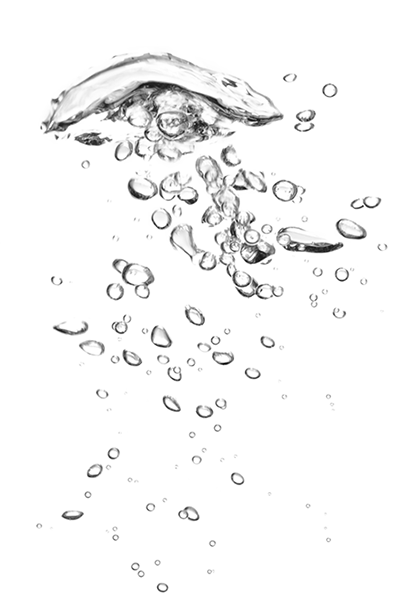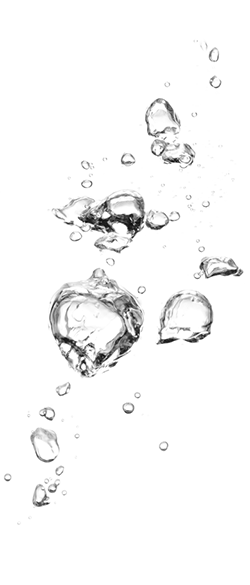 Desalination, water reuse and membrane treatment
In many parts of the world, desalination and membrane treatment technologies are the only available option to provide adequate supplies of clean water to populations facing acute water shortages. Meanwhile, advanced water purification systems, incorporating membrane treatment technologies, are increasingly being used to develop new indirect and direct potable reuse plants that can treat and reuse wastewater for potable consumption.
The core desalination and membrane treatment technologies are well proven and highly effective, but the core challenge is devising a solution that incorporates the right mix of technologies and minimises energy consumption.
We excel at designing and producing customised solutions for our clients and have an exceptional track-record of performance. Our portfolio of projects covers nearly all membrane applications and spans the globe.
Jorg Menningmann, President, Biwater Inc.
Our desalination and membrane treatment capabilities include:
Microfiltration (MF)
Ultrafiltration (UF)
Membrane bioreactors (MBR)
Nanofiltration (NF)
Seawater reverse osmosis (SWRO)
Brackish water reverse osmosis (BWRO)
Brine minimisation (BM)
Advanced oxidation process (AOP)
Ultraviolet (UV)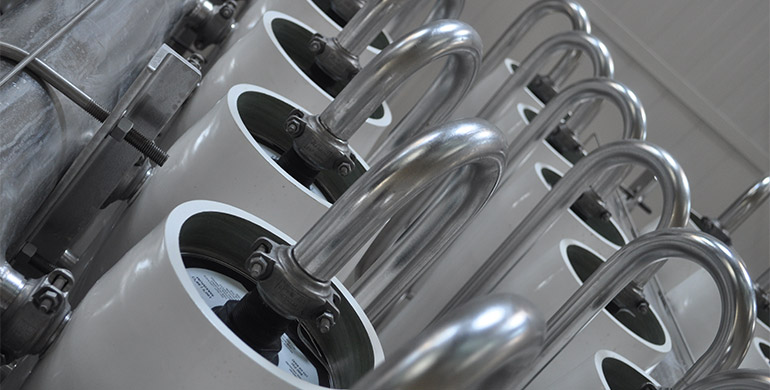 We built our first major reverse osmosis plant in Riyadh, Saudi Arabia in 1971 (after many years equipping Royal Navy Ships). This first major desalination plant constituted 10% of the world's entire reverse osmosis capacity at the time. Over the subsequent decades, we have built up an extensive track-record in membrane systems – designing, procuring, manufacturing and constructing plants to treat seawater, brackish water and municipal wastewater.

Our Desalination and Membrane Treatment Centre of Excellence in California has long been one of the leaders in the field – as a premier membrane solutions provider, its global installed membrane treatment capacity is 1,703 million litres per day (MLD)*, which is equivalent to 681 Olympic size swimming pools every day!

While desalination and membrane treatment technologies demand a great deal of energy, Biwater expertise combines it with complementary technologies, such as pre-filtration and the most advanced energy recovery systems, to reduce the energy requirement to a bare minimum. Such applied technological expertise can transform the economics of this invaluable technology, making its benefits available and viable for a far wider range of locations and applications.

*In the United States, this staggering installed membrane capacity is equivalent to 450 million US gallons per day (MGD US).
Biwater Inc. President Profile: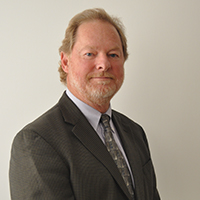 Jorg Menningmann
President of Biwater Inc.
Jorg Menningmann oversees the Group's desalination and membrane treatment activities globally.
As a leader in the industry, Jorg has been at the forefront of innovations utilising the latest membrane treatment technologies, with demonstrated success managing the Group's portfolio of desalination and advanced water treatment plant projects.
Prior to joining Biwater, Jorg was Director of Business Development, Global Projects, for Xylem (also known as ITT). With vast experience in the industry, Jorg has also worked with Waterlink, Water Equipment Technologies (WET), Millipore Corporation (also known as Continental Water Systems), Basic Technologies and DSS Engineers.
Related content
Sign-up to receive Biwater updates and insights via email: