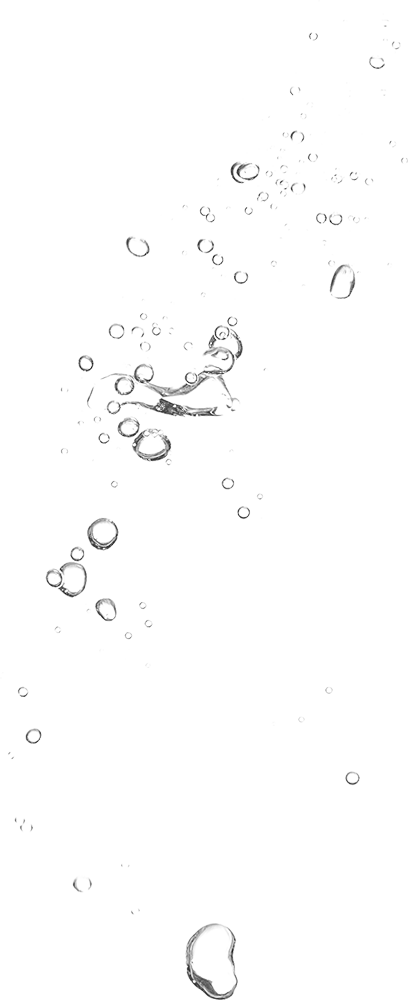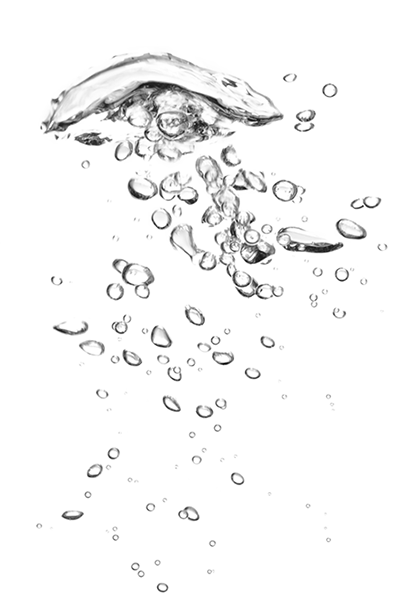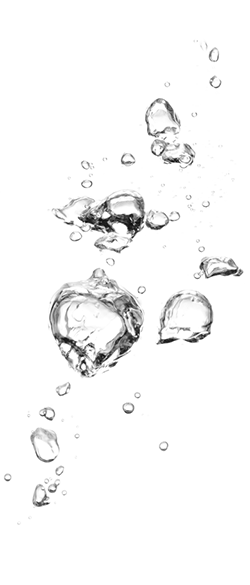 Knowledge transfer
Transfer of necessary technical and managerial skills is an integral element in any Biwater project. We look not only to create necessary infrastructure, but to equip local people to the fullest extent possible to manage it efficiently.
The aim is to create a technical solution which will function to its full potential and serve the community for decades. The legacy of training, of course, extends beyond the immediate project, empowering people and communities in the broader context and for the long-term.
We transfer skills and expertise through modular training and development programmes, assembled into a package adapted to the specific project in hand. Modules have been developed to cover both technical and commercial disciplines, and cover a wide range of areas including:
Water treatment
Wastewater treatment
Water reuse
Water sampling
Non-revenue water reduction
Distribution and network management
Engineering strategy and project management
Quality management
Environmental protection
Billing and revenue collection
Training and development can be undertaken in the UK, or local to project sites, depending on the skills required and the availability of local resources. On larger projects, we build dedicated colleges in which we deliver bespoke training packages, often aided by links with both local and UK universities, developing local capabilities, with ongoing oversight and support provided as required.
We maintain an agreed and specified level of operational involvement throughout the financing period while steadily building up local capabilities, with a view to achieving a final seamless transfer at expiry of the loan term.
Sign-up to receive Biwater updates and insights via email: