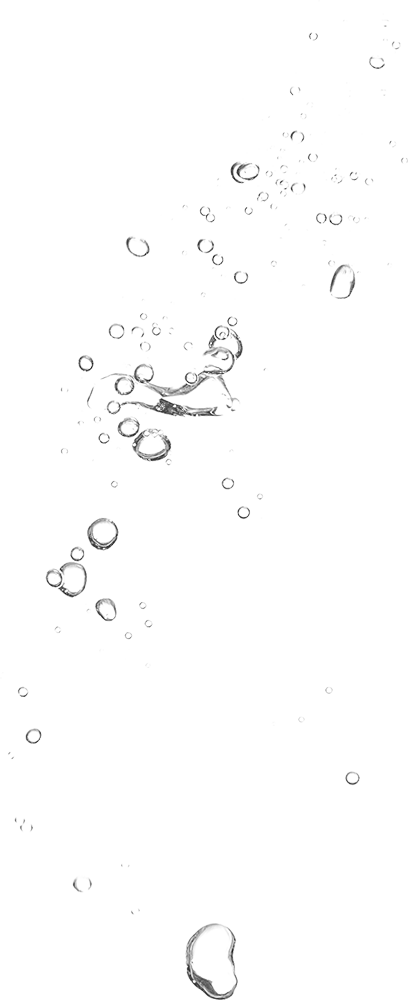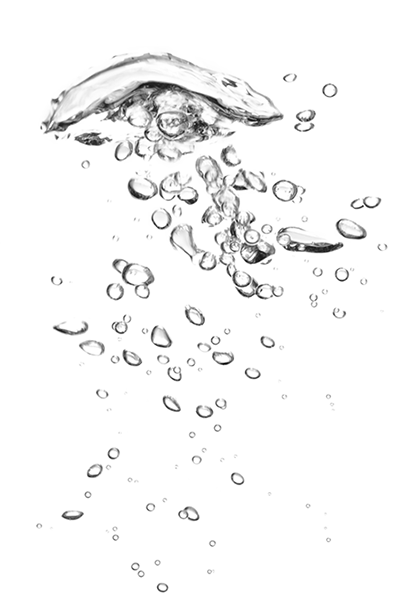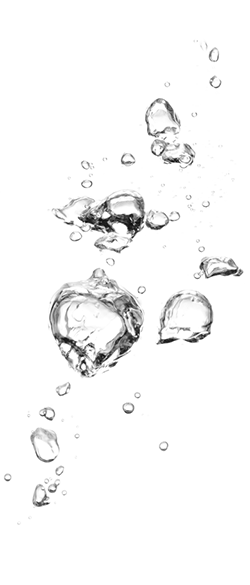 Environmental and social impact assessments
An Environmental and Social Impact Assessment (ESIA) is a systematic analysis and presentation of information about the environmental and social effects – both beneficial and adverse – of a project or activity. The assessment involves the analysis of potential causes of change to the existing physical and human environment, as well as the determination of likely effects.
The resultant ESIA Report evaluates alternative sites, techniques and technologies. It also proposes changes and solutions that will lead to enhancements of positive effects and reductions of adverse effects.
An Environmental and Social Management Plan provides an overarching framework for systematic management of environmental and social responsibilities, impacts and risks during a project's life cycle.
Our corporate environmental and social sustainability approach:
Biwater assembles multidisciplinary teams to conduct relevant ESIA studies covering an array of important considerations (e.g. water quality, land use, biodiversity), while also establishing clear channels of communication with local communities.

We ensure that environmental and social sustainability requirements set forth by lenders and export credit agencies, such as UK Export Finance and the International Finance Corporation, are incorporated in our large-scale financed projects.

In doing so, we adhere to the Equator Principles, International Finance Corporation Performance Standards, Organisation for Economic Co-operation and Development Guidelines for Multinational Enterprises, and UN Guiding Principles on Business and Human Rights.

We ensure that human rights impacts are assessed through the application of international human rights standards and principles, in line with the UN Guiding Principles on Business and Human Rights and the UN Universal Declaration of Human Rights.

Finally, we ensure that clear channels of communication are maintained at all times, through which local residents and the general public are kept fully informed of our activities, and given every opportunity to raise concerns, with a clear and transparent mechanism for receiving, recording, assessing and resolving any grievances.
Sign-up to receive Biwater updates and insights via email: