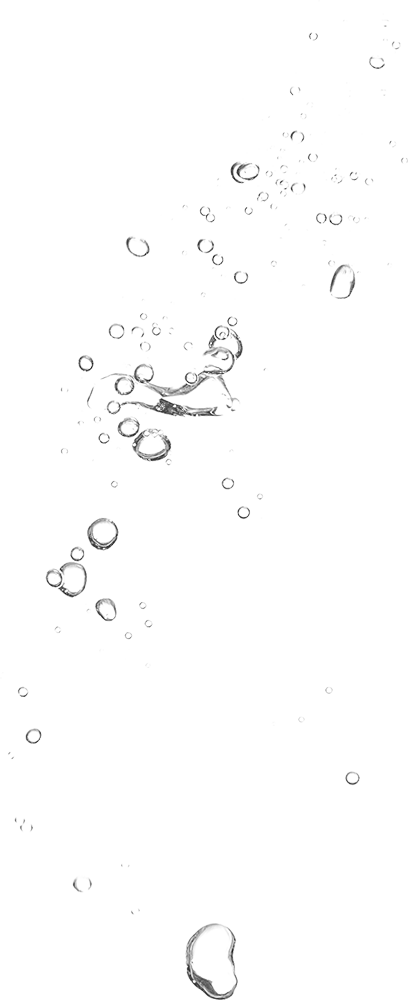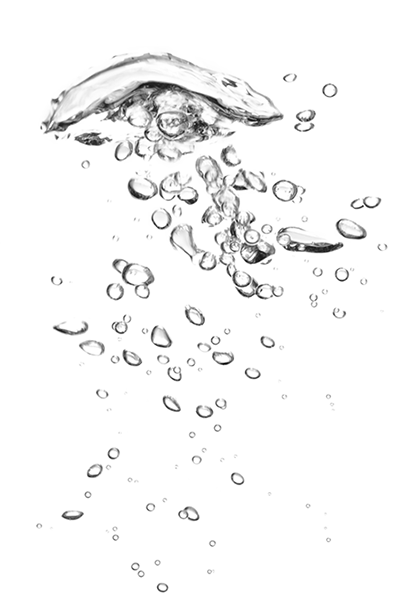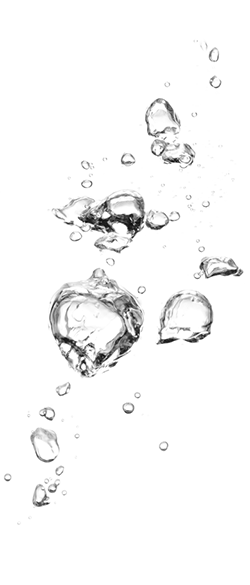 Operation and maintenance
Our solutions can be provided on anything from a 'supply only' to 'lifetime operation' basis. Which is the most appropriate contract type depends on factors such as the complexity and sophistication of the solution required, and the availability of local skills to operate and maintain the works.
In many cases, the ideal option sees Biwater participation throughout the lifetime of a facility. Biwater shoulder the risk when taking on operation and maintenance contracts, deploying their skilled operations managers and dedicated teams, so clients can have peace of mind; assured of quality treatment standards and capacity criteria being met on an ongoing basis.

Furthermore, when project finance is secured for a project, there is assurance that for the period of the underlying loan, typically spanning 20-30 years, Biwater will continue to operate and maintain the facility, delivering results year-on-year. Lending institutions gain reassurance throughout the loan period; clients retain ownership and control while knowing their investment is in good hands, with skills essential to efficient operation always available.

We also offer a comprehensive facilities management capability. We can advise on the commissioning of new assets and optimise the performance of existing ones, and we can supply a wide range of support services, including personnel management, training, preventative maintenance, power and chemical usage optimisation, demand forecasting, regulatory advice, and the creation and operation of customer service and billing systems.
The importance of knowledge transfer:
Regardless of the project type, we believe in empowering and training local people to take on roles operating and maintaining the facilities we build, whether that means they take on a role for Biwater under a long-term operation and maintenance contract, or they are trained by Biwater staff to operate the facility for the client as part of a handover.

Knowledge transfer is critical in our industry, as it ensures that local people gain expertise, which not only assures stable employment operating specific facilities, but it also provides individuals with transferable skills that can benefit both them and their communities over the long-term.
Sign-up to receive Biwater updates and insights via email: