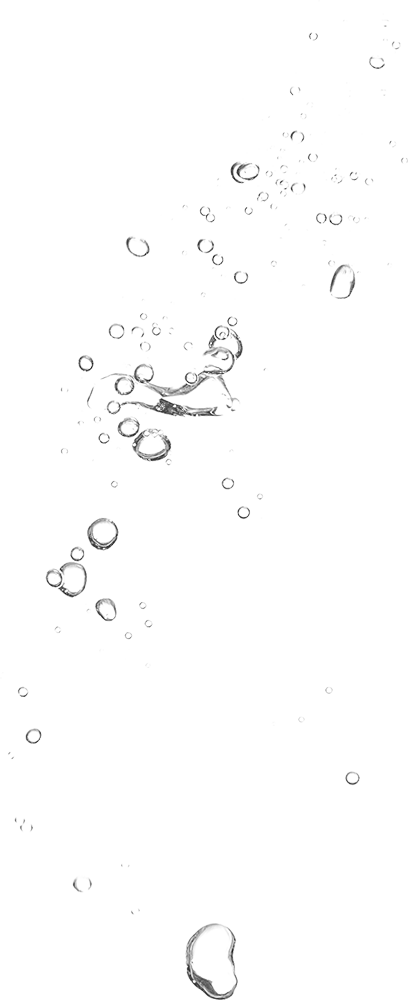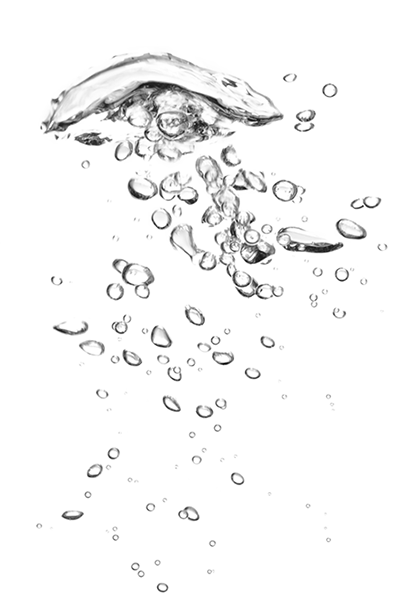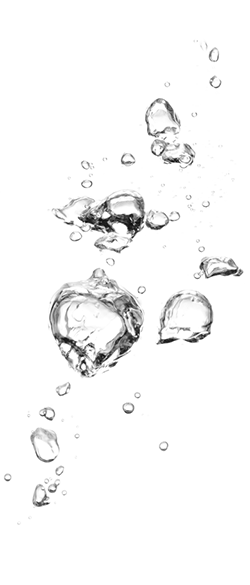 Biclear© - Biwater's Modular Water Treatment Plant 
The Biwater Modular Treatment Plant (Biclear) has been developed to provide an economic, simple and reliable method of treatment for drinking water. The treatment is based on conventional treatment processes.
The design is modularised with a range of standard components to enable fast installation on site. The treatment plant produces potable water quality or can be used as a cost effective alternative pre-treatment modular solution for seawater desalination
There are five standard model sizes catering for populations from 100,000 to 1 million. Populations for larger communities are catered for with multiple models.
To find out more about Biclear and the model ranges offered, download the Biclear brochure.
General features:
Reliable and simple operation with minimum maintenance requirements
Robust and efficient process maintaining quality and throughput across a broad range of raw water qualities
Steel, ductile iron, concrete or other suitable construction material
Rapid installation – delivery of sub-assemblies to any location
Scalable and multiple modules permit limitless plant size
Lamella tube clarifiers to reduce footprint
Dissolved air flotation chambers for finer settlement and algal removal
Meets World Health Organisation water quality standards from surface water source
Biclear typical flow schematic: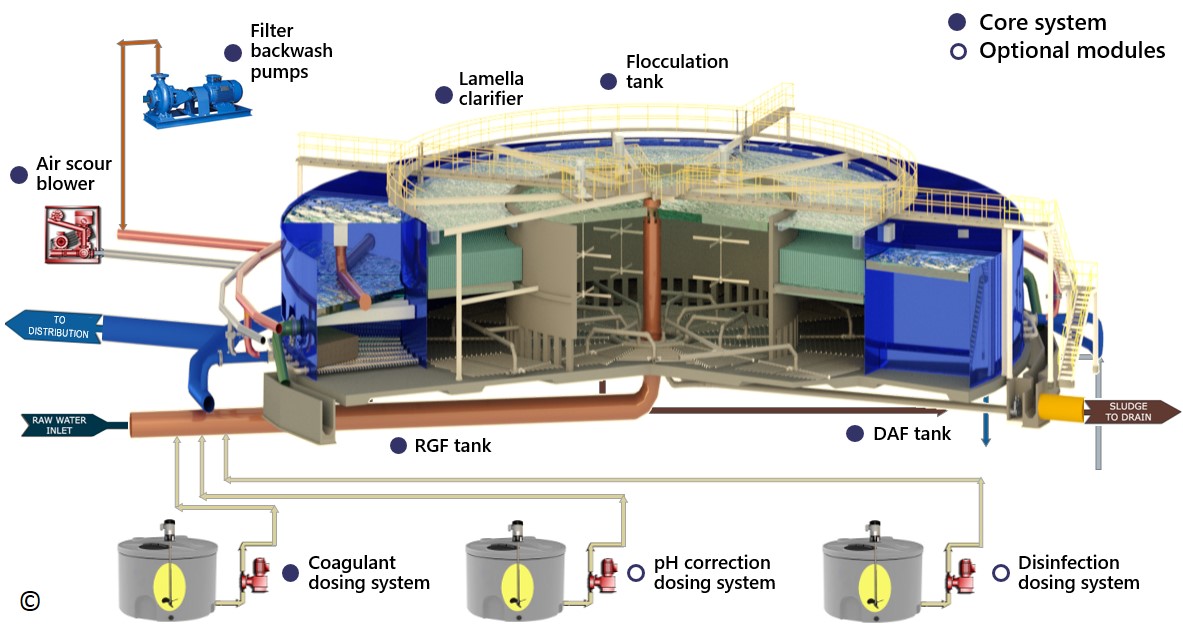 Biwater have the in-house capability to provide 3D modelling of the proposed Biclear system in the chosen location, as seen in these examples, which provides the client with the benefit of visualising the water treatment solution and how it aligns to their requirements.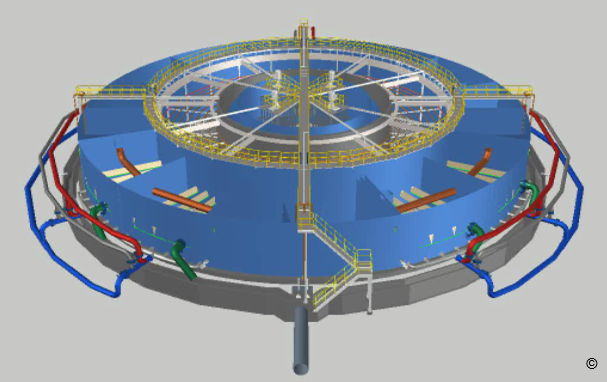 Open popup
Animated flyover of Biwater's modular treatment plant (Biclear)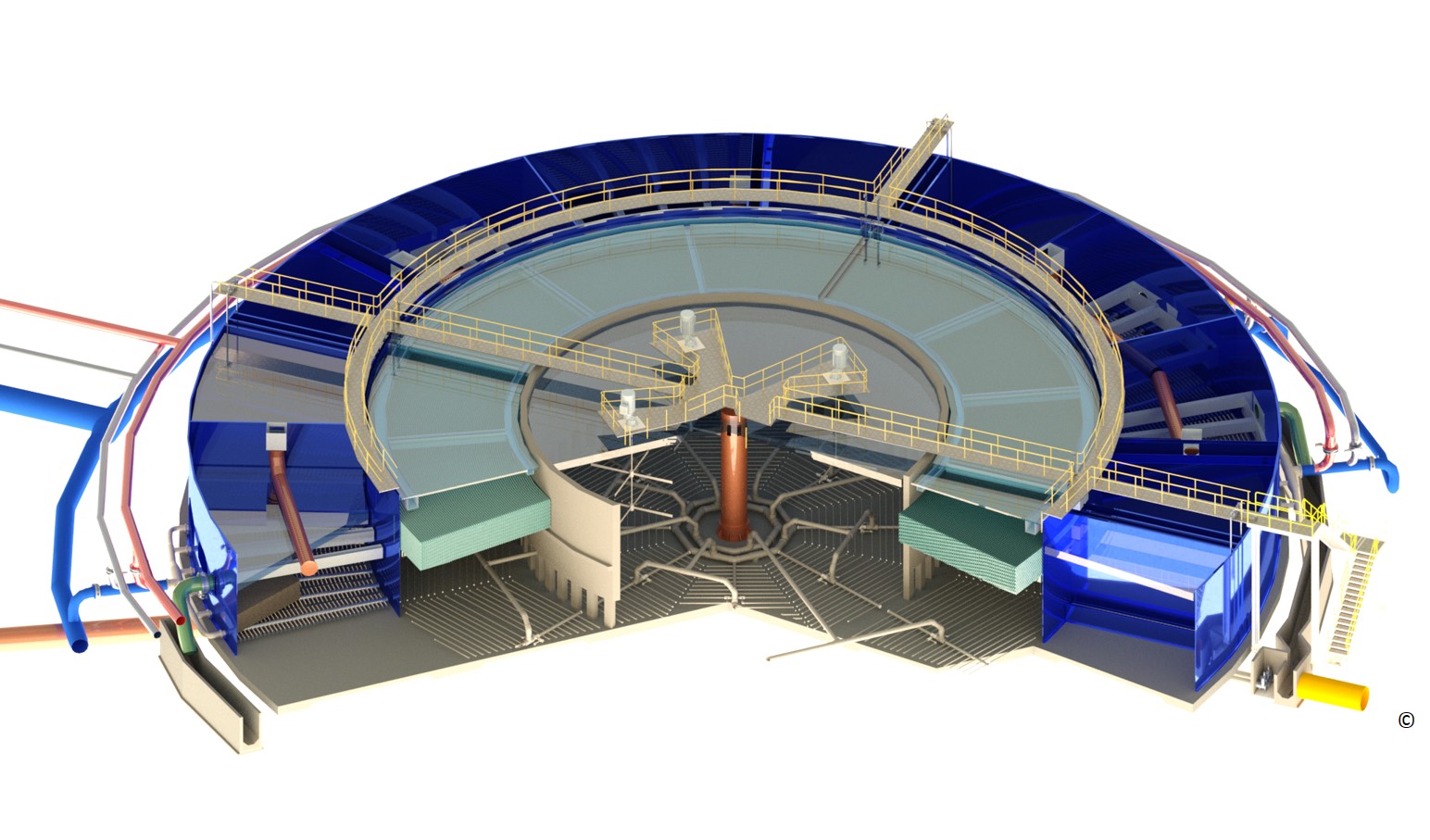 Biclear100 3D model cut through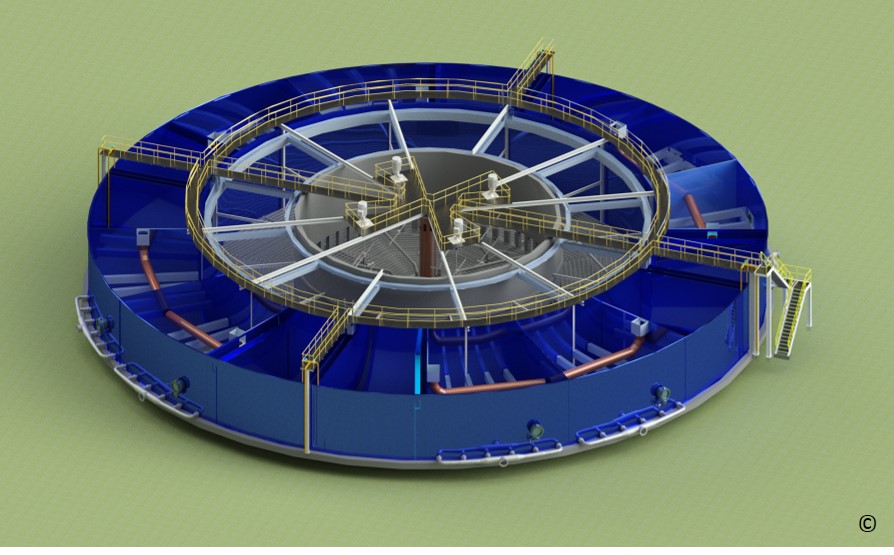 Biclear 100 3D model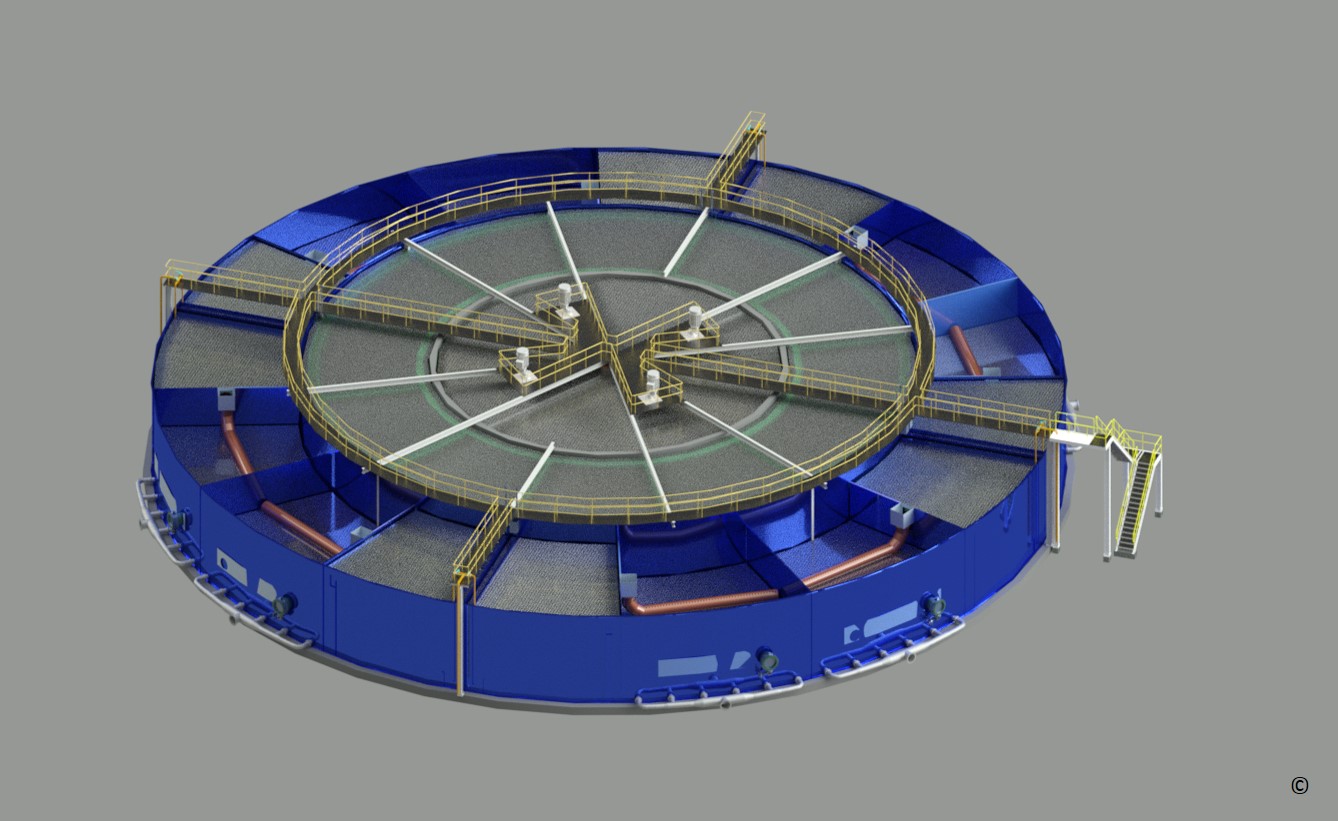 Biclear 100 3D model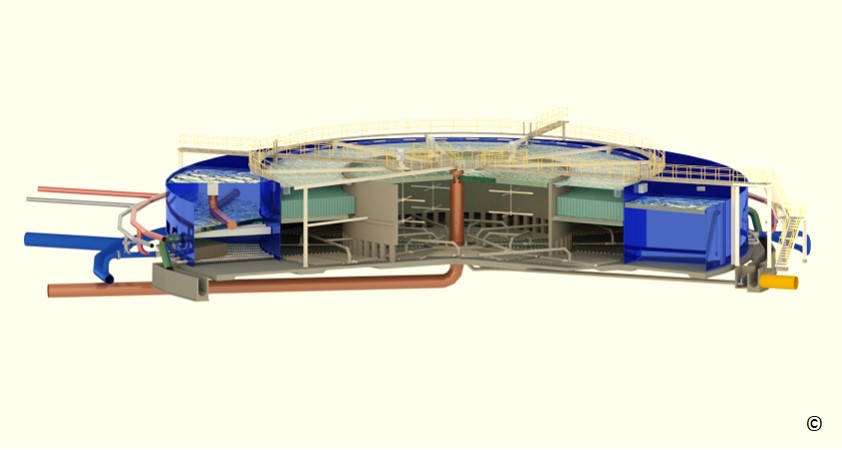 Biclear 100 3D model cut through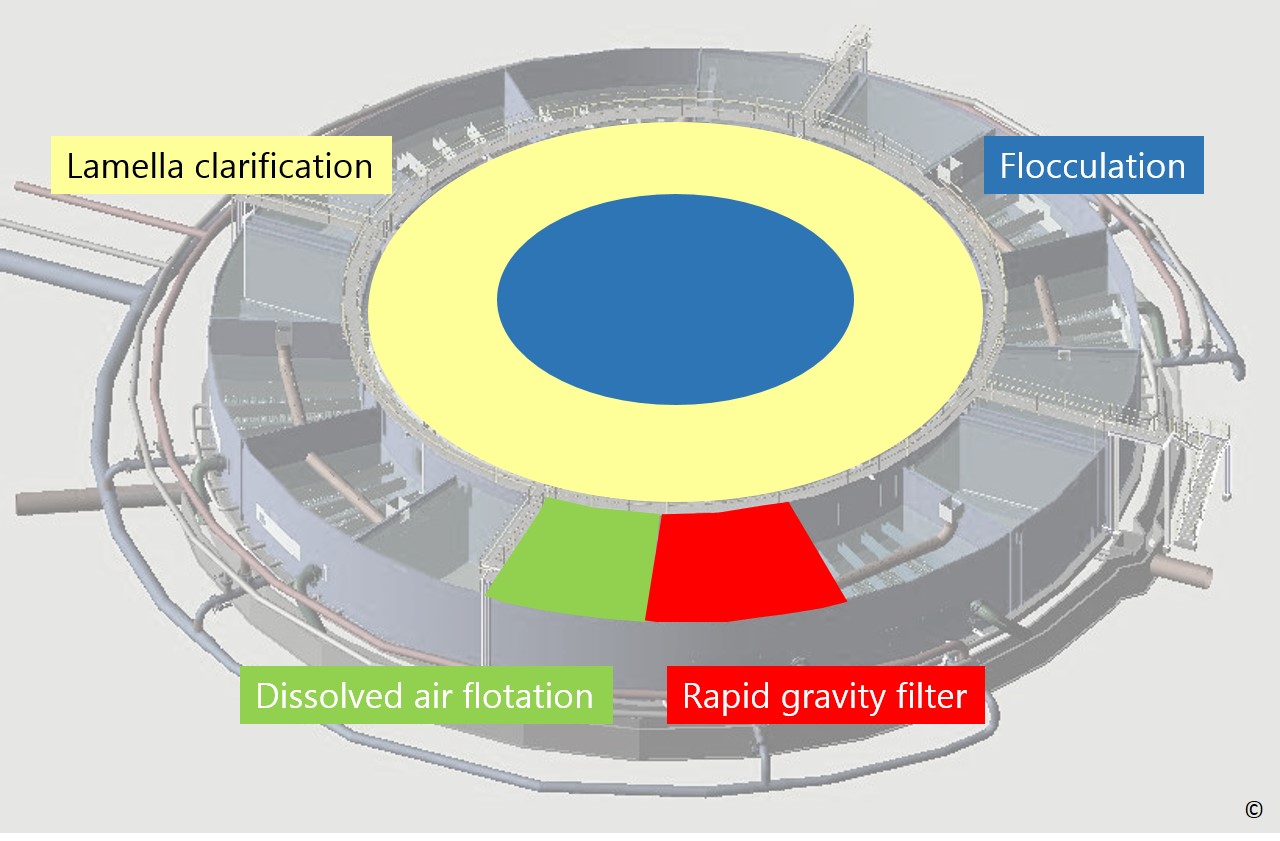 Biclear zones
Biwater provide a full engineering service. In providing the Biclear water treatment solution, the engineering services will include development of the system and submission of detailed information, based on the available data for each specific project location.
For more information, please contact us using the details in the Biclear brochure.

Sign-up to receive Biwater updates and insights via email: