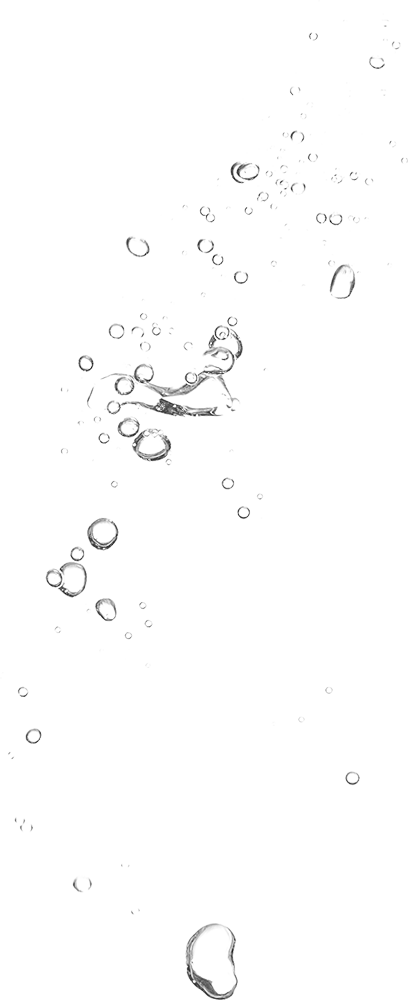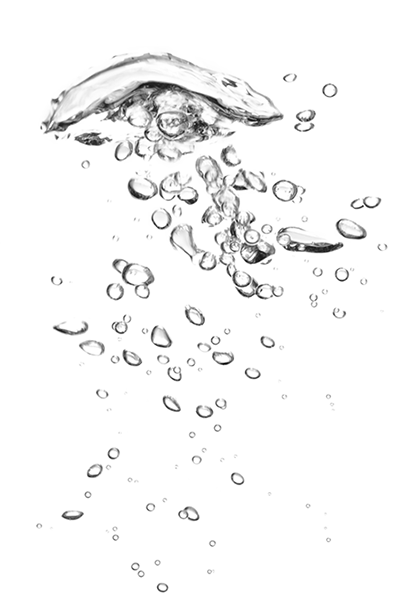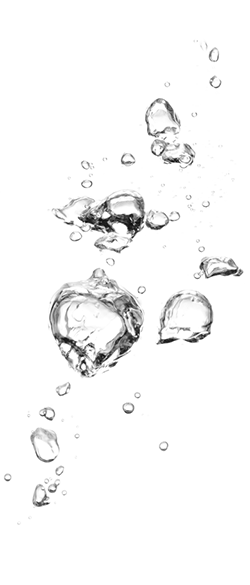 Project type

Desalination

Area served

Urban; sub-urban; inland

Population served

160,000

Status

Complete (2017)
Across Texas, brackish groundwater – which is too salty to drink – is a plentiful and previously untapped local source of water. The South Central Regional Planning Group identified brackish groundwater as a supply management strategy to meet future needs across the region.
To help diversify San Antonio's water supply portfolio, and implement a long-term phased approach to increase access to drinking water, the San Antonio Water System (SAWS) has launched a brackish groundwater desalination programme in Southern Bexar County, Texas.
The brackish desalination programme is part of the SAWS Water Management Plan (2012), designed to meet the city's water needs over the next 50 years while reducing dependence on the local primary drinking water aquifer.

Phase I provided an initial 45 MLD (12 MGD US) desalination plant to serve 160,000 people (10% of SAWS systems required capacity). The Phase I plant was successfully commissioned in 2017. It is located at the SAWS Twin Oaks Aquifer Storage and Recovery Site in a dedicated building called the 'H2Oaks Center'. The building includes allocated space to house desalination equipment for the subsequent phases.
SAWS aims to complete the next two phases by 2021 and 2026, to deliver a total combined treatment capacity of more than 112 MLD (30 MGD US) that will serve a larger portion of the population.
The H2Oaks Center is a model desalination facility. Phase I has set a high benchmark for quality and is achieving everything it set out to – achieving treatment standards, increasing drinking water supply, and improving San Antonio's water resilience for years to come.
Jorg Menningmann, President, Biwater Inc., United States
Works: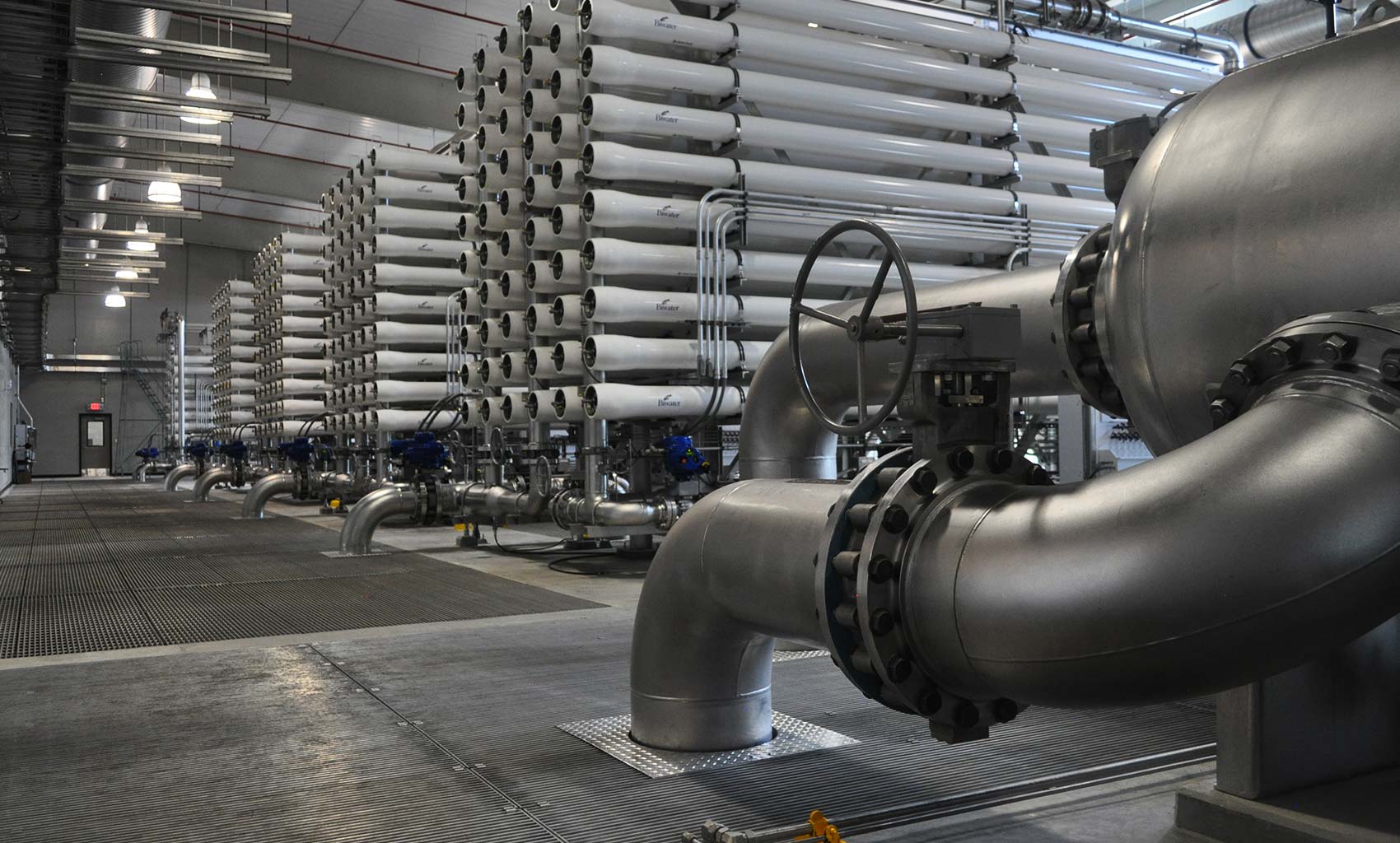 Reverse osmosis hall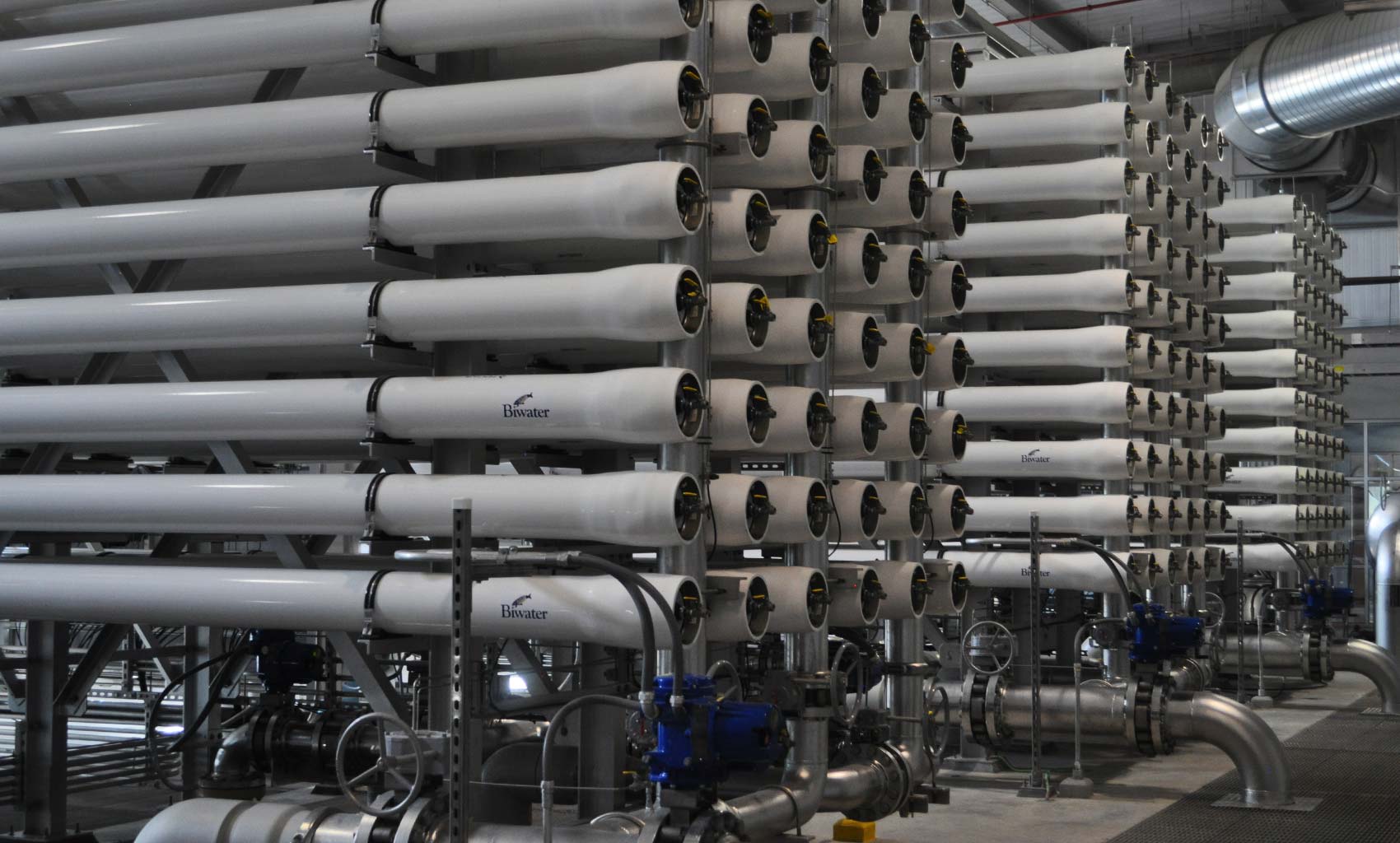 Close up of membrane trains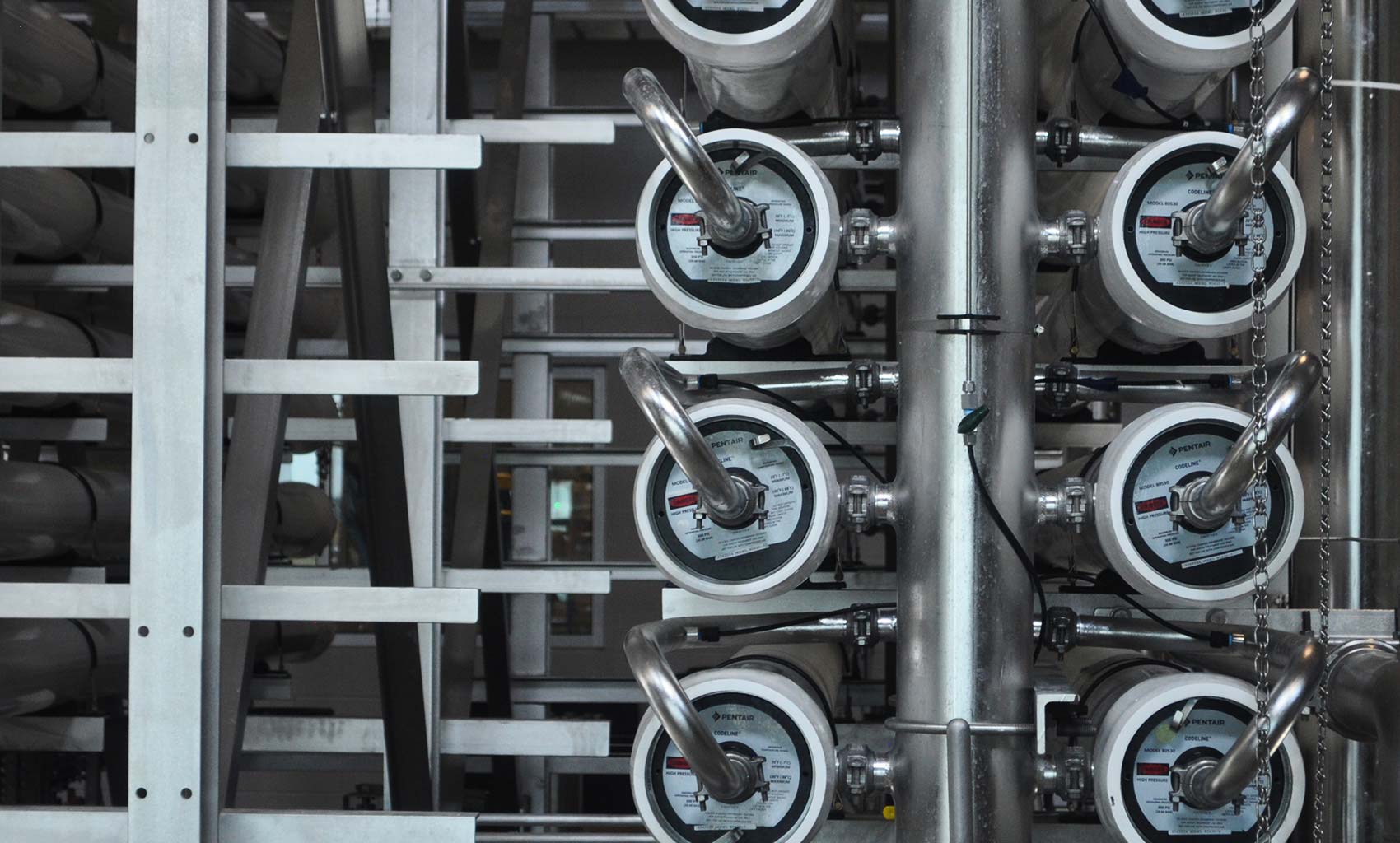 Side view of membrane train configuration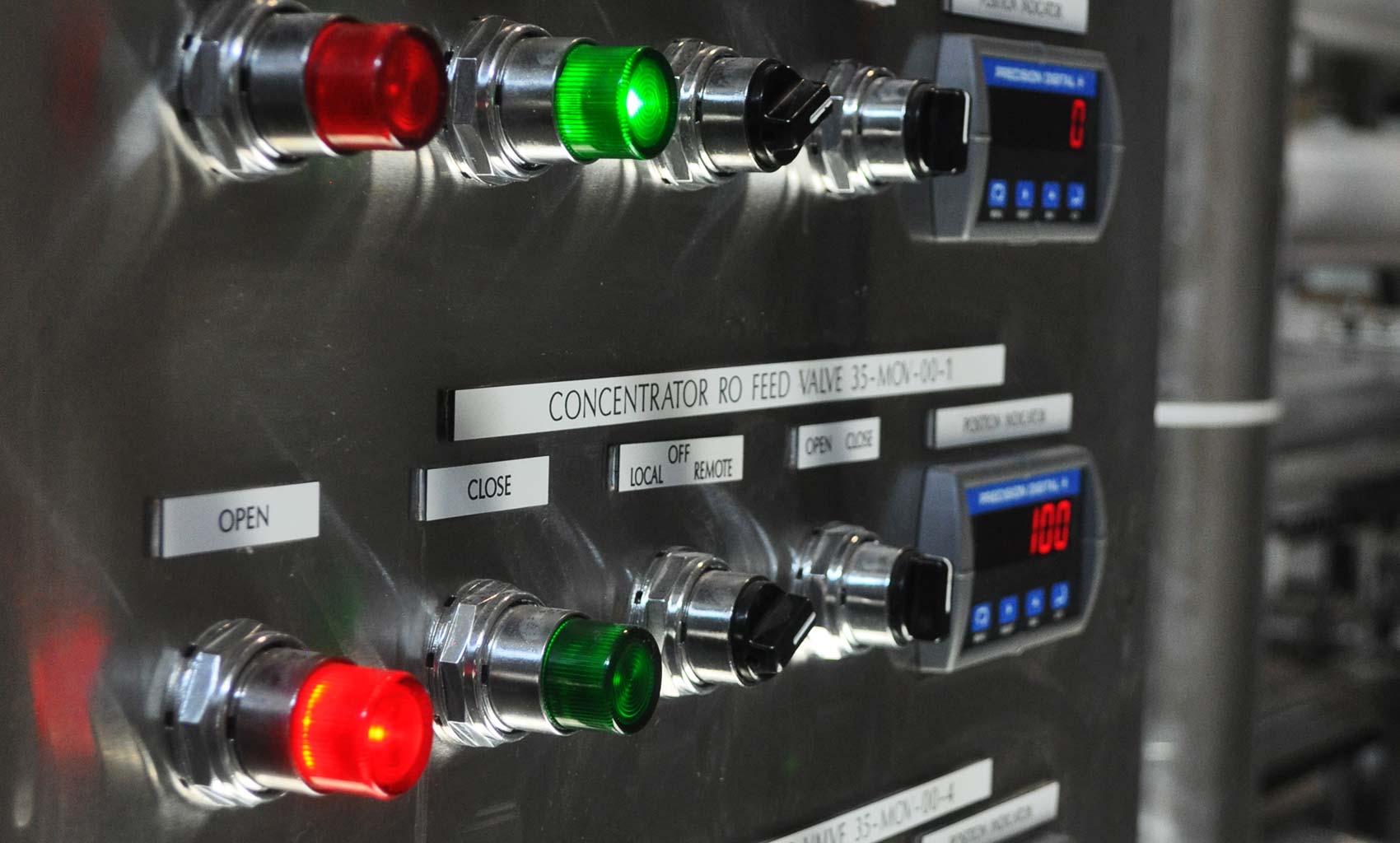 Reverse osmosis train controls and indicators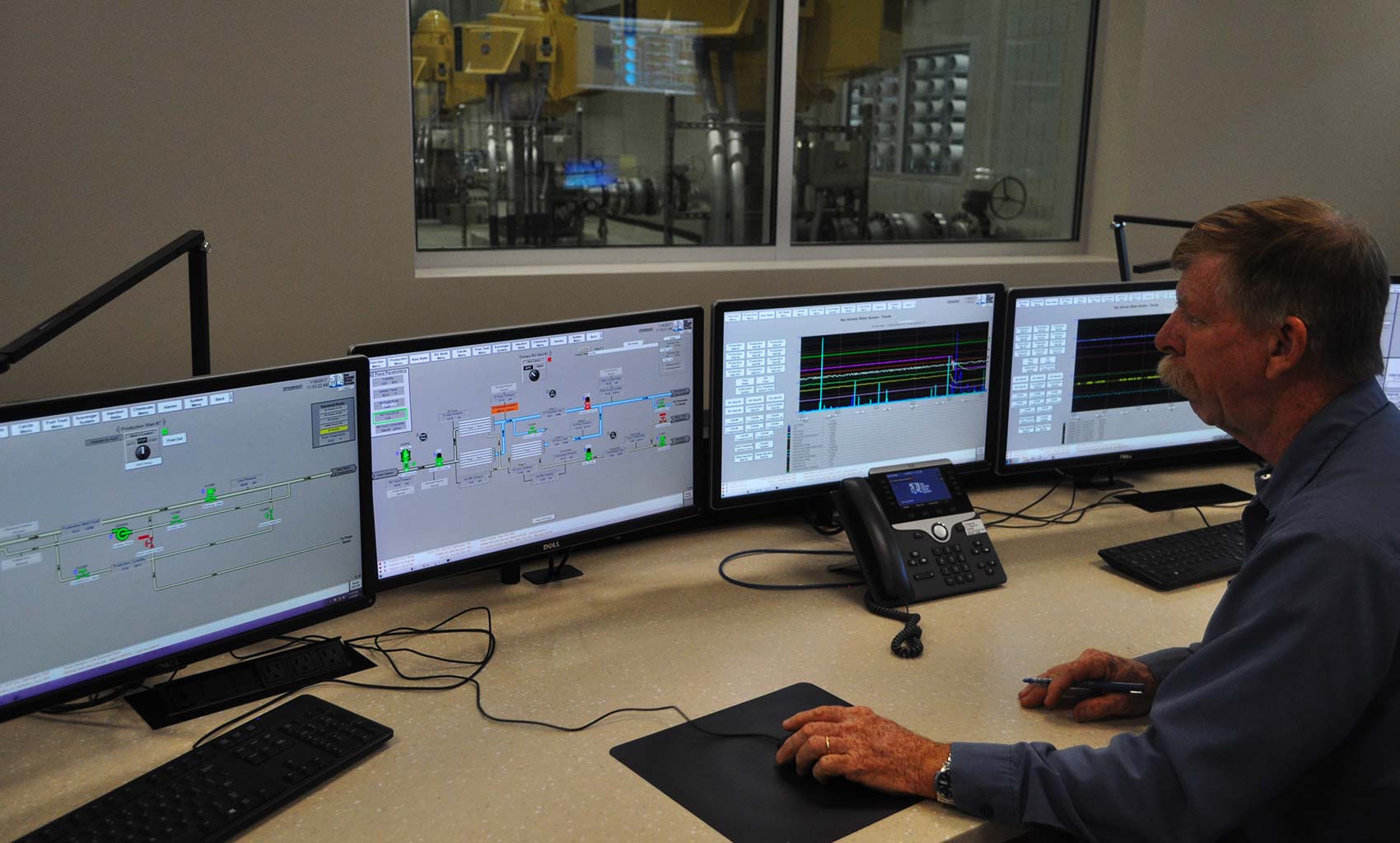 Control room with SAWS staff overseeing operations of Phase I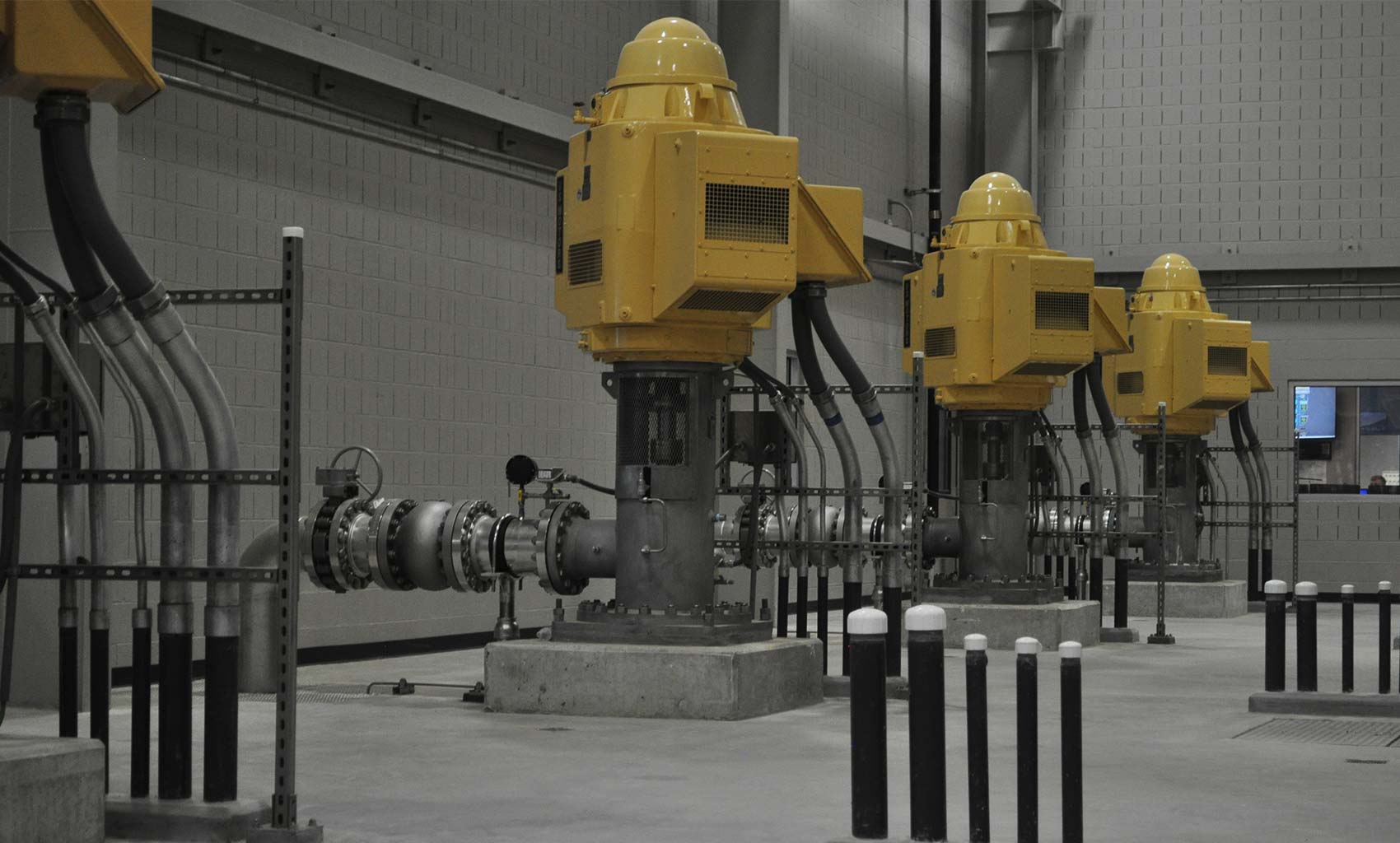 Pump room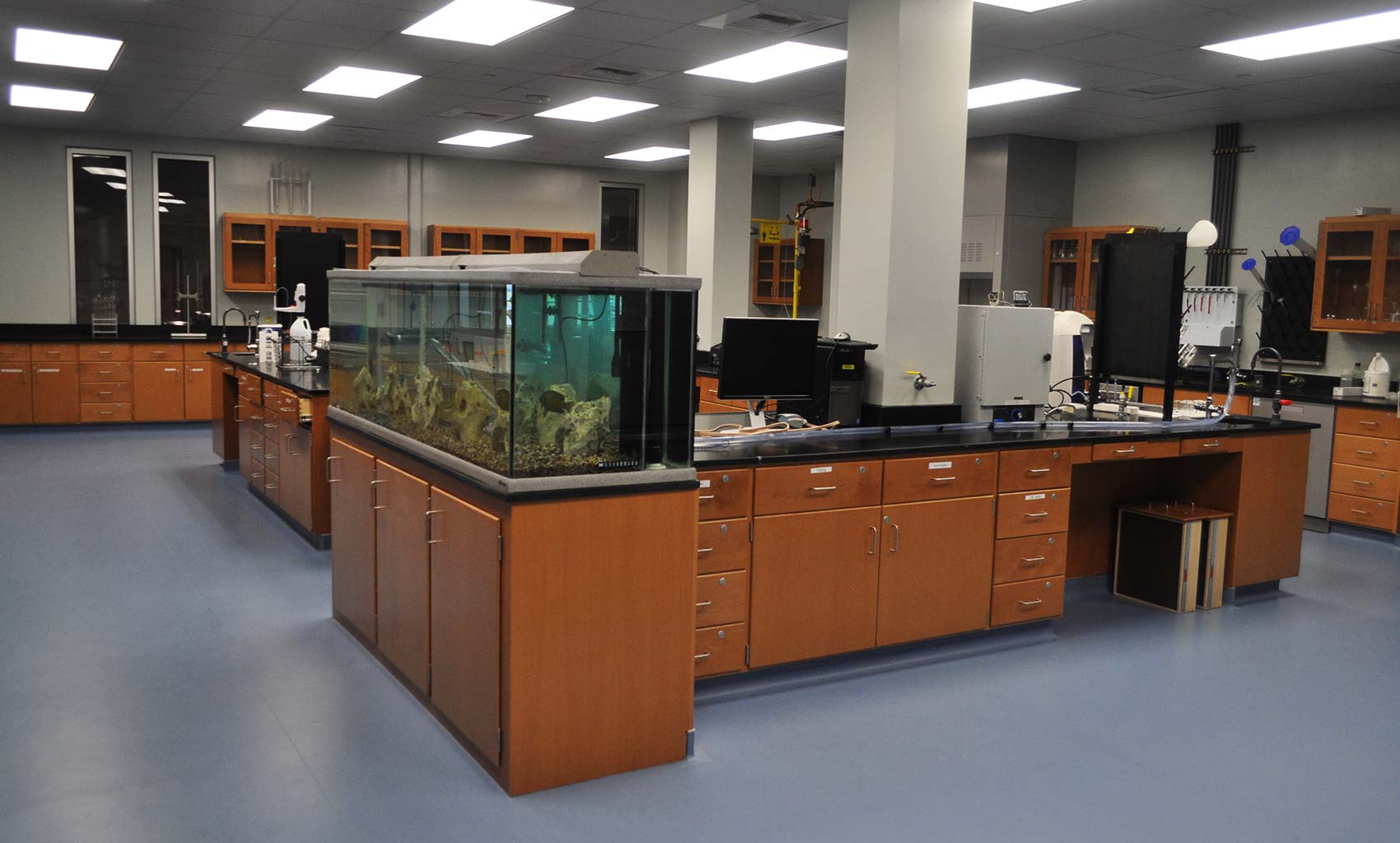 In-house laboratory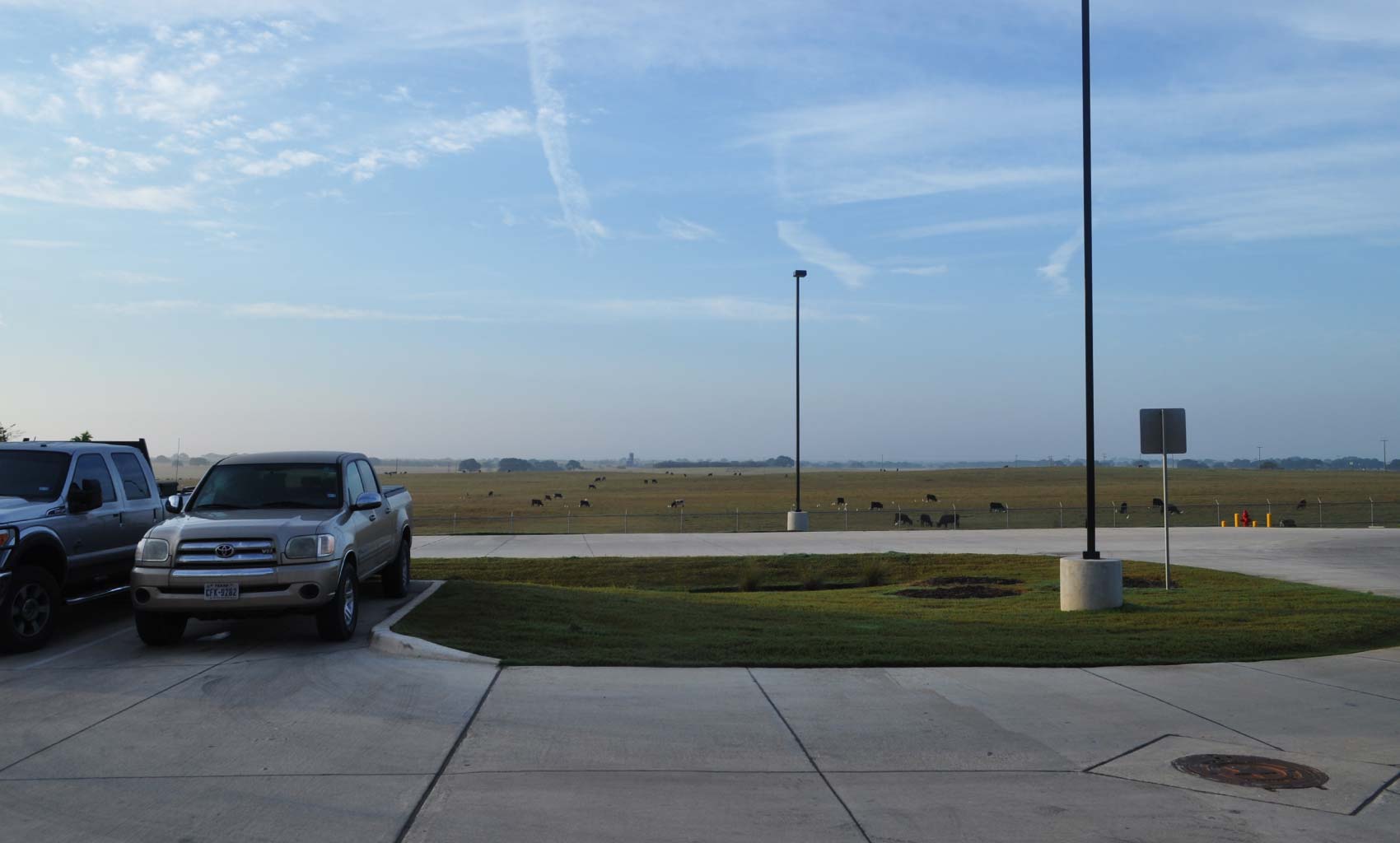 Surrounding rural landscape at the SAWS Twin Oaks Aquifer Storage and Recovery Site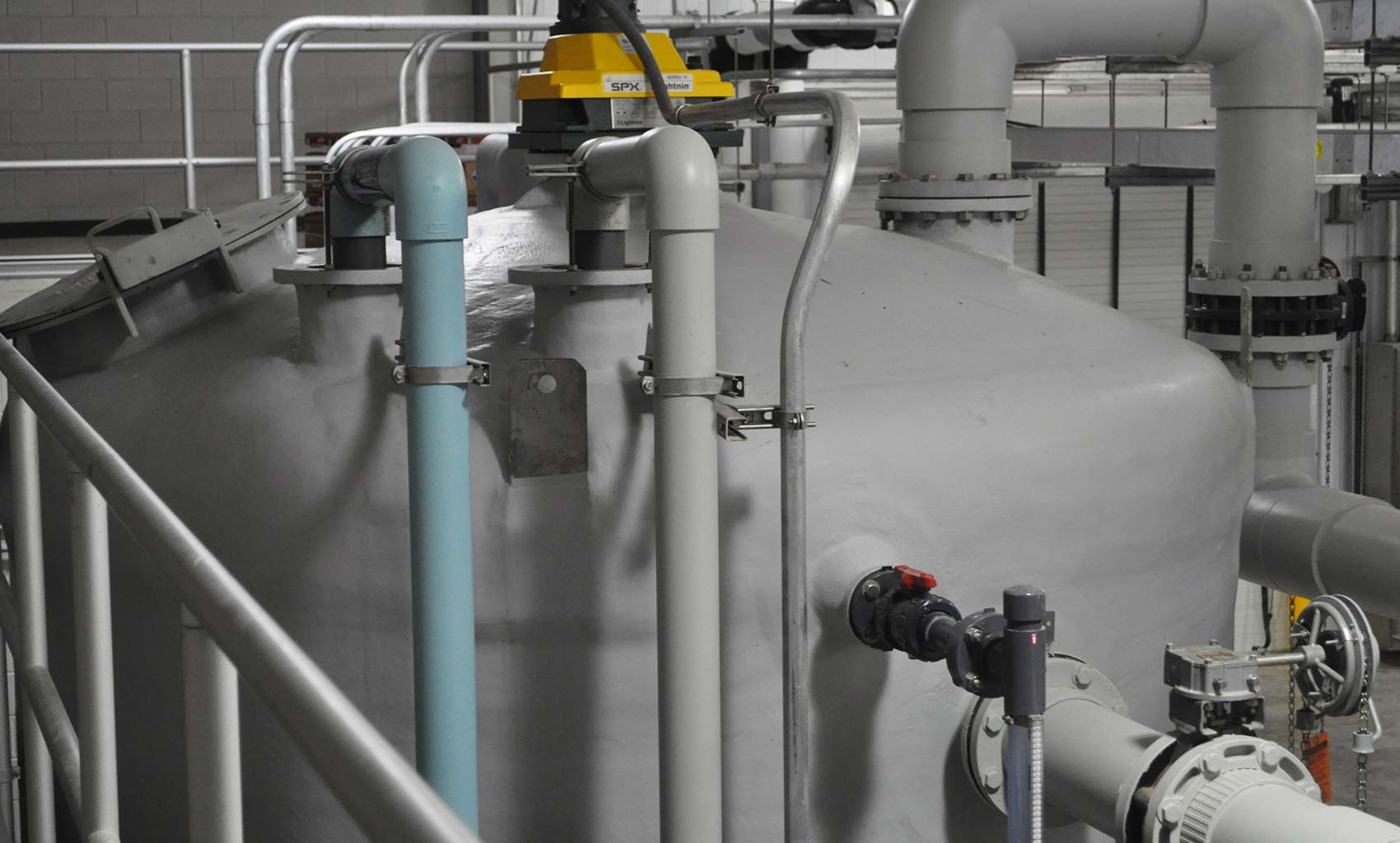 Chemical dosing equipment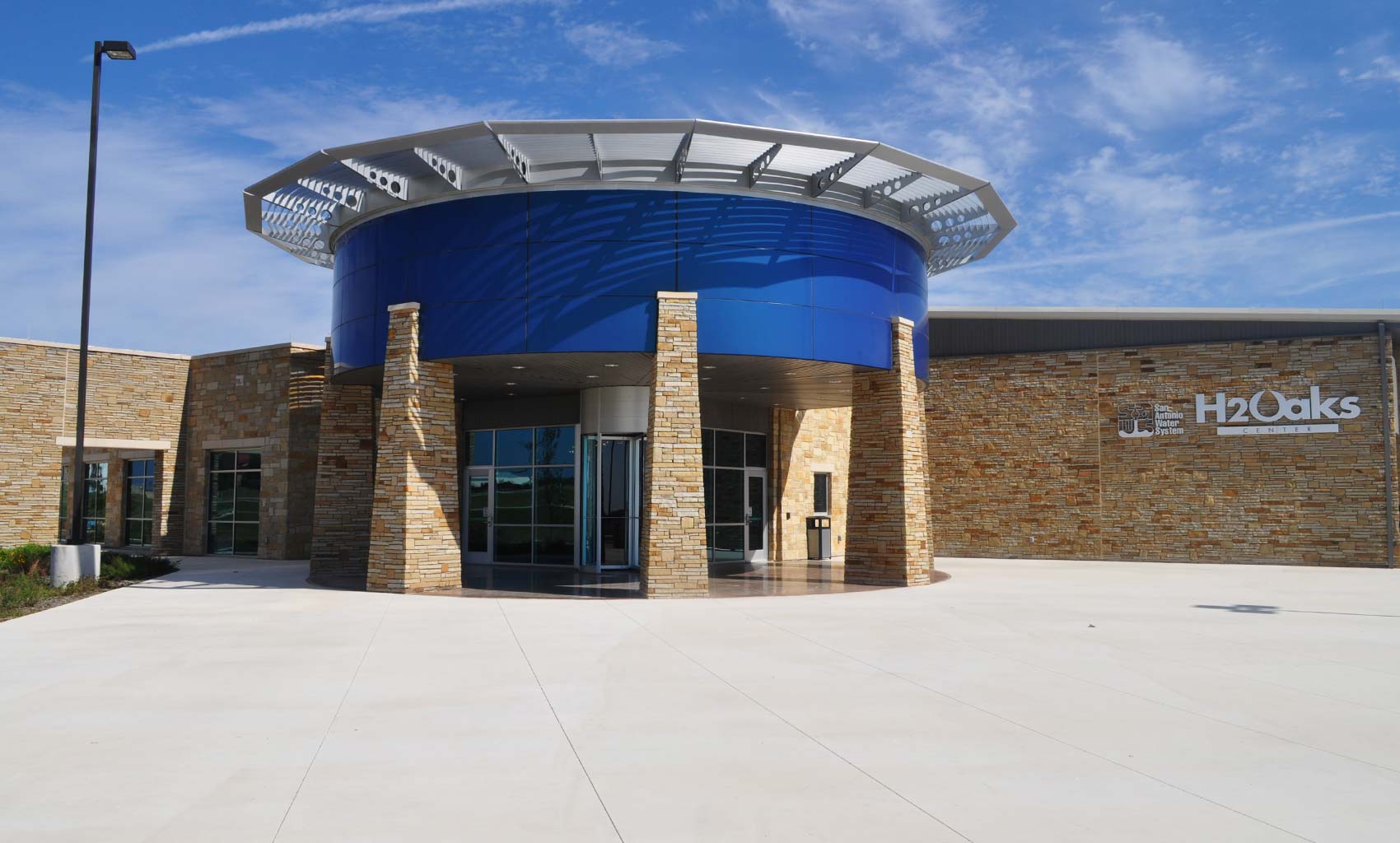 External plant view of the 'H2Oaks Center'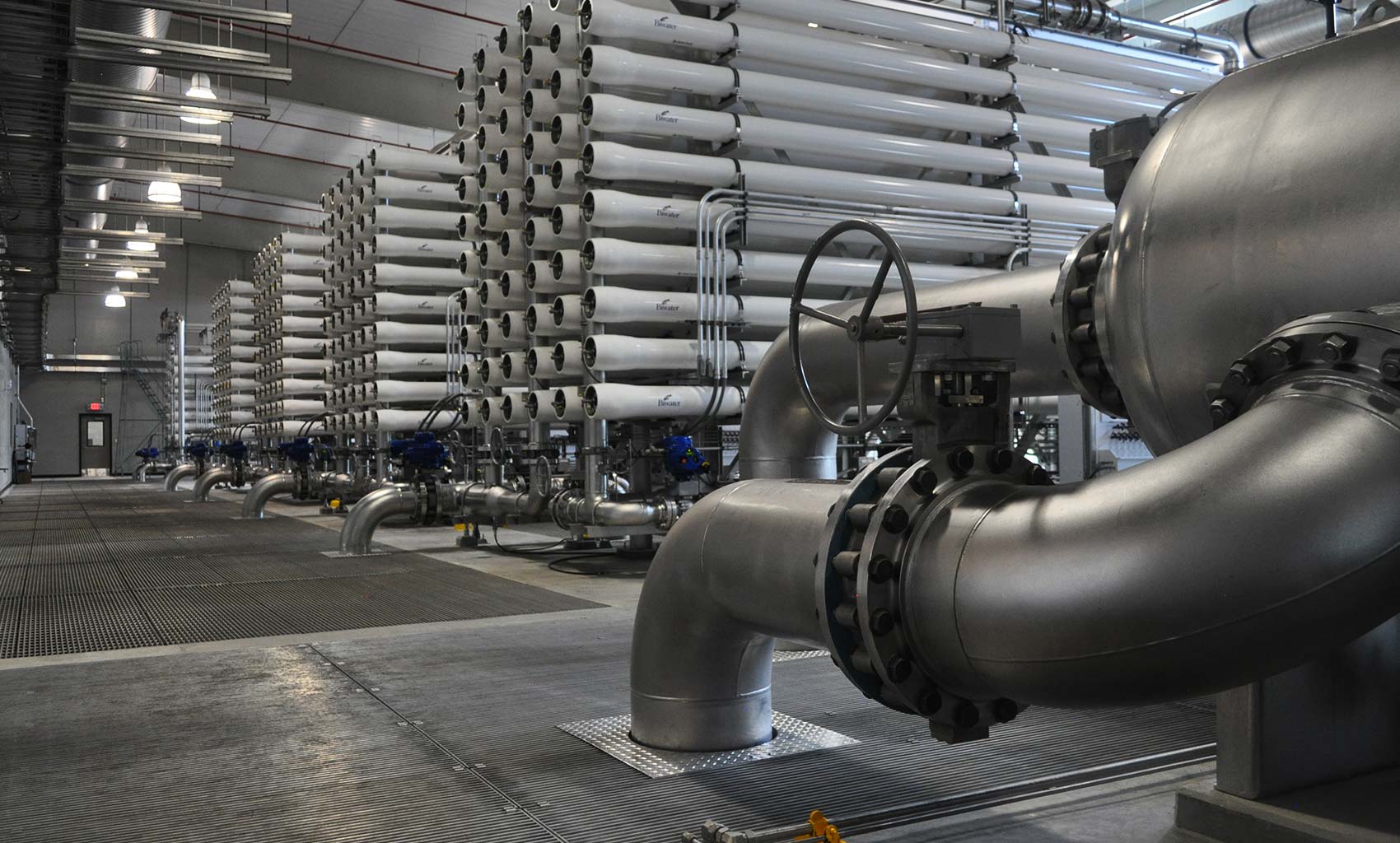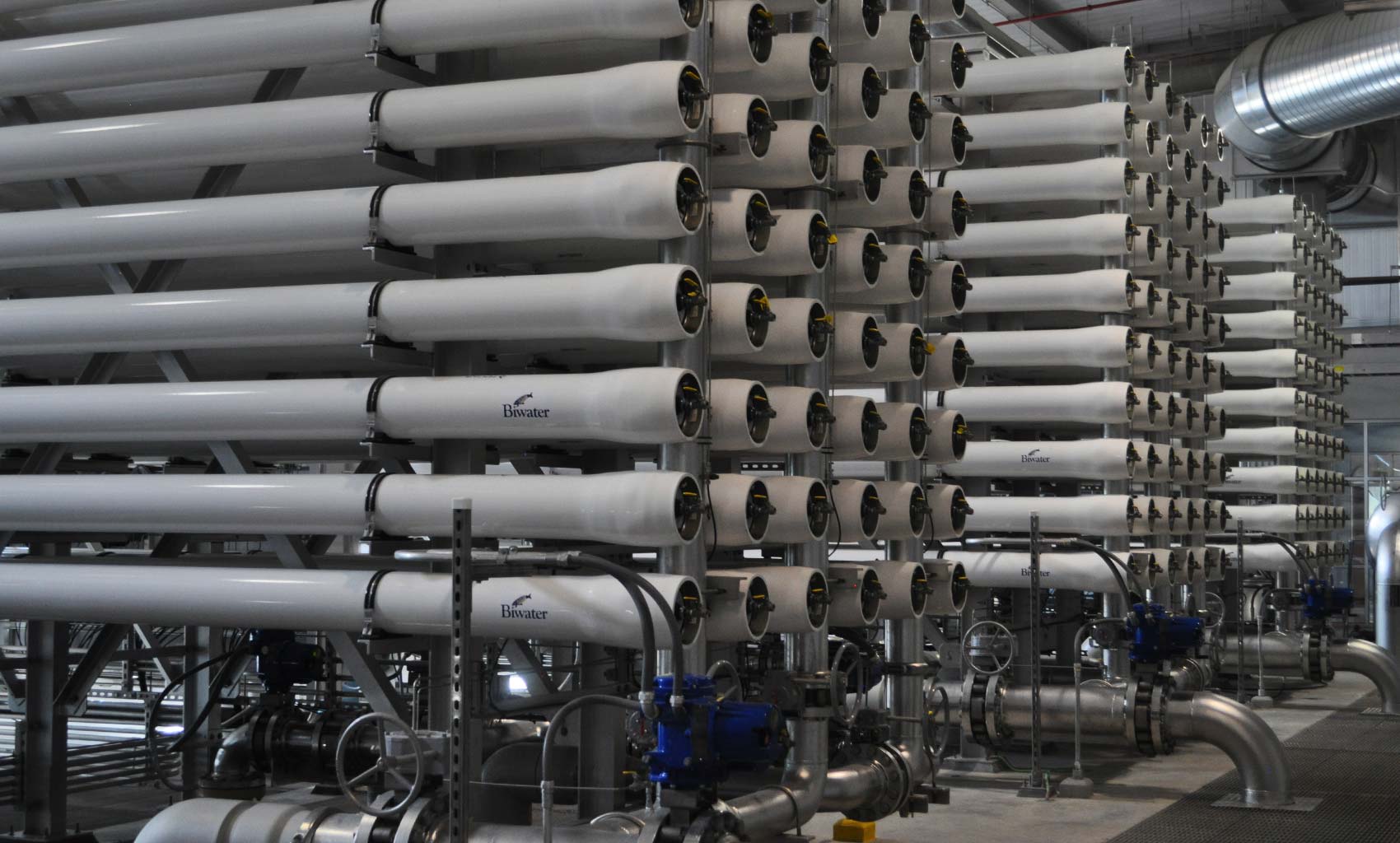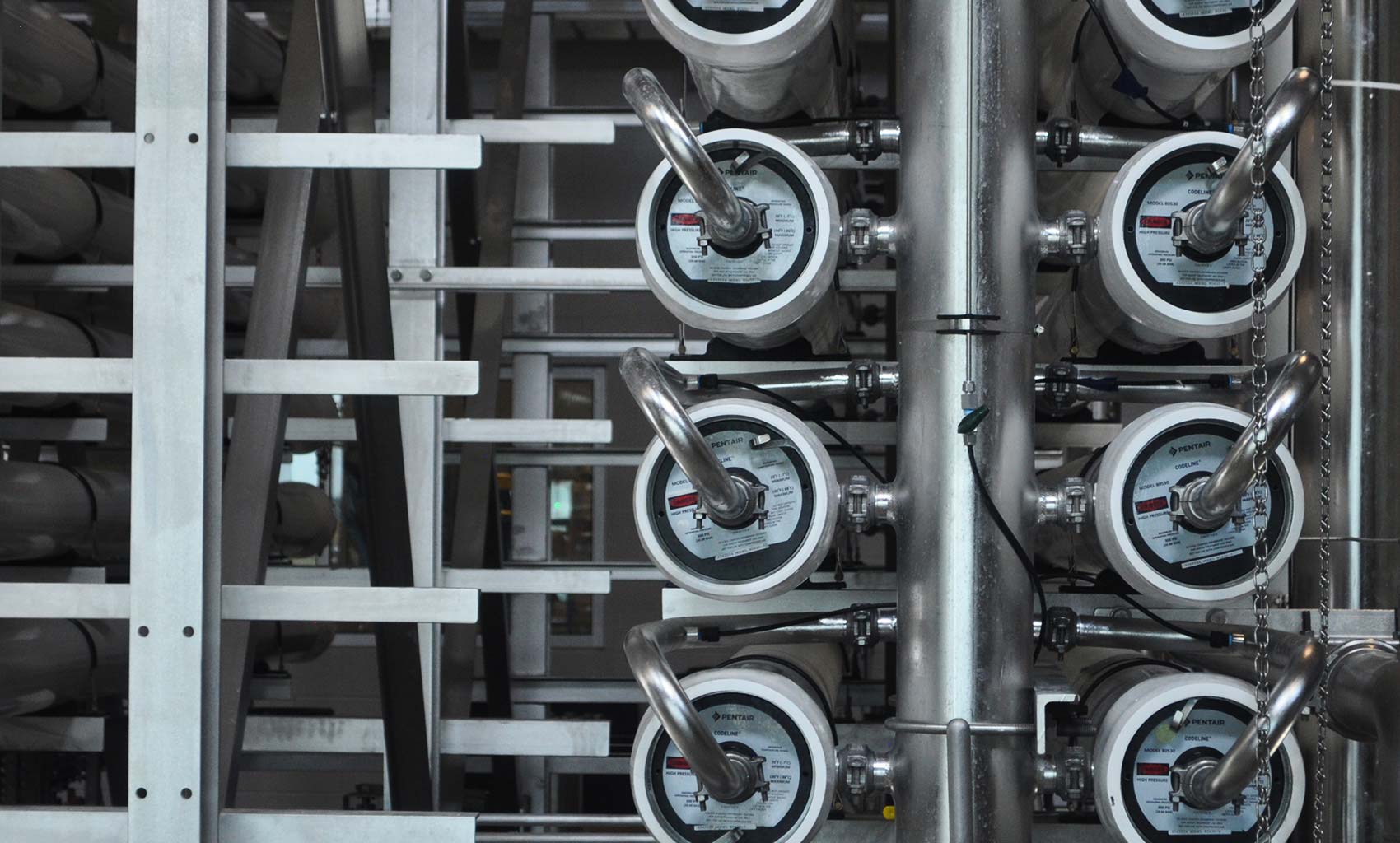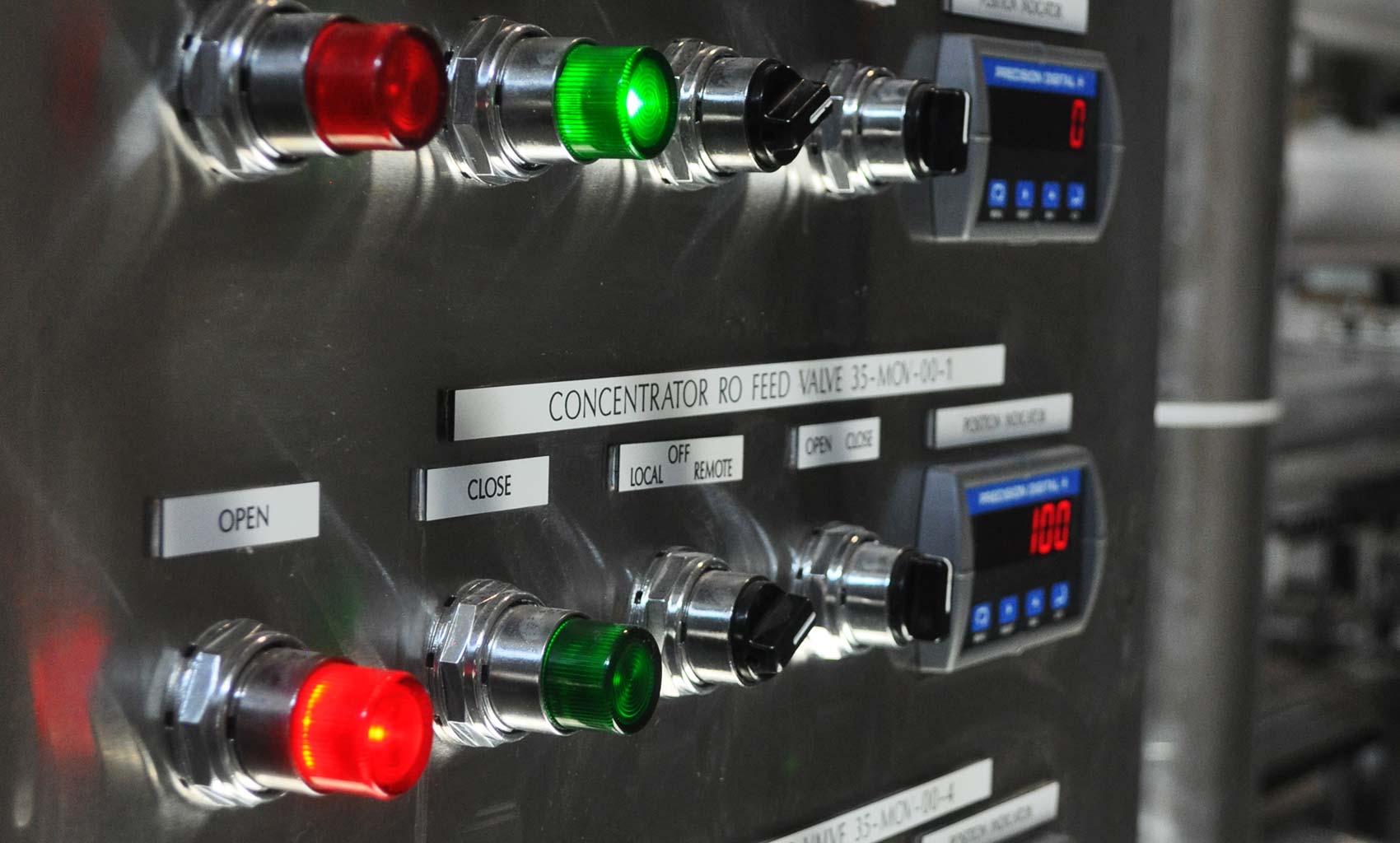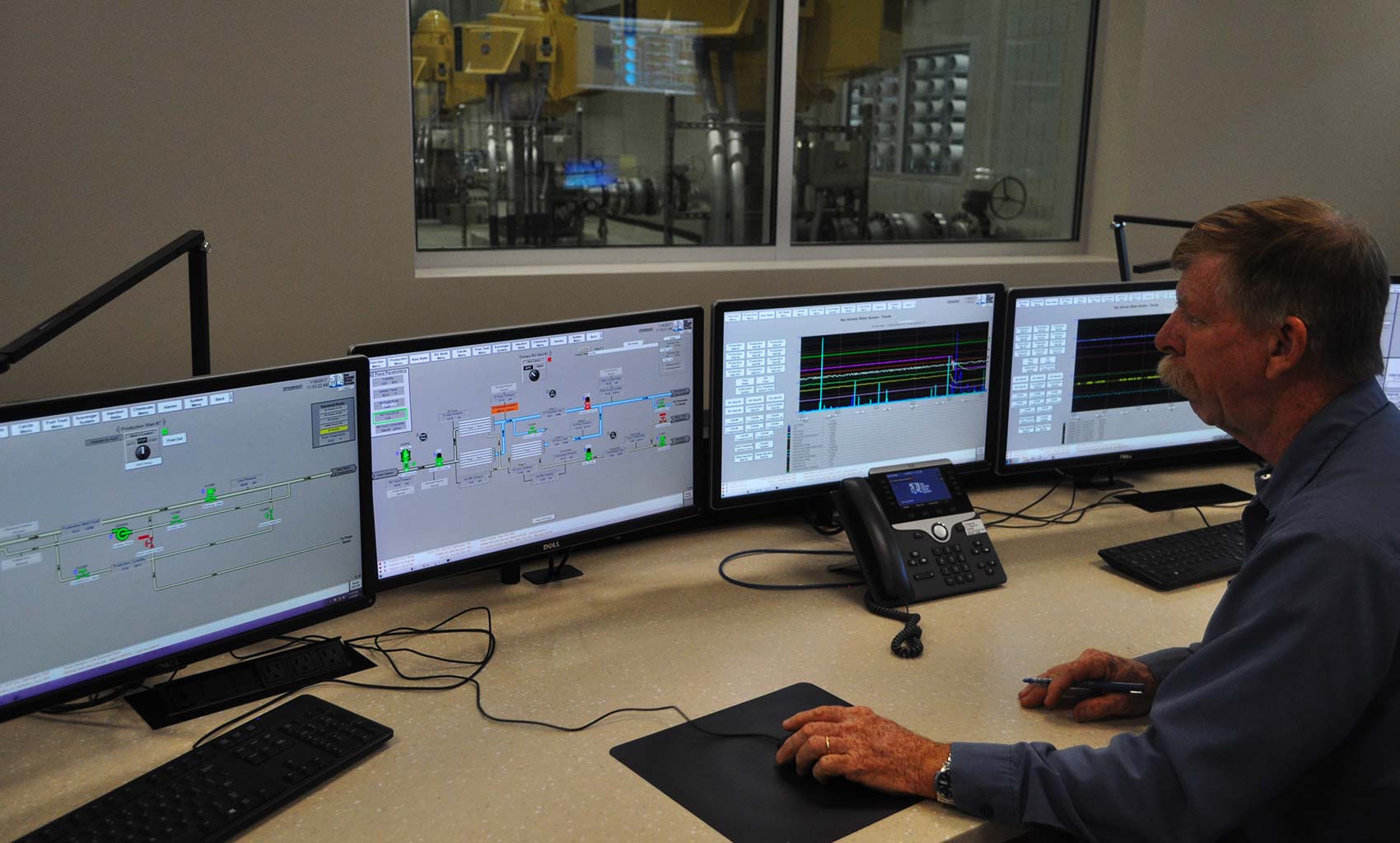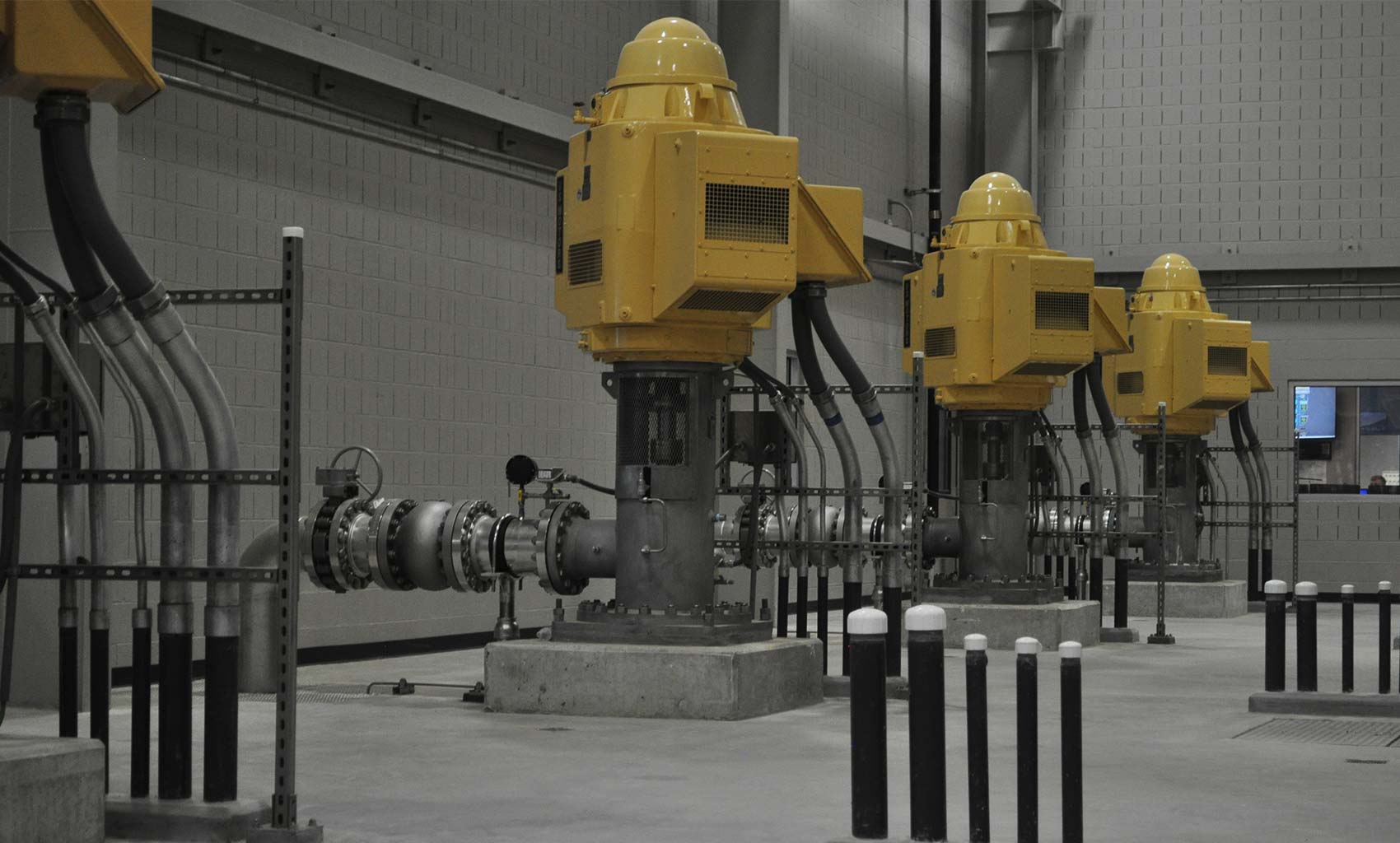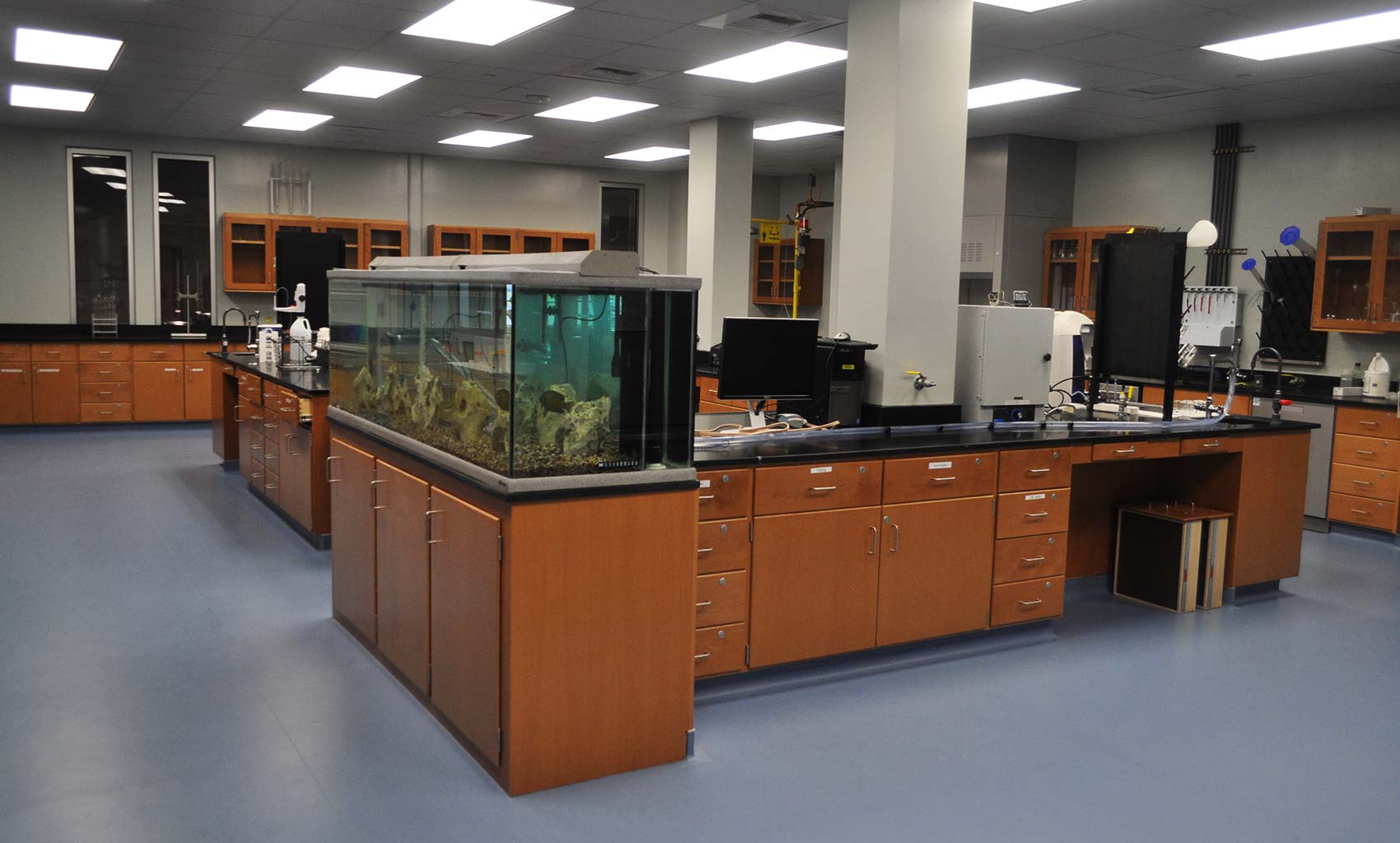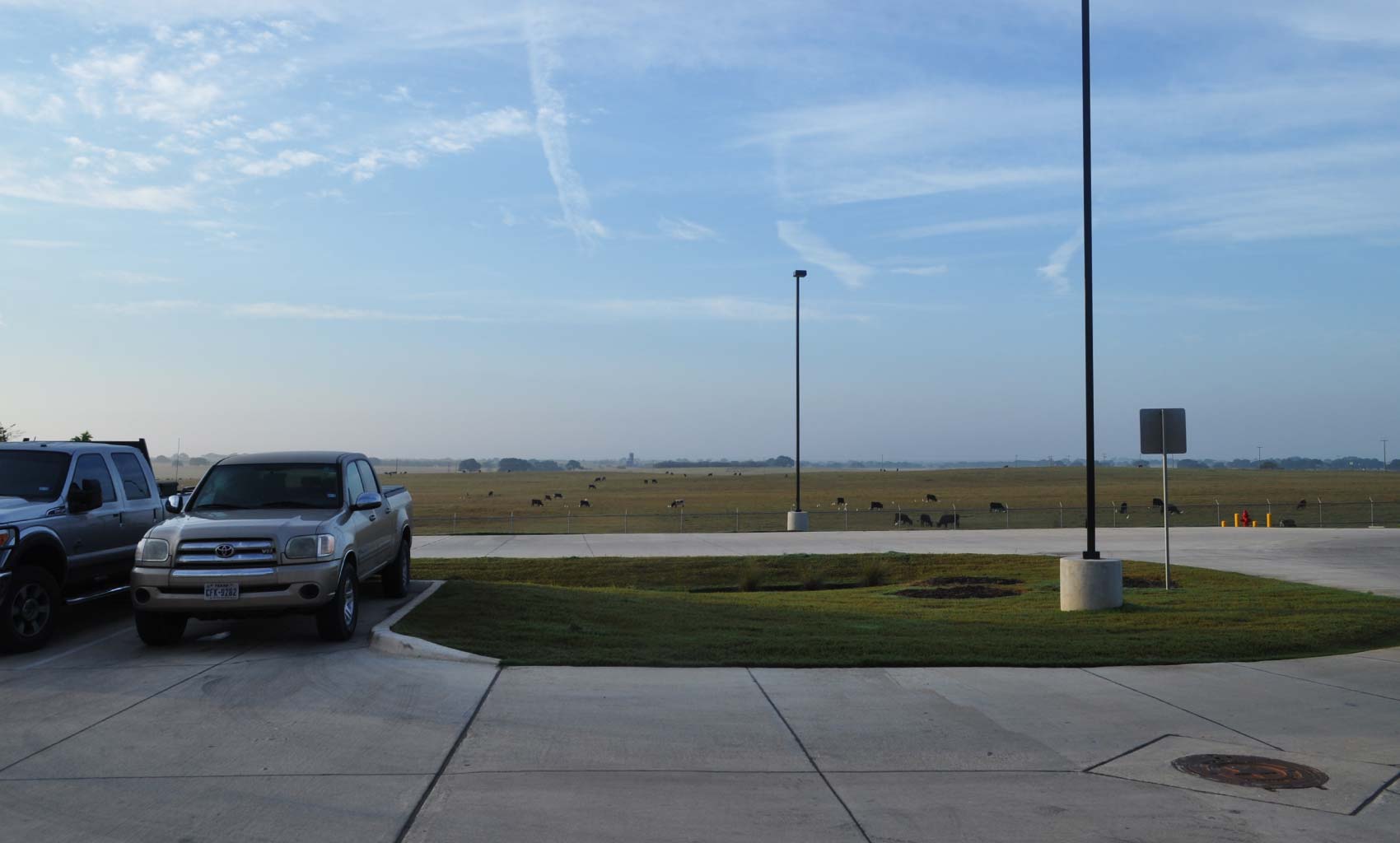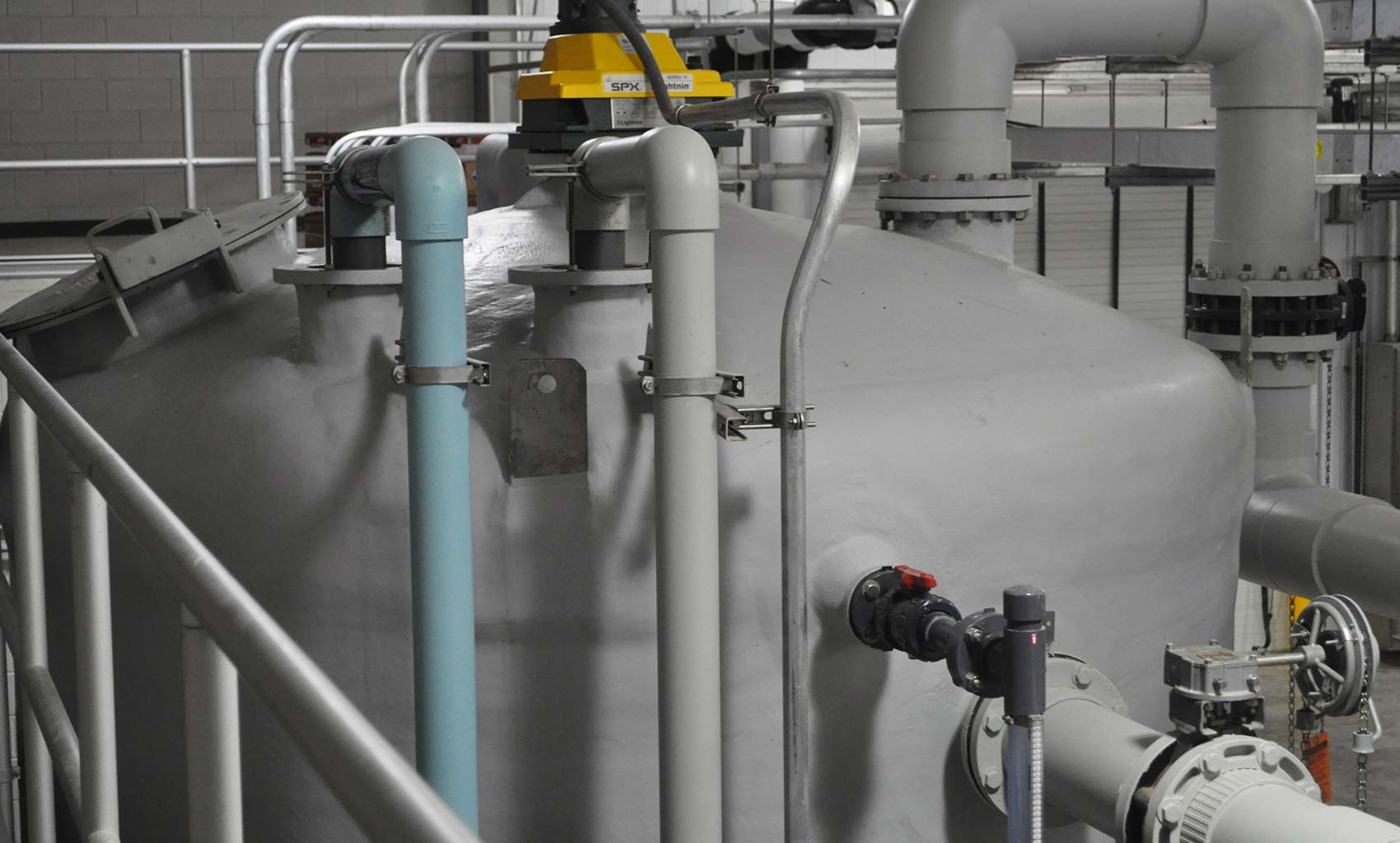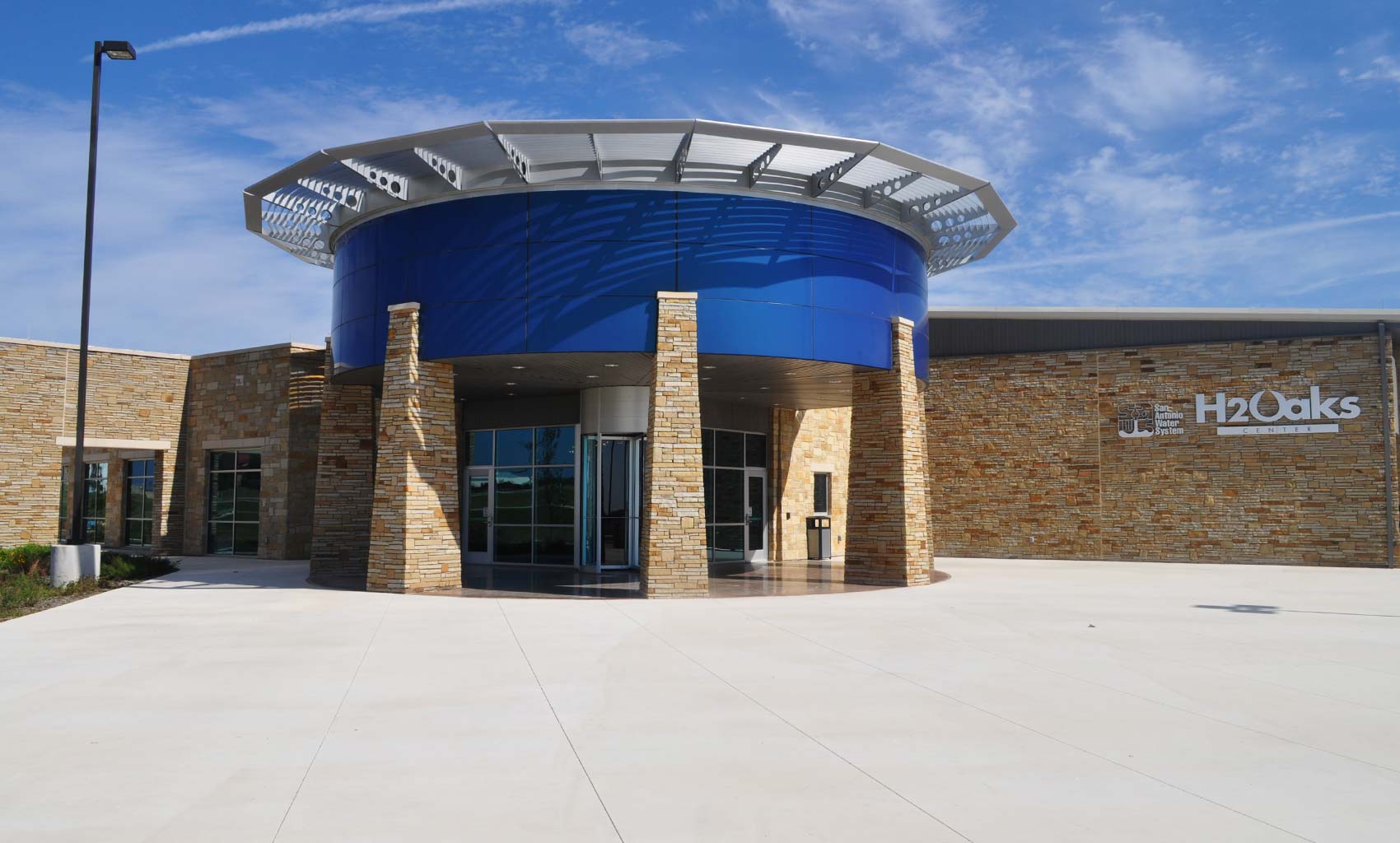 Local area: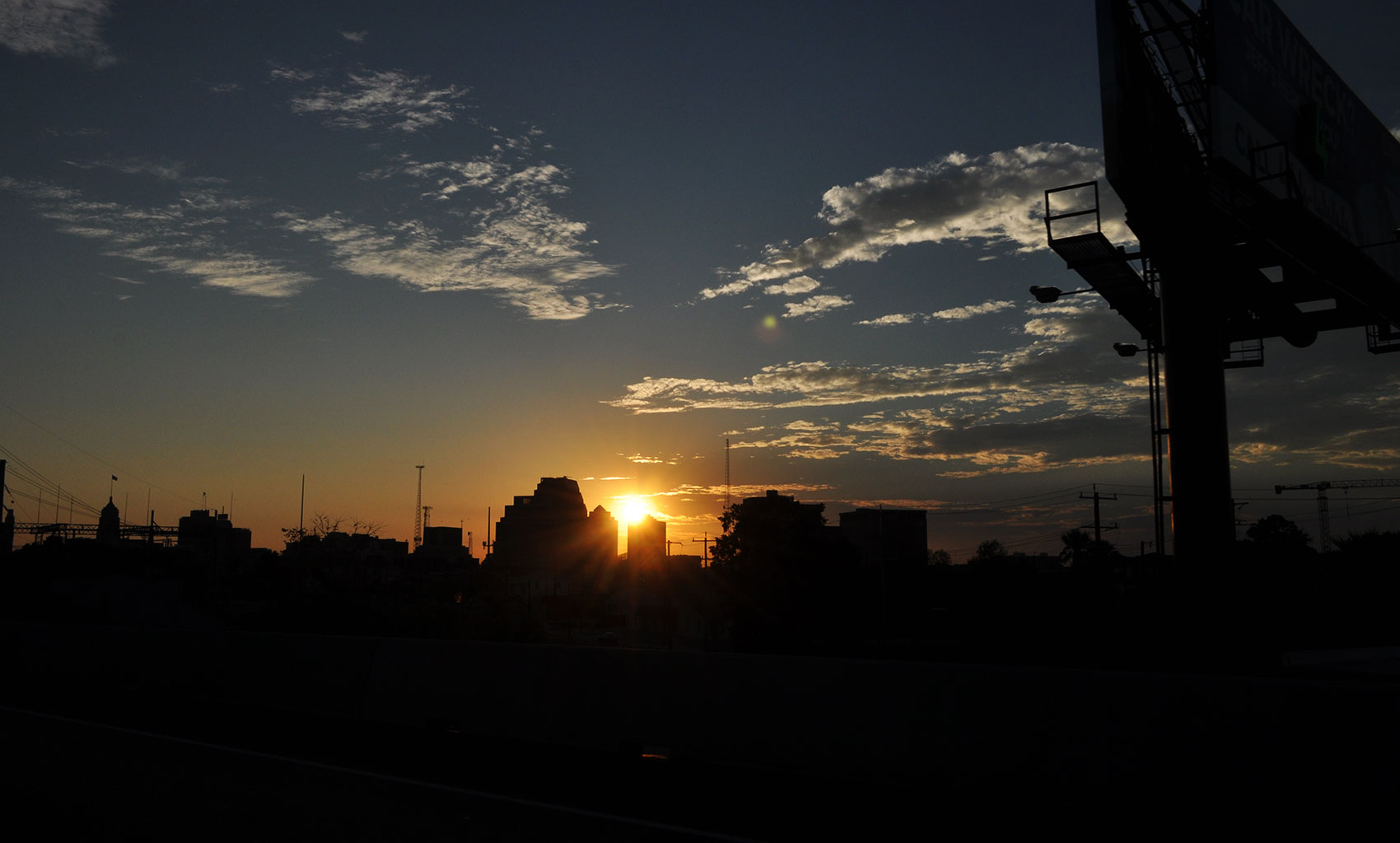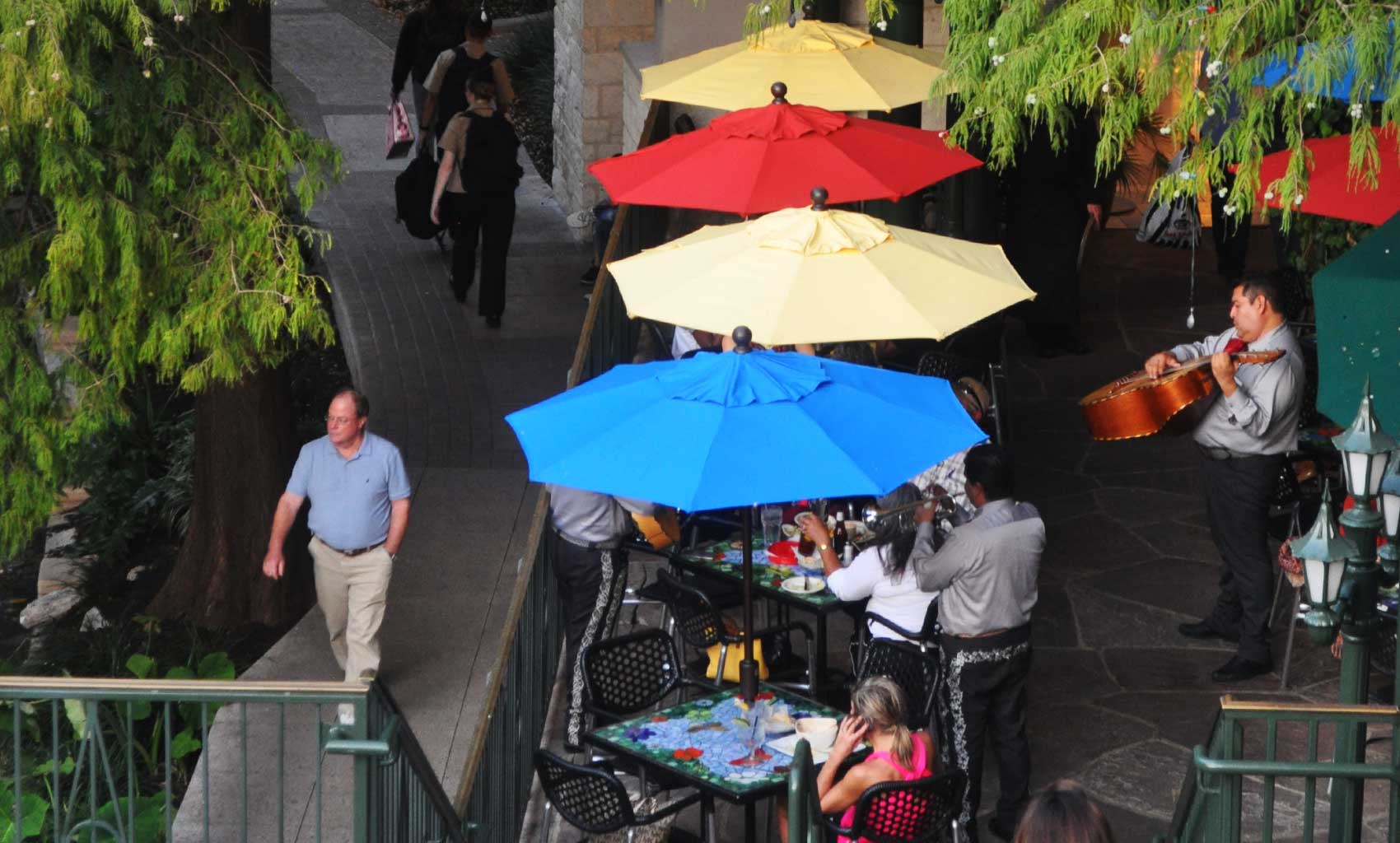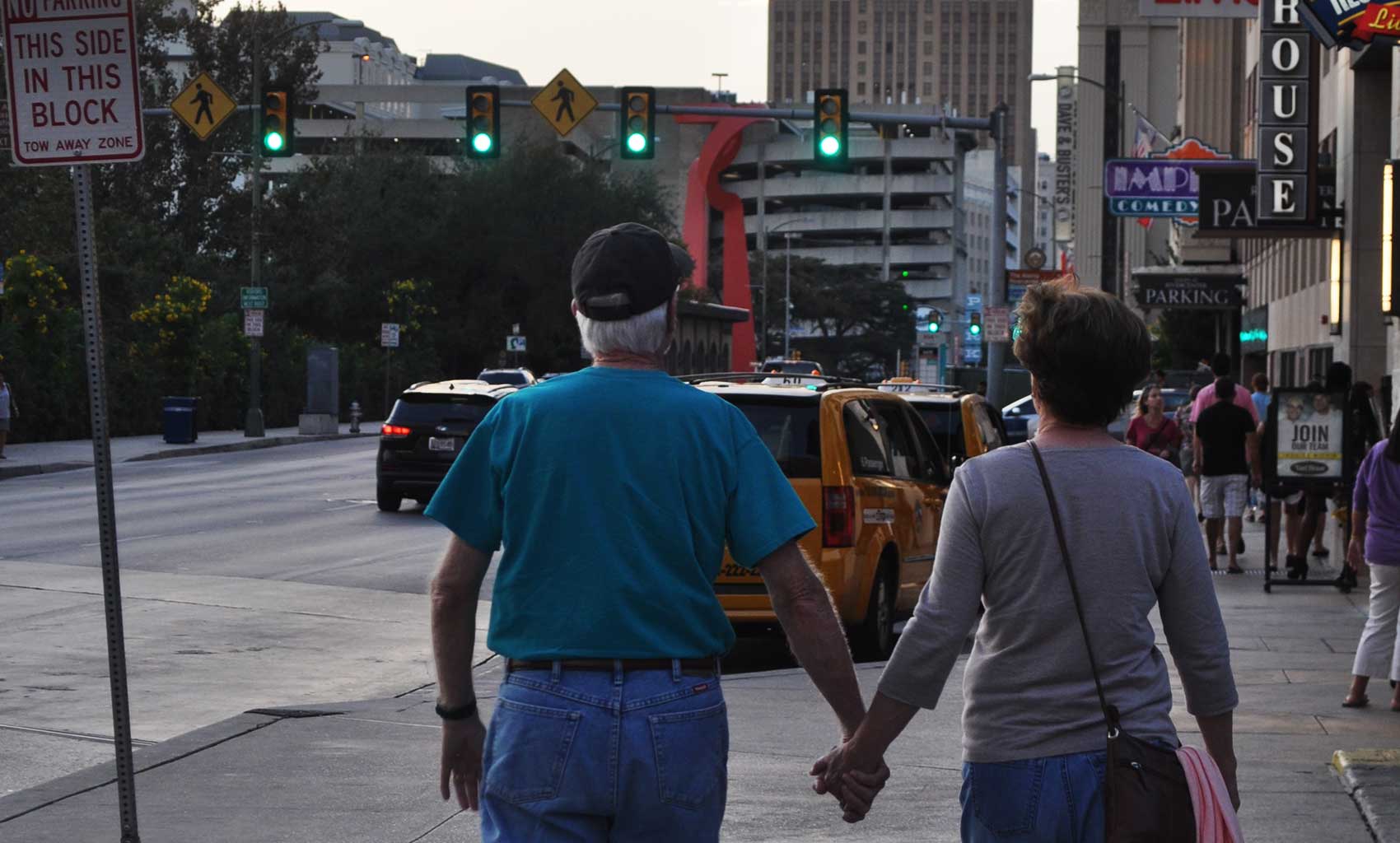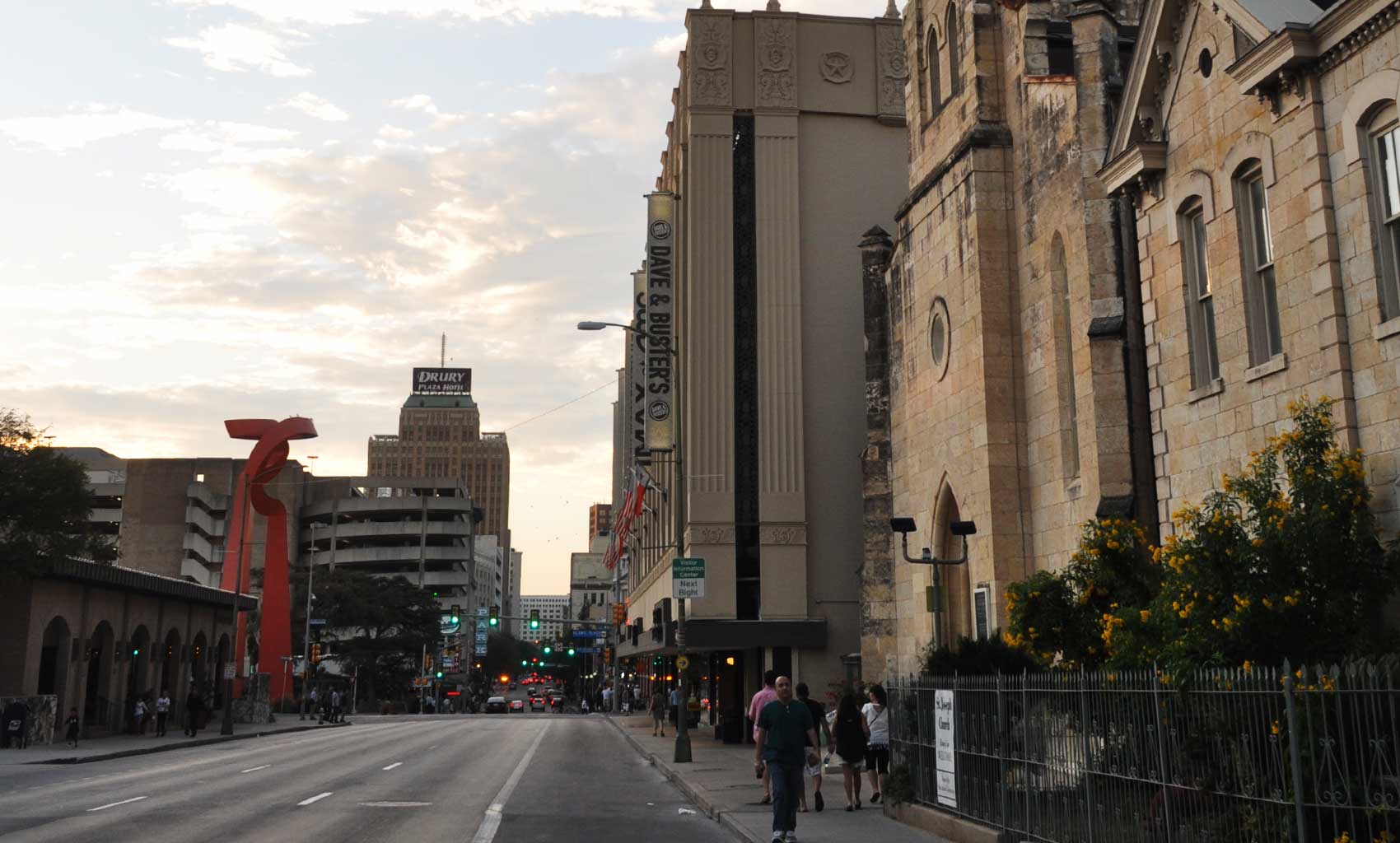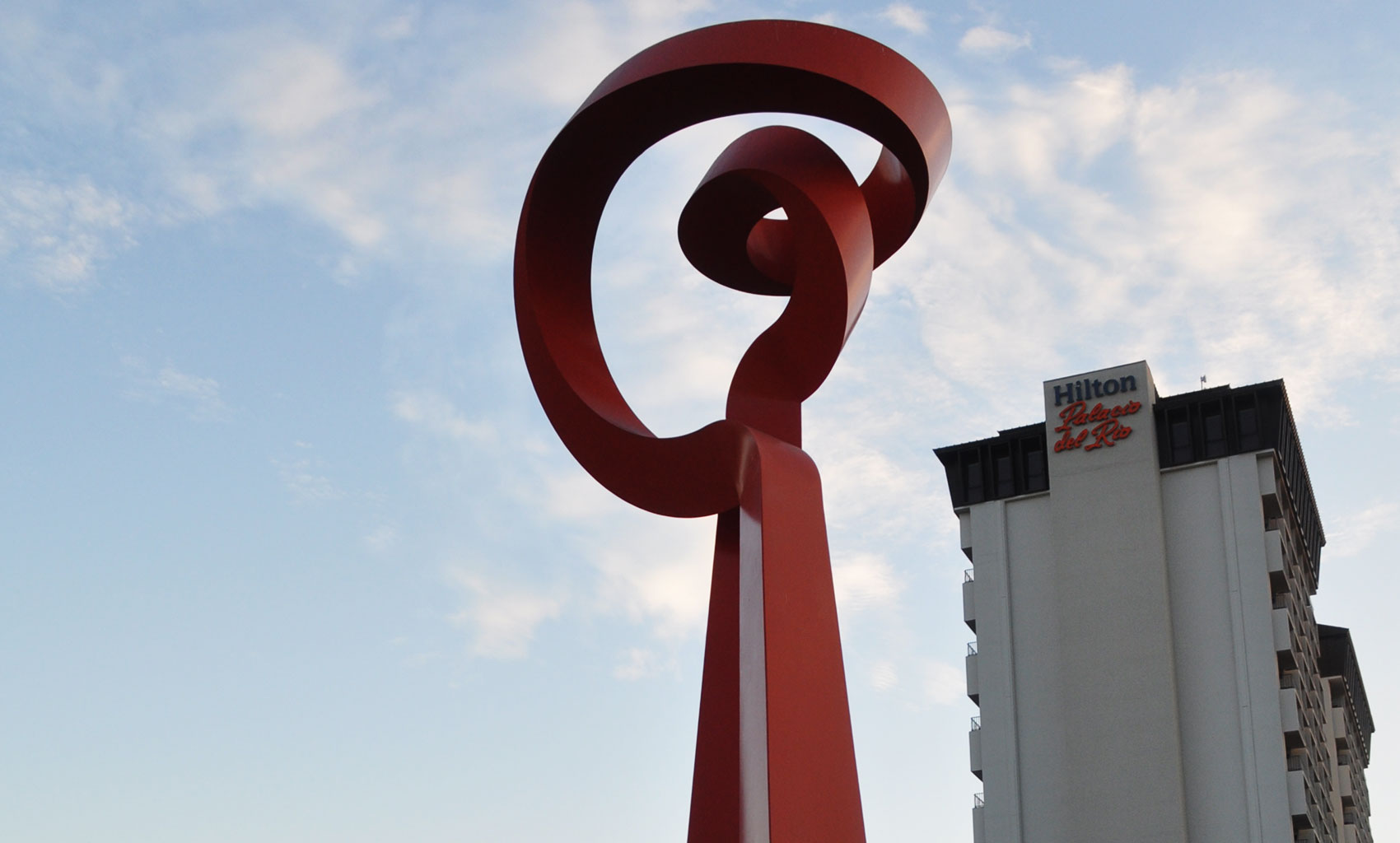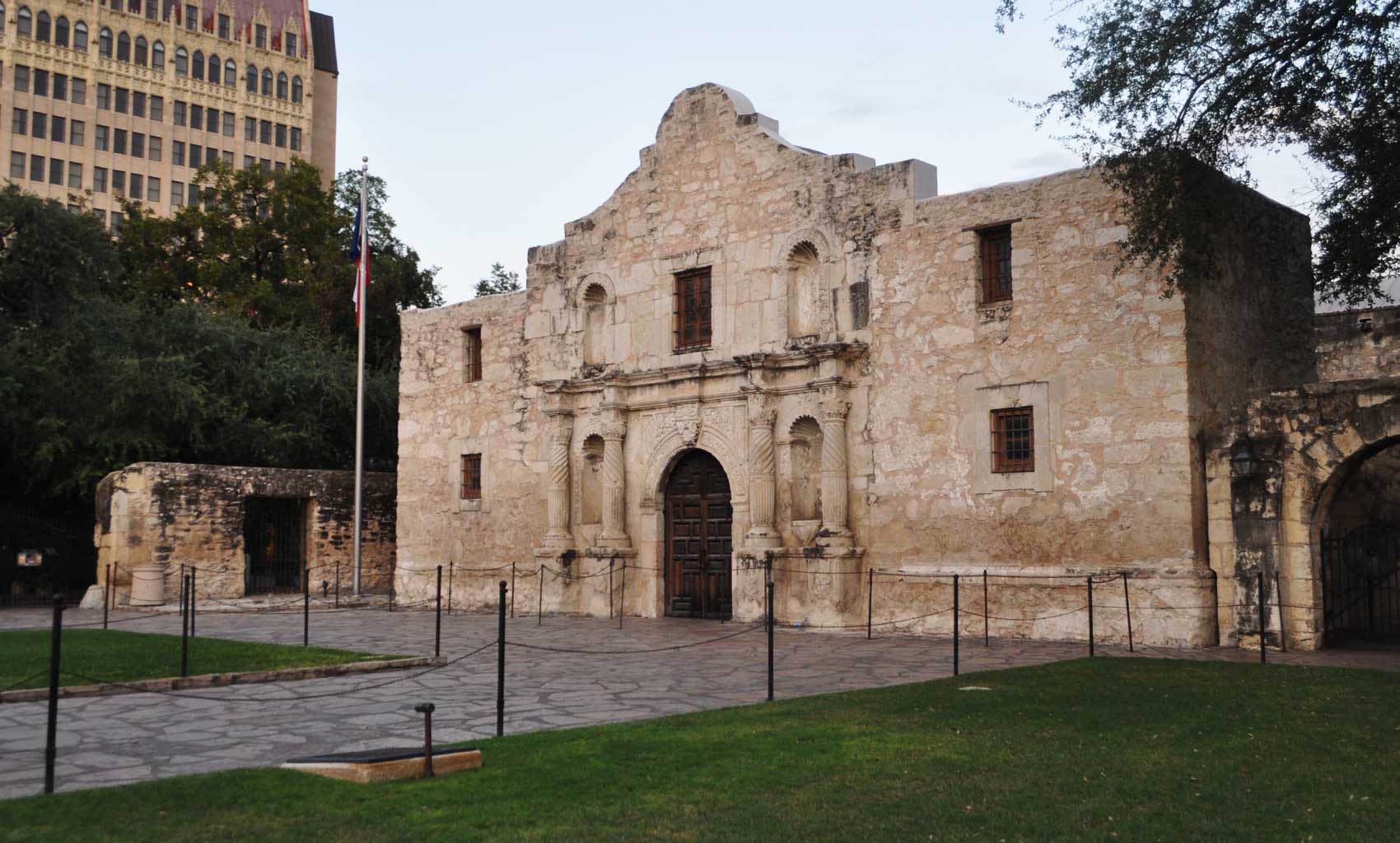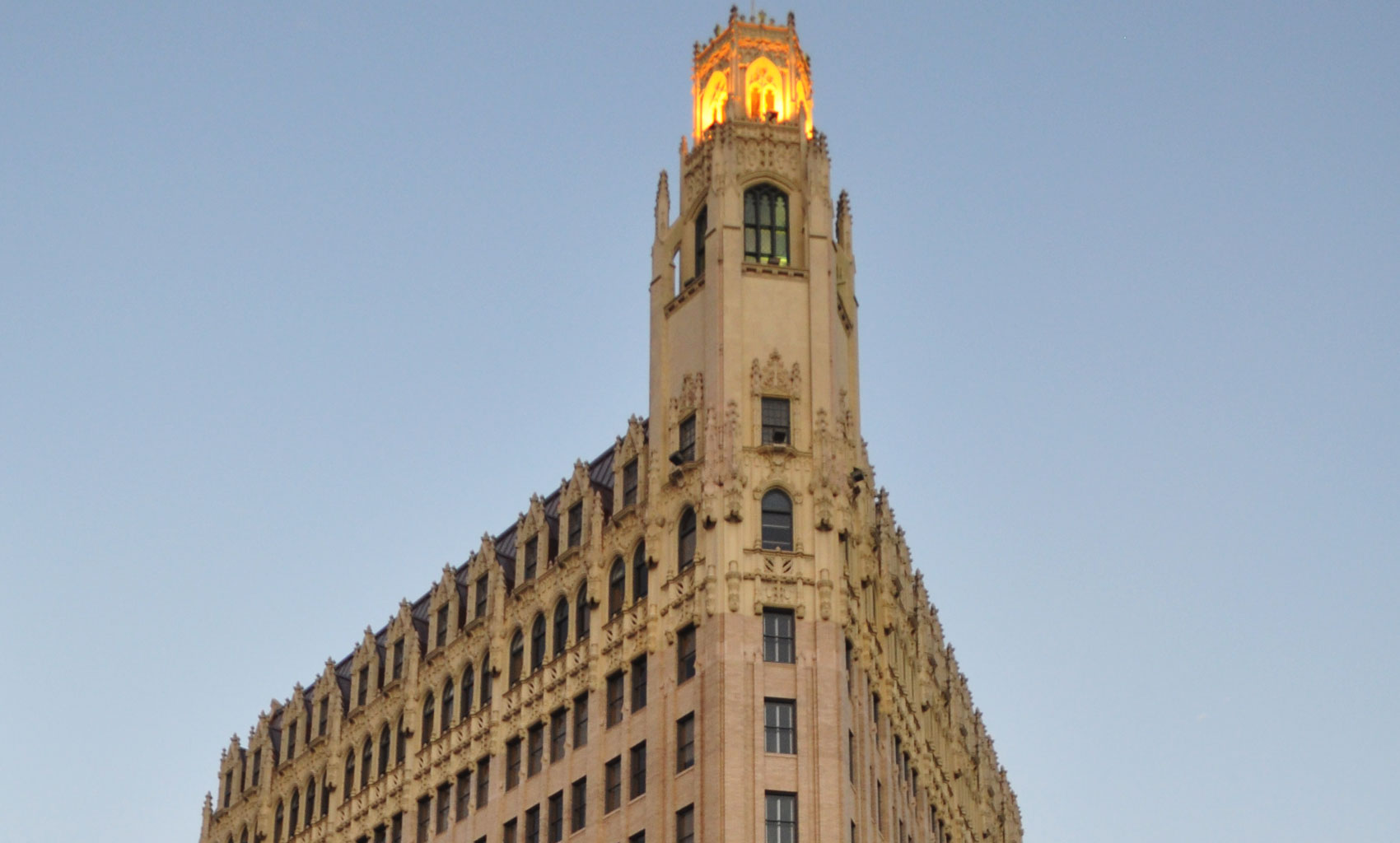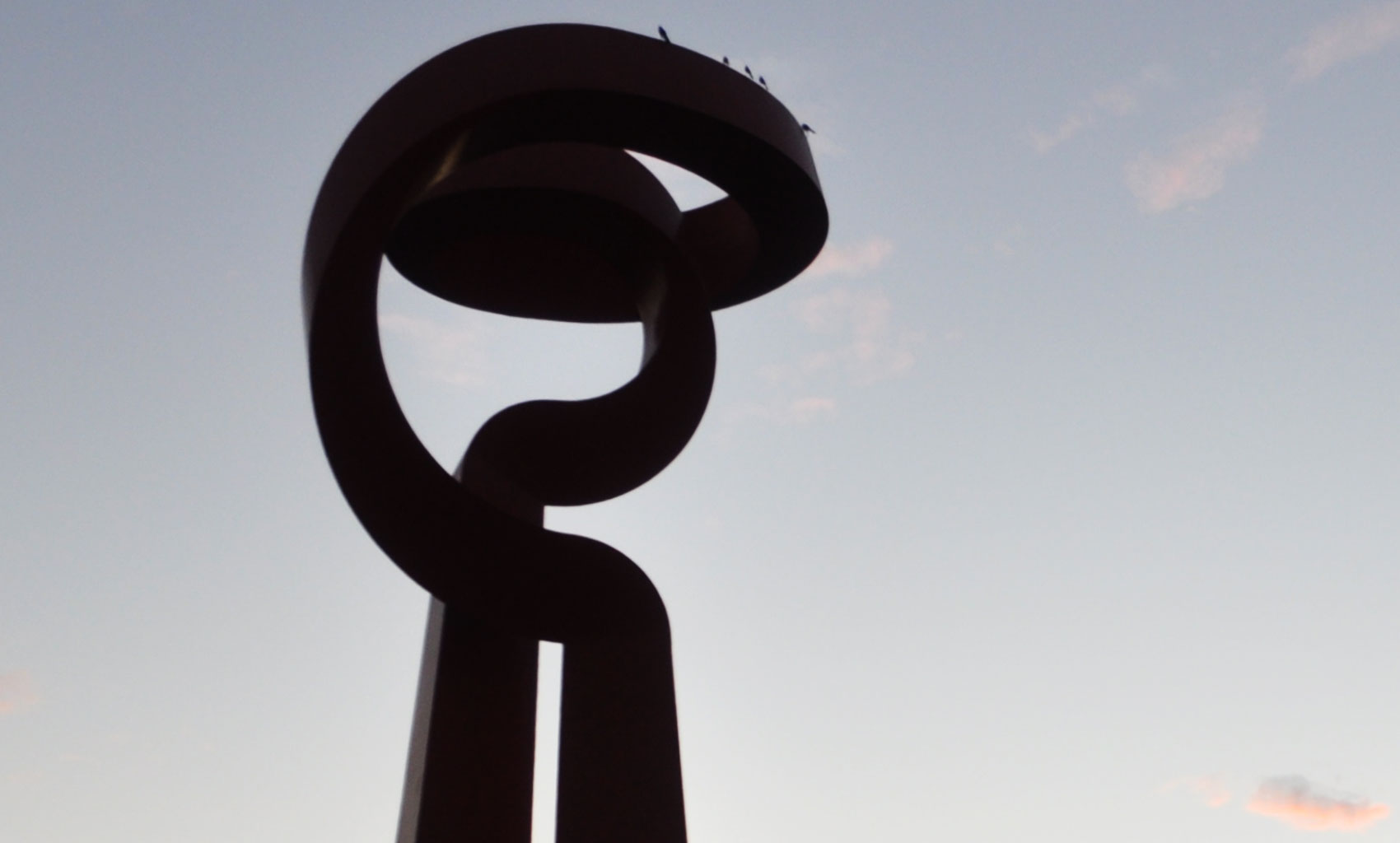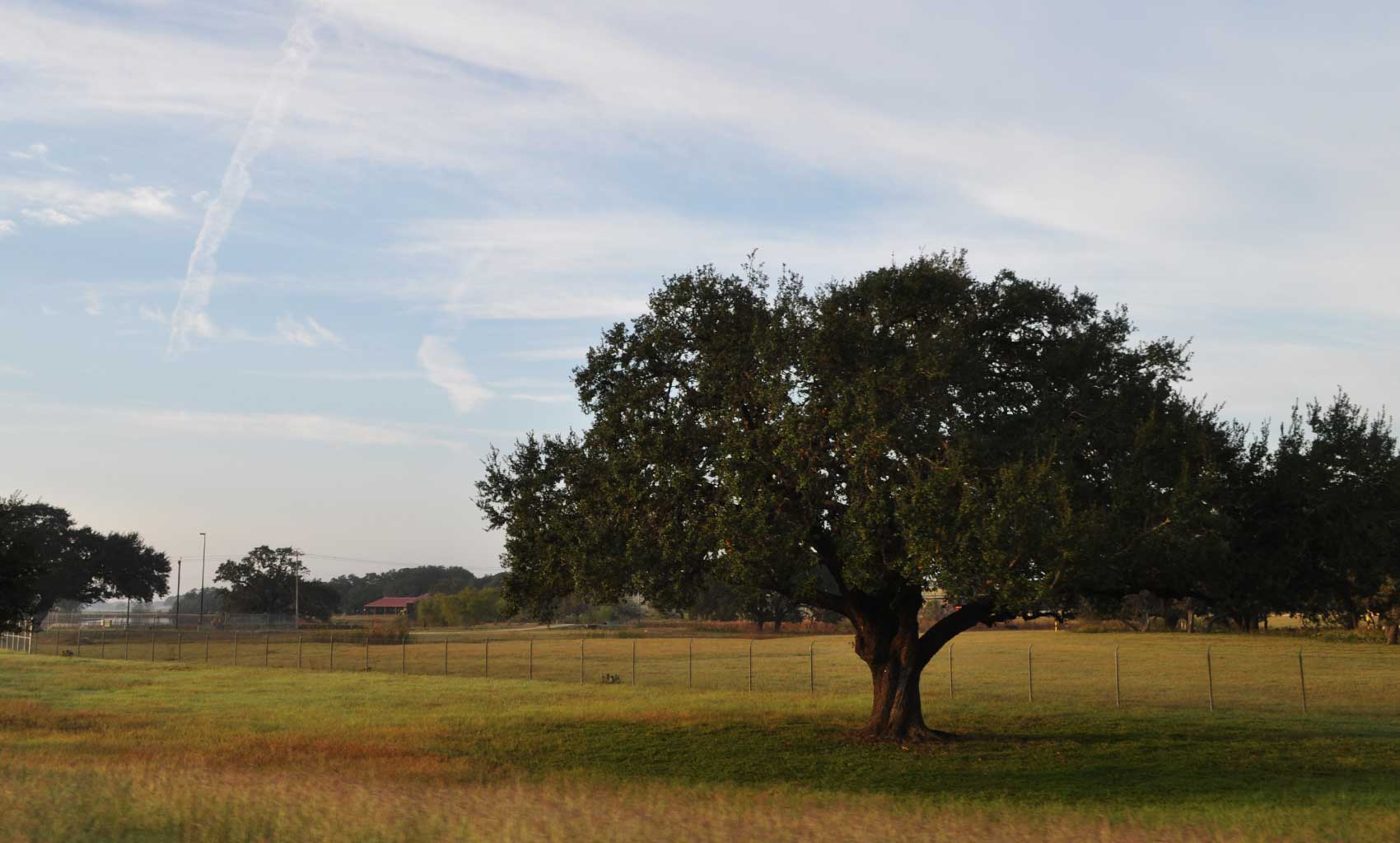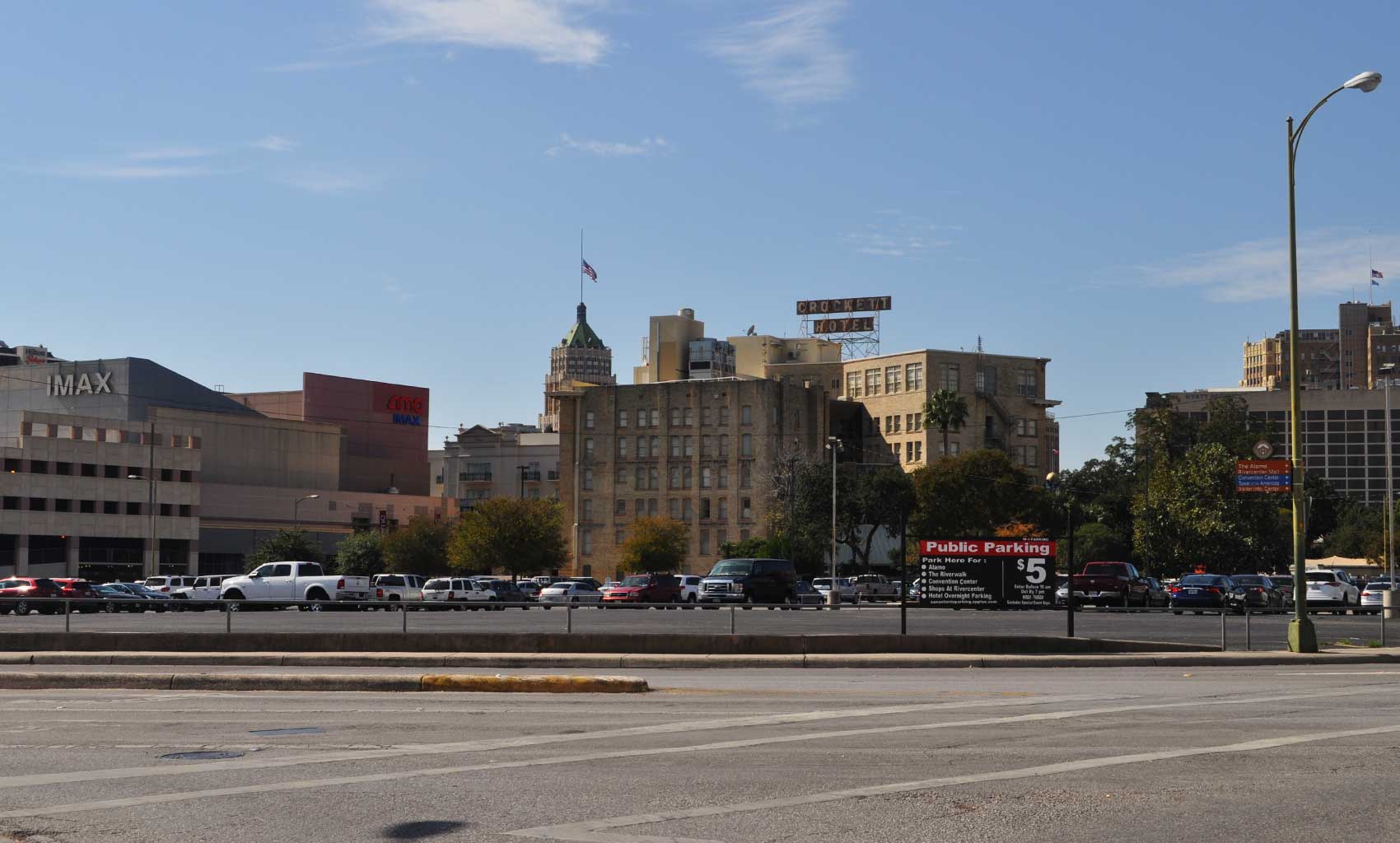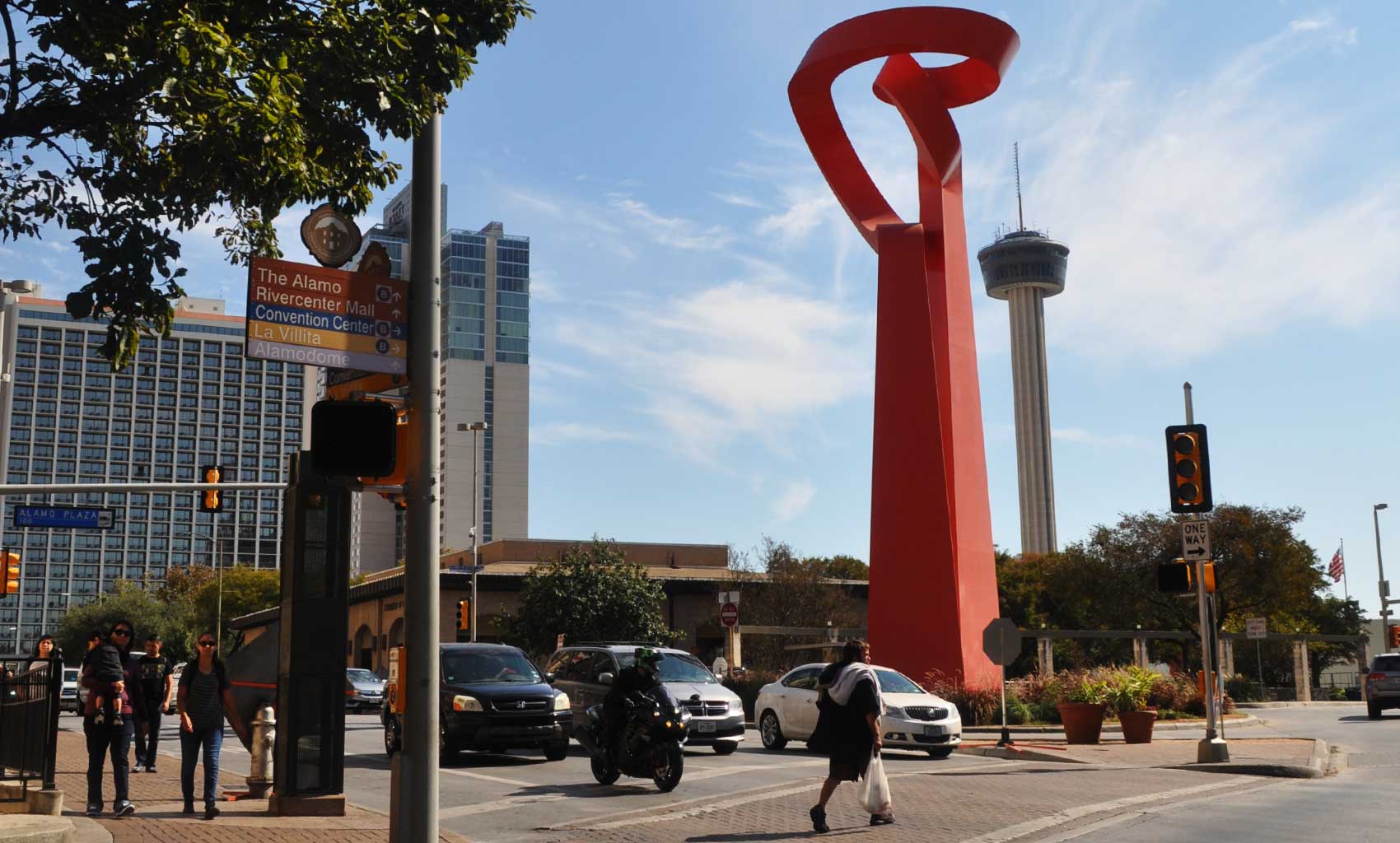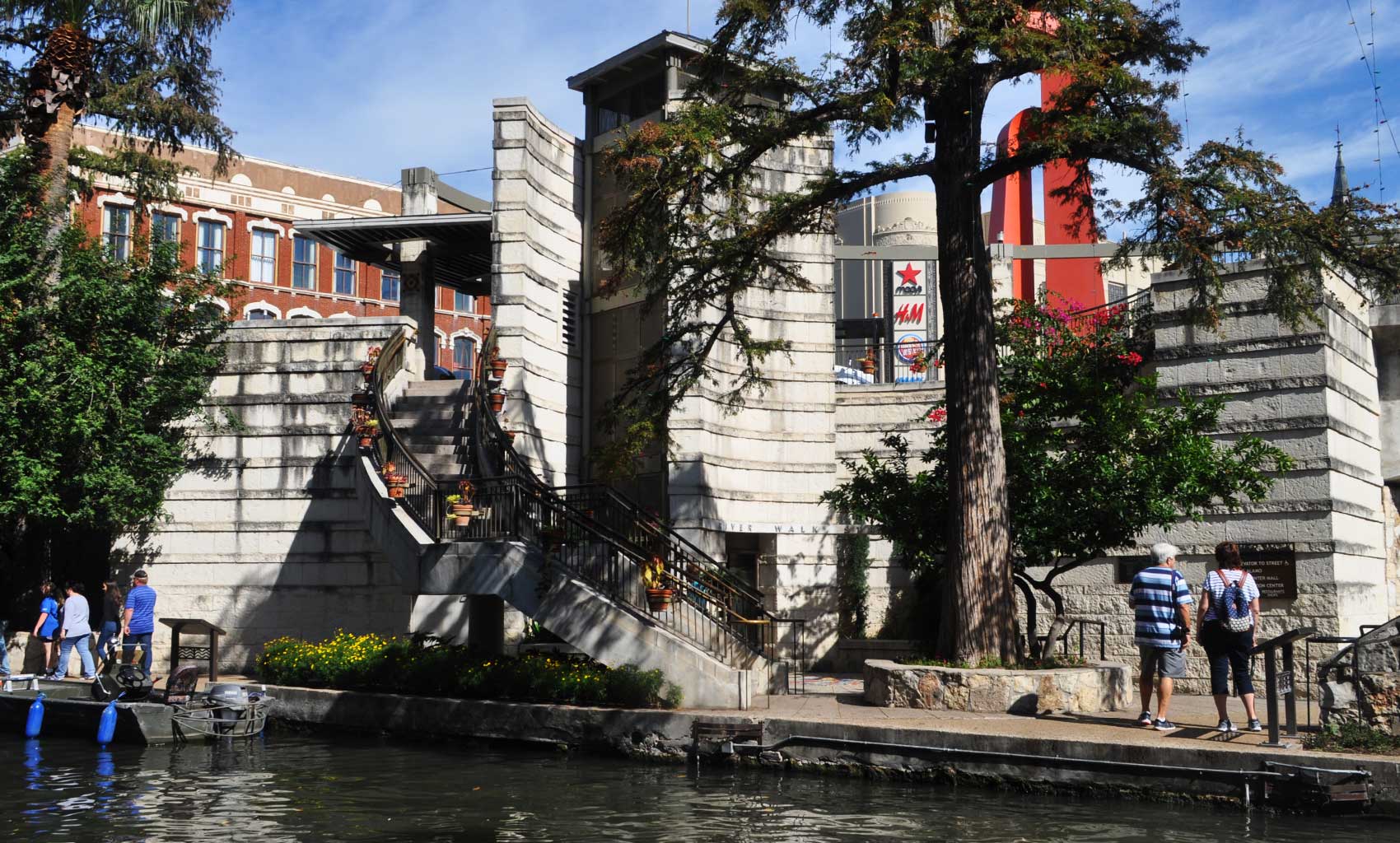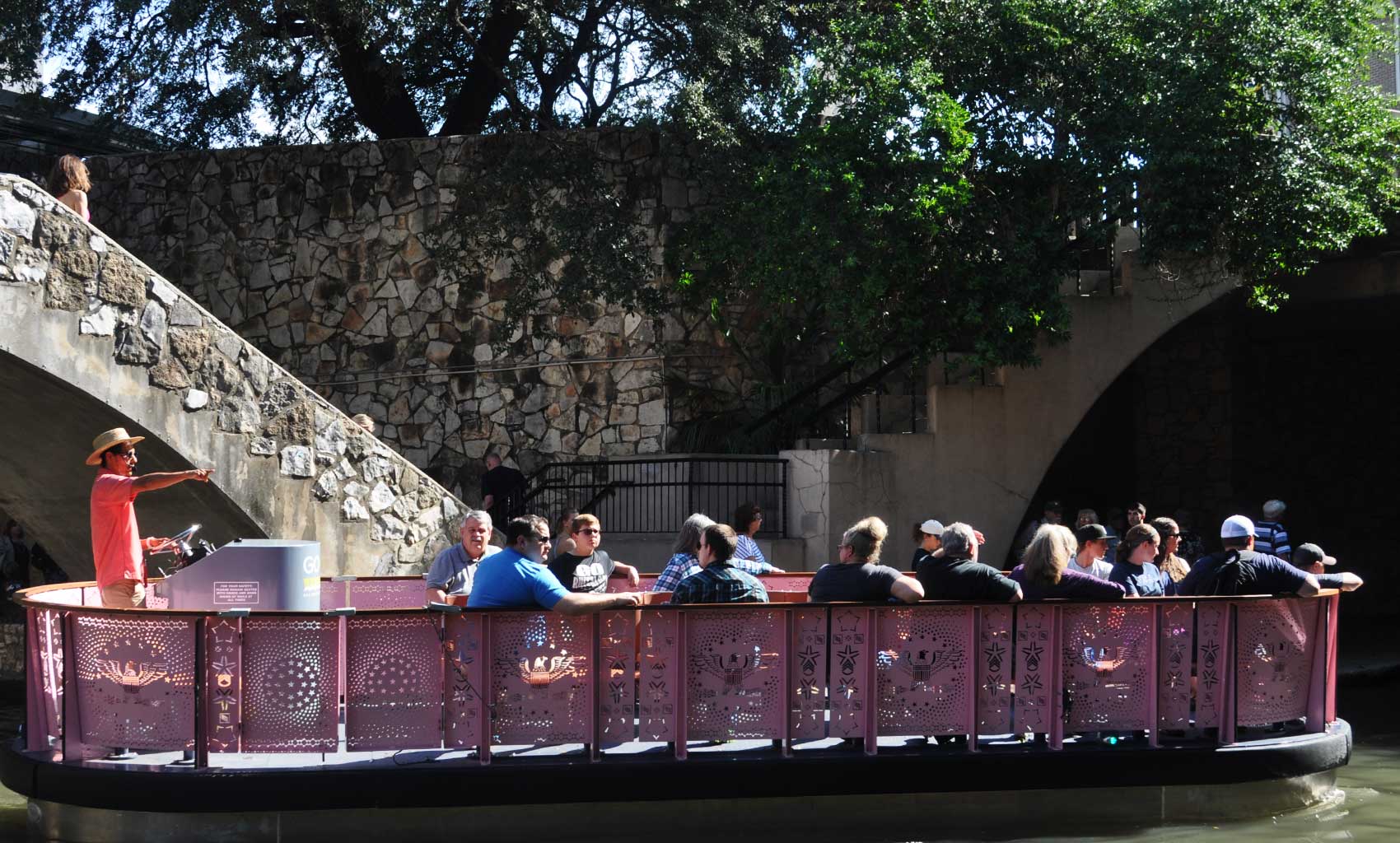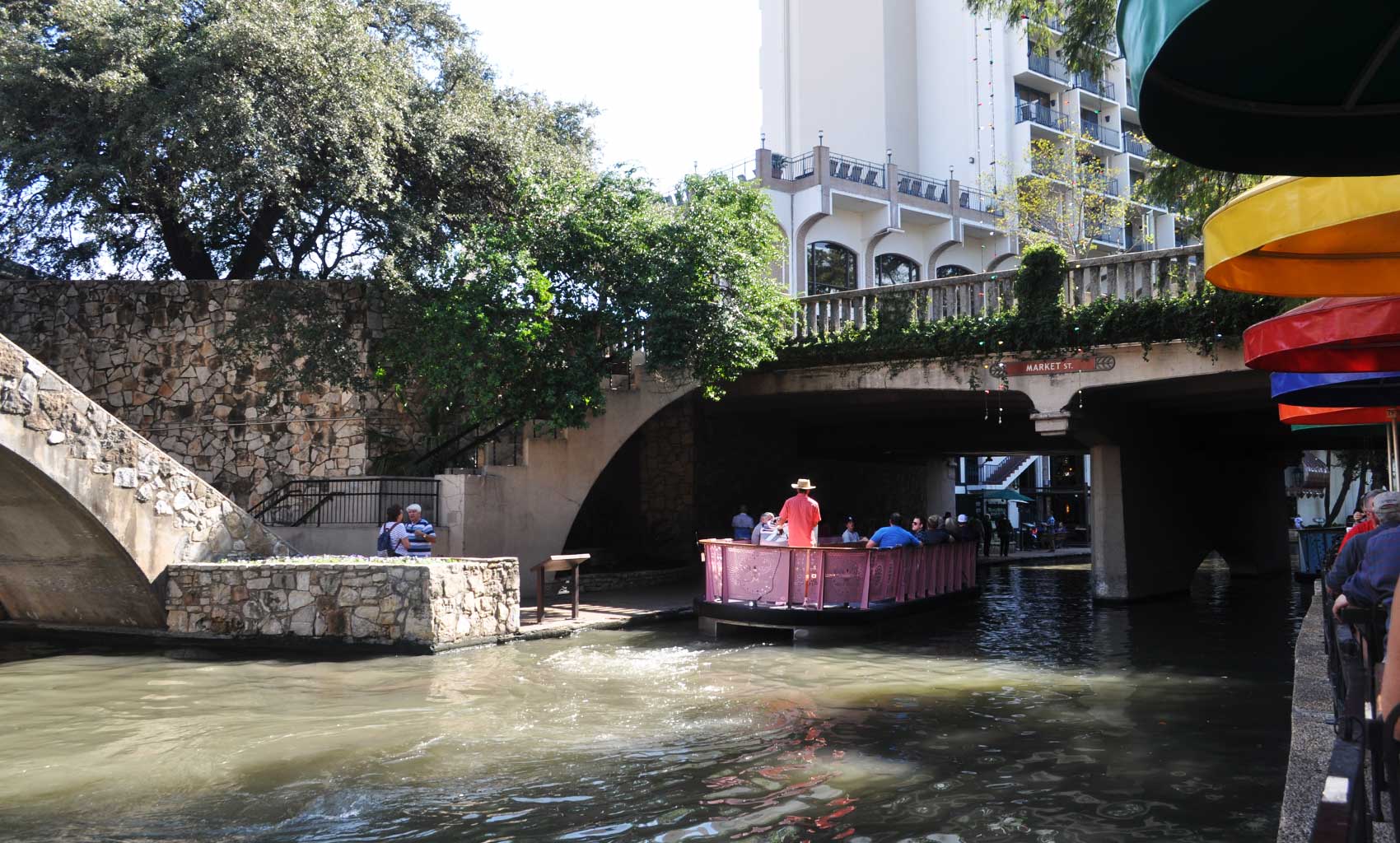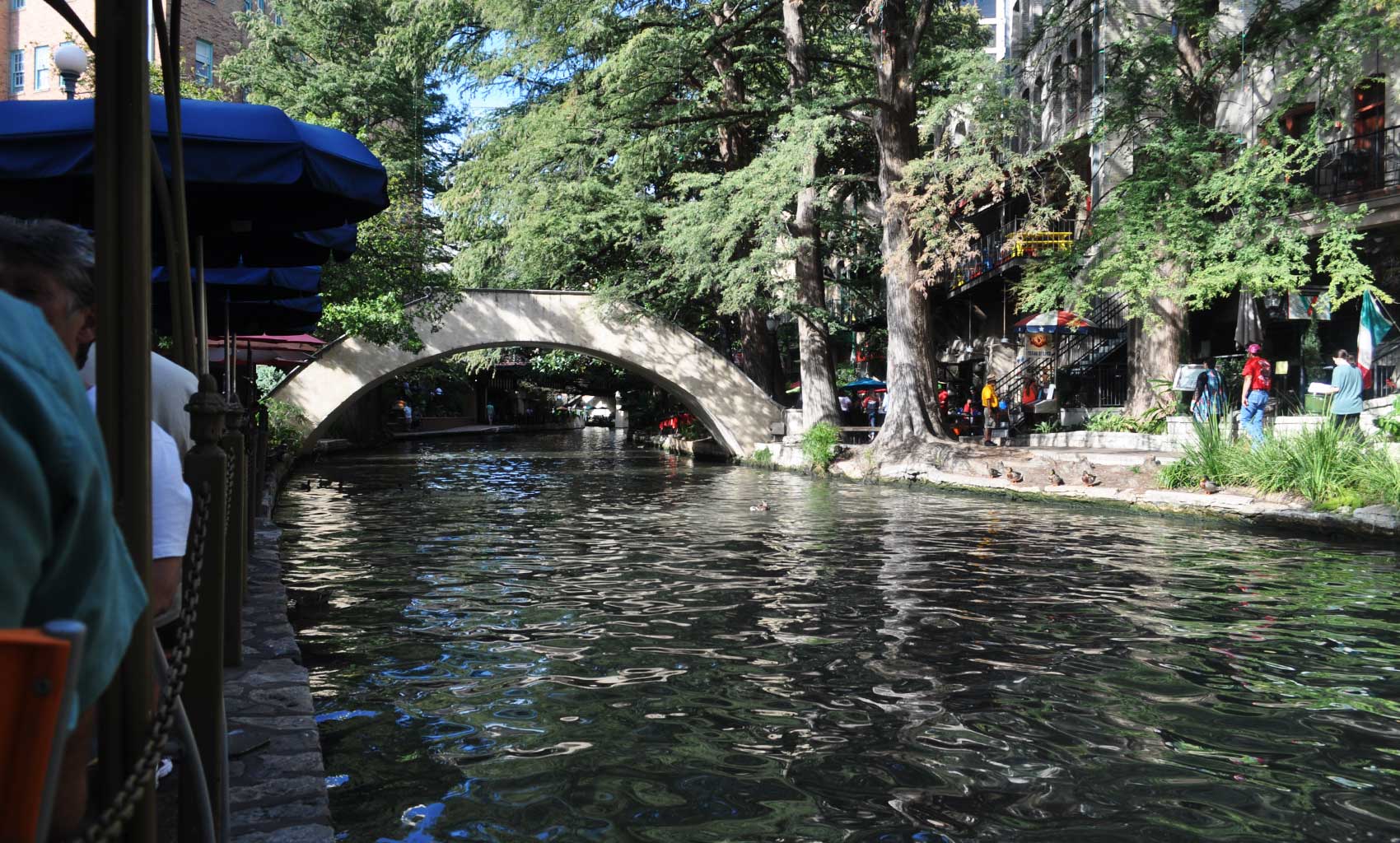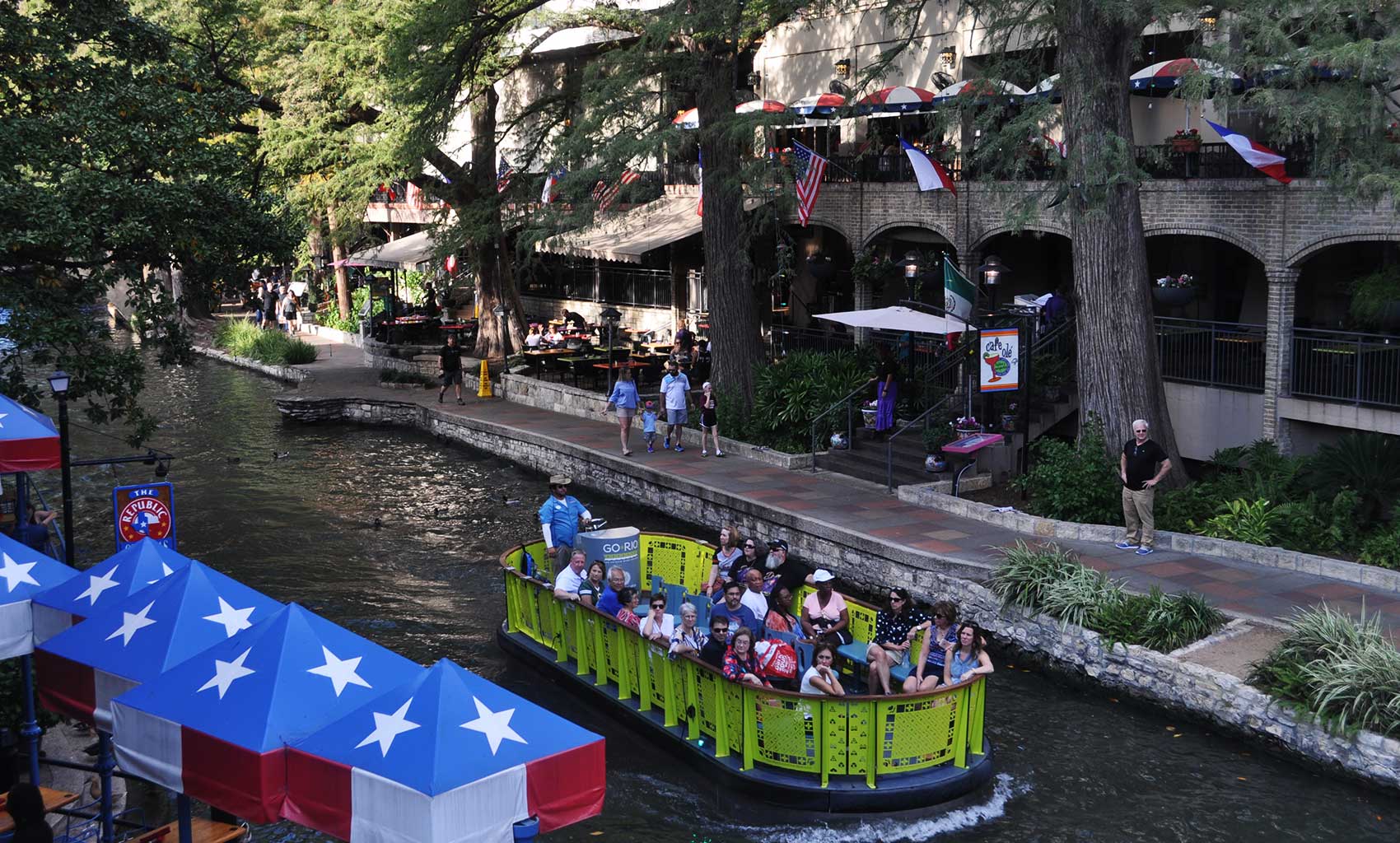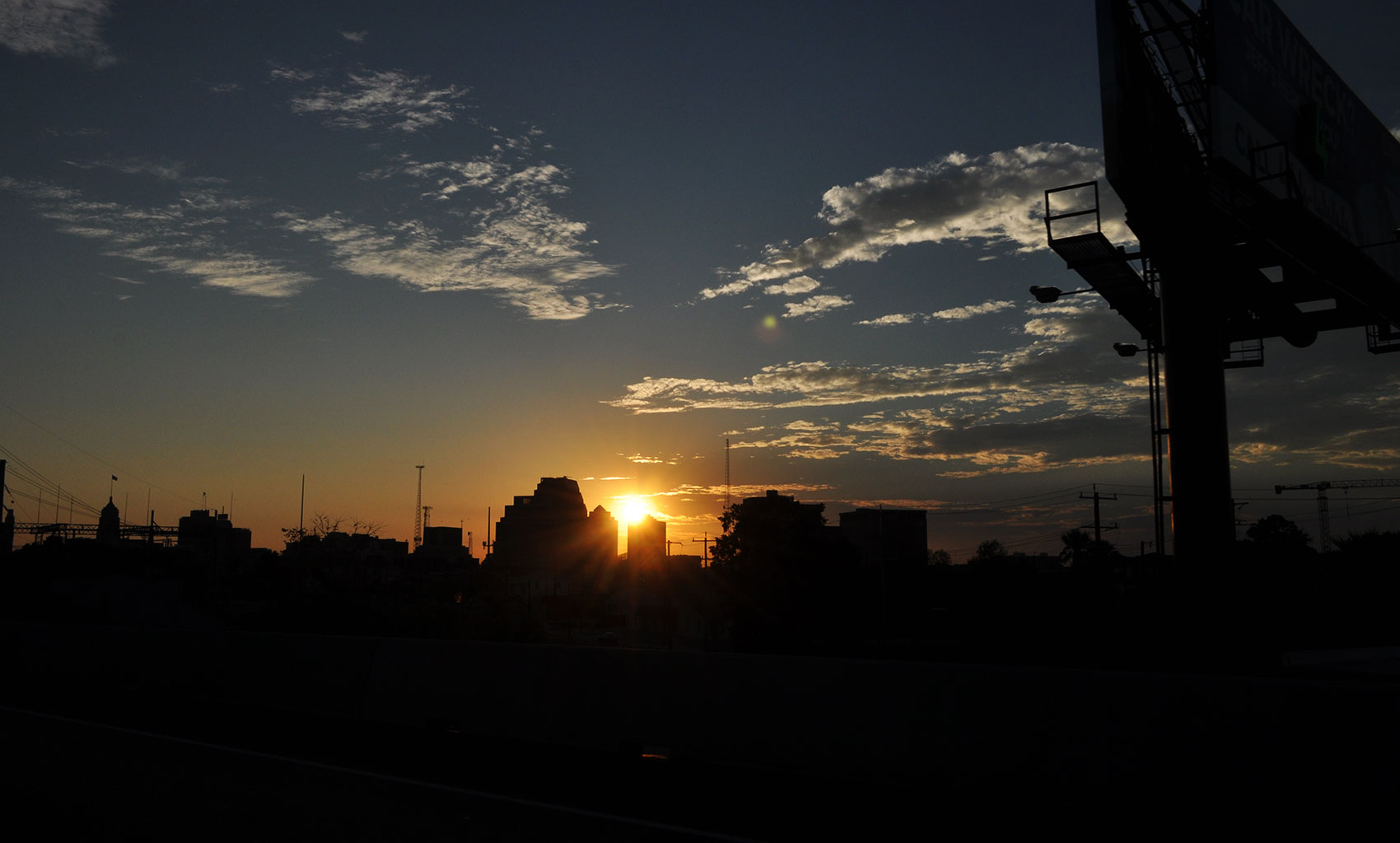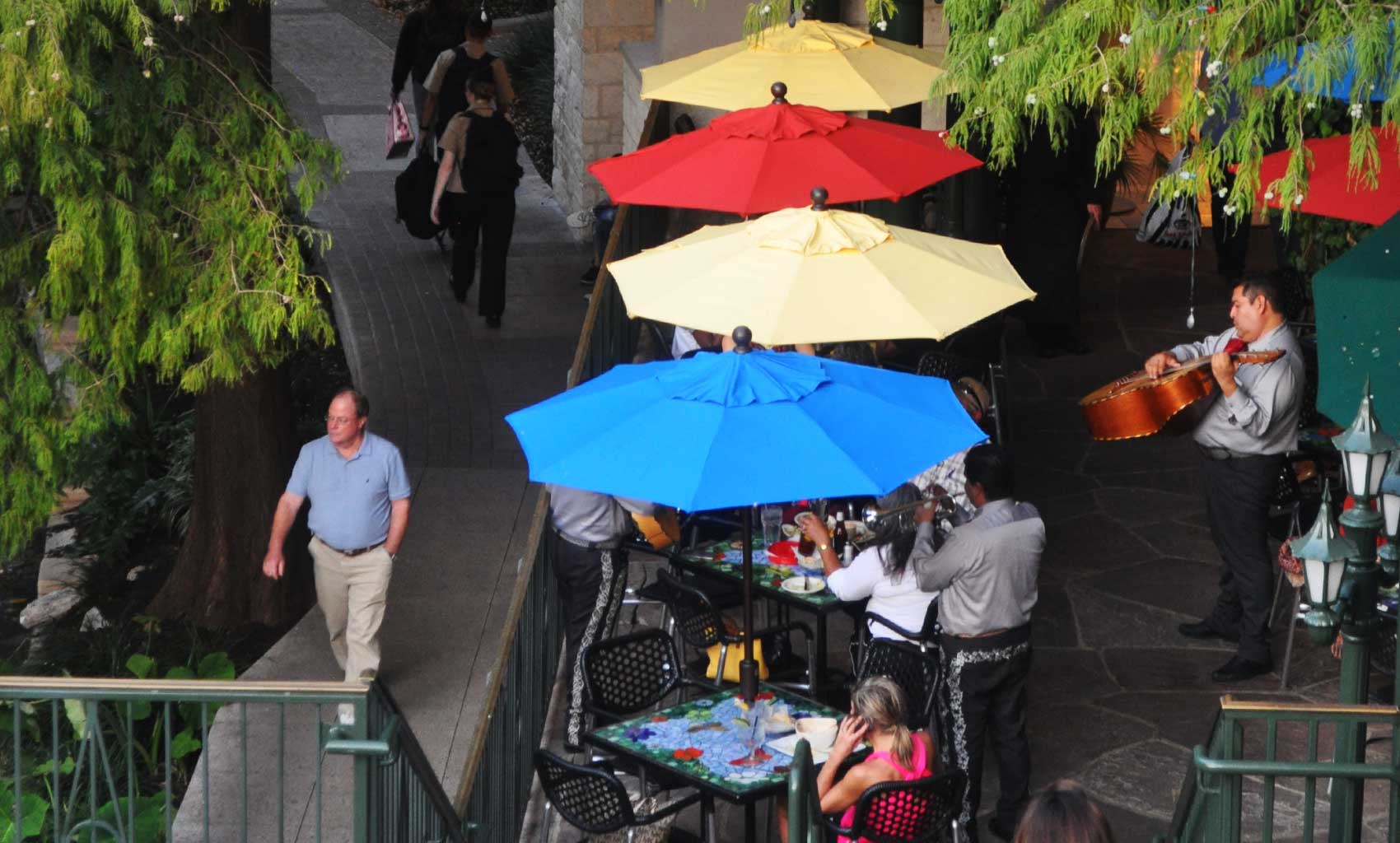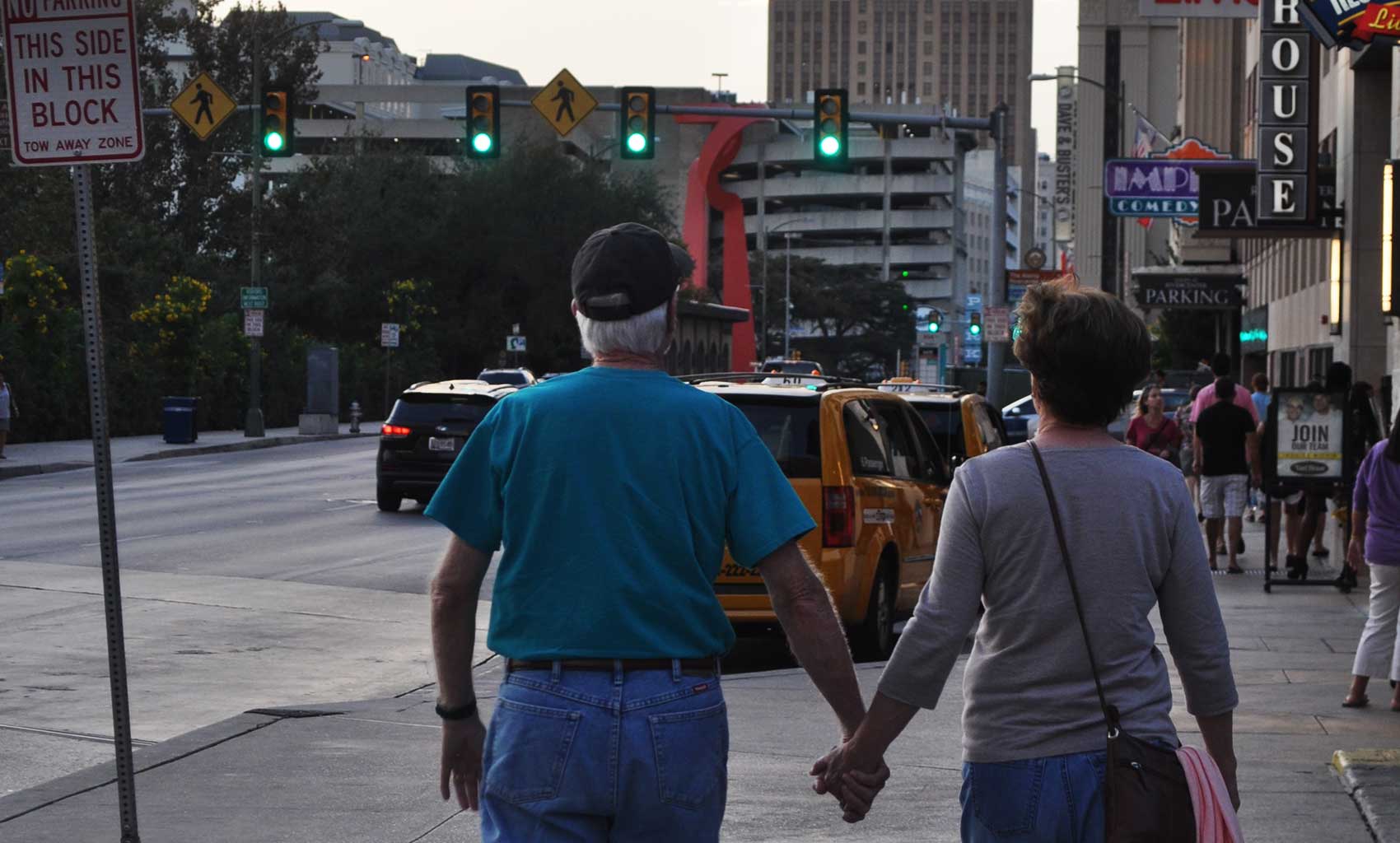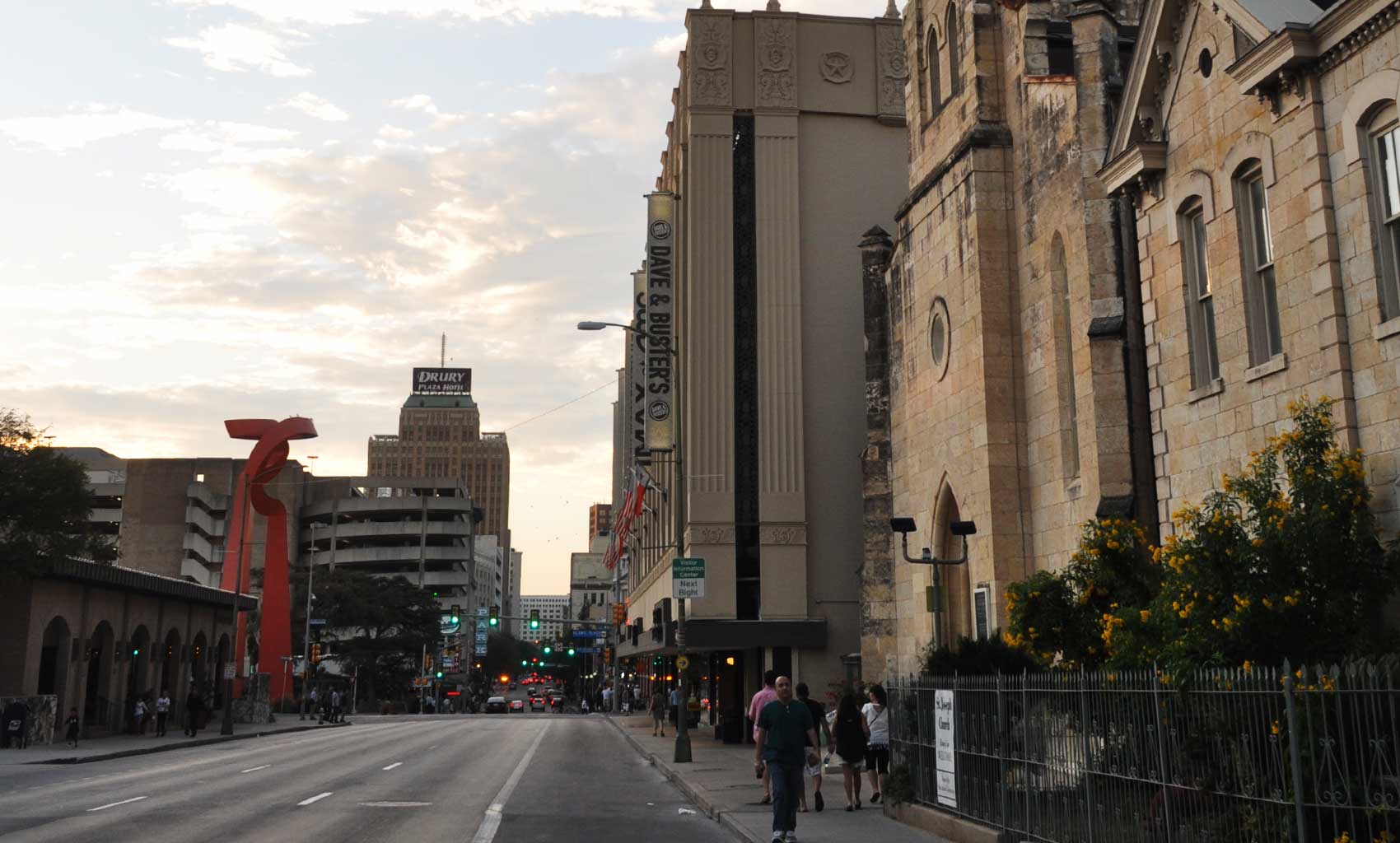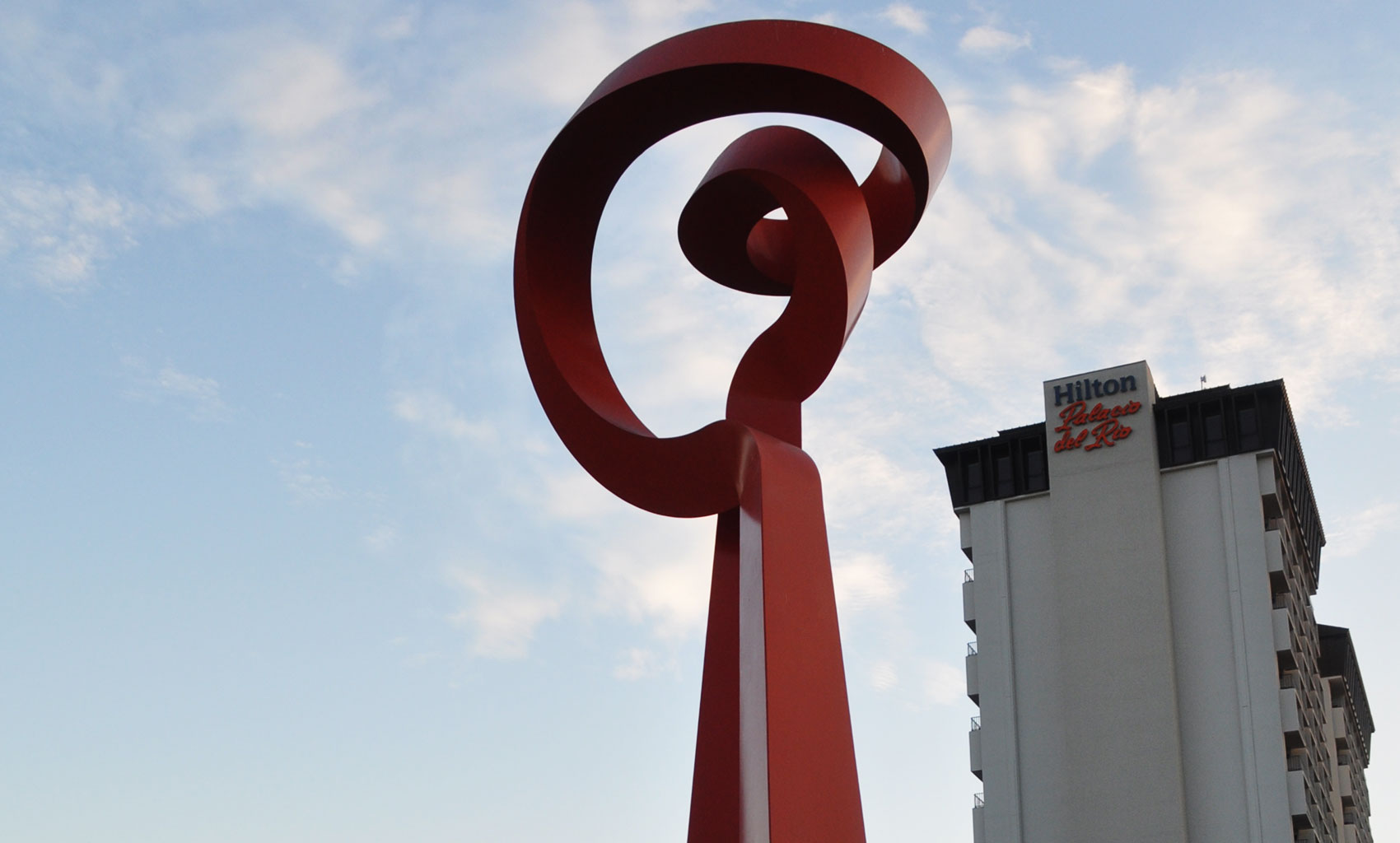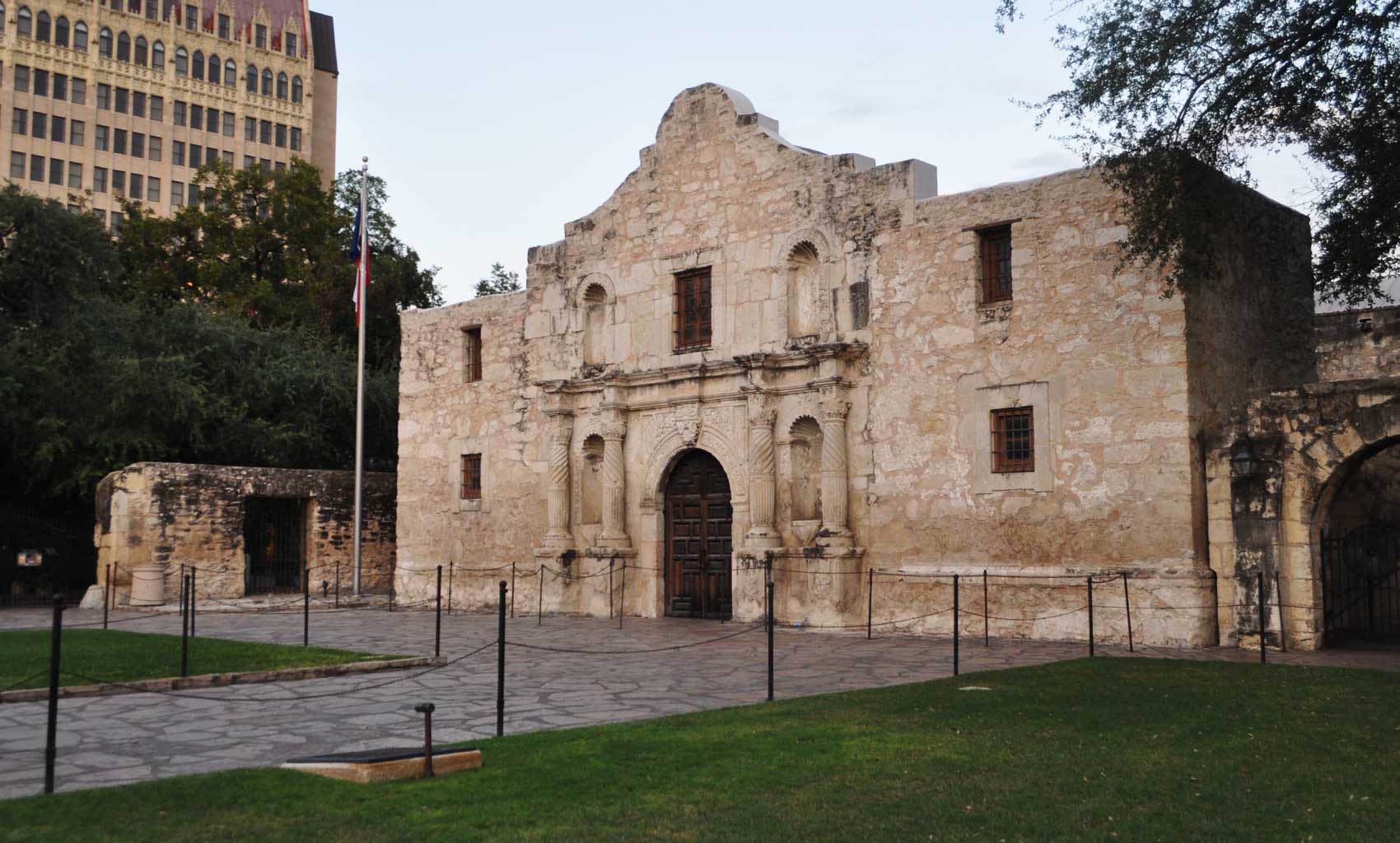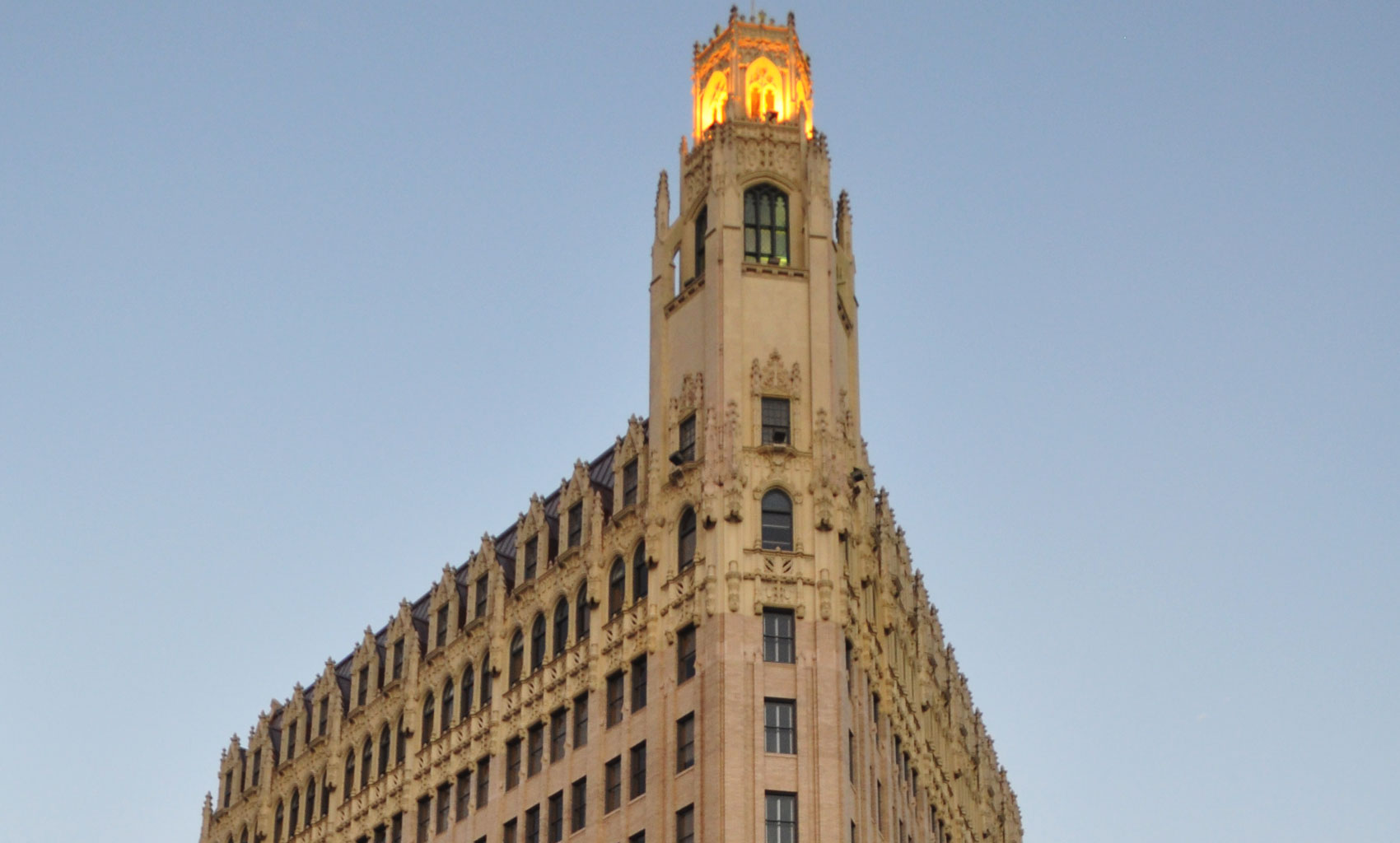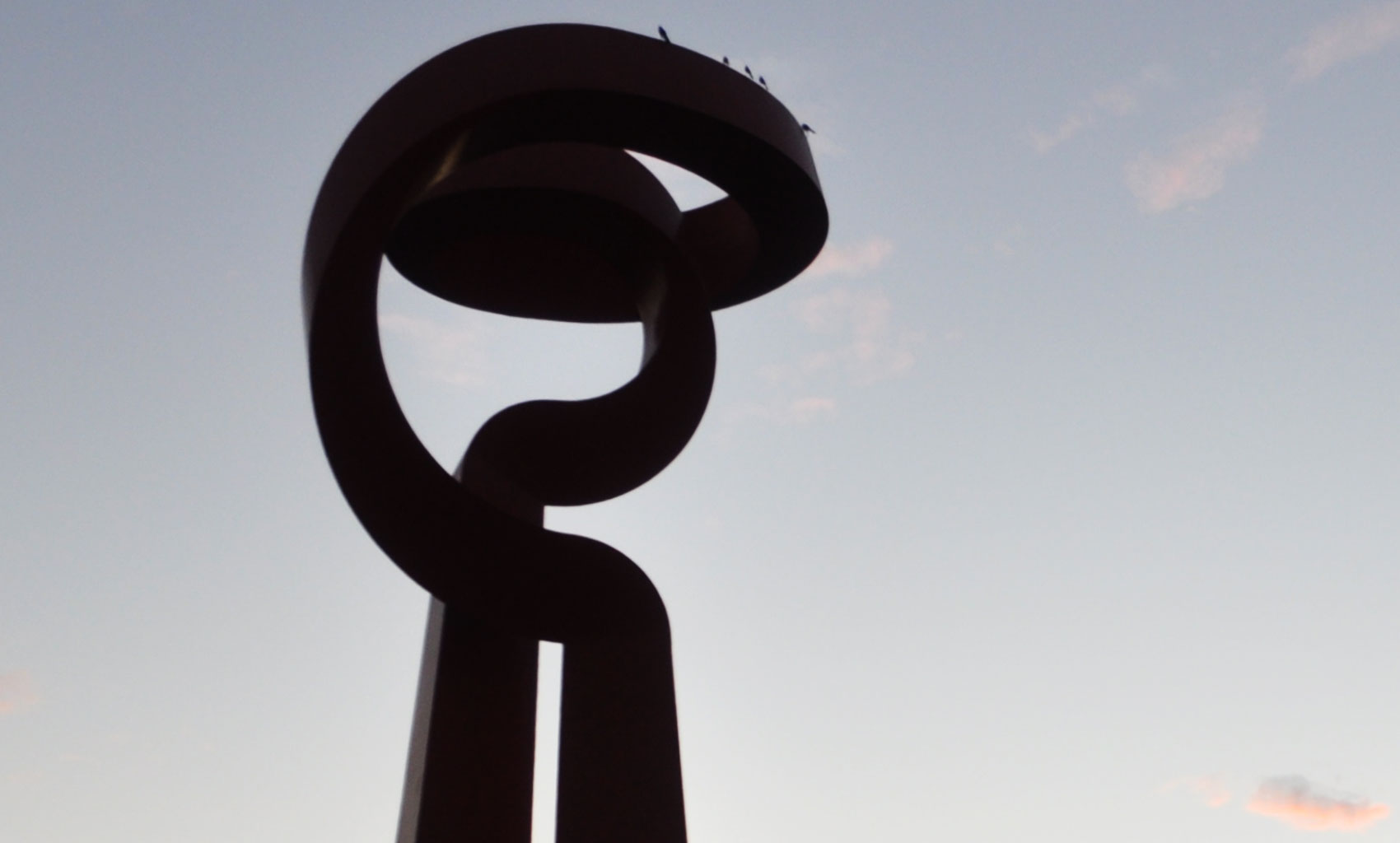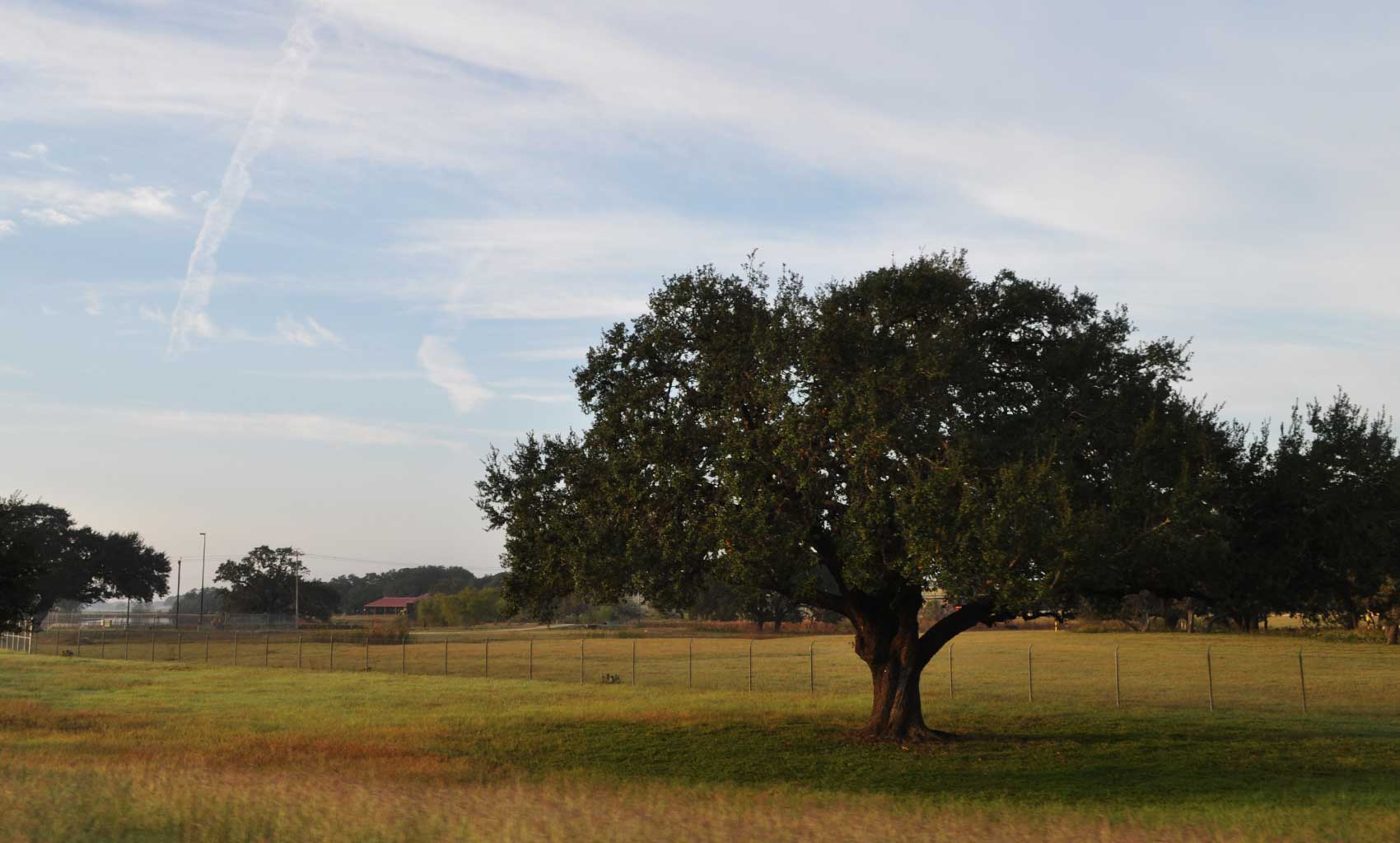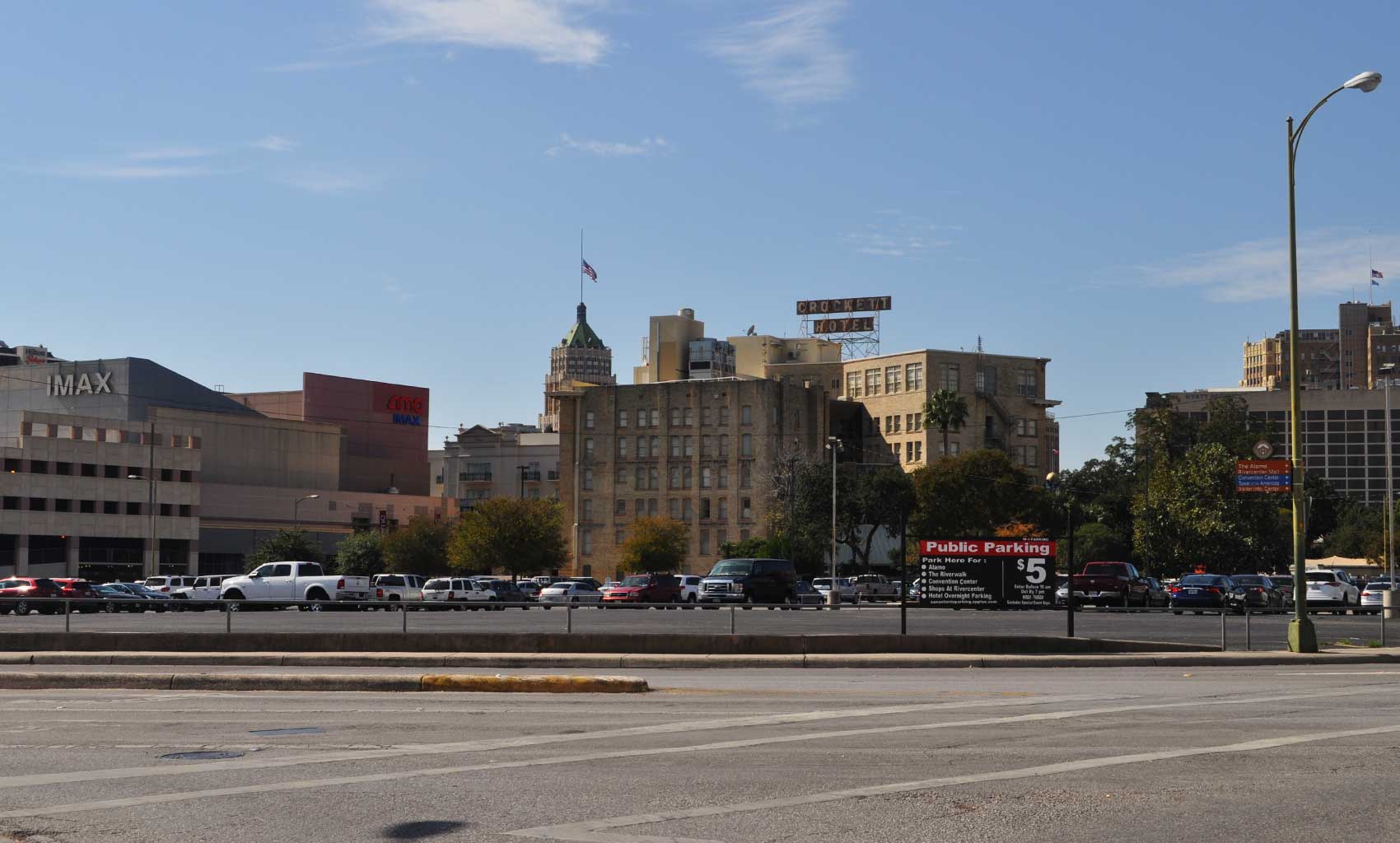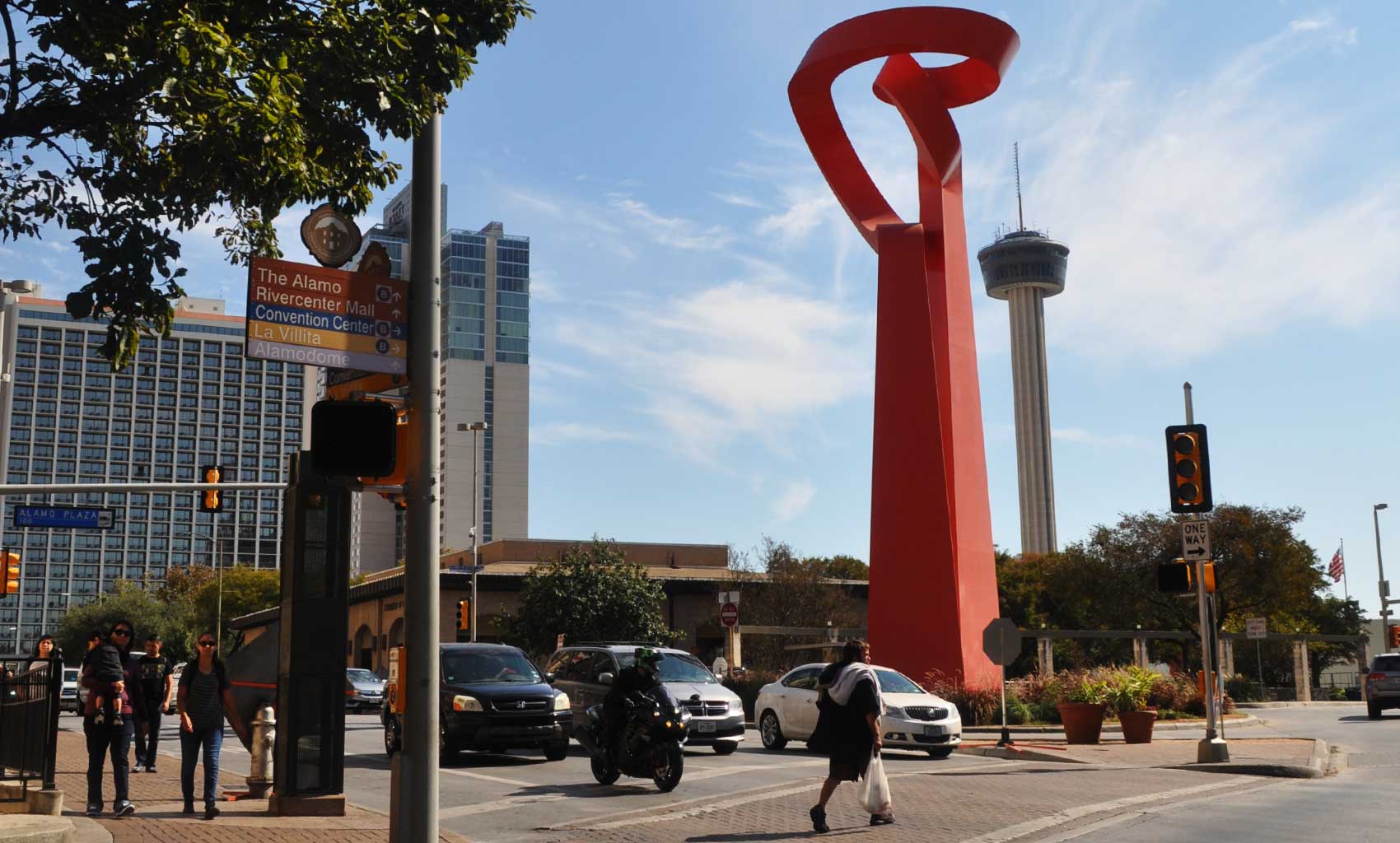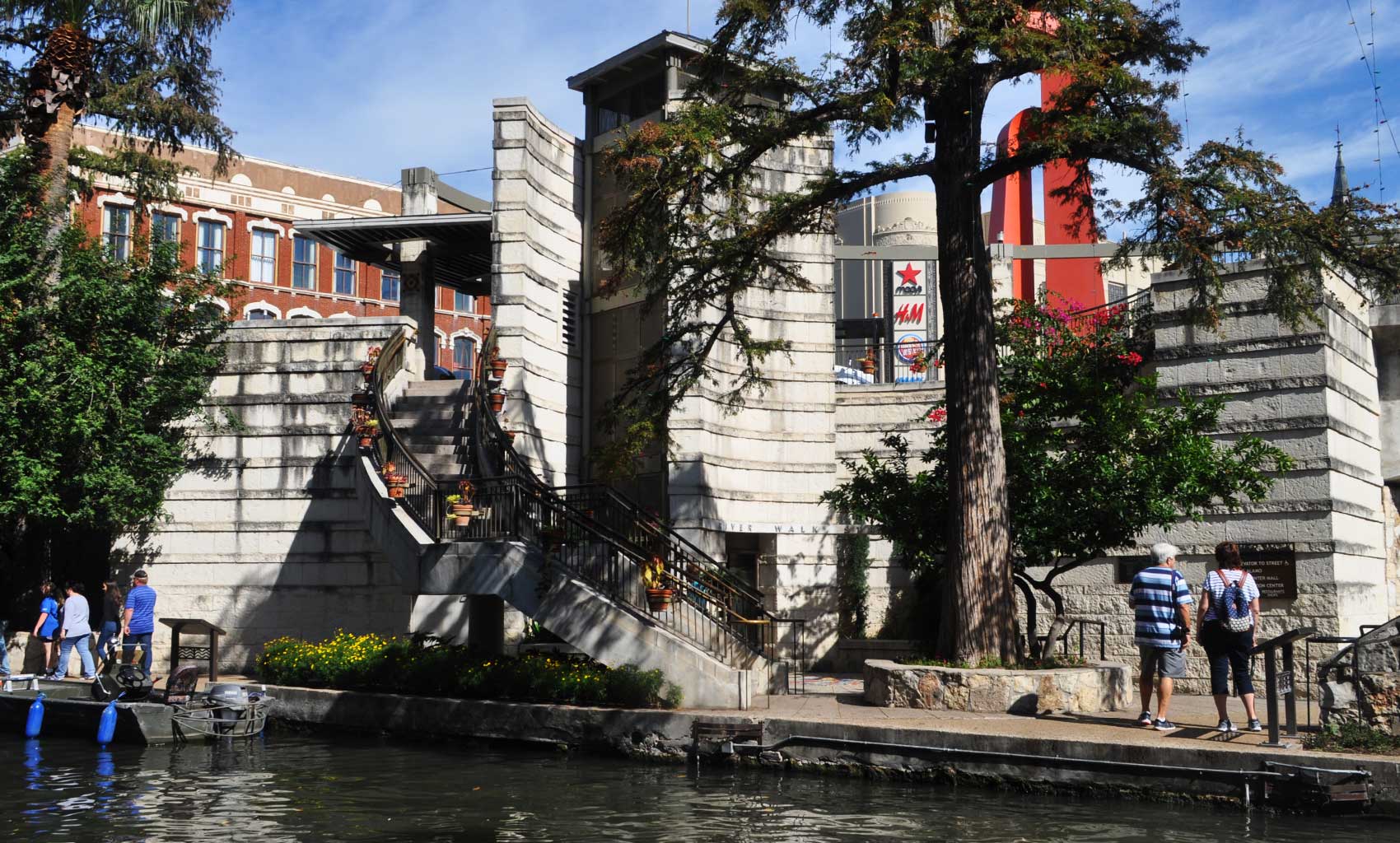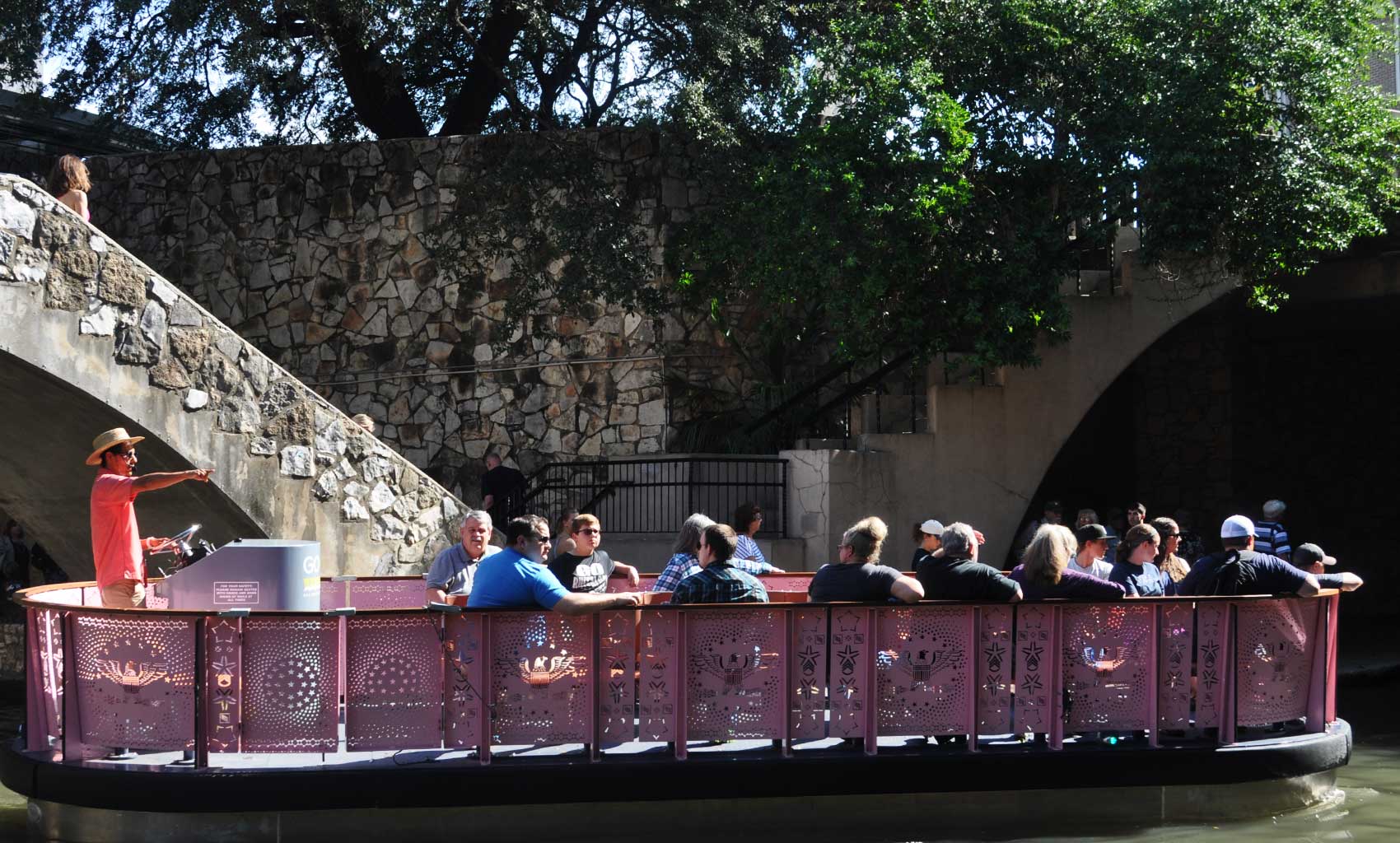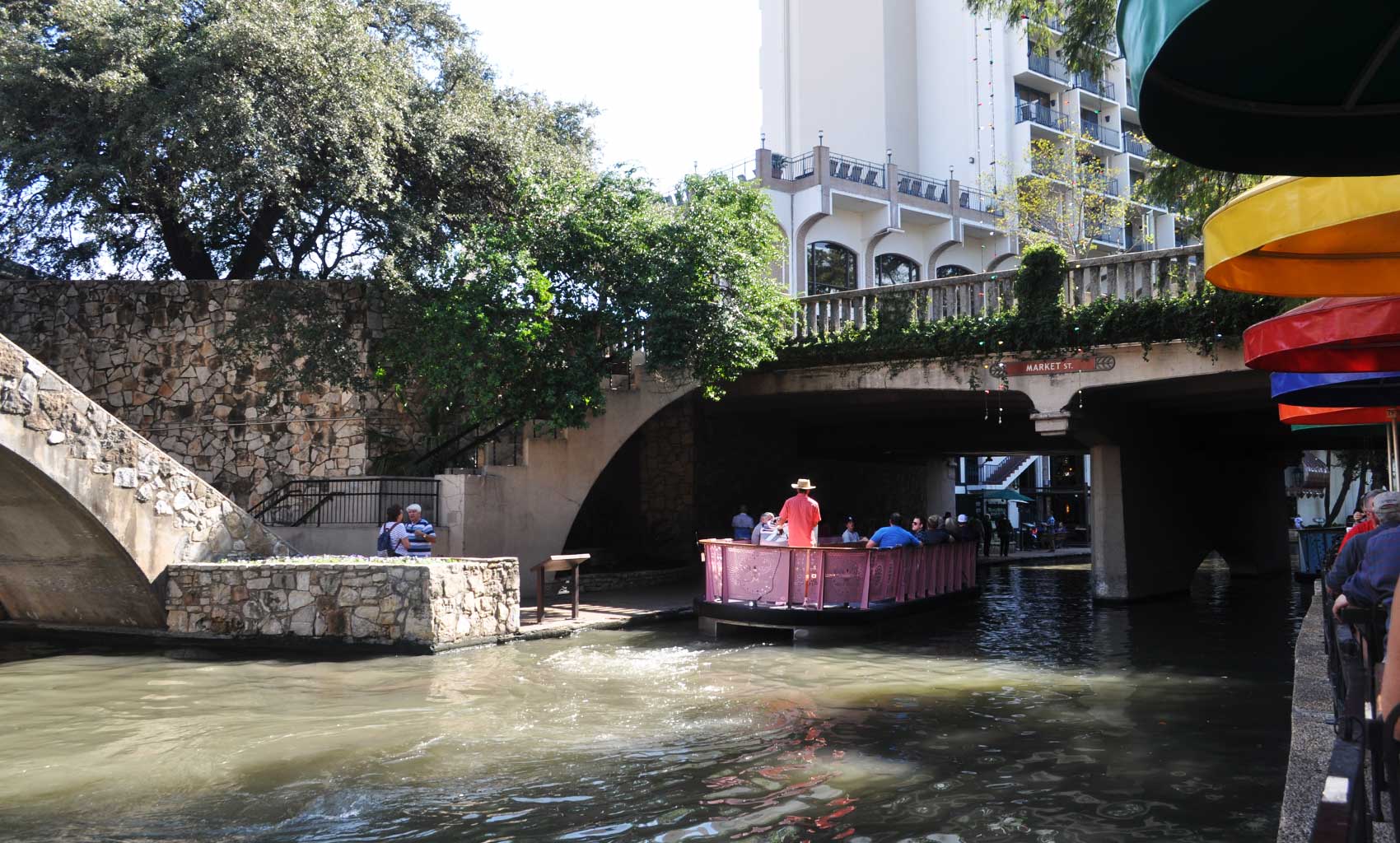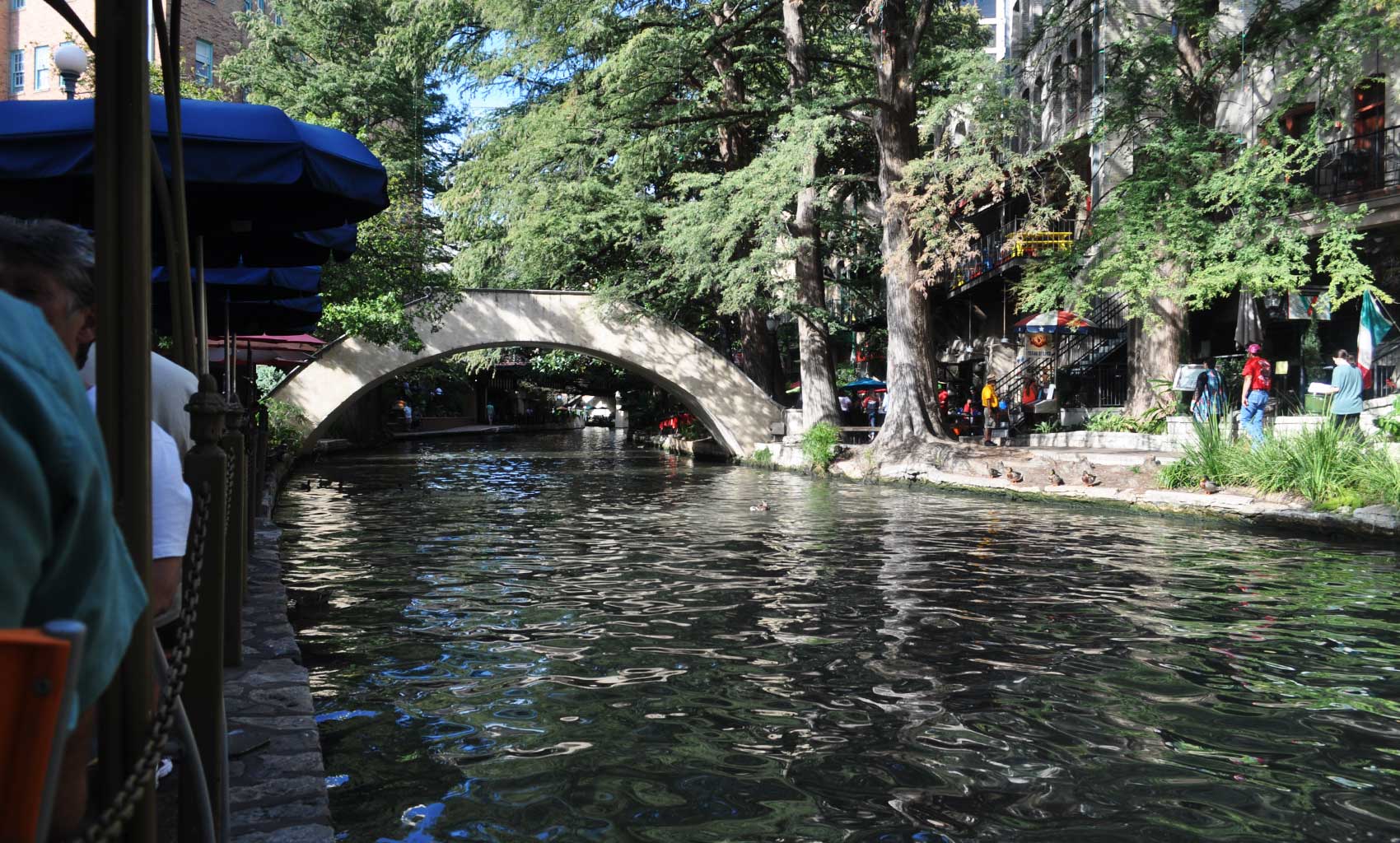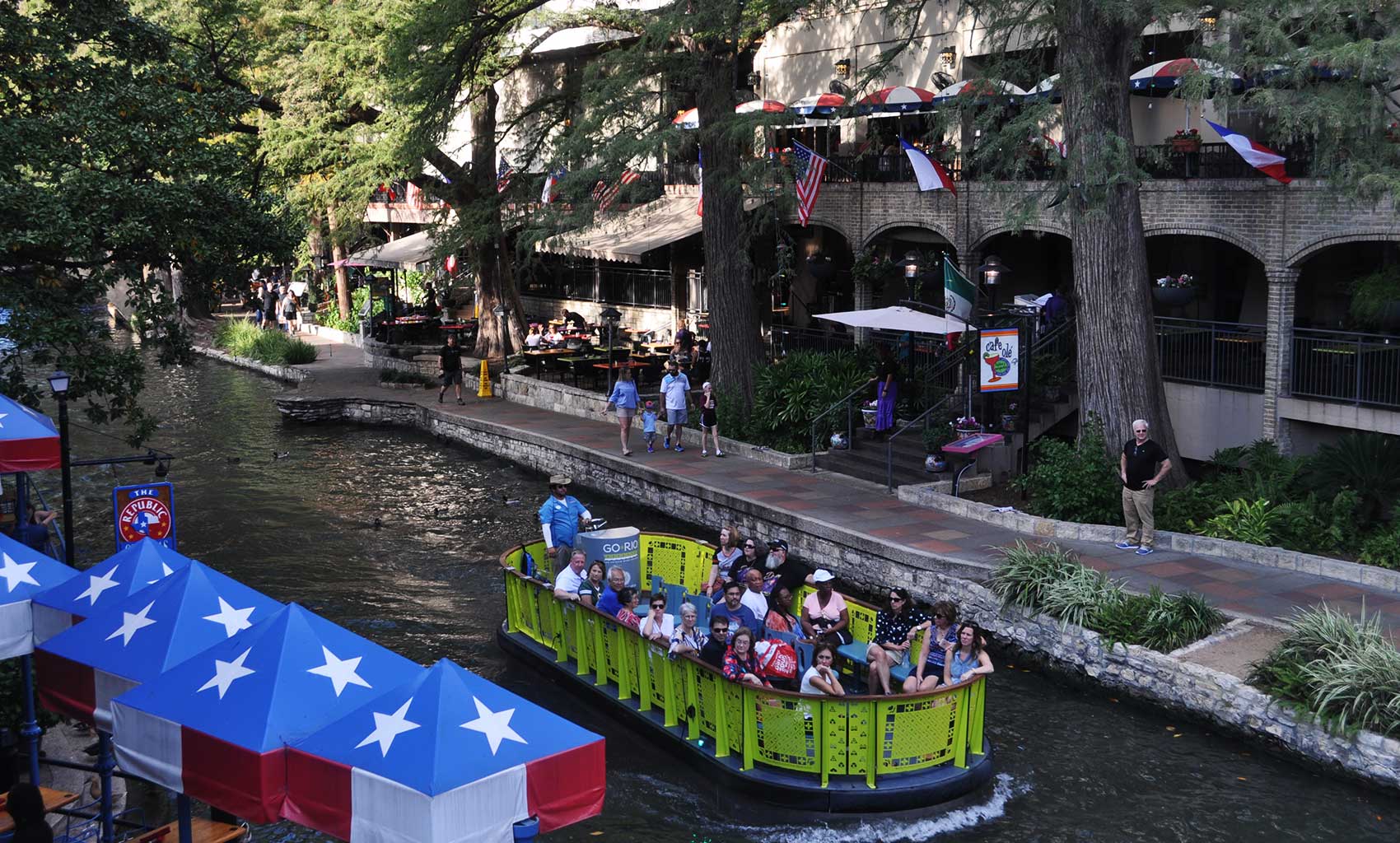 Technical summary:
Membrane treatment capacity (Phase I):
45,420 m3/day
45 MLD
12 MGD US
Overview and considerations:
The Phase I facility produces 45 MLD (12 MGD US) of finished water from 7.5 MLD (2 MGD US) of filtered well water blended with 37.8 MLD (10 MGD US) of reverse osmosis (RO) permeate water
The plant achieves 90% recovery by the inclusion of four 8.4 MLD (2.22 MGD US) primary RO trains and two 2.1 MLD (0.56 MG US) secondary concentrator RO trains
Raw water comes from a combination of wells between 1200 and 1800 feet deep and the quality is expected between 1300 and 1500 ppm total dissolved solids
Brine disposal is via 'Class 1' injection wells
Finished water quality meets all federal and local drinking water standards
As the reverse osmosis system supplier, Biwater Inc. was responsible for the design, supply and commissioning of the pre-treatment filtration, RO trains and instrumentation control panels for the RO system, as well as the Clean-In-Place (CIP) system
Project deliverables by company:
Project Manager: Black and Veatch
Process Design Engineer: Tetra Tech
Reverse Osmosis System Supplier: Biwater Inc.
Construction Manager At-Risk (CMAR): Zachry-Parsons
Mechanical Contractor: Dynamic System Inc.
Shortlisted entry for the 2018 Global Water Awards:
'H2Oaks Center BWRO plant, San Antonio, Texas' was shortlisted for Municipal Desalination Plant of the Year in the 2018 Global Water Awards
The Global Water Awards shortlist write-up highlights that, "The H2Oaks Center is the only facility in the US that produces potable water from three different feedwater sources …the facility is fully automated with supervisory controls and data acquisition systems, and the entire process – from wellfield through to concentrate disposal wells – runs without a single break tank…one of the first major municipal water projects in Texas to utilise state legislation authorising alternative delivery methods"
Request more information about our projects