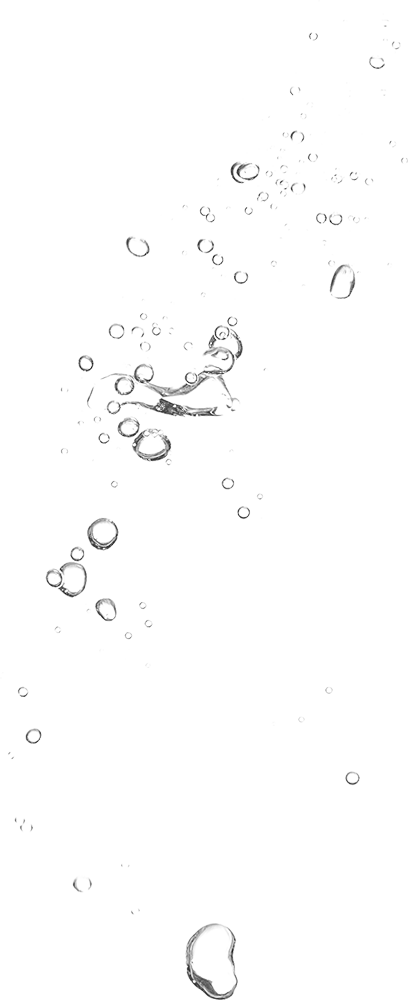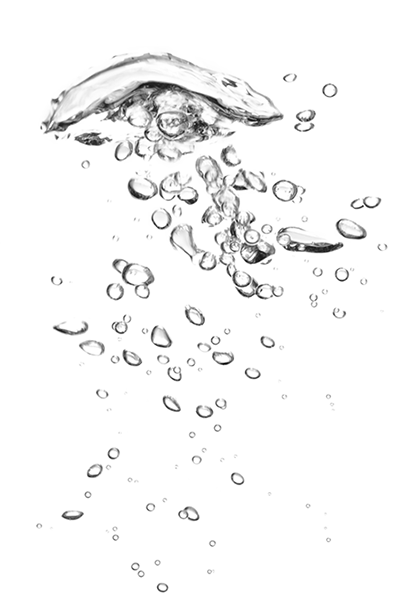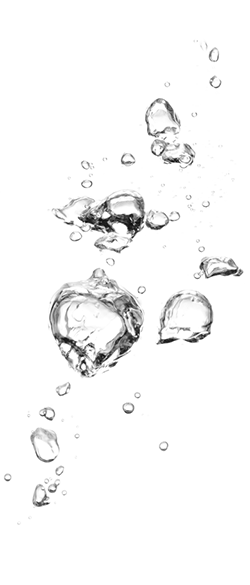 Biwater's statement in response to the COVID-19 pandemic
26th March 2020
As the COVID-19 pandemic is impacting people and businesses globally, we would like to share with you Biwater's response aimed at keeping our people safe as we continue to serve our clients and communities across the globe.
At Biwater, the health and well-being of our employees, clients, suppliers and the communities we operate in is our most important priority. We are continuing to monitor this situation daily and are aligning our actions with the recommendations from the World Health Organisation and local governments in all the countries we operate in.
For cases where we are mandated to close offices at the request of local governments, we are ready and able to implement our business continuity plans to provide uninterrupted service to our clients. At present, our employees based in our UK head office are currently working from home.
Our ability to work from home allows our business to remain operational. The majority of our staff are equipped with company-issued laptops with the remaining individuals able to access their desktops remotely. For decades our global team have collaborated while working remotely, and our workforce is therefore accustomed to working virtually.
In locations where government policy permits, our offices and worksites are open to support employees for business-critical roles and activities. In addition, following local guidance, our Biwater teams are continuing to provide operation and maintenance support for our client's water and wastewater treatment plants around the world, which deliver essential services to the countries they operate in. 
In these instances, measures are in place to enable appropriate social distancing, and we have implemented strict health and safety guidelines within our offices, treatment plants and worksites, and have also applied proactive measures for any staff members who may feel ill or may be otherwise at risk.
These measures will continue to remain in place until the World Health Organisation and local governments advise otherwise. In the meantime, we will continue to provide updates on our efforts as we move forward.
We remain fully committed to deliver on the work that has been entrusted to us from our clients and the communities in which we serve.
The COVID-19 pandemic has proven to be one of the most significant events of our time, and its impact has been a challenge for everyone. As the events continue to unfold, our thoughts are with everyone who has been affected. Please keep safe and stay well.
Yours sincerely,
Paul Stevens
Chief Executive Officer
Sign-up to receive Biwater updates and insights via email: