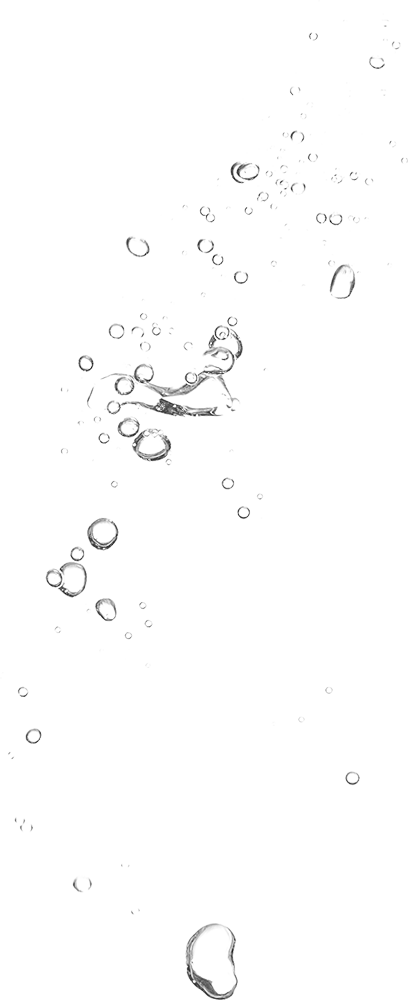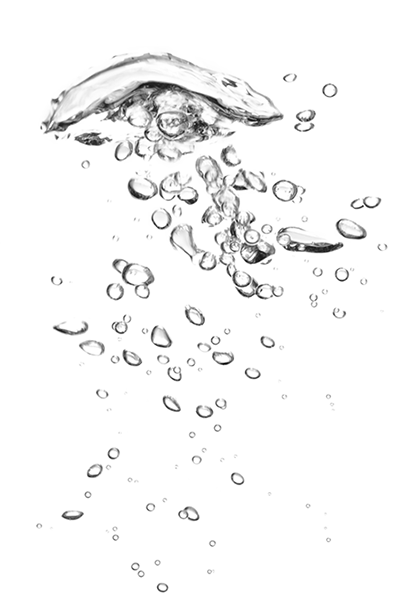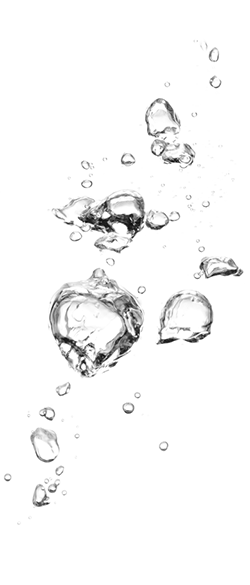 Innovation Q&A 
Read Harry Mouquet's thoughts on innovation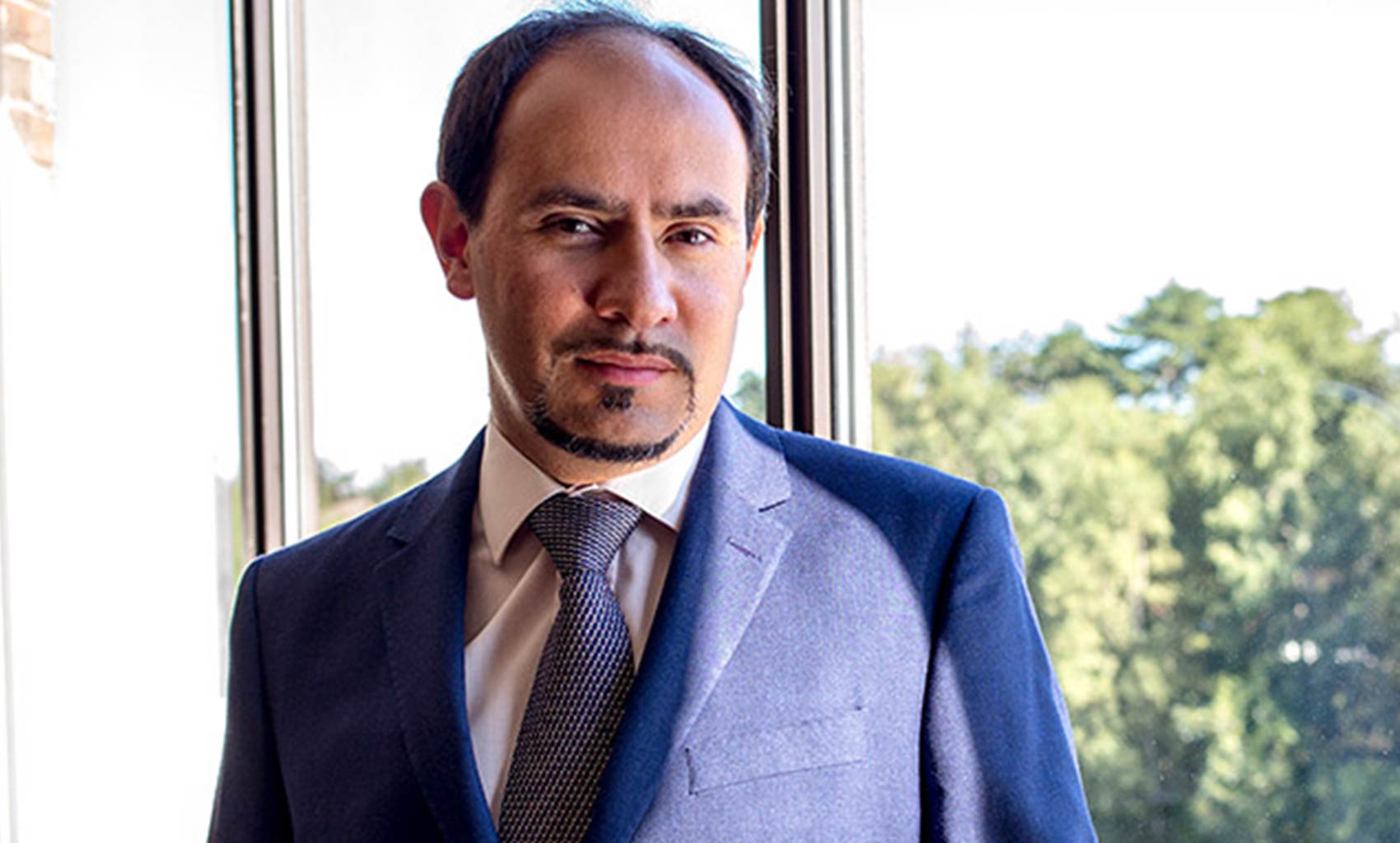 Harry Mouquet, Group Process Engineering Manager
Q: What is your current role?
I am the Group Process Engineering Manager, responsible for providing the lead on technical strategies, policies and standards across the Group. I joined the team in 2015 as a Process Engineer, supporting the contracts and business development teams.
Q: What does your role entail?
I oversee and supervise the process engineering team and handle the approval of process designs for water and wastewater treatment plants. Many of the projects we deliver are large-scale and technically challenging. We are busy around the clock developing and presenting process engineering methodologies to our current and potential clients. My role often involves travelling internationally to lead technical surveys and technical meetings with clients.
Q: What does innovation mean to you?
Innovation for me is about utilising my knowledge and experience to provide flexible and workable solutions for our clients.
Prior experience in manufacturing led me to understand how simple measures, such as standardisation and material selection, can support with product optimisation. While my experience as a consulting engineer taught me the value of staying abreast of the latest technical developments in various industries to harness the most appropriate technologies for the job. I always make sure I consider cross-sector technical opportunities and continue to think outside the box in my current role to bring new ideas to the table.
Q: What innovative work are you most proud of?
I'm most proud of the work I have done at Biwater to progress the development of our package treatment plants and modular designs. Our modular treatment units offer a flexible solution for clients as they can be rapidly installed and easily scaled-up. With pressing water and sanitations needs escalating around the world, it feels great to be able to offer solutions that can be delivered so quickly to produce immediate results.
During my time at Biwater I have also been able to focus on my continuing professional development, including attending events and knowledge share seminars run by the Institute of Chemical Engineers. A highlight for me was hosting a webinar on our innovative and flagship wastewater treatment plant in Managua, Nicaragua.
Q: What do you think helps to fuel innovative thinking and outputs?
A company culture that encourages 'blue sky thinking' helps to fuel innovation. At Biwater, we have to think outside the box to deliver innovative solutions that address complex issues on a day-to-day basis. We consider the sky to be the limit when it comes to considering new and innovative ideas, while always adhering to quality standards.
We work in an industry which is directly related to public health and safeguarding the environment, so as the science of both of these fields develops, so too does the need to control the quality of our product (drinking water and treated effluent).
For instance, should the World Health Organisation (WHO) deem that the limits of arsenic be tightened in drinking water, then all technology providers need to review and develop their processes to achieve the new standards. Similarly, if the Environment Agency elect to impose new discharge standards on endocrine disruptors in sewage effluent, the industry must respond accordingly. Both of these examples would spur innovation.
Q: What do you think will be the big questions and issues we need to solve as a global community to overcome the world's water related challenges now and in the future?
How do we overcome water scarcity?
How can we better reduce per capita consumption and leakage to lessen the strain on existing resources?
How can we come together to prioritise water reuse?