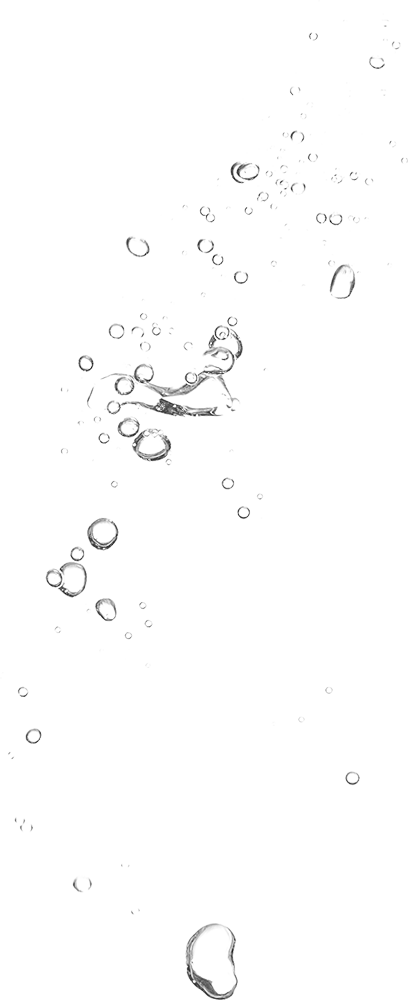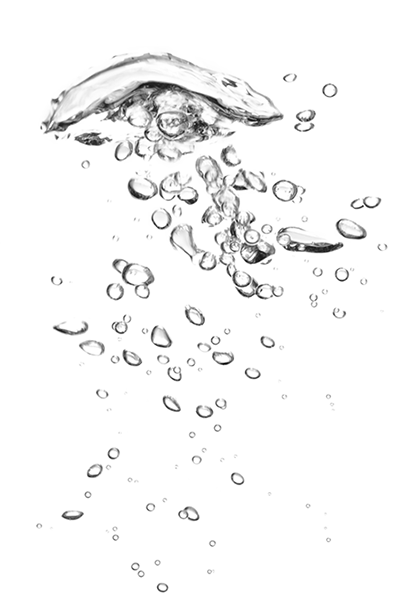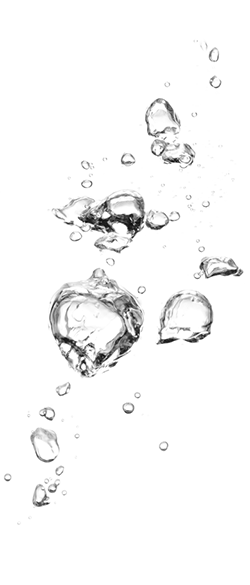 Specialist seawater system to serve important border crossing near Hong Kong Airport
Hong Kong – 30 April 2015:
Scheduled for completion next year, the Hong Kong-Zhuhai-Macau bridge will be the region's first major combined bridge and tunnel sea-crossing incorporating extensive infrastructure works and the creation of two artificial islands. By 2020, it's expected that daily passenger flow will be in excess of 120,000.
To serve the new Hong Kong boundary crossing facility, and all of those who pass through the clearance area, Biwater have been awarded a contract to supply and install a specialist seawater system to ensure that all associated buildings are fully ventilated with water-cooled air conditioning units.
Seawater will be sourced from Urmston Road waters – an inshore passage between the mouth of the Pearl River and the northwest end of Victoria Harbour – where it will be screened and disinfected before passing through an extensive system of seawater pumpsets and accompanying pipework, which will include penstocks, travelling bandscreens, and automatic backwash strainers. In addition, Biwater will provide the low voltage power supply system and supervisory control and data acquisition (SCADA) system.
"This is a significant project for us, as it builds upon our successful track record of delivering bespoke seawater systems and pumping stations for the Hong Kong Government, which complements our more widely known capabilities in desalination and membrane treatment for water supply and reuse projects around the world," said John Jennings, Regional Director for Asia Pacific, Biwater International Limited.
Due to Hong Kong's location in the South China Sea, there has been a increase in the use of seawater for air conditioning and flushing. To reduce corrosion of the seawater system, Biwater will coat all equipment that is in contact with seawater with corrosion-resistant material or construct it of high grade stainless steel. Ductile iron pipes with cement mortar internal linings and vertical split casting seawater pumps with duplex stainless steel impellers will be used throughout the system.
Back to Newsroom
Sign-up to receive Biwater updates and insights via email: