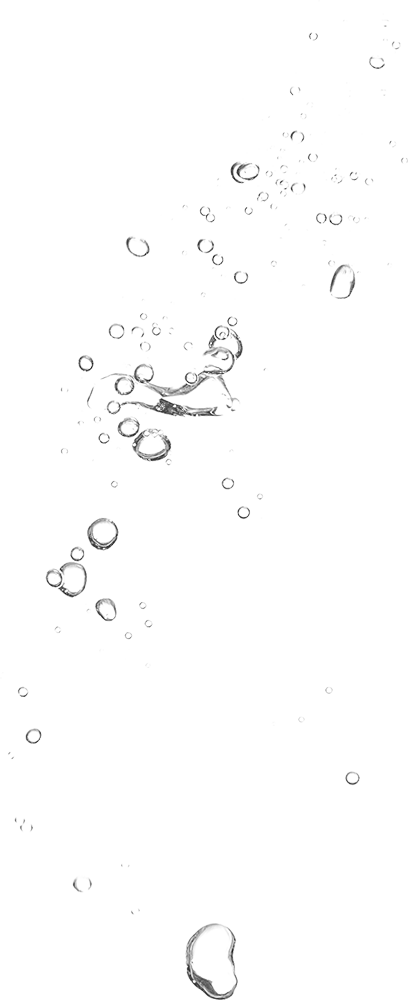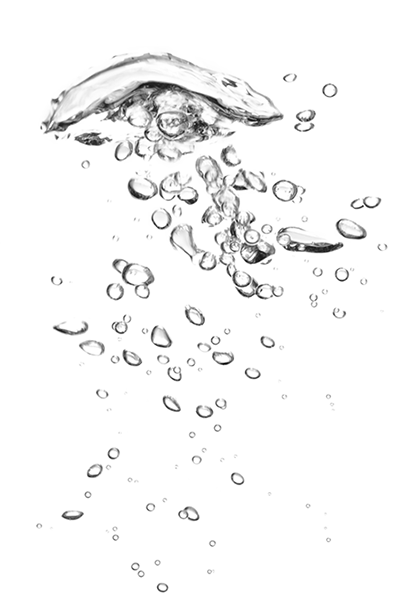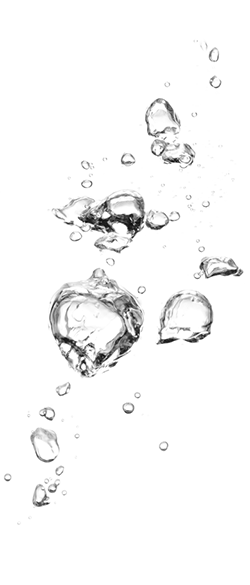 12 October 2017
Alastair White Wins Young Exporter of the Year Award
Global Trade Review (GTR) and the British Exporters Association (BExA) present Biwater's Deputy Chairman, Alastair White, with the coveted Young Exporter Award
Surrey, UK – 12 October 2017:
The GTR-BExA Young Exporter of the Year Award was established to recognise talented individuals who have played key roles in winning significant new business and increasing export competitiveness. Alastair White, Biwater's Deputy Chairman, was presented with this year's award at the BExA Annual Lunch held at Mansion House on Tuesday 10th October 2017.
Alastair serves on the Board of Directors for Biwater International Limited. In this role, in spearheading international business development activities, Alastair has successfully secured major projects for the Group in new and existing markets.
Over the past decade, Alastair has gained broad experience of the Group's international operations and developed a deep understanding of the water industry, whilst keenly developing the family business.
BExA Co-Chairmen, Geoffrey de Mowbray and Marcus Dolman, presented Alastair with the GTR-BExA Young Exporter of the Year Award, commending his leading role in Biwater's international growth and development over the past decade. Notably, Alastair was praised for his part in securing the $1.2 billion Erbil and Sulaimani Water and Wastewater Project.
In 2016, Alastair made history, sitting alongside UKEF, to sign a landmark loan with the Kurdistan Regional Government (KRG) for the Development Works Phase of Erbil and Sulaimani Water and Wastewater Project. The loan was the first use by KRG of the 'Law To Raise Funds Through Borrowing by The Kurdistan Region, number (7) of 2015'.
Commenting on Alastair's award presentation at the BExA Annual Lunch, Sir Adrian White, Biwater's Chairman, said, "I am incredibly proud of Alastair's achievements. He has proven himself to be a talented leader in the water industry in his own right, with a bright future ahead of him."
Sir Adrian added, "It has been Alastair's belief and commitment to addressing global water infrastructure needs, which has enabled ground-breaking developments in our business over recent years, such as the $1.2 billion project in Kurdistan. We look forward to many more success stories, as Alastair continues to drive forward our international exporting activities."
The award presentation was attended by leading UK exporters, along with representatives from UK Export Finance (UKEF) and the Department for International Trade (DIT).
Notably, the Head Table included:
• Noel Harwerth, Chair of the UK Export Finance (UKEF) Board
• Barry Gardiner, MP – Shadow Secretary of State for International Trade
• The Right Worshipful the Lord Mayor Locum Tenens, Alderman Sir Roger Gifford
• Martin Cook, Director, Trade and Investment, London & Devolved Administrations, Department for International Trade (DIT)
• Marcus Dolman, Vice President – Customer Finance, Rolls-Royce (BExA Co-Chairman)
• Geoffrey de Mowbray, Chief Executive Officer, Dints International (BExA Co-Chairman)
• Aleya Begum Lønsetteig, Editor, Global Trade Review (GTR) Europe
• Alastair White, Deputy Chairman, Biwater (Winner)
• Jack Holmes, Vice President Business Development, Winch Energy (Runner-up)
Photos: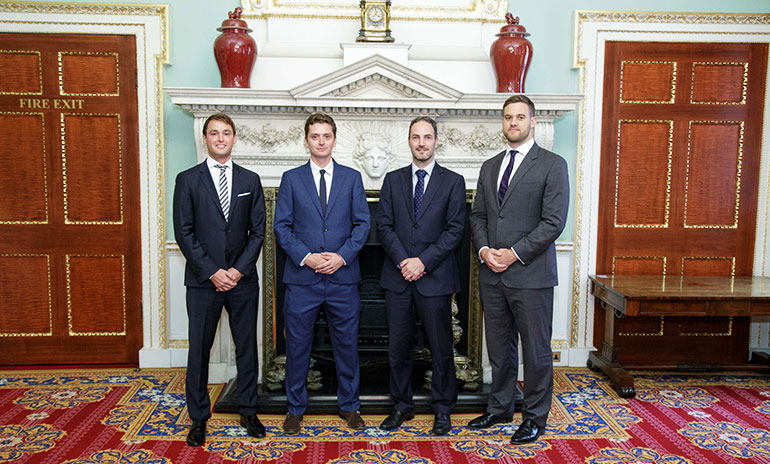 (L-R): Alastair White (Winner) pictured with BExA Co-Chairmen, Geoffrey de Mowbray and Marcus Dolman, and Jack Holmes (Runner-up)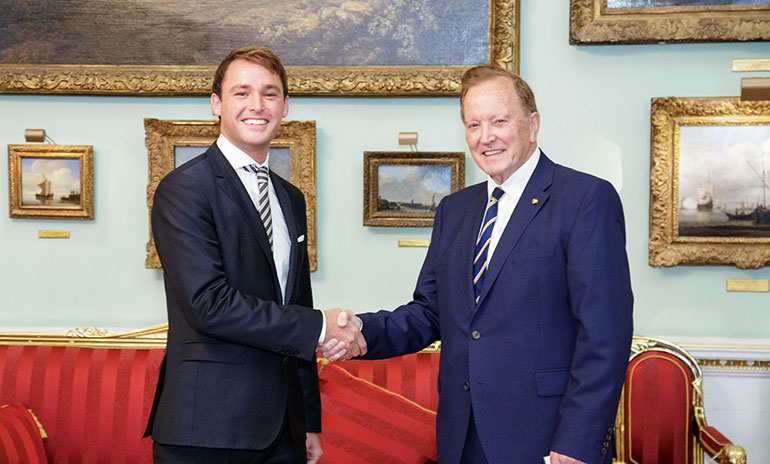 (L-R): Alastair White being congratulated by Biwater Chairman, Sir Adrian White

BExA Annual lunch Head Table picturing Alastair White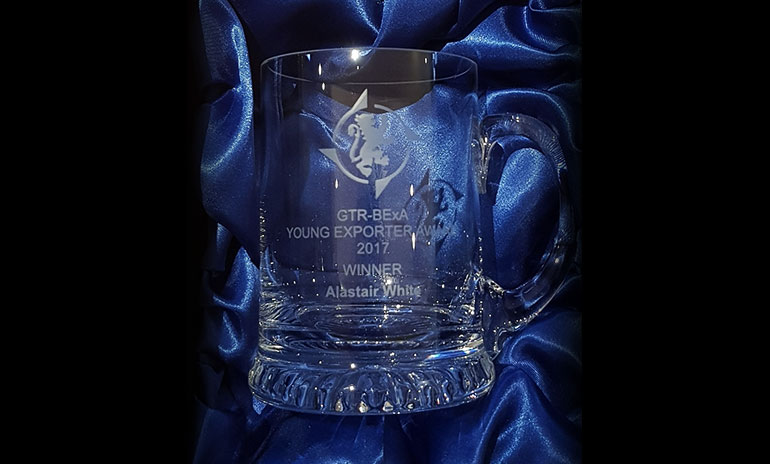 GTR-BExA Young Exporter Award presented to Alastair White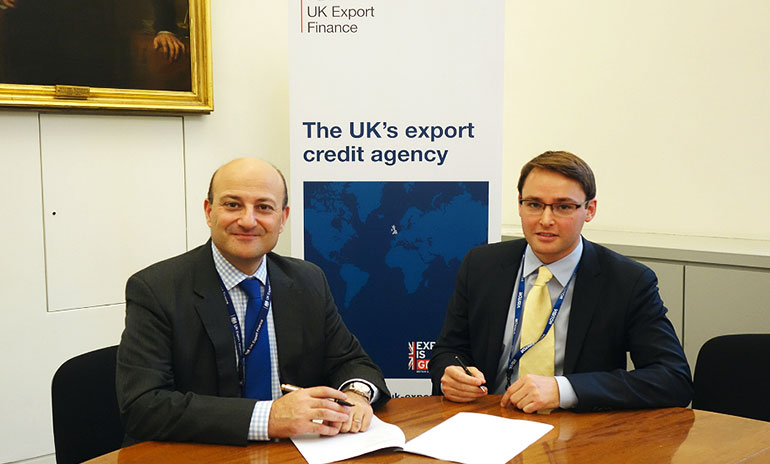 Louis Taylor, Chief Executive of UK Export Finance (UKEF) and Alastair White Deputy Chairman, Biwater at the Kurdistan Development Works loan signing event on 8/12/16
Back to Newsroom
Sign-up to receive Biwater updates and insights via email: