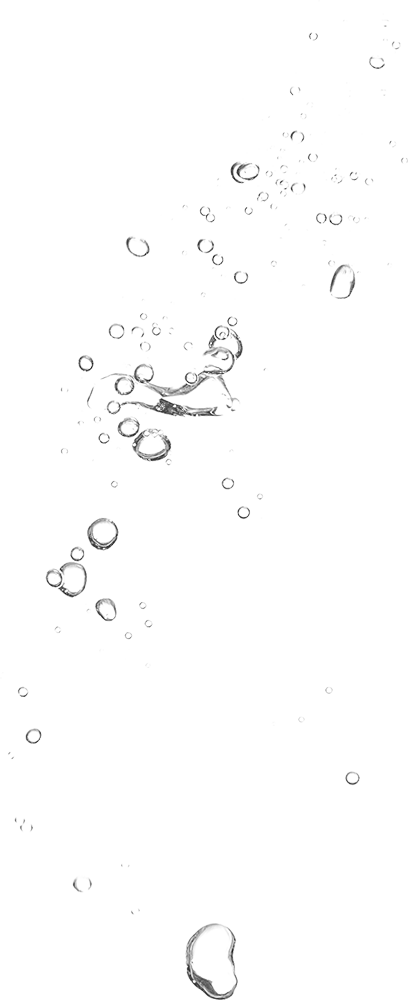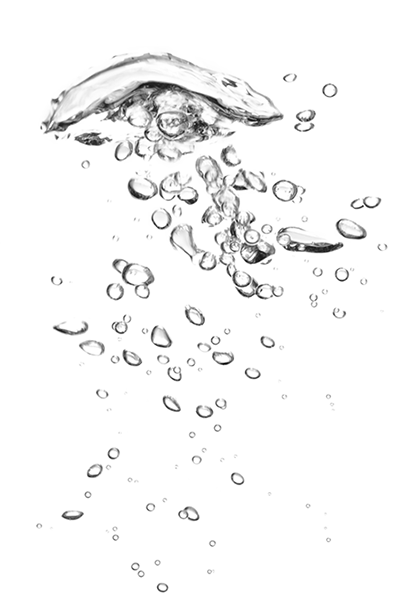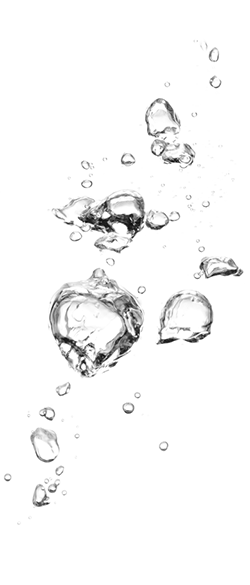 California, USA – 14 August 2019: Biwater Inc. continues to expand as a leading membrane technology provider and with recent significant wins it became necessary to relocate the company to larger facilities in Rancho Cucamonga, California.

The new state-of-the-art facility is equipped with advanced fabrication capability to deliver innovative membrane technologies for water filtration, water reuse and desalination. The new facility is three times the size of the previous facility and will enable Biwater Inc. to increase its delivery capacity and range of products and services.
Jorg Menningmann, President of Biwater's Water Reuse and Desalination Sector, Biwater Inc., said "Biwater Inc. has successfully completed a number of projects for some of the most advanced water treatment plants in the world, and we have built an excellent reputation in the market place. Having bid and won a number of projects over the past year, we continue to grow our market share and this relocation is key to supporting our expansion."

Biwater built its first major reverse osmosis plant in Riyadh, Saudi Arabia in 1971. Over the subsequent decades, Biwater has built up an extensive track-record in membrane systems – designing, procuring, manufacturing and constructing plants and systems to treat surface water, seawater, brackish water and municipal wastewater. As a result, Biwater's Desalination and Membrane Treatment Sector have an installed municipal and industrial membrane treatment capacity of 550 MGD per day.




Caption: Biwater Inc's. new facility in Rancho Cucamonga, California


Back to Newsroom
Sign-up to receive Biwater updates and insights via email: