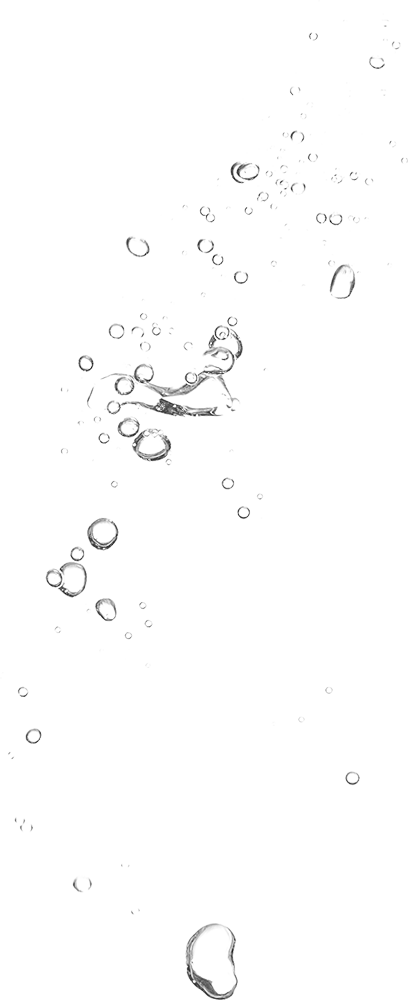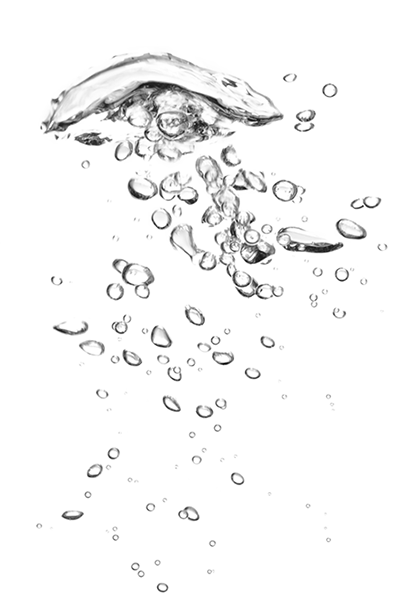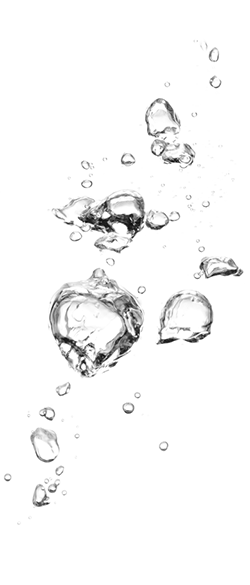 Surrey, UK – 25 February 2020: Biwater's Board of Directors have announced the appointment of Paul Stevens into the role of Chief Executive Officer with immediate effect.  Sir Adrian White will continue as Executive Chairman to the Biwater Group.
Paul Stevens has held the position of Chief Financial Officer with the Biwater Group for the last six years and over this time has seen the Group continue to be successful in winning new contracts across three continents, with continued growth achieved in North America, Africa and the Middle East.
Speaking about his appointment, Mr Stevens said, "I am honoured by the trust placed in me by Sir Adrian and the Board in appointing me CEO for the Biwater Group, and I look forward to leading this great company along with its talented workforce to continued success."
He added, "This is a pivotal time for the water industry, with the sector playing an increasingly important role in facing the challenges of global warming, water shortages and its reuse. The delivery of sustainable water management solutions is essential in a world battling to meet population growth challenges and climate change."
Paul Stevens has accumulated over 25 years' experience within the energy and utilities sector, working in both the UK and international markets, with roles including Group Finance Director and Company Secretary for Dalkia PLC.
Sir Adrian White, Biwater's Chairman, commented, "We are delighted that Paul has accepted the position as CEO to the Biwater Group. For over 50 years Biwater has been delivering on its commitment to provide water and wastewater treatment solutions to its clients across the world. I am proud of the achievements to date, and I'm equally proud of the innovative ground-breaking successes that are being continued by the Group under Paul's leadership." 
Throughout its 52 year history, Biwater has grown to meet the demands of many water-stressed countries and their burgeoning populations. Operating across 30 companies, it has a successful record of accomplishment, having completed over 25,000 projects in over 90 countries in both rural and urban environments. Today, Biwater is a world leader in treated water, combining British engineering with a modern, innovative and flexible template for solving the world's water challenges.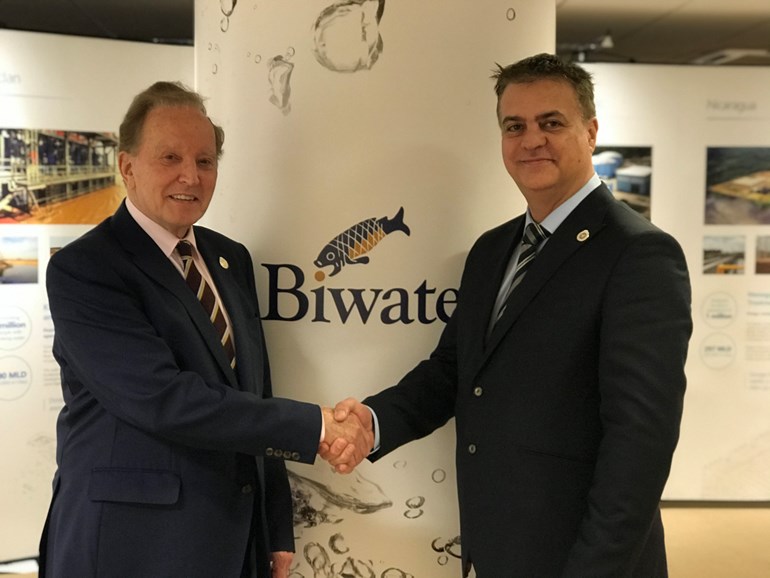 Caption: Sir Adrian White, Biwater Executive Chairman, and Paul Stevens, Biwater Chief Executive Officer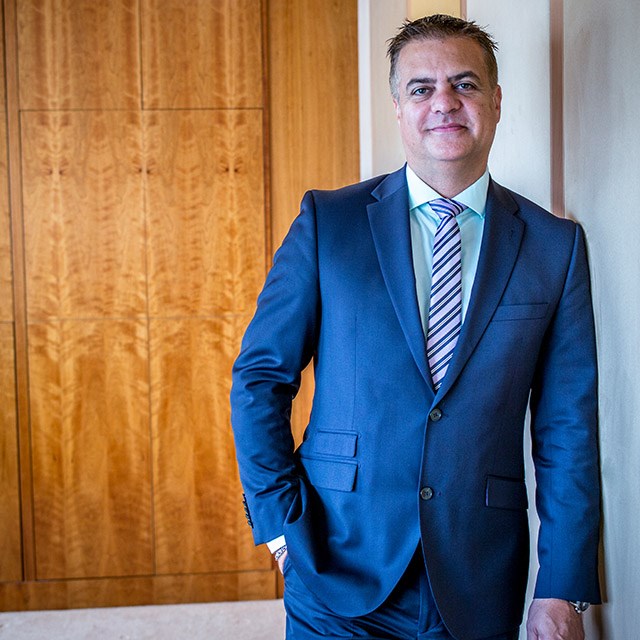 Caption: Paul Stevens, Biwater Chief Executive Officer
Back to Newsroom
Sign-up to receive Biwater updates and insights via email: