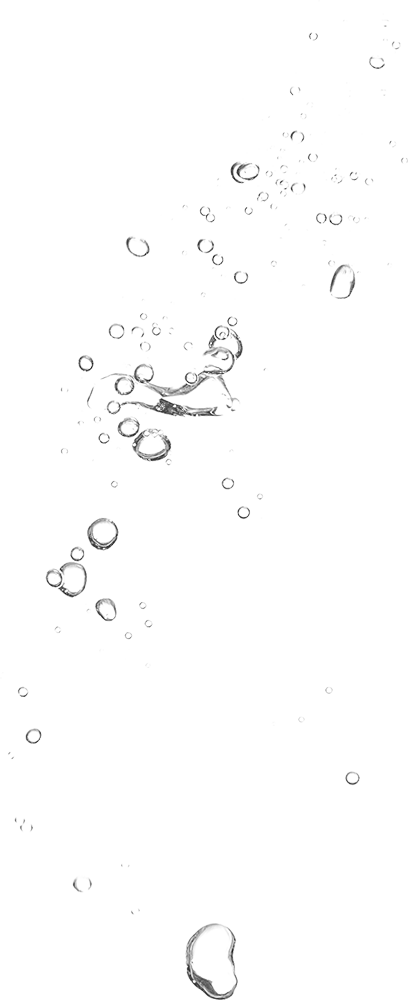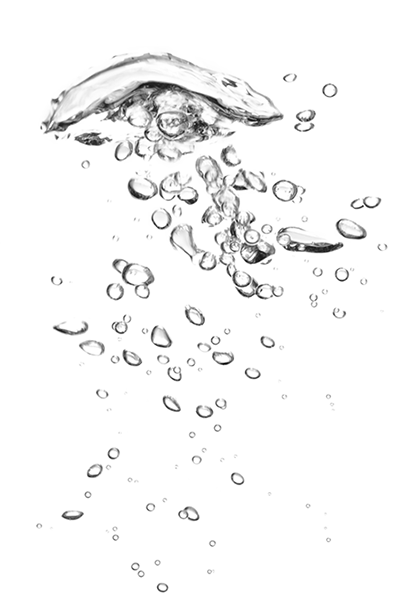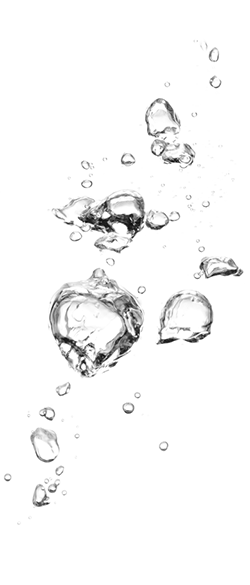 California, USA – 9 April 2020: Biwater Inc. has successfully completed the delivery of a reverse osmosis (RO) system to the San Francisco Westside Recycled Water Treatment Facility at Oceanside Plant, California.
Biwater shipped four assembled RO trains with cleaning in place (CIP) system, manufactured at the new facility in Southern California. The RO system will be located downstream of a Microfiltration (MF) System, which will have the Oceanside WPCP Secondary Effluent as its feed water. The 2-stage design incorporates energy recovery with interstage boosting.
The RO Trains can produce up to 5.2 MGD (20 MLD), with a build-out capacity of 6.8 MGD (26 MLD). The water reuse facility is built within the existing Oceanside Water Pollution Control Plant and will supply water to local customers for non-potable use.
Biwater's Senior Vice President, Richard White, stated that he's "extremely proud of the team, who have continued working through these difficult times to get this essential shipment out. As an essential business, we must continue to operate, with the entire office staff working from home and the factory personnel working with PPE, including respirators. I am excited to see this project progress so well and impressed with how the team has incorporated the new facility into a very compact site."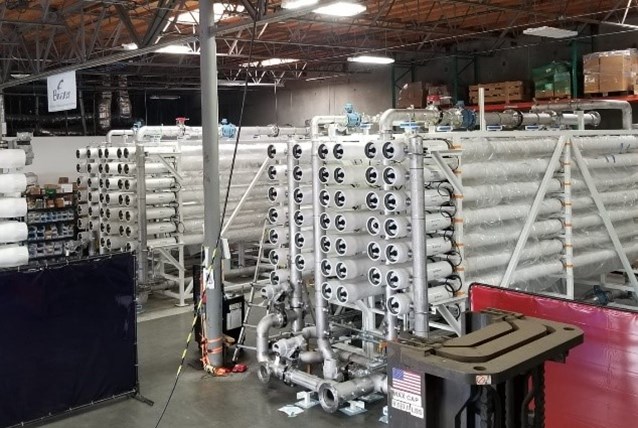 Caption: Assembly of reverse osmosis trains at Biwater Inc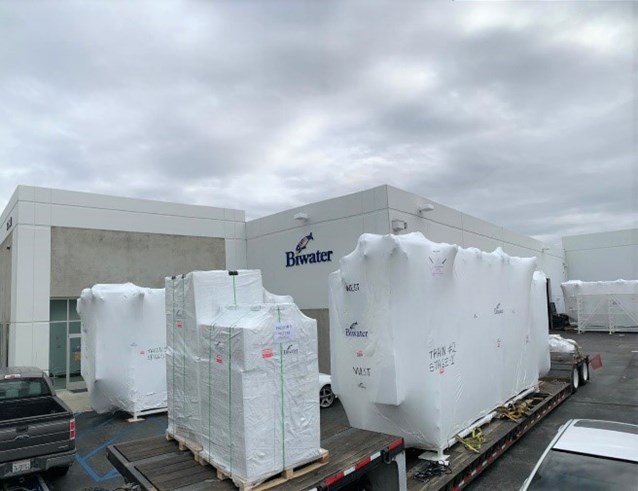 Caption: Shipment of Biwater Inc's reverse osmosis trains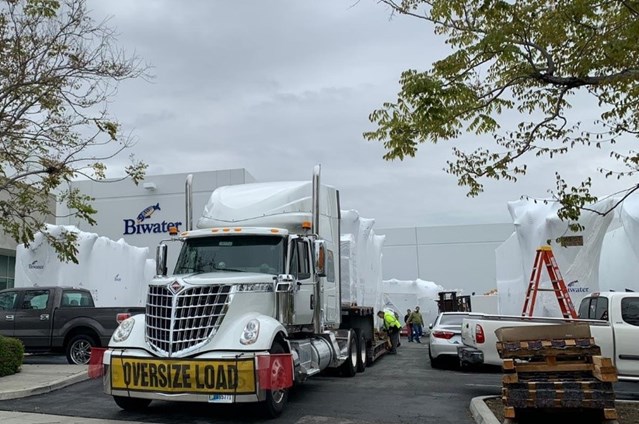 Caption: Shipment of Biwater Inc's reverse osmosis trains
Back to Newsroom
Sign-up to receive Biwater updates and insights via email: