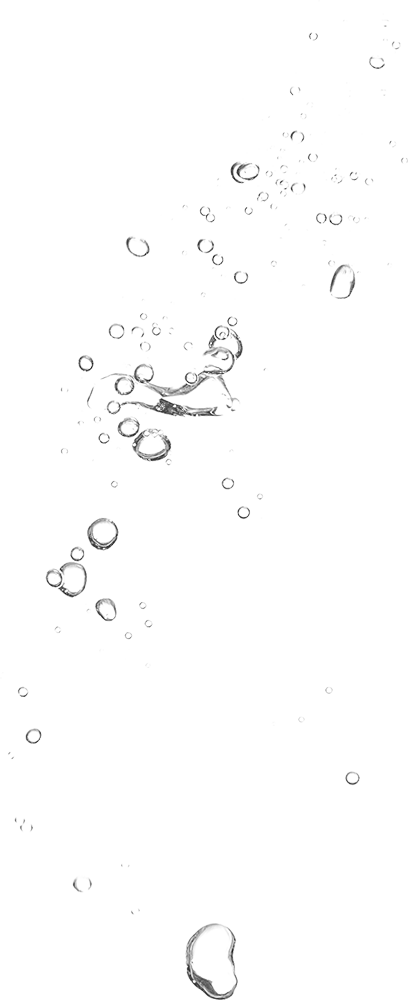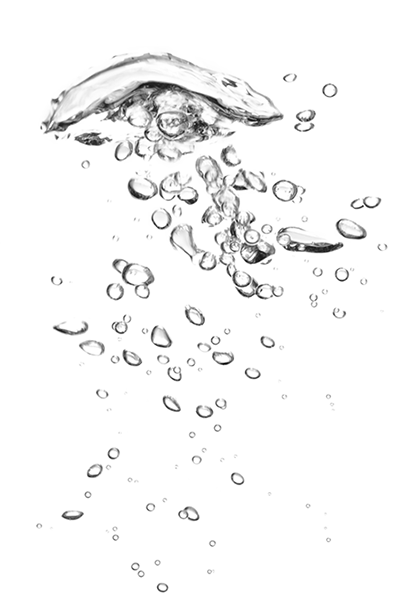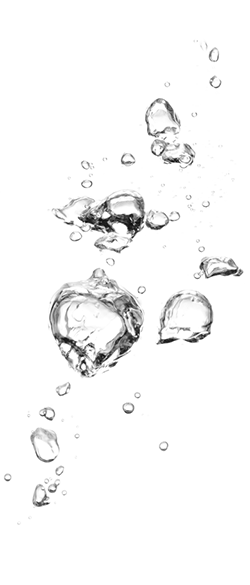 Surrey, UK – 4 February 2020: Her Royal Highness The Princess Royal visited British water engineering company, Biwater International, at its headquarters in Dorking to recognise its 50 years of service in providing sustainable water and wastewater treatment solutions to its clients across the world.
Throughout its history, Biwater has grown to meet the demands of many water-stressed countries and their burgeoning populations. Operating across 30 companies, it has a successful record of accomplishment, having completed over 25,000 projects in over 90 countries in both rural and urban environments. Today, Biwater is a world leader in treated water, combining British engineering with a modern, innovative and flexible template for solving the world's water challenges.
During the visit, The Princess Royal met Biwater staff members, who walked Her Royal Highness through a special exhibition that highlighted the company's milestones over the last 50 years and showcased key projects delivered across the Middle East, Africa, Asia Pacific and the Americas.
Welcoming The Princess Royal, Biwater's Chairman, Sir Adrian White, said, "Today's visit recognises Biwater's commitment over the last 50 years to provide sustainable treated water solutions across the globe and improve the lives of millions. Delivery of drinking water and the provision of sanitation are ever-increasing needs in a world struggling to meet population growth and environmental challenges."
He added, "We are honoured to have The Princess Royal with us today, acknowledging the important challenges in front of us. With the world's water resources diminishing and the challenges with global warming, we look forward to continuing our service to communities around the world that will both protect the environment and foster economic development for generations to come."
Biwater built its first major reverse osmosis plant in Riyadh, Saudi Arabia in 1971. This first major reuse desalination plant constituted 10% of the world's entire reverse osmosis capacity at that time. Over the subsequent decades, Biwater has continued to deliver water infrastructure solutions and project finance to countries across the world, carrying out large turnkey design-build projects, ongoing ownership and operation contracts, and extensive rural water supply schemes.
Photos: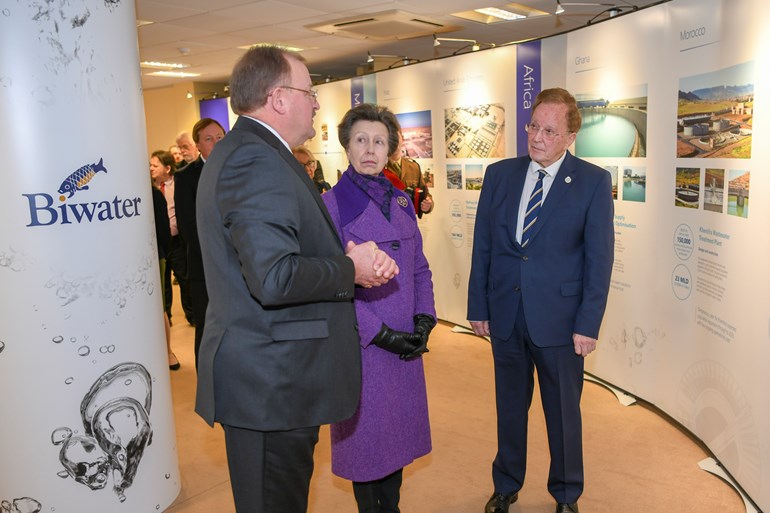 Caption: The Princess Royal visits Biwater International's headquarters in Dorking, Surrey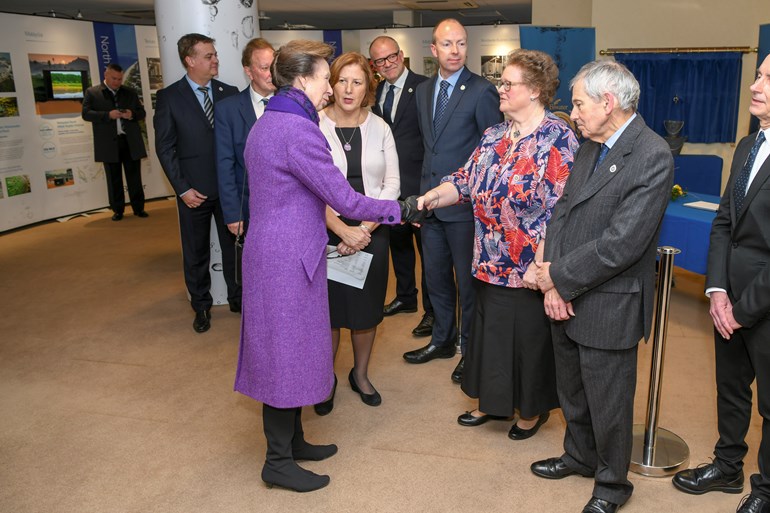 Caption: The Princess Royal meets with Biwater staff members at the headquarters in Dorking, Surrey
Caption: The Princess Royal unveiled a plaque to commemorate her visit to Biwater International
Back to Newsroom
Sign-up to receive Biwater updates and insights via email: