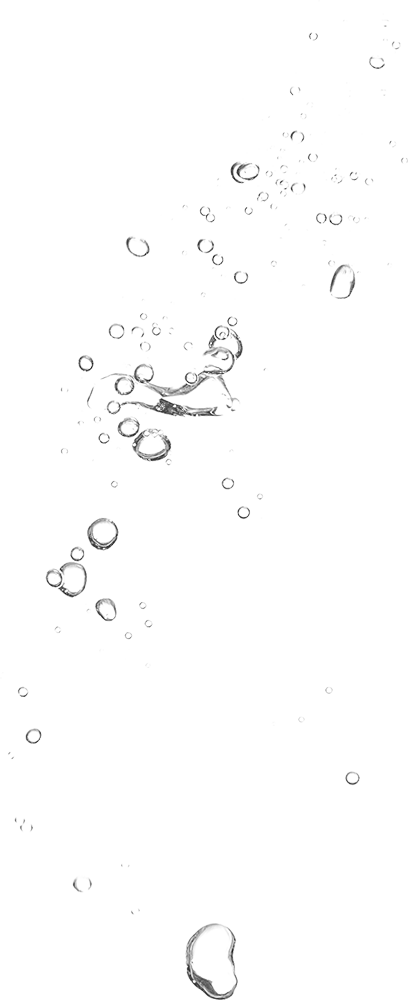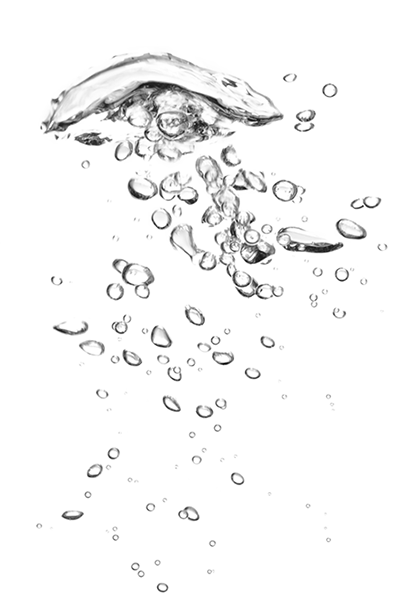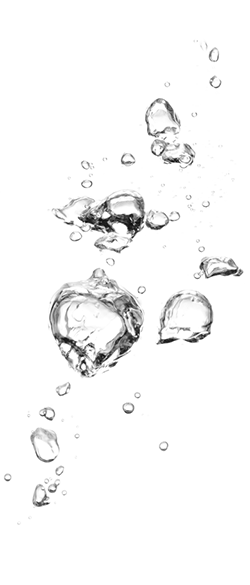 Surrey, UK – 27 July 2021: Biwater have been awarded a turnkey contract by Regie Autonome of Kenitra (RAK) to design and construct a new wastewater treatment facility for Moulay Bousselham, a fishing village and tourist destination positioned on the north coast of Morocco's extensive coastline.
The design and construction contract is already underway with civil works in progress. The new facility will provide pre-treatment, biological treatment and advanced tertiary treatment, including closed low pressure ultraviolet disinfection.
Yassine Laib, Biwater's Country Manager for Morocco, said, "The goal of this project is to protect Moulay Bousselham's lagoon and beach from wastewater discharged and to recharge the water table. The project will use wastewater treatment processes to meet the need for improved sanitation conditions in this region."
This project is part of Morocco's investment into wastewater solutions, which is a key priority as the country works to meet the demands of developing industry, commerce, agriculture and tourism.
Moulay Bousselham is located on the Atlantic Ocean near the quiet lagoon reserve Merje Zerga. The protected lagoon is one of the country's most important bird habitats, attracting bird watchers from across the globe. Moulay Bousselham is also known for its agriculture, and is renowned for its production of strawberries which are exported all over the world.
Under a separate turnkey contract, Biwater are in the process of constructing a new wastewater treatment plant in the coastal town of Tarfaya in Southern Morocco, providing a fast-track construction programme to improve the wastewater treatment facilities in the area.
Photos: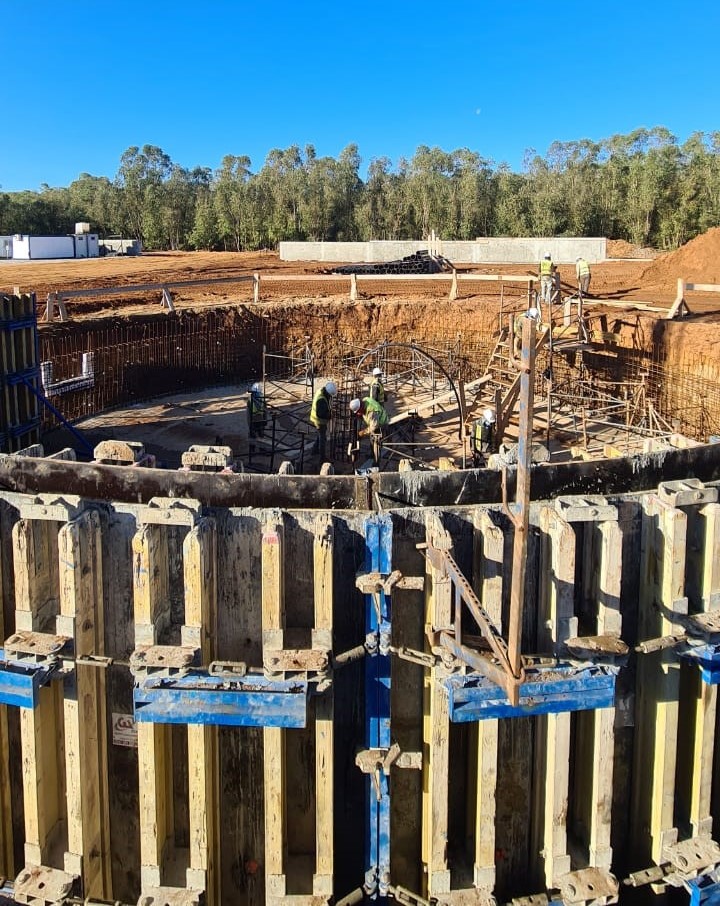 Caption: Moulay Bousselham Wastewater Treatment Plant construction in progress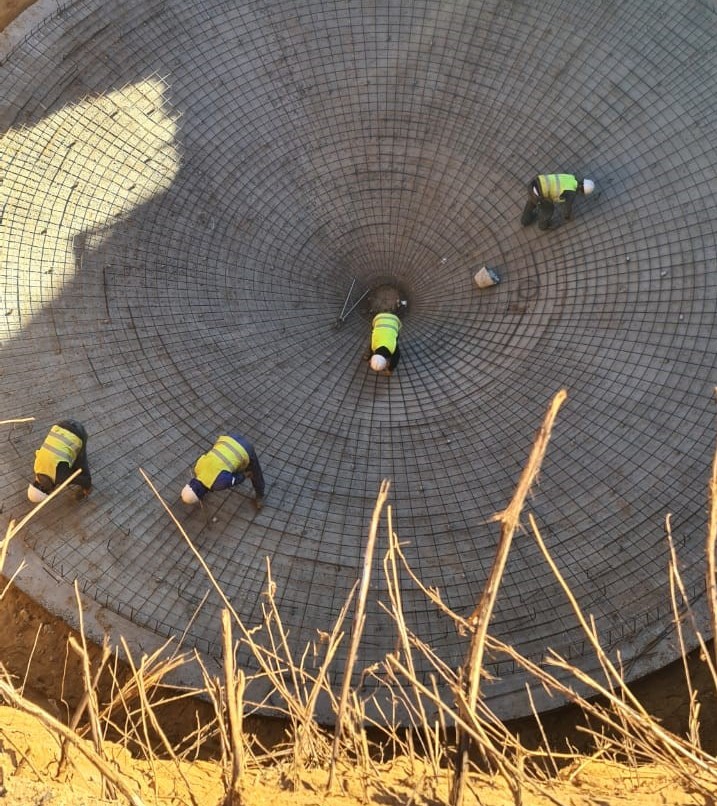 Caption: Moulay Bousselham Wastewater Treatment Plant construction in progress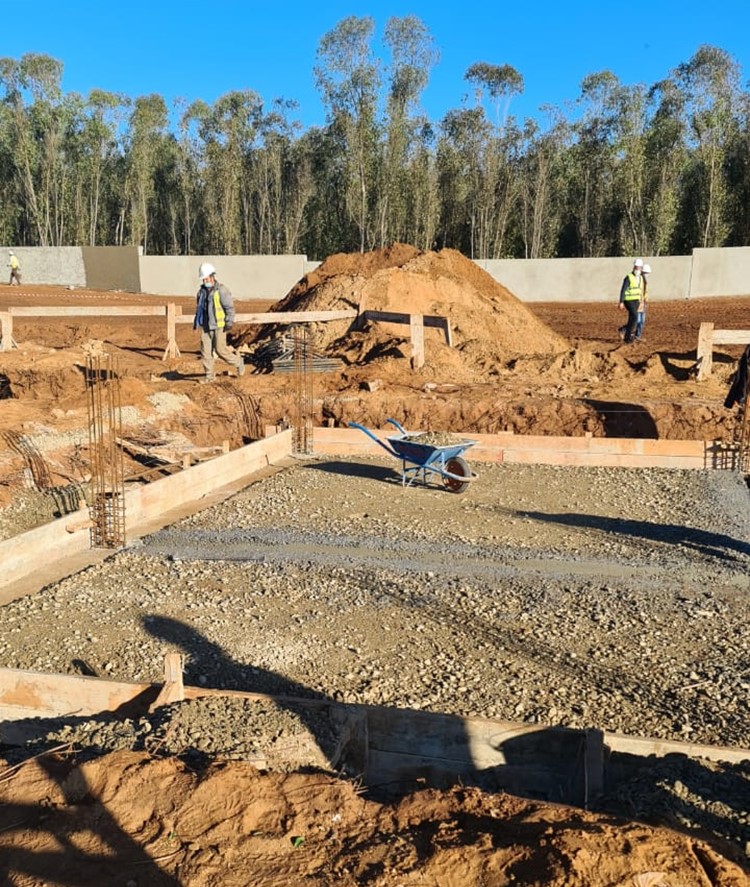 Caption: Moulay Bousselham Wastewater Treatment Plant construction in progress
Back to Newsroom
Sign-up to receive Biwater updates and insights via email: