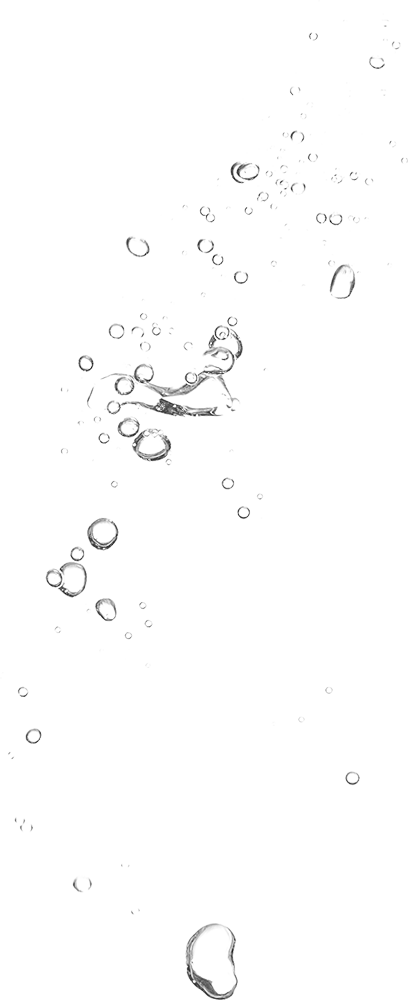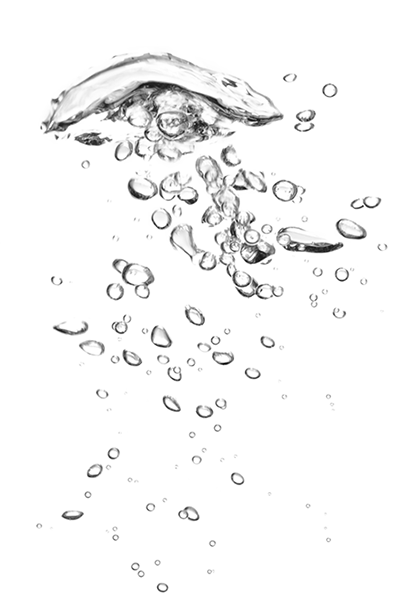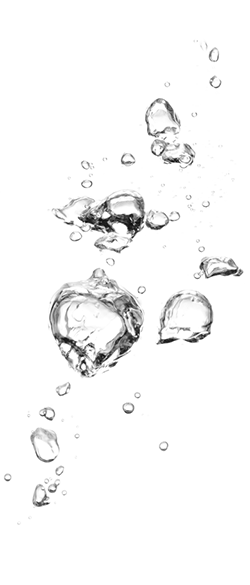 Surrey, UK – 6 August 2021: Biwater has been awarded a turnkey contract by the Millennium Challenge Account-Morocco Agency (MCA-Morocco) to design and construct a new wastewater treatment facility in the Bouznika industrial zone, which is undergoing a significant extension in the Casablanca-Settat region of Morocco.
The design and construction contract is already underway with earthworks in progress. The new wastewater treatment facility will provide pre-treatment, biological treatment and advanced tertiary treatment of the wastewater for reuse applications.
This project forms part of the investment from the Ministry of Industry, Trade, Green and Digital Economy (MCINET) for the development, revitalisation and management of the Bouznika industrial zone.
The Ministry, in collaboration with Millennium Challenge Corporation (MCC), is funding the extension of the industrial zone of Bouznika, with the aim of attracting further investment and creating new employment opportunities for the industrial sector in the Casablanca-Settat region.
Remarking on the contract award, Yassine Laib, Biwater Country Manager for Morocco, said, "Biwater is proud to be part of this project to support the revitalisation of the Bouznika industrial zone by delivering essential wastewater infrastructure. This new project stands to serve as another valuable reference for Biwater in providing wastewater infrastructure in the industrial sector in Morocco.̎
Biwater is continuing to expand its operations in Morocco, and under two new separate turnkey contracts, has commenced construction for new wastewater treatment plants for the coastal towns of Moulay Bousselham and Tarfaya. These projects are part of the country's continuing efforts to further protect the environment and improve the quality of water discharged from treatment plants.
Photos: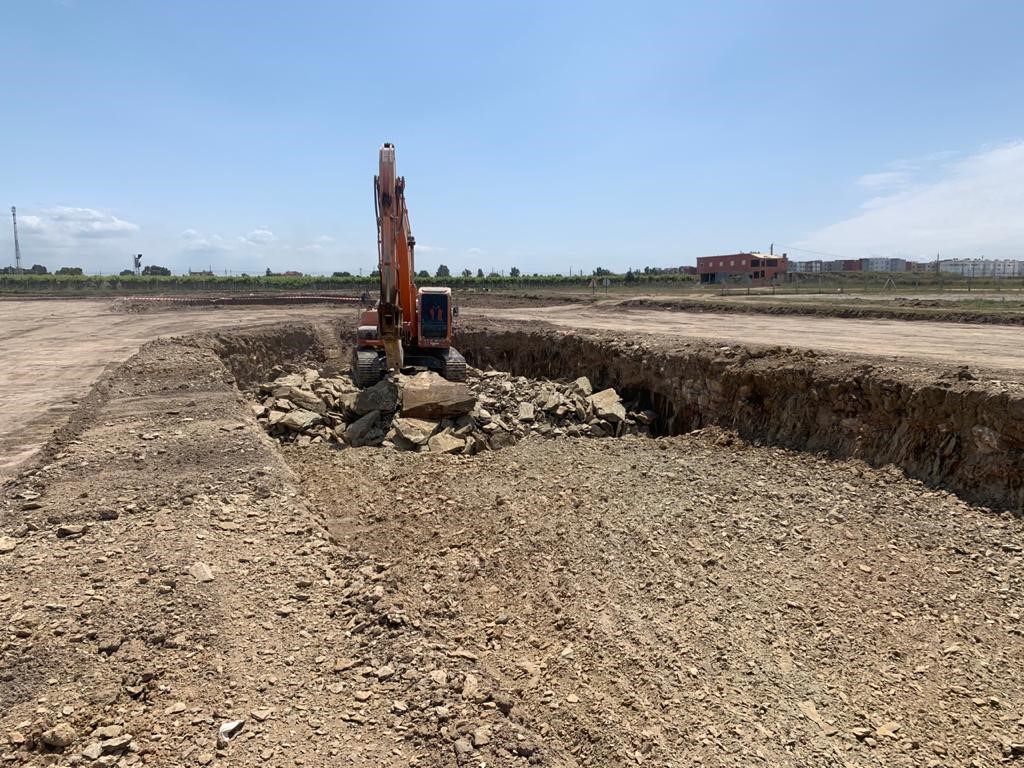 Caption: Bouznika Wastewater Treatment Plant earthworks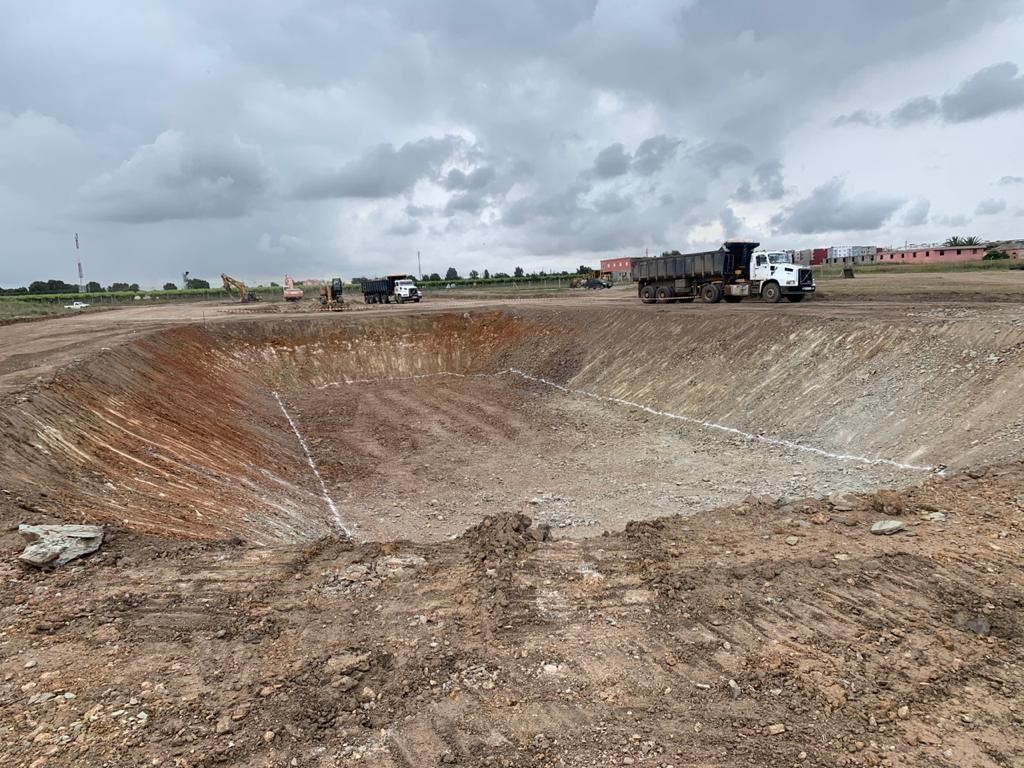 Caption: Bouznika Wastewater Treatment Plant earthworks
Back to Newsroom
Sign-up to receive Biwater updates and insights via email: