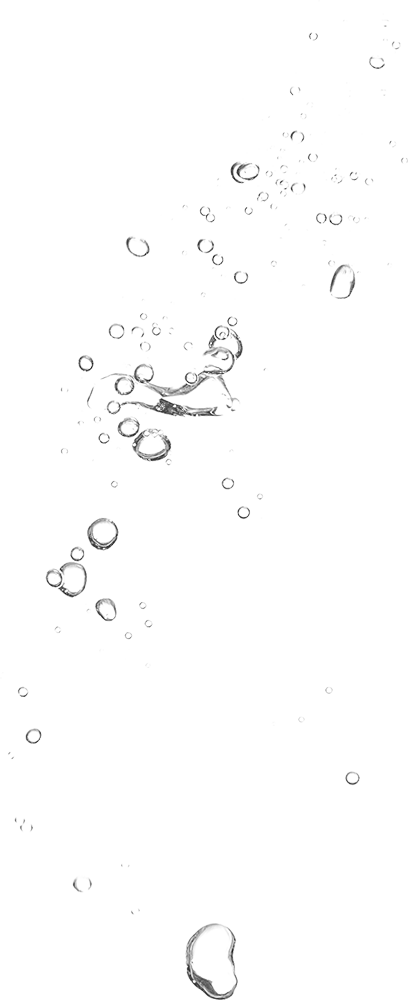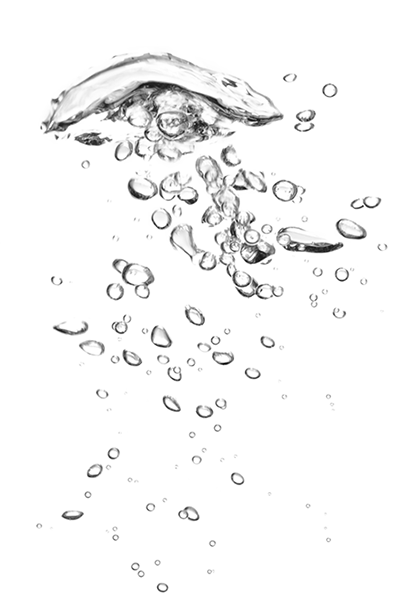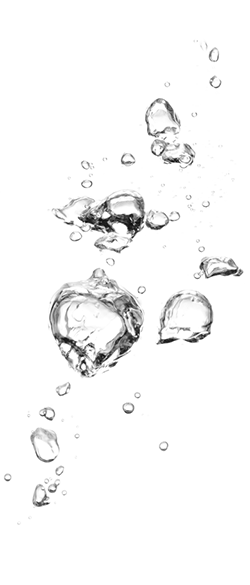 Project type

Reuse

Area served

Urban; densely populated; island

Population served

2,000,000

Status

Complete (2010)
In the past, Singapore has relied almost exclusively on importing potable drinking water. To become less dependent on imports, and more effective at reusing water country-wide, Singapore developed an innovative water reuse and recycling approach called the 'four taps strategy', which included:
Its own water catchment management
Buying water from Malaysia
Seawater desalination
Recycling wastewater through its ambitious and innovative NEWater plants
NEWater Plants were built in Bedok, Kranji, Seletar and Ulu Pandan spanning the country. To add additional treatment capacity, Singapore embarked on a project to build the country's biggest NEWater facility in Changi, on the rooftop of an existing facility, which saved significantly on land and pipe laying costs.
The Changi NEWater Plant was built on the rooftop of the liquid module at the existing Changi Reclamation Plant. Undergoing pre-treatment, reverse osmosis and blending, wastewater is treated to meet international drinking water standards. The final product is Singapore's own brand of drinking water, NEWater, available for purchase in supermarkets nationwide. Following the success of this facility, Singapore went on to commission additional works.
This state-of-the-art facility in Singapore helped to set a benchmark for nations around the world considering large-scale indirect and direct potable reuse solutions to overcome acute water shortages. Biwater is proud to have designed and supplied the reverse osmosis technology for this landmark project.
Edwin Tan, Regional Director, Asia Pacific
Works: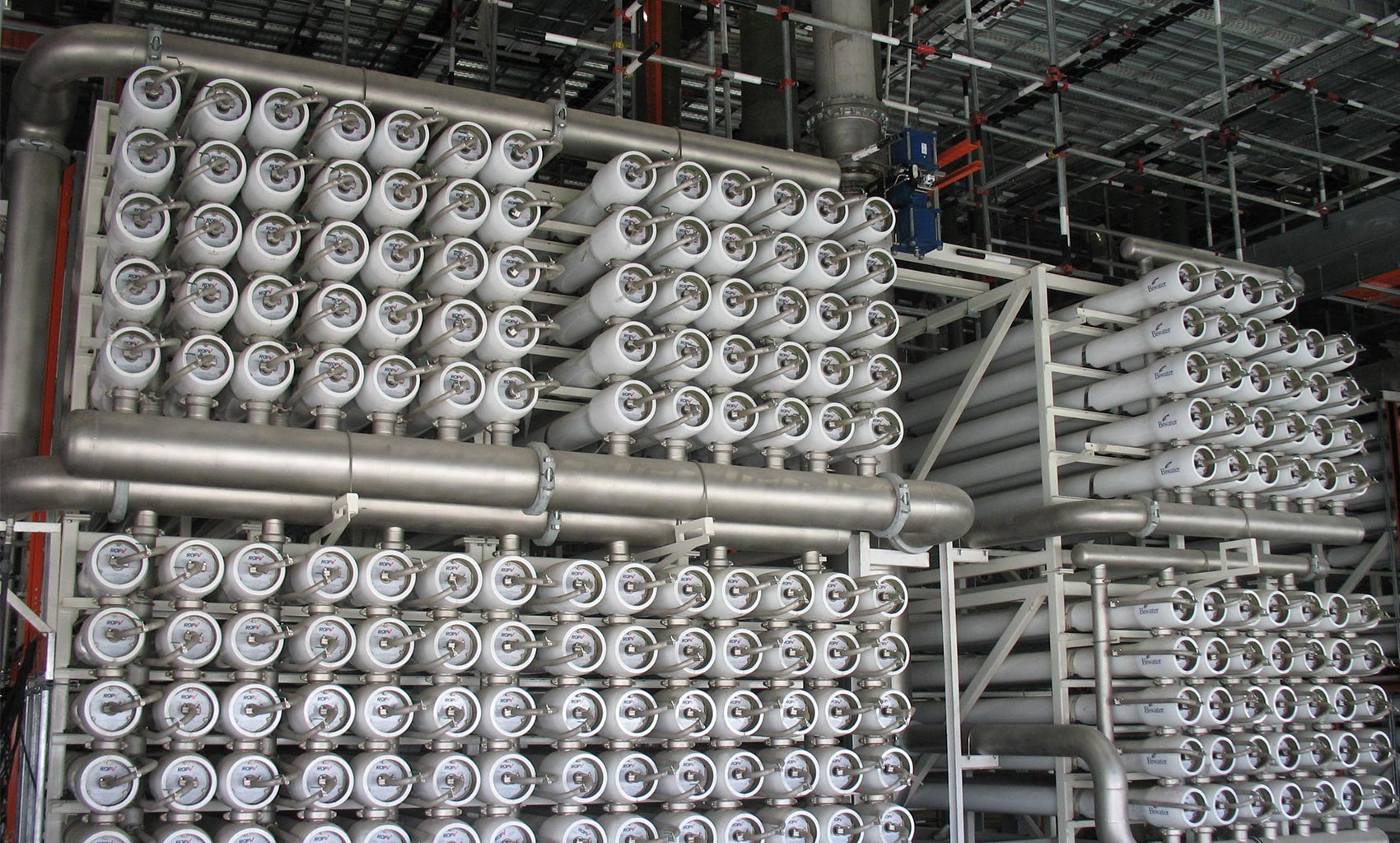 Reverse osmosis trains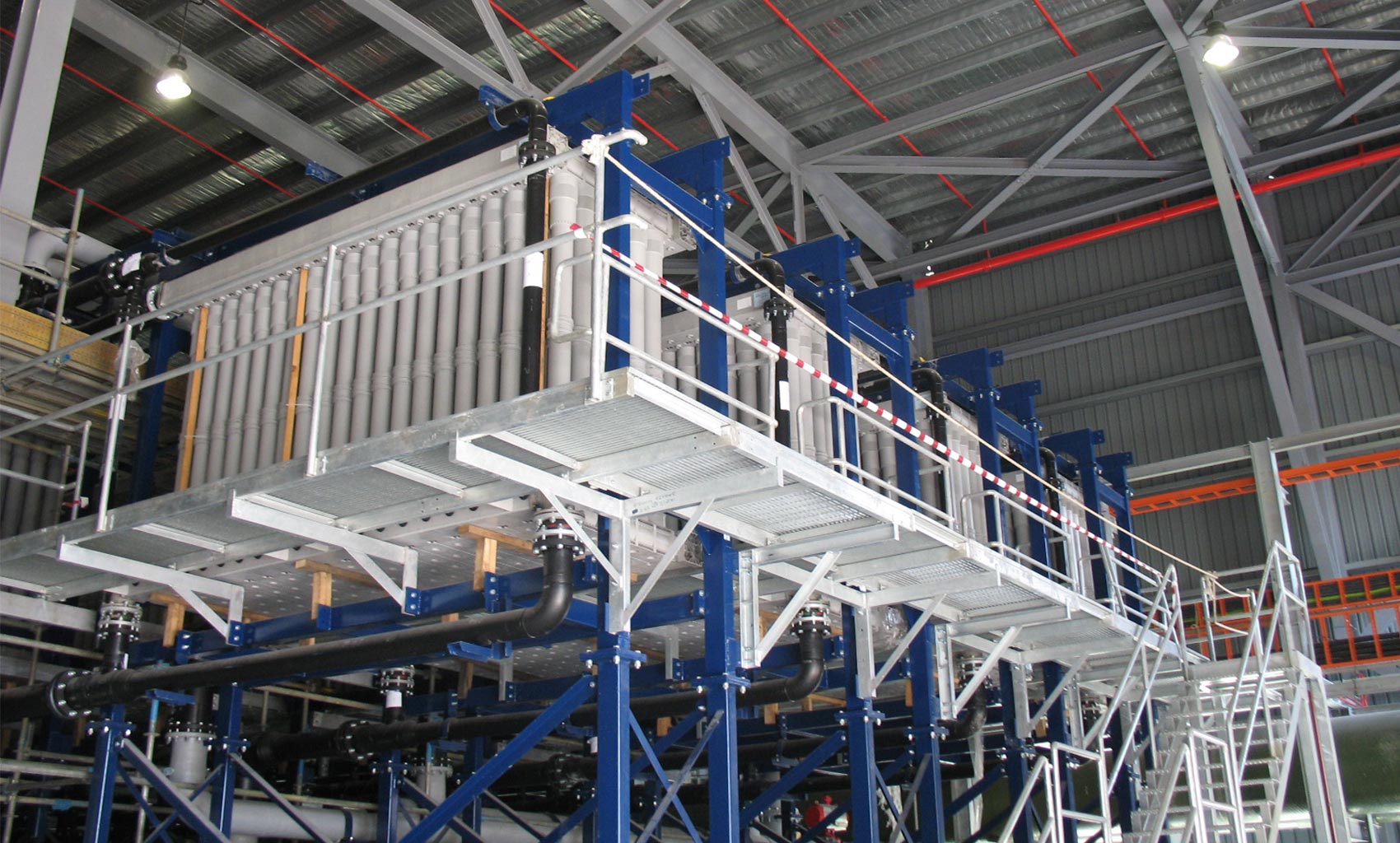 Microfiltration pre-treatment system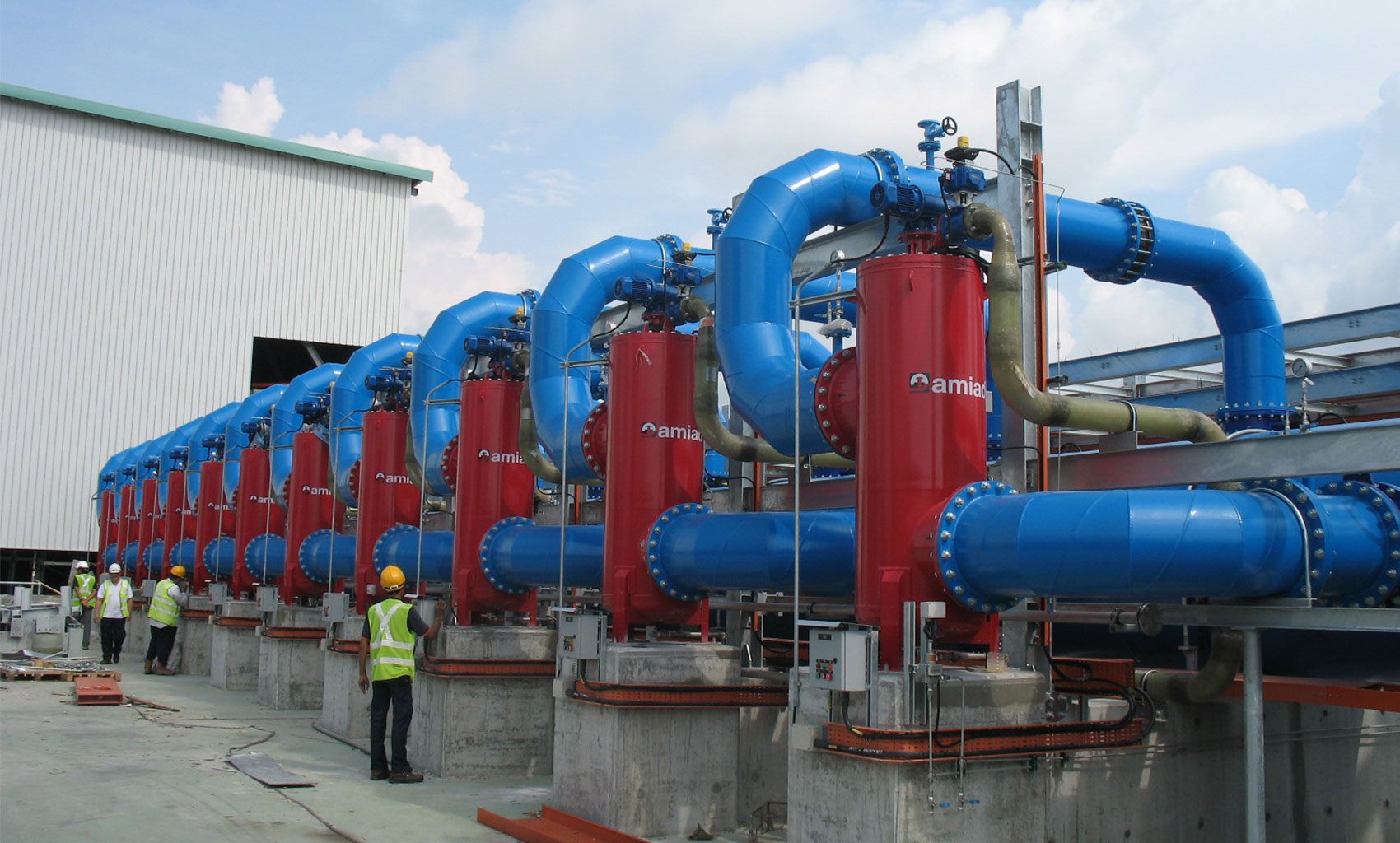 Auto-strainers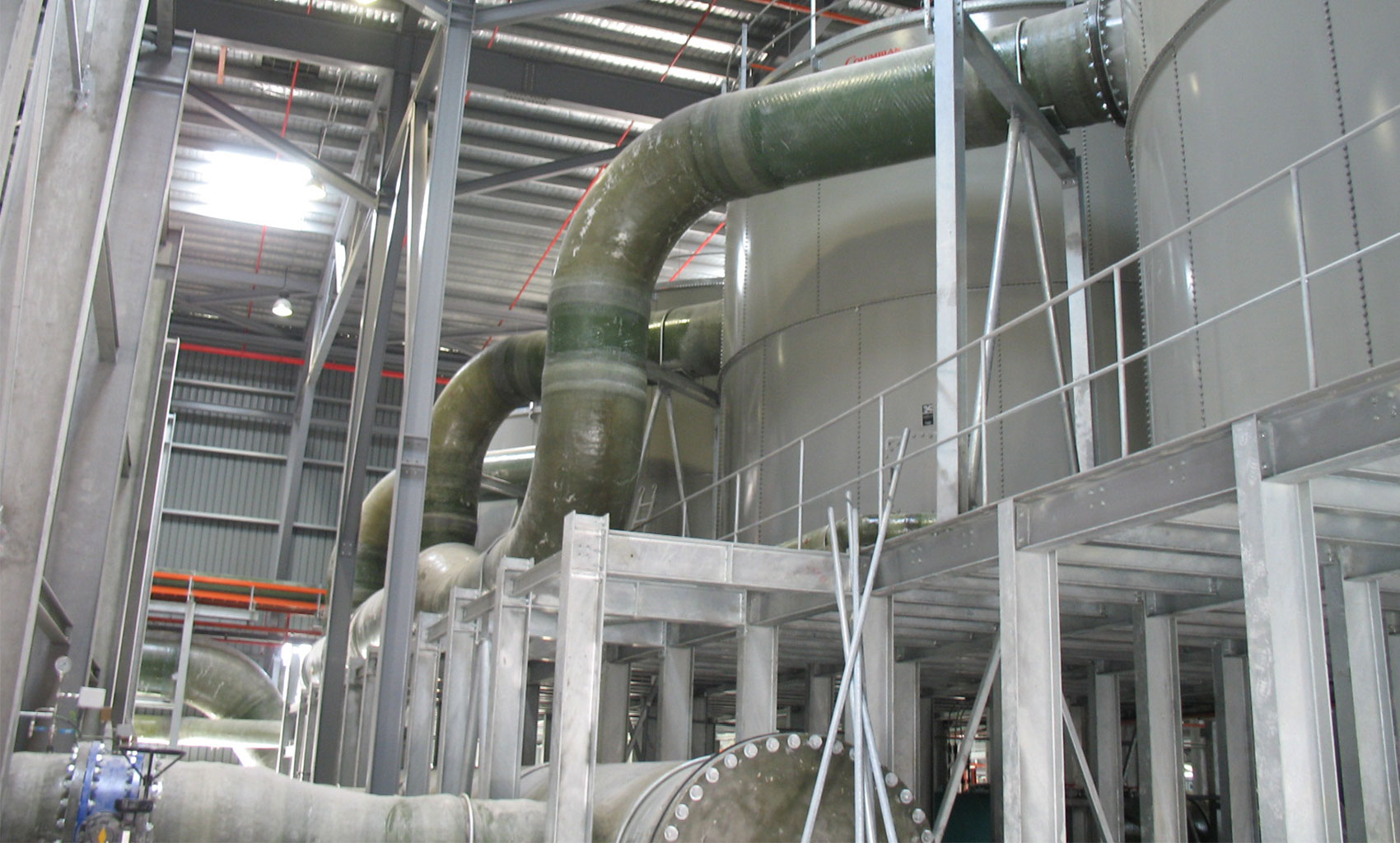 Reverse osmosis feed tank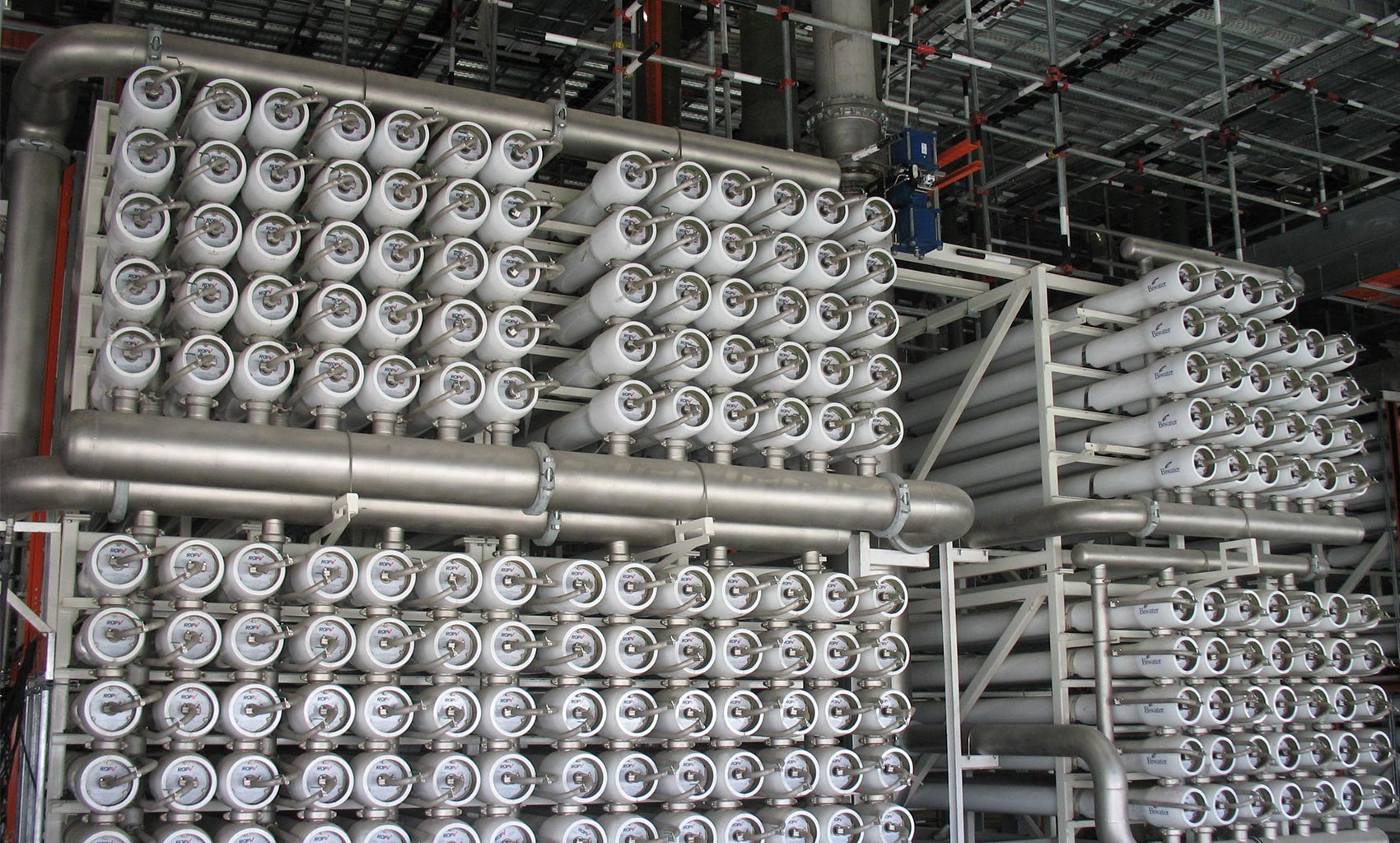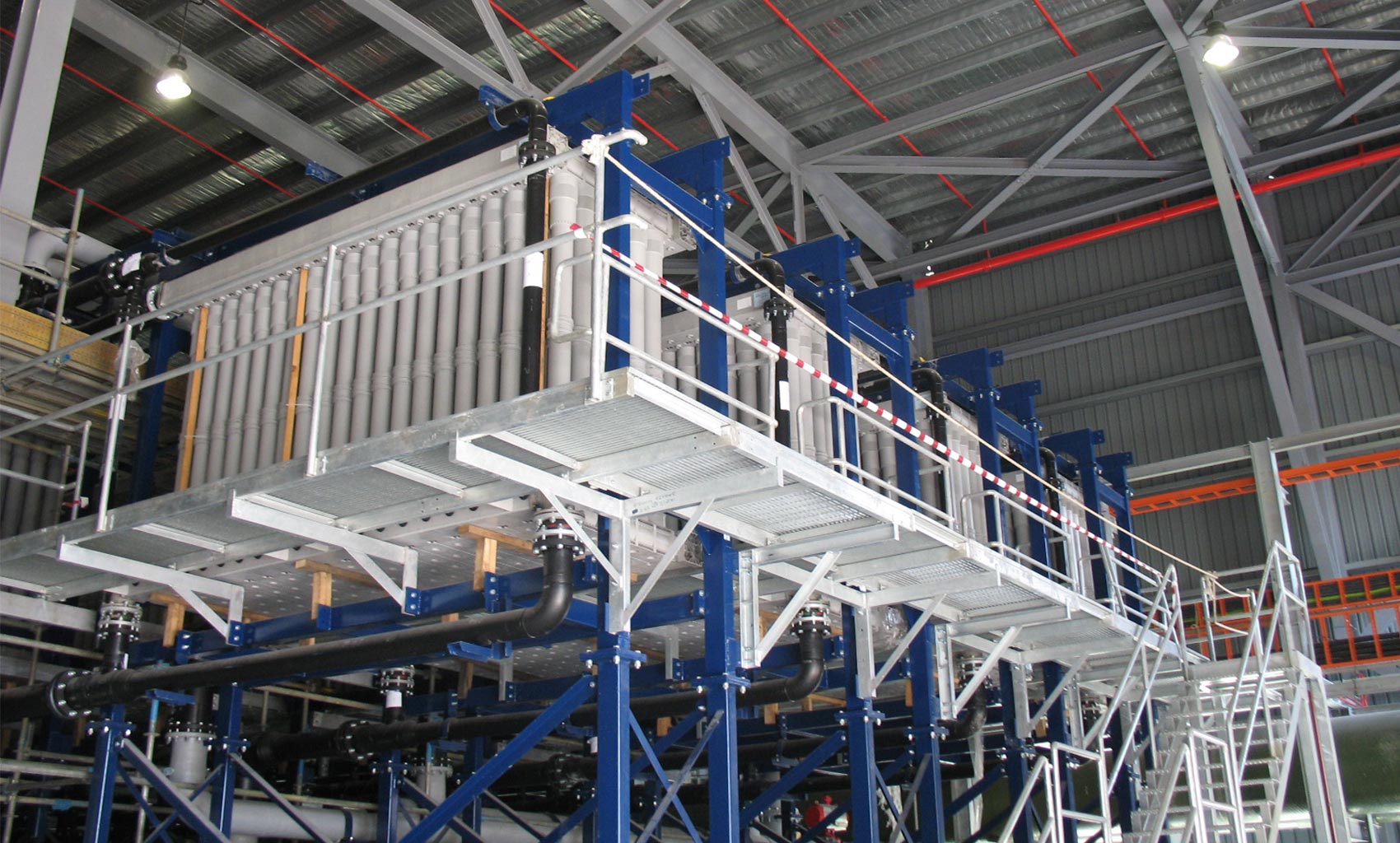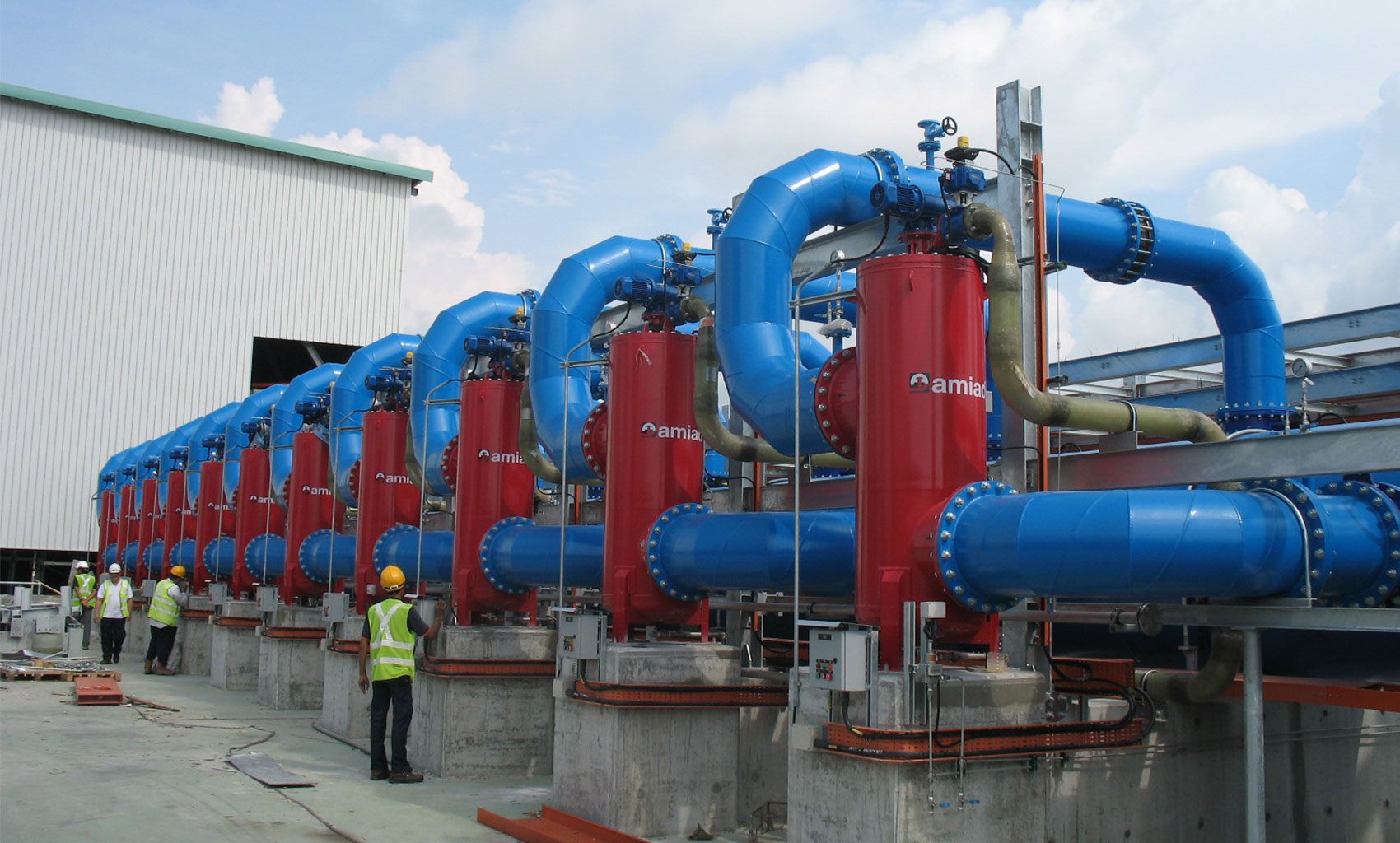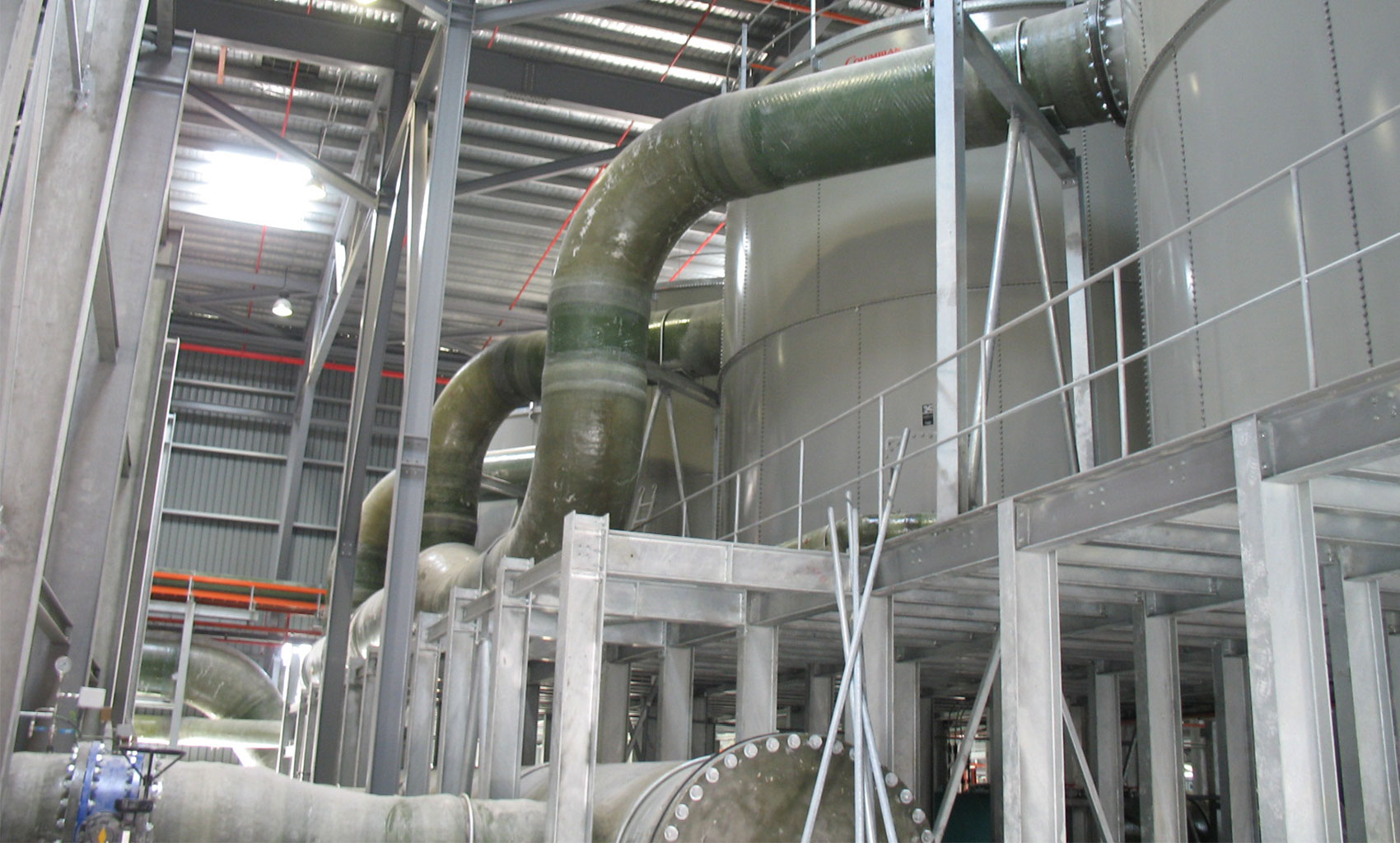 Technical Summary:
Membrane treatment capacity:
228,000 m3/day
228 MLD
60 MGD US
Overview and considerations:
At the time of commissioning, the Changi NEWater Plant was the largest facility of its kind in Singapore
As a result of this new advanced water treatment plant, Singapore was able to meet 30% of its water needs through water reuse and recycling meeting its original 15% target twice over
Deploying an efficient process on a large-scale, the Changi NEWater Plant applied the following treatment process types: Micro-straining; microfiltration; pre-treatment system; reverse osmosis membrane system; ultraviolet disinfection system; chemical post-treatment system
Biwater designed, supplied, installed and commissioned 10 reverse osmosis trains with a total combined permeate production capacity of 228 MLD (60 MGD US)
Each train is designed to produce 22.8 MLD (6 MGD US) permeate, and is made up of 198 pressure vessels, each fitted with seven eight inch reverse osmosis elements
Four centralised feed pumps (three duty and one standby), are used to supply feed water to the 10 reverse osmosis trains via common headers that are driven by a variable speed drive; the pumps vary their speed automatically in order to maintain the pre-set pressure at the feed header
In order to optimise the process and reduce operational costs, an energy recovery device – motor assisted turbocharger – was installed to each reverse osmosis train. As a result, pressure energy from the concentrate line is harnessed for subsequent use
All reverse osmosis equipment was shipped and installed semi-assembled to site, delivered in record time
Request more information about our projects