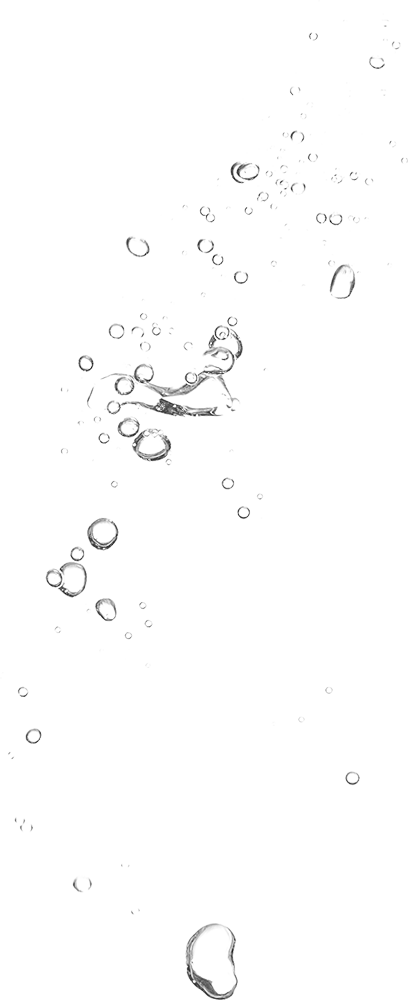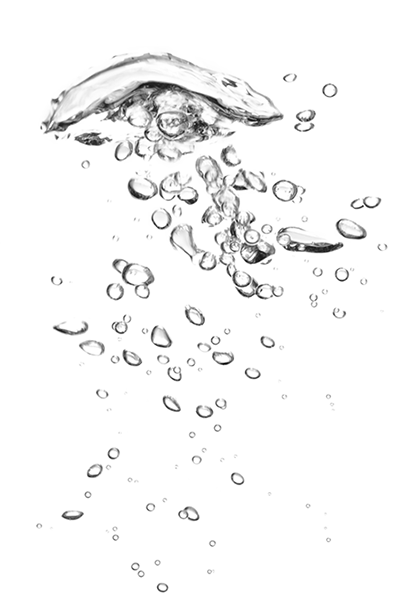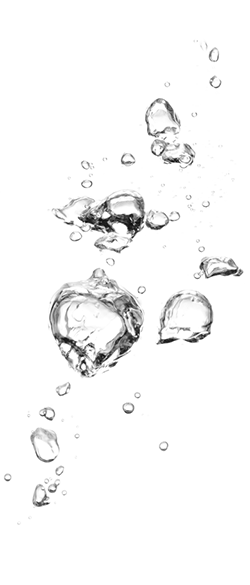 Project type

Desalination & wastewater

Area served

Island; mountainous; urban and rural; tourist destination

Population served

24,000

Status

Complete (2015)
Previously Tortola residents received their water from existing seawater desalination plants that operated on the island. However, they were not sufficient to provide year-round supply and some were reaching the end of their working lives. With the influx of cruise ships to the island during 'high season', it was necessary at times for water supplies to be rationed or cut-off during peak demand.
To increase Tortola's water treatment capacity and support the Government's long-term water and sewage master plan, Biwater implemented an island-wide improvement scheme. Works for the 10.4 MLD desalination facility were completed in 2014. The new facility now provides a 24/7 potable water supply to Tortola and gives the Government the capacity to supply water to cruise ships while they are docked, without any down-time for local users.
Inspired financing for an inspired contract
Desalination Deal of the Year, Global Water Award 2014 (Highly Commended)
The water supply tariff savings provided by the new seawater desalination plant provided the finance to design and construct two new package wastewater treatment plants with a total of 4 MLD treatment capacity to serve the whole island. The wastewater treatment plants and associated pumping stations were completed in mid-2015 in Road Town and Paraquita Bay.
As a result of these works, the diverse marine environment has benefited hugely, including but not limited to, coral reefs and the 400+ reef associated fish that call the corals home. In addition, improvements in sanitation were welcomed by the local population and visitors
Works: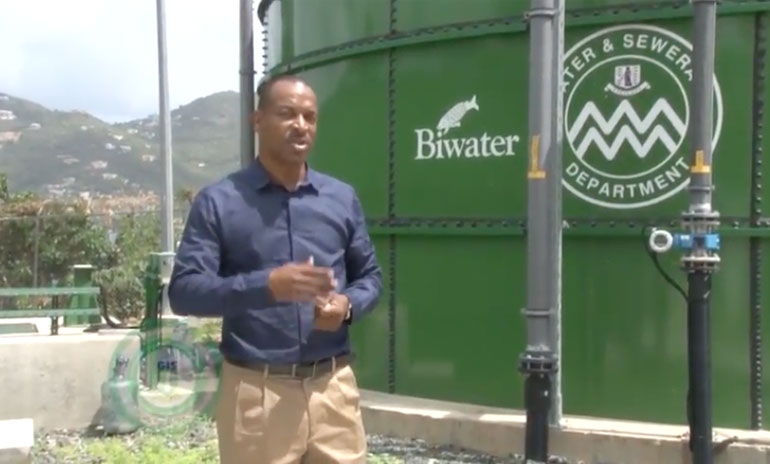 Open popup
Tour of Burt Point posted by the British Virgin Island's Government Information Services Department in recognition World Water Day in 2017. The video provides an overview of the treatment process and highlights important environmental considerations.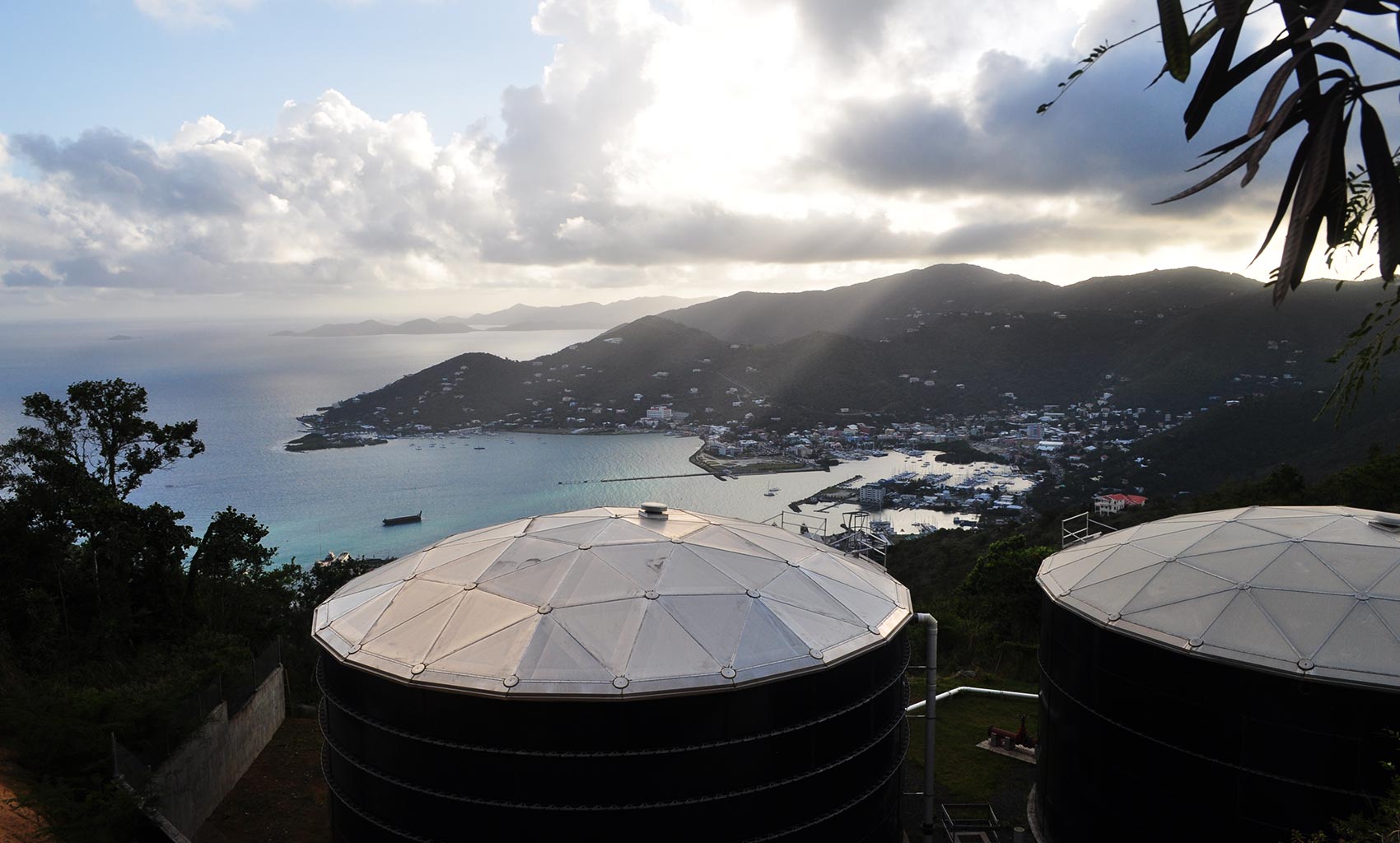 Elevated storage tanks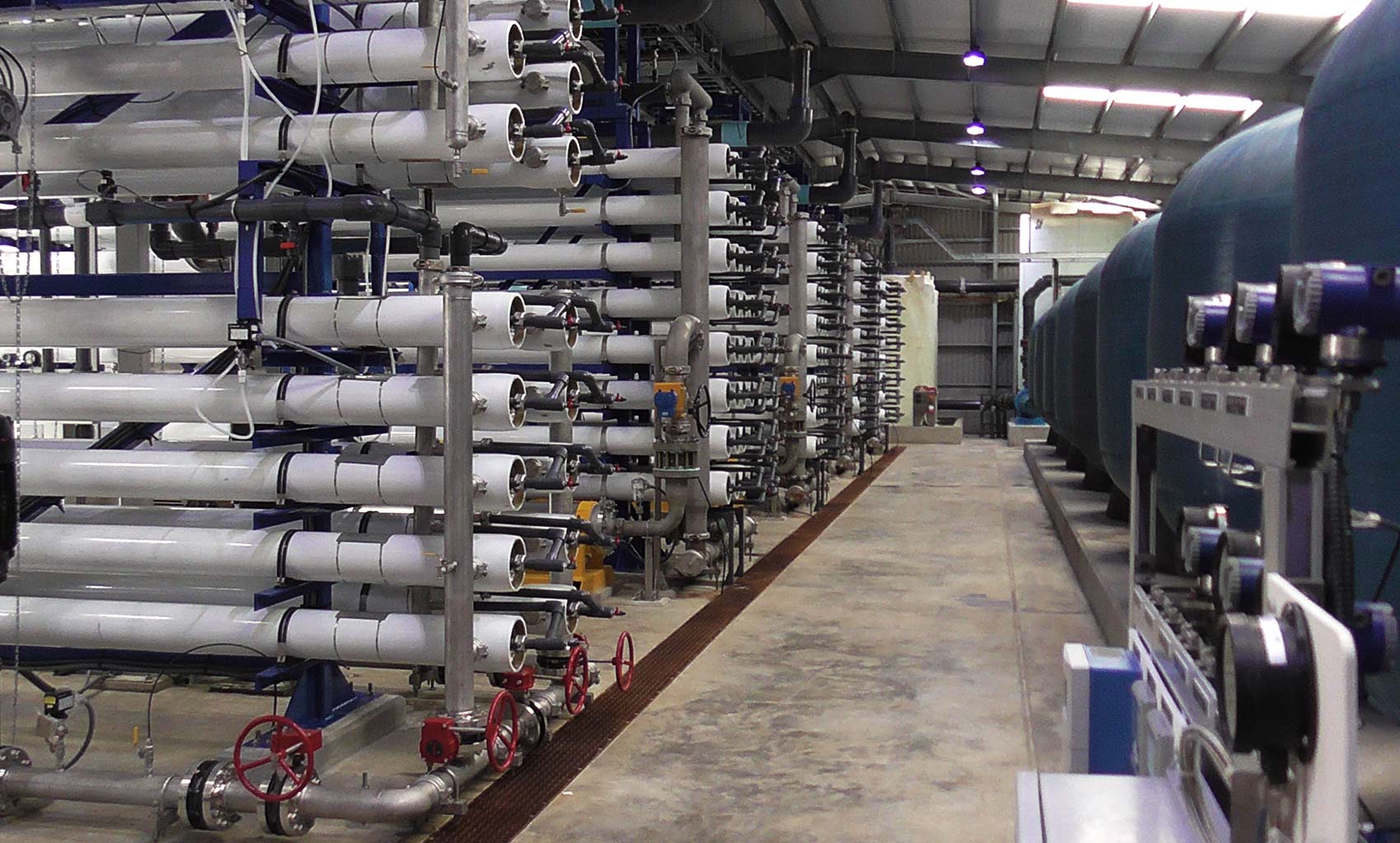 BVI reverse osmosis hall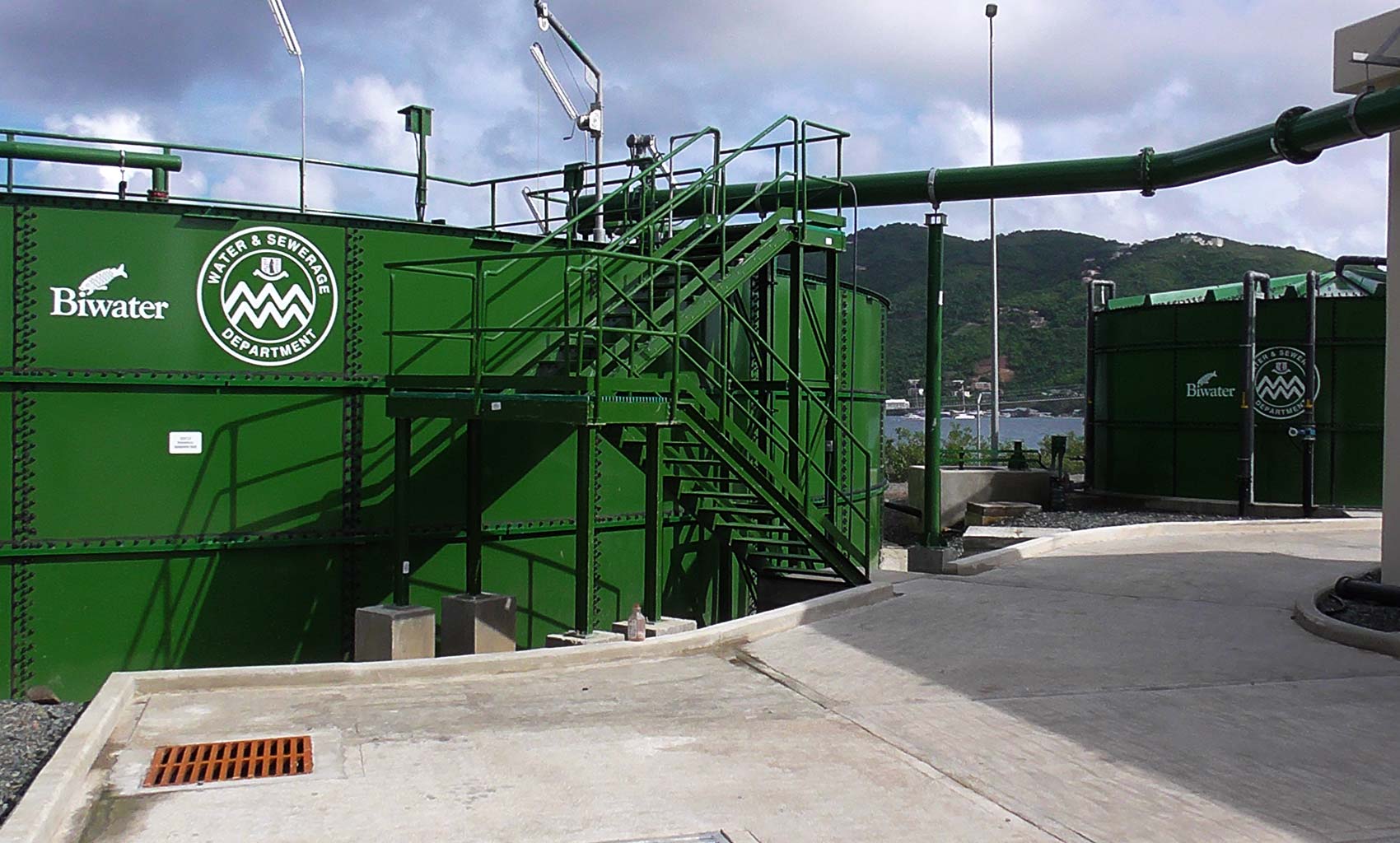 Burt Point package wastewater treatment plant
Local area: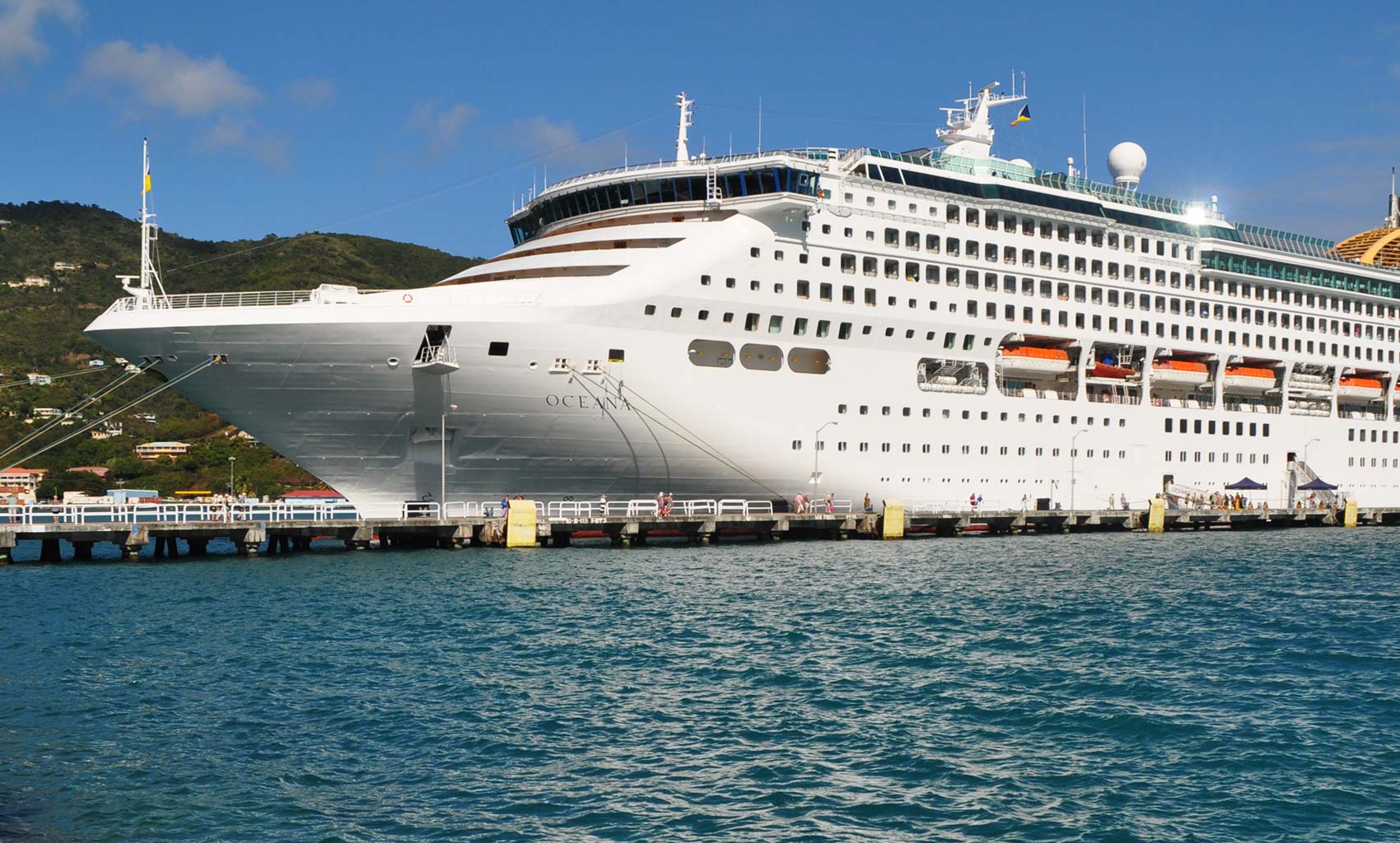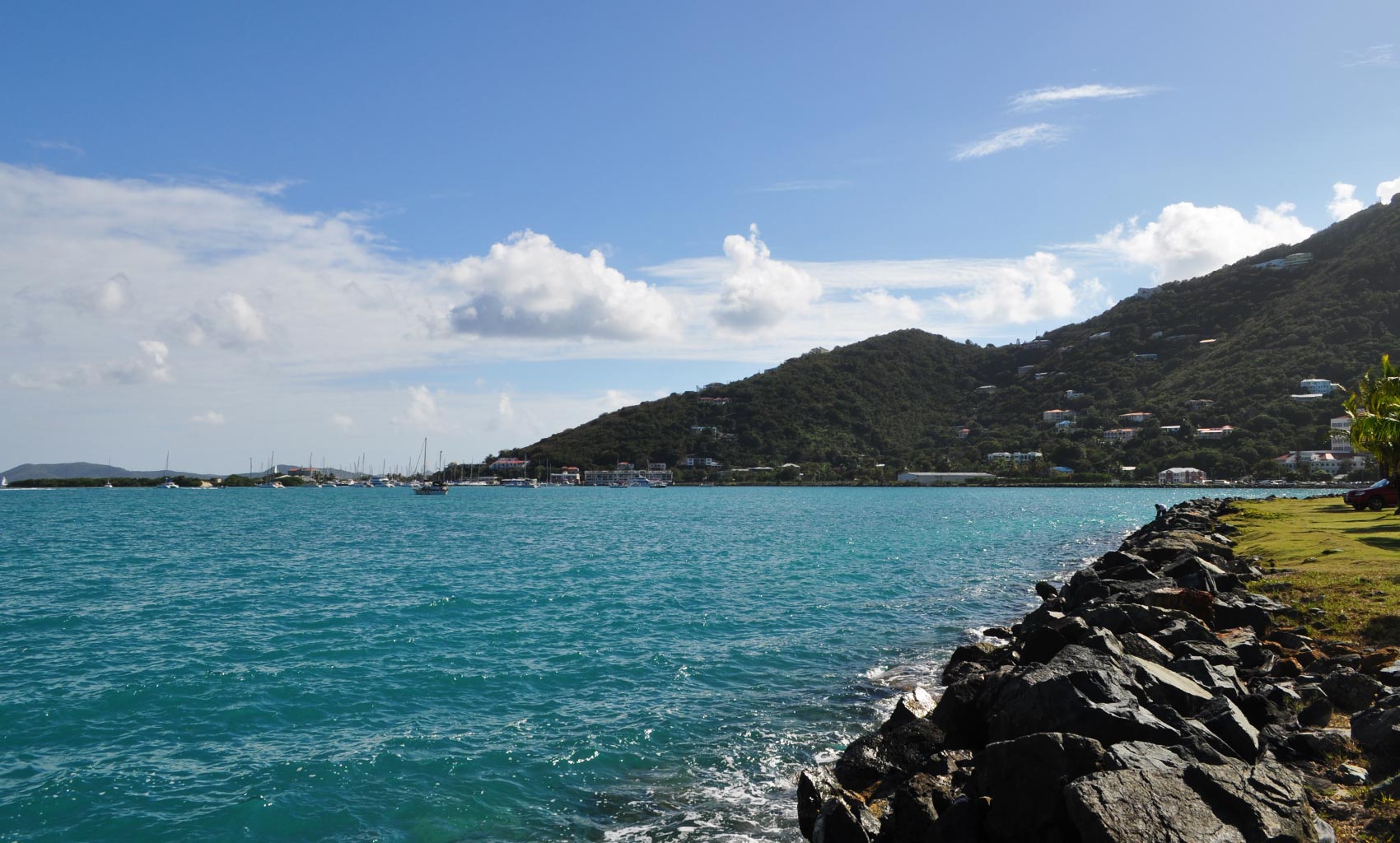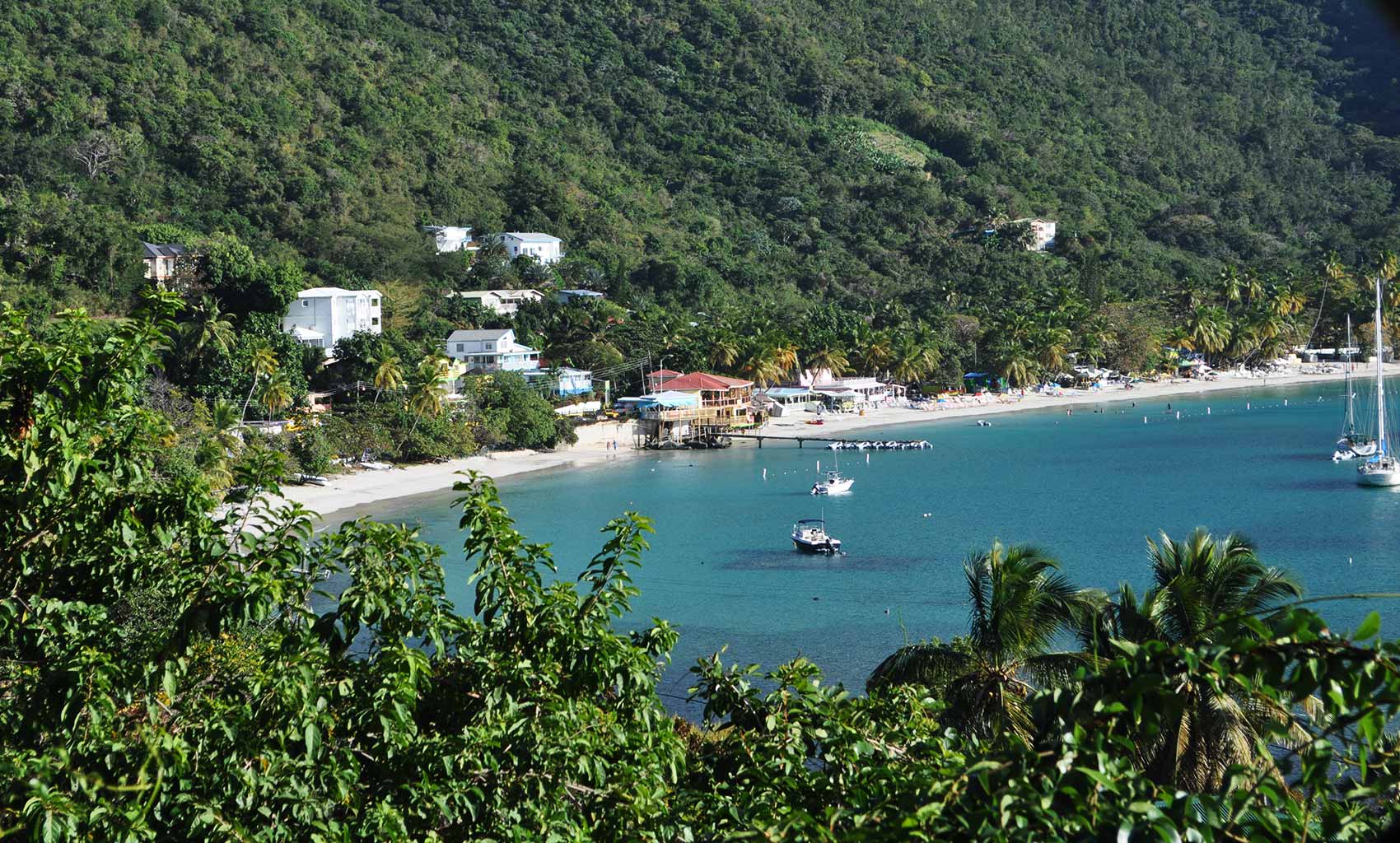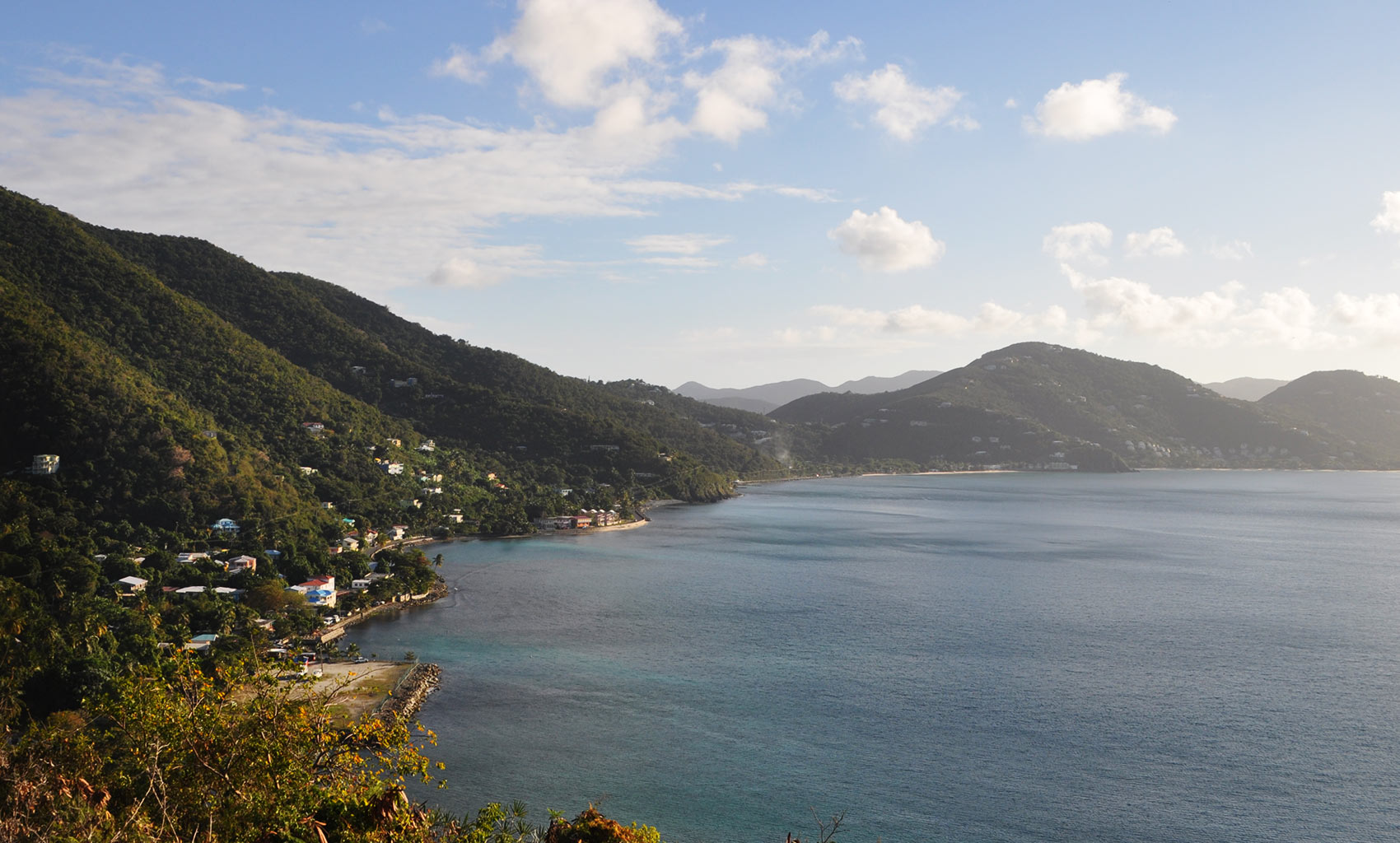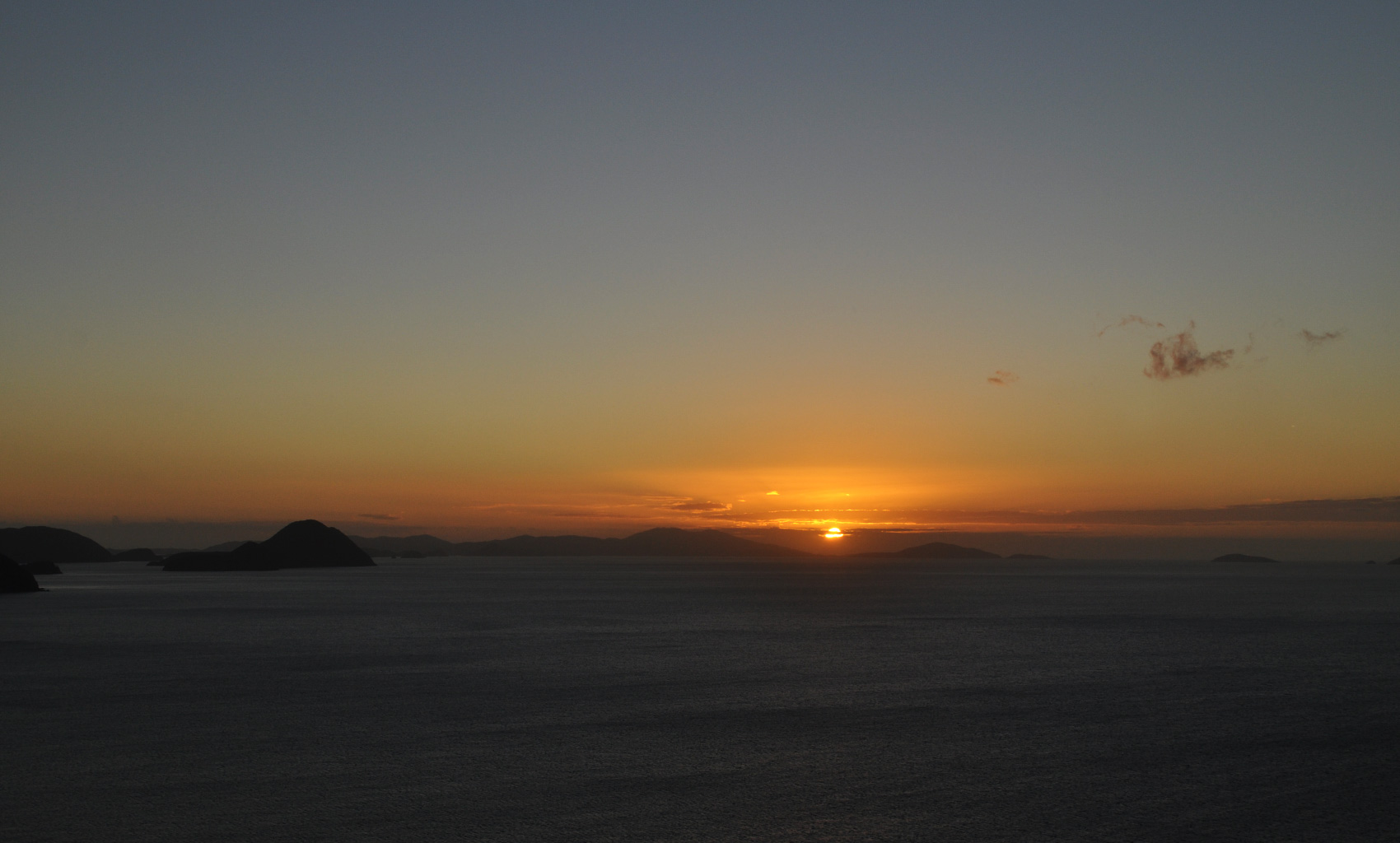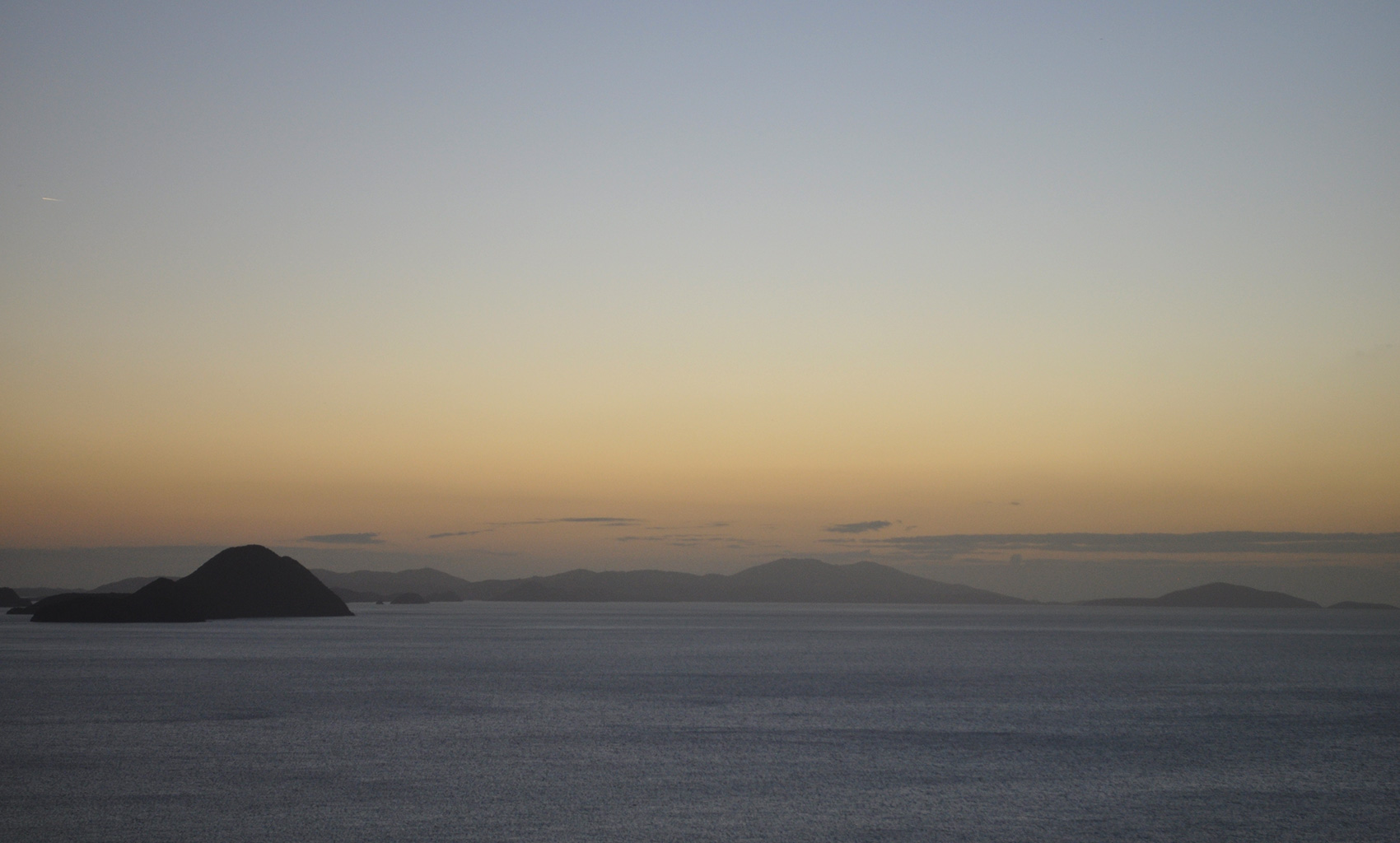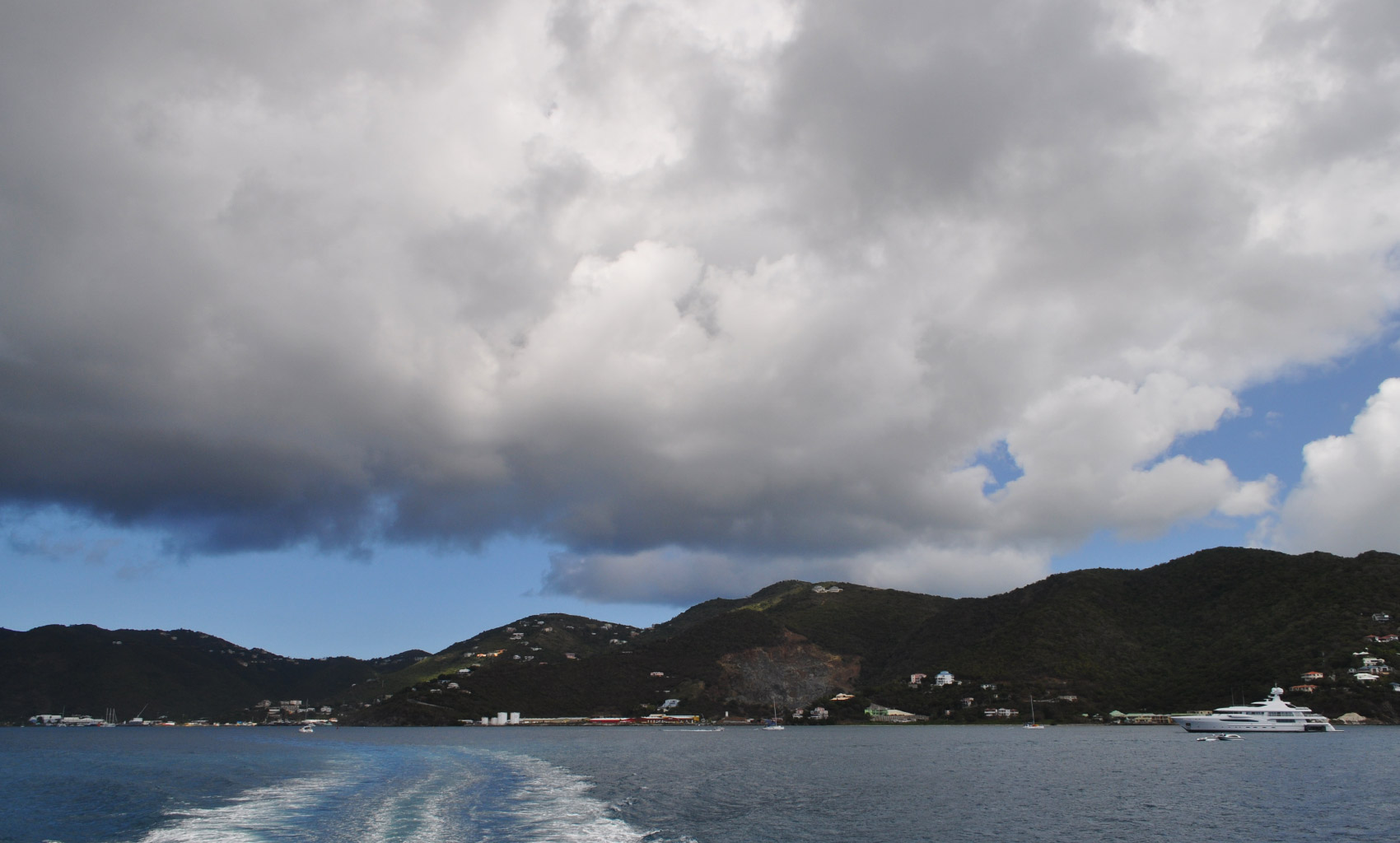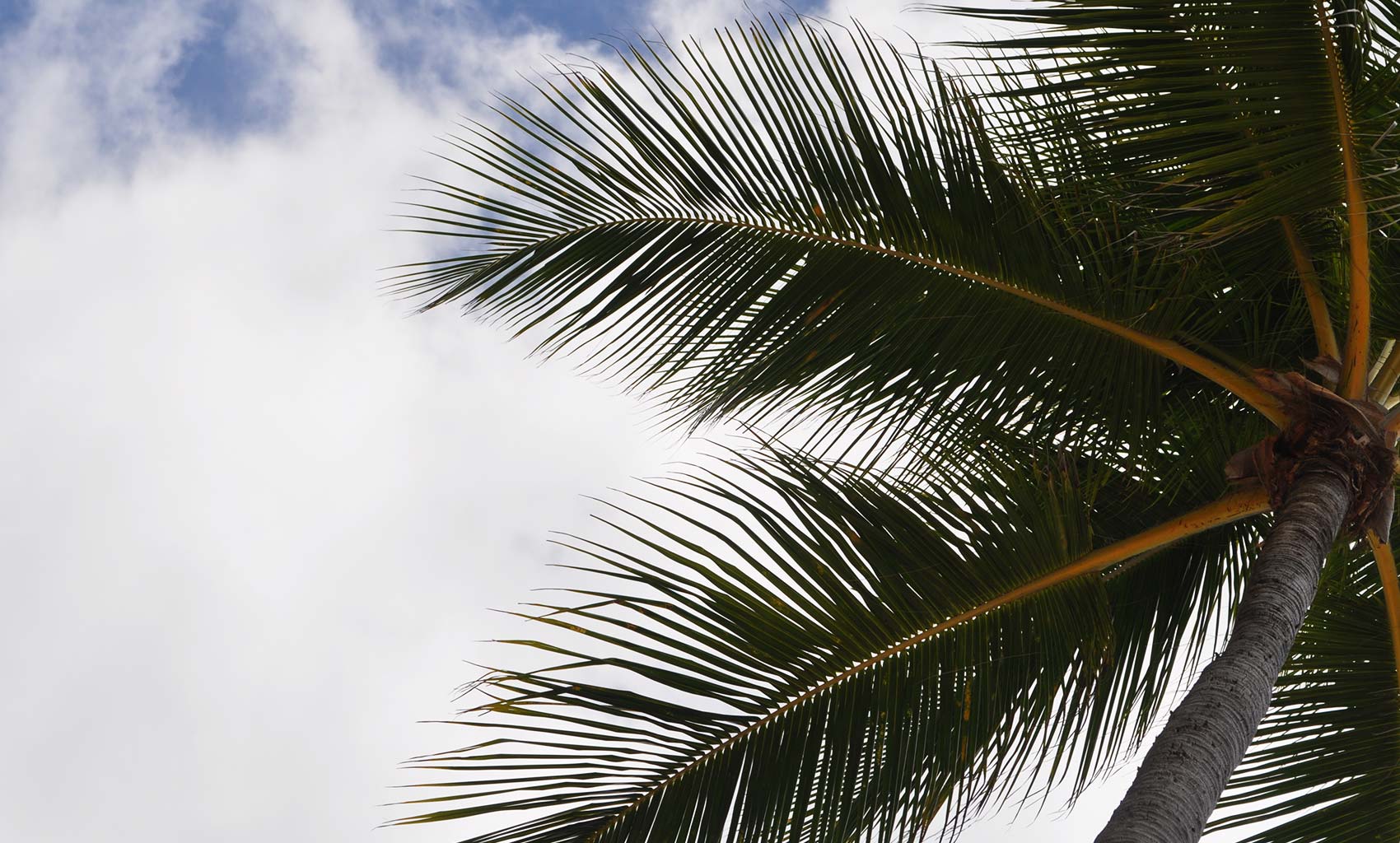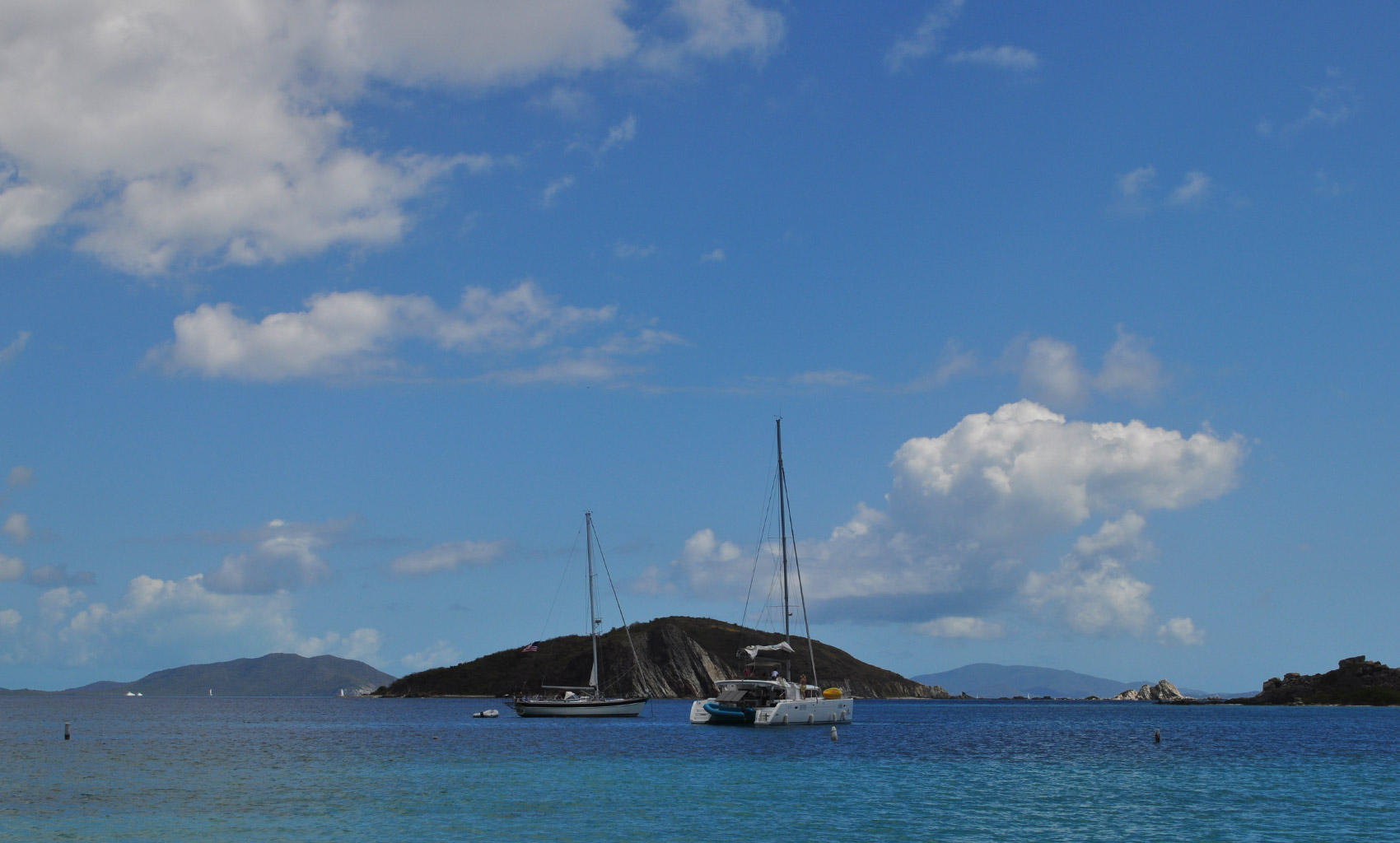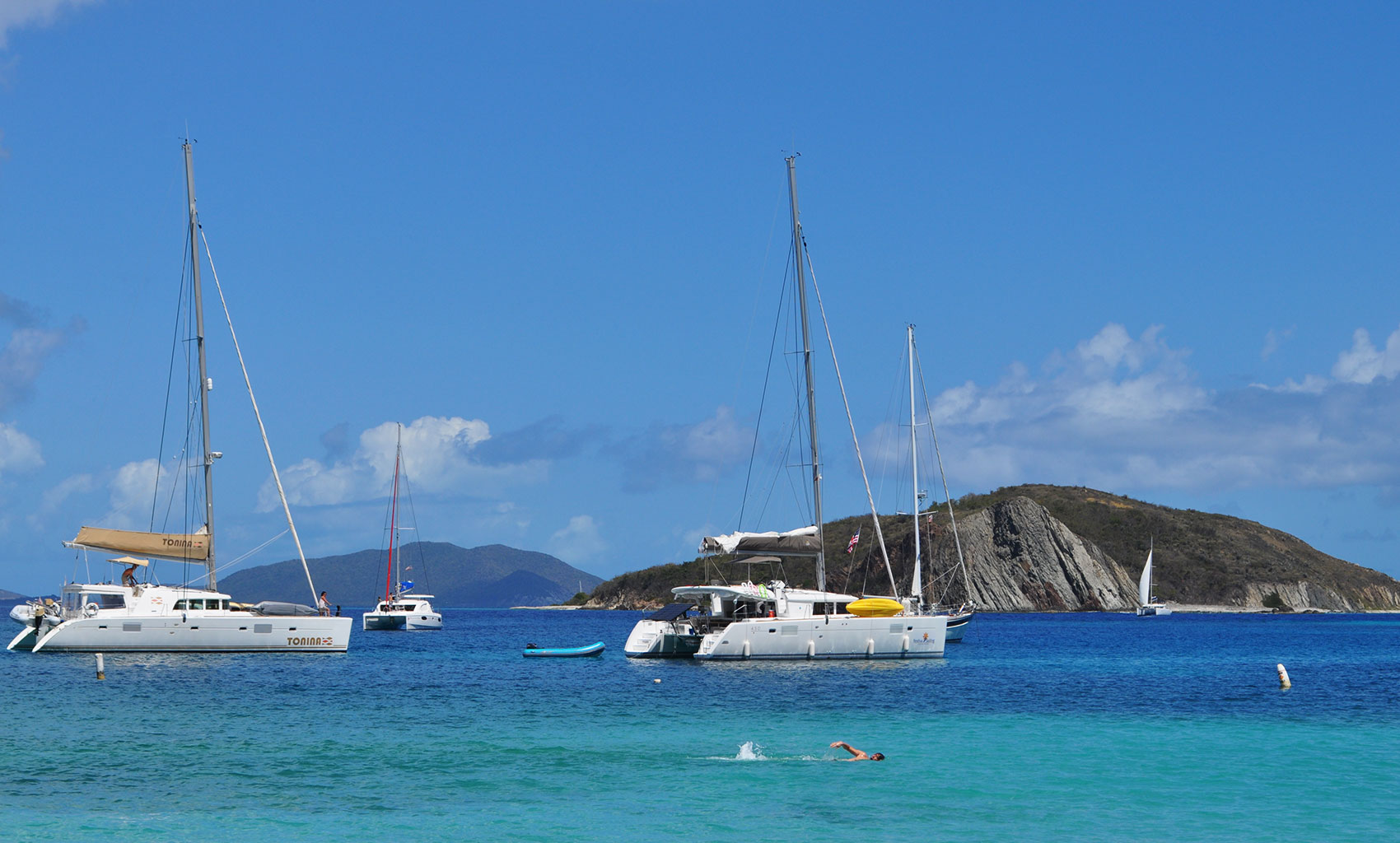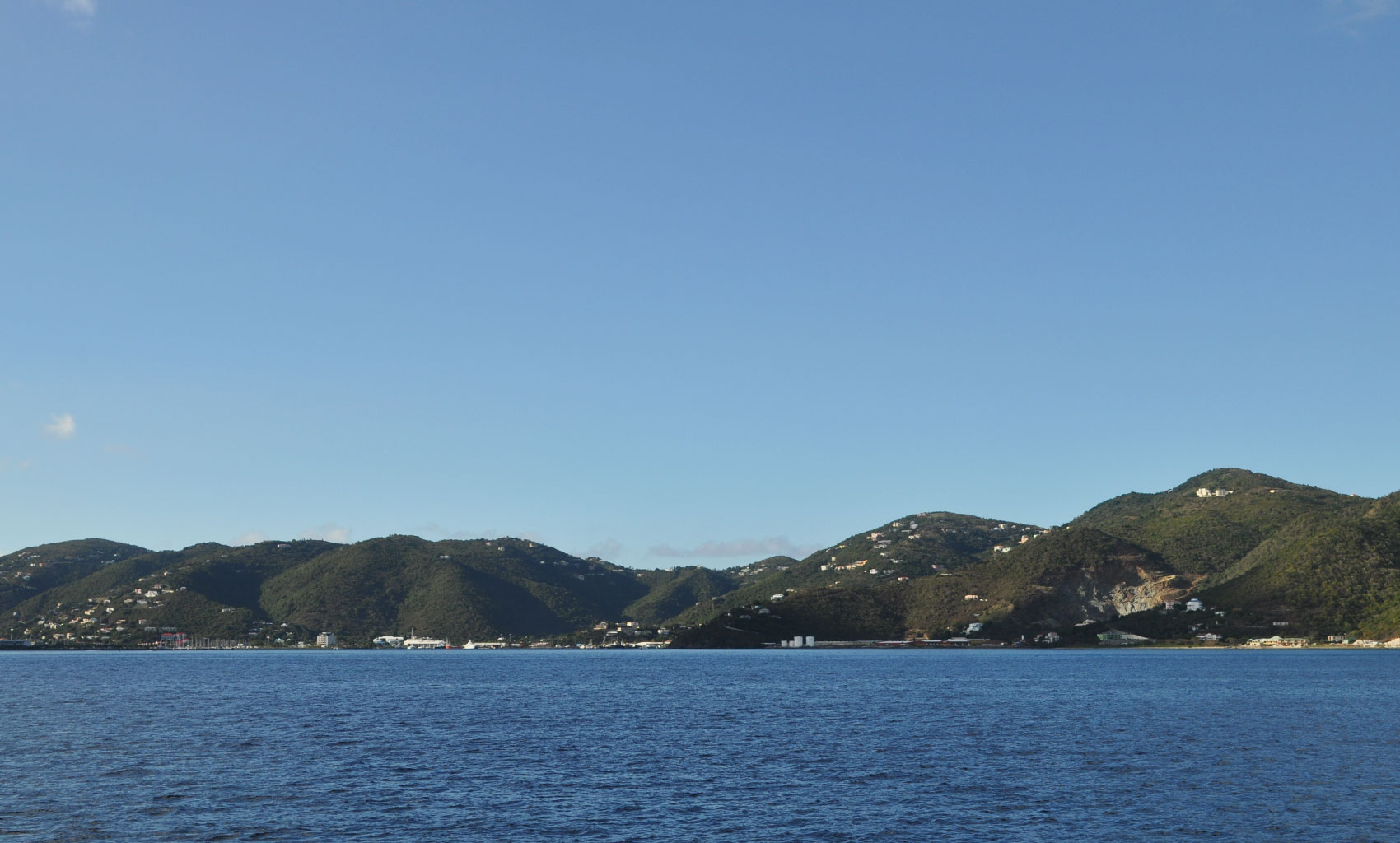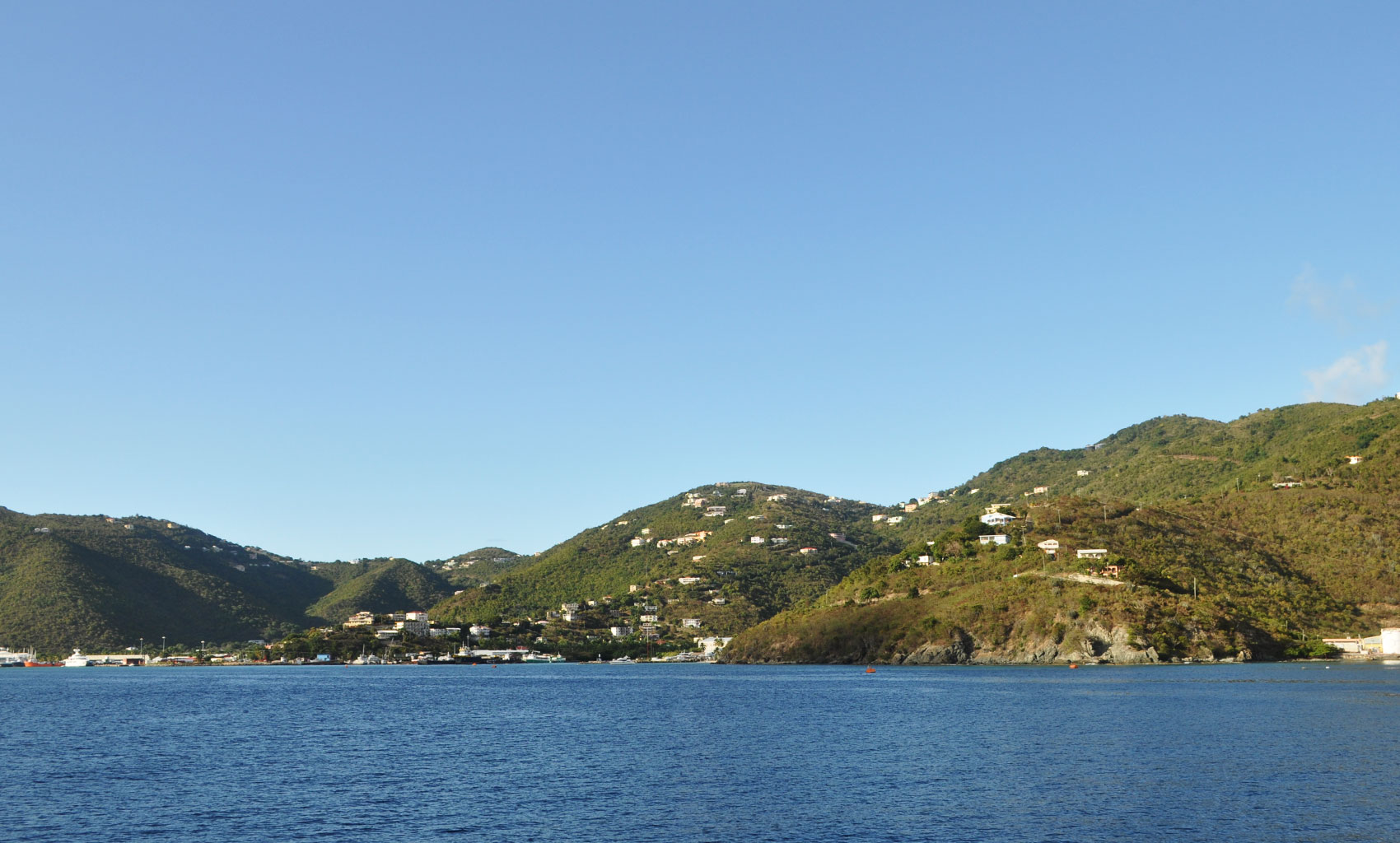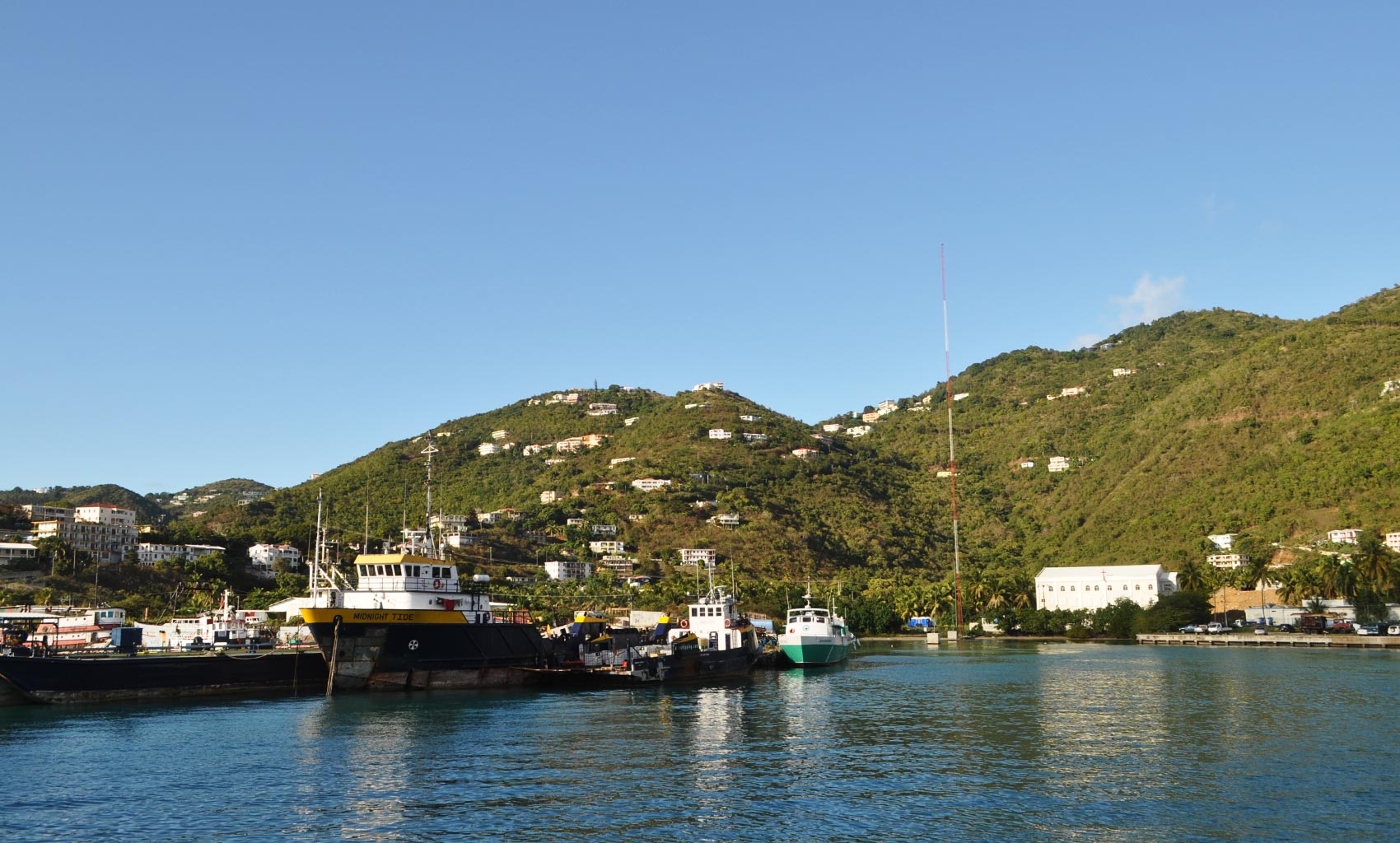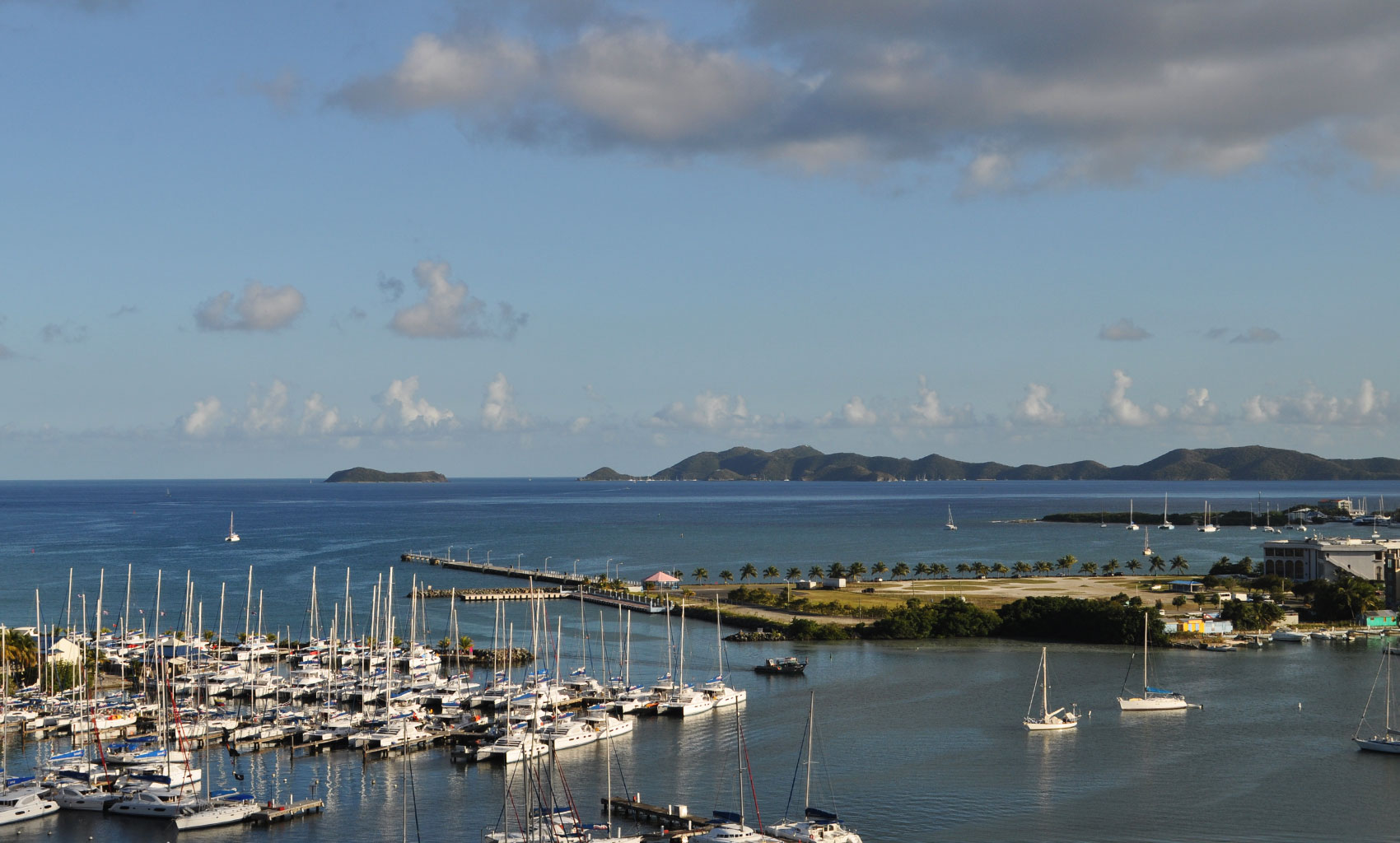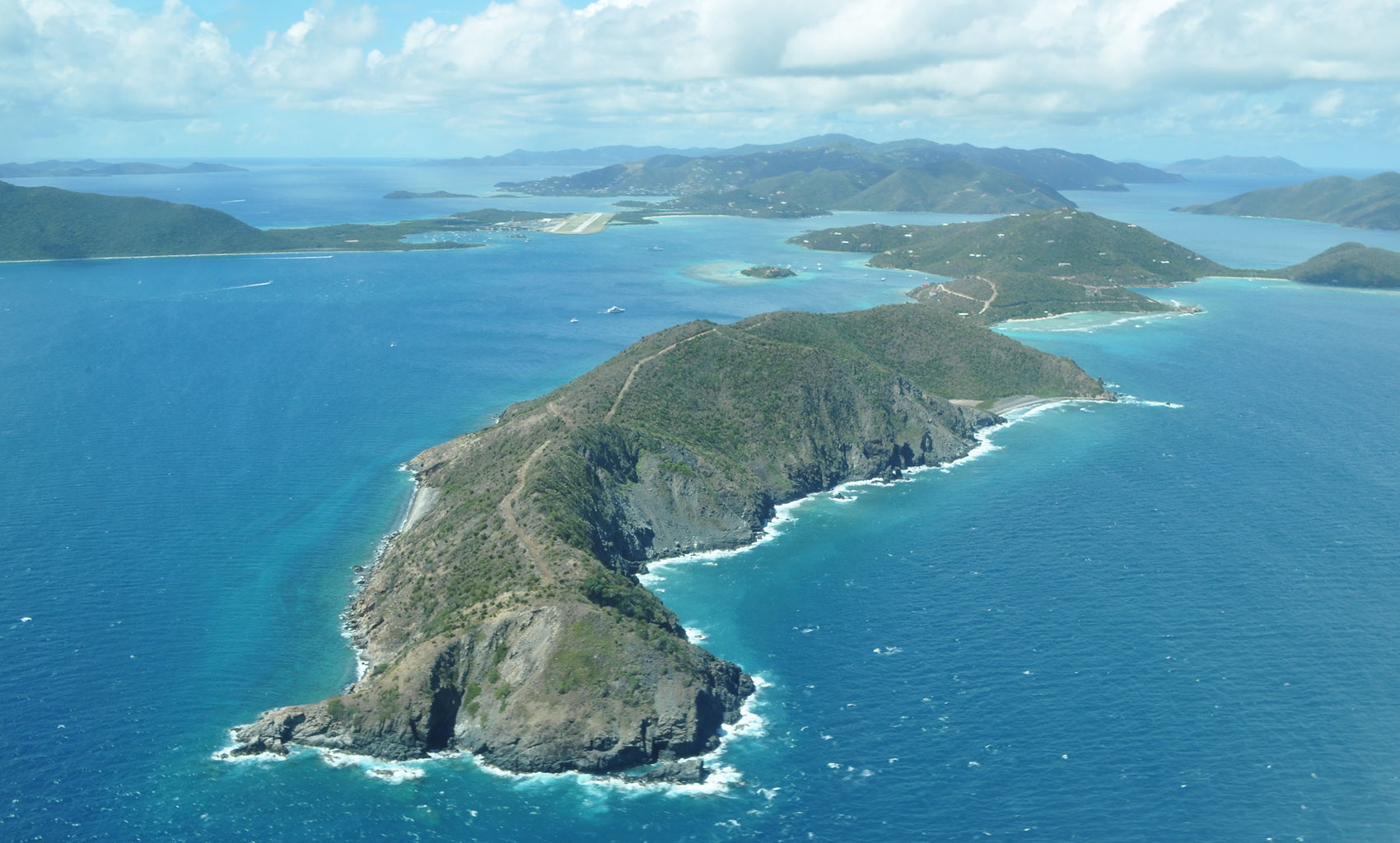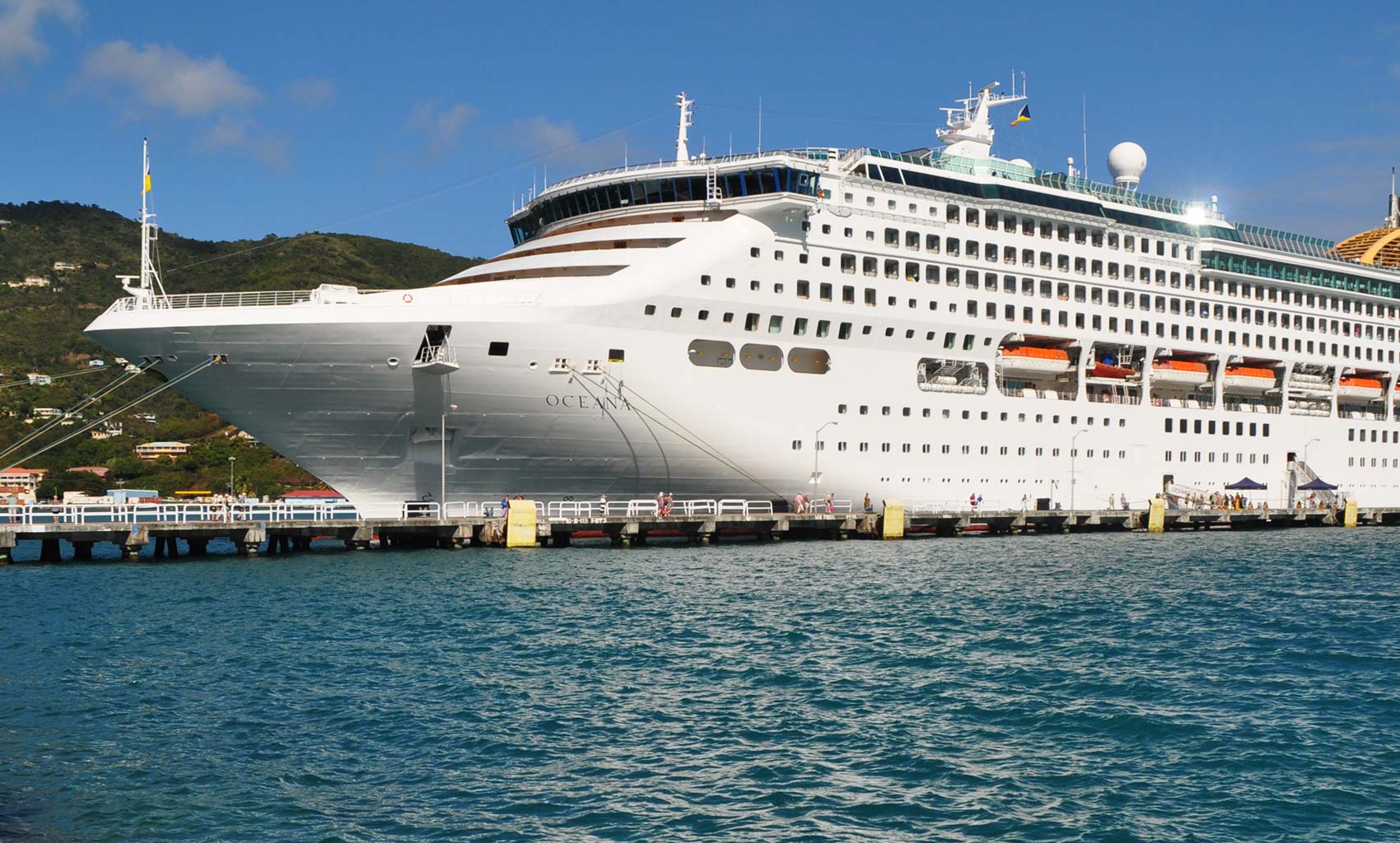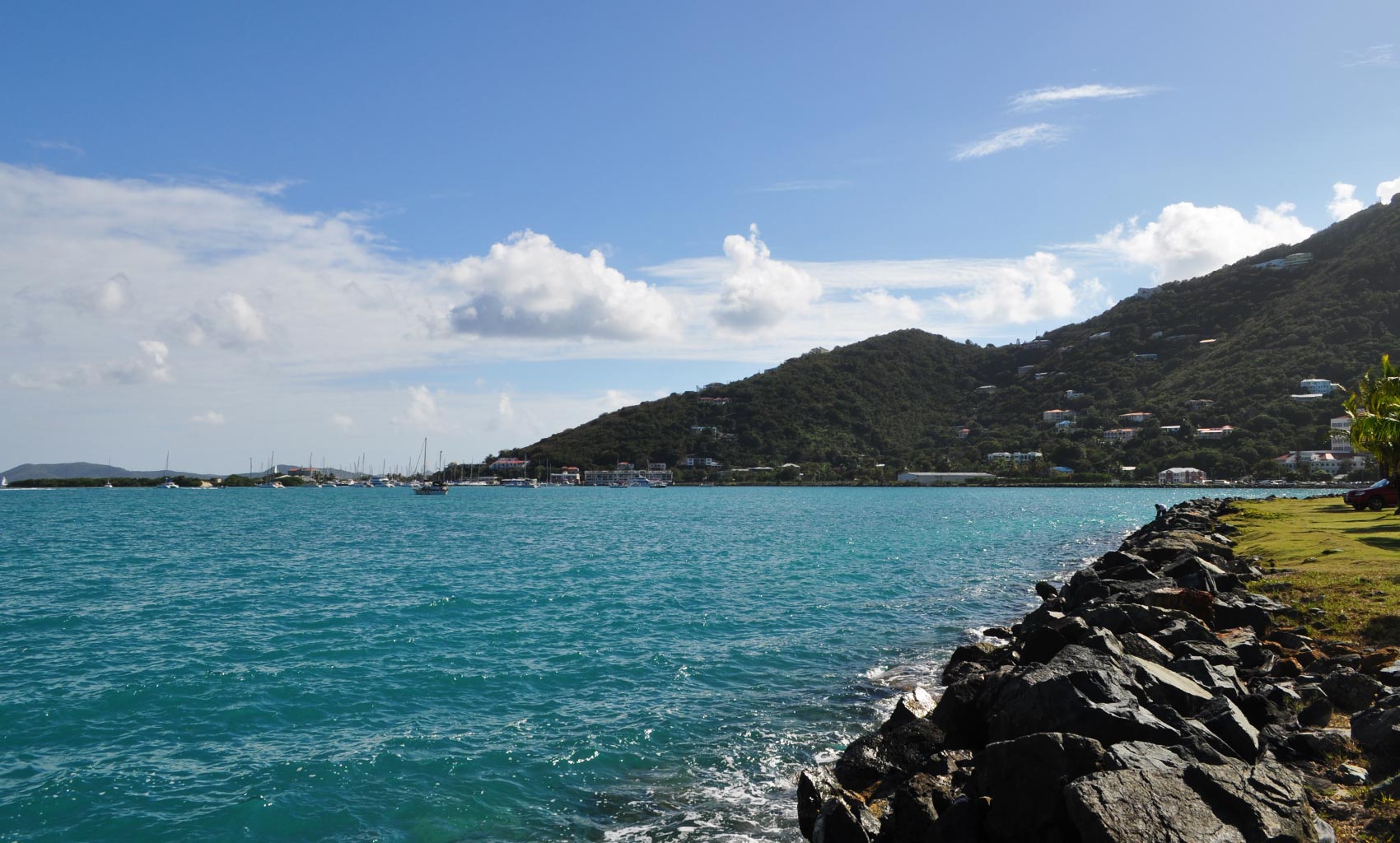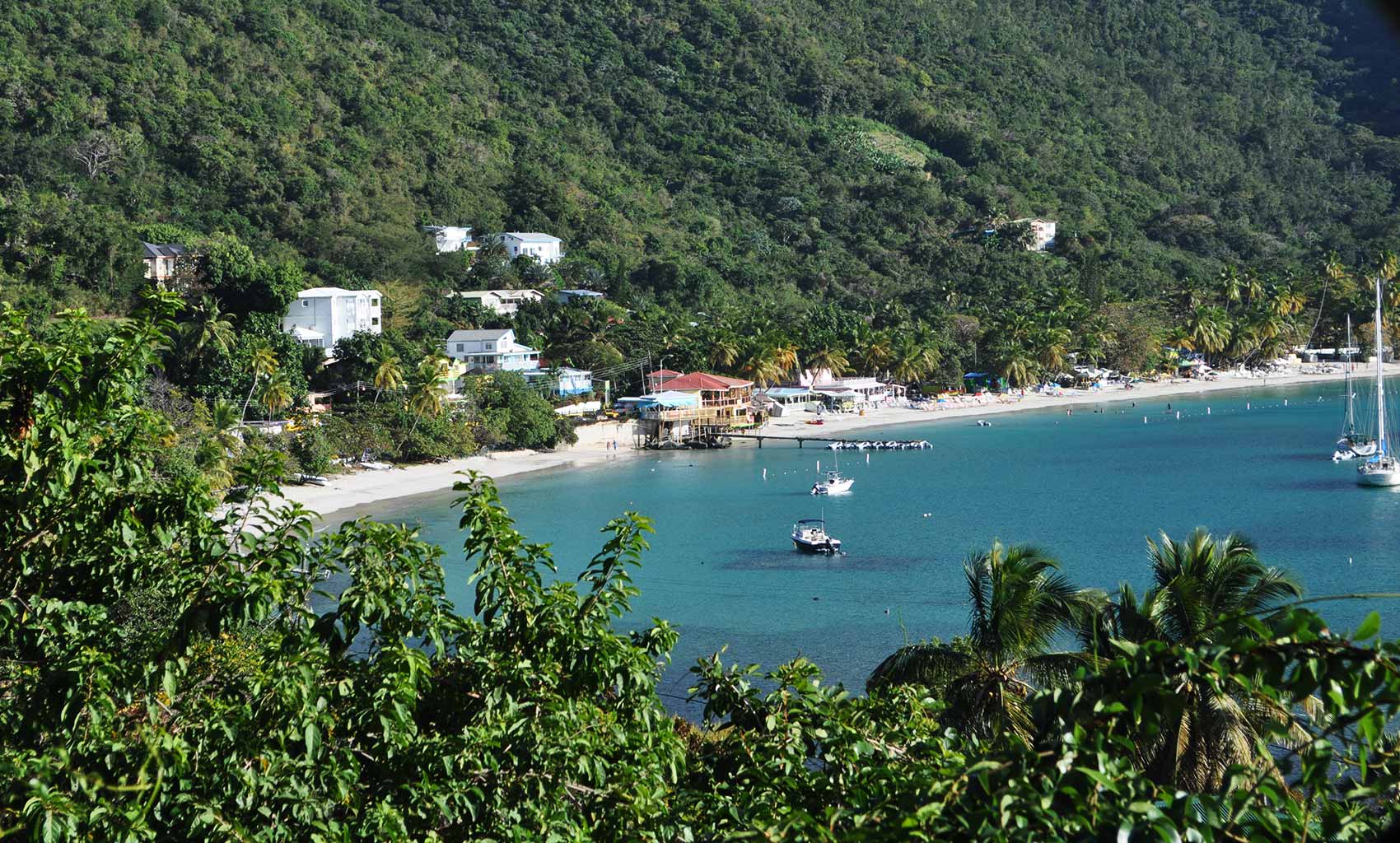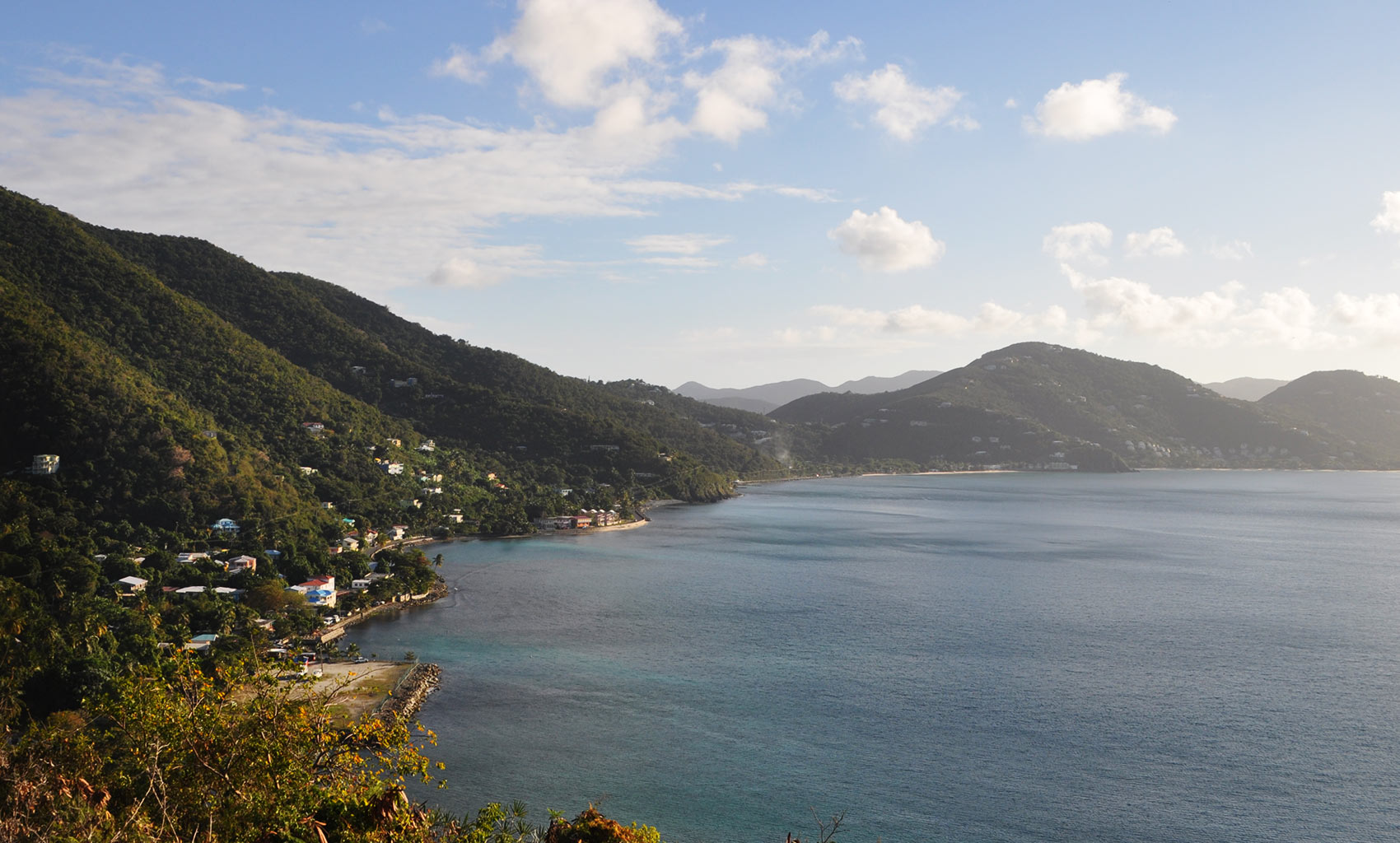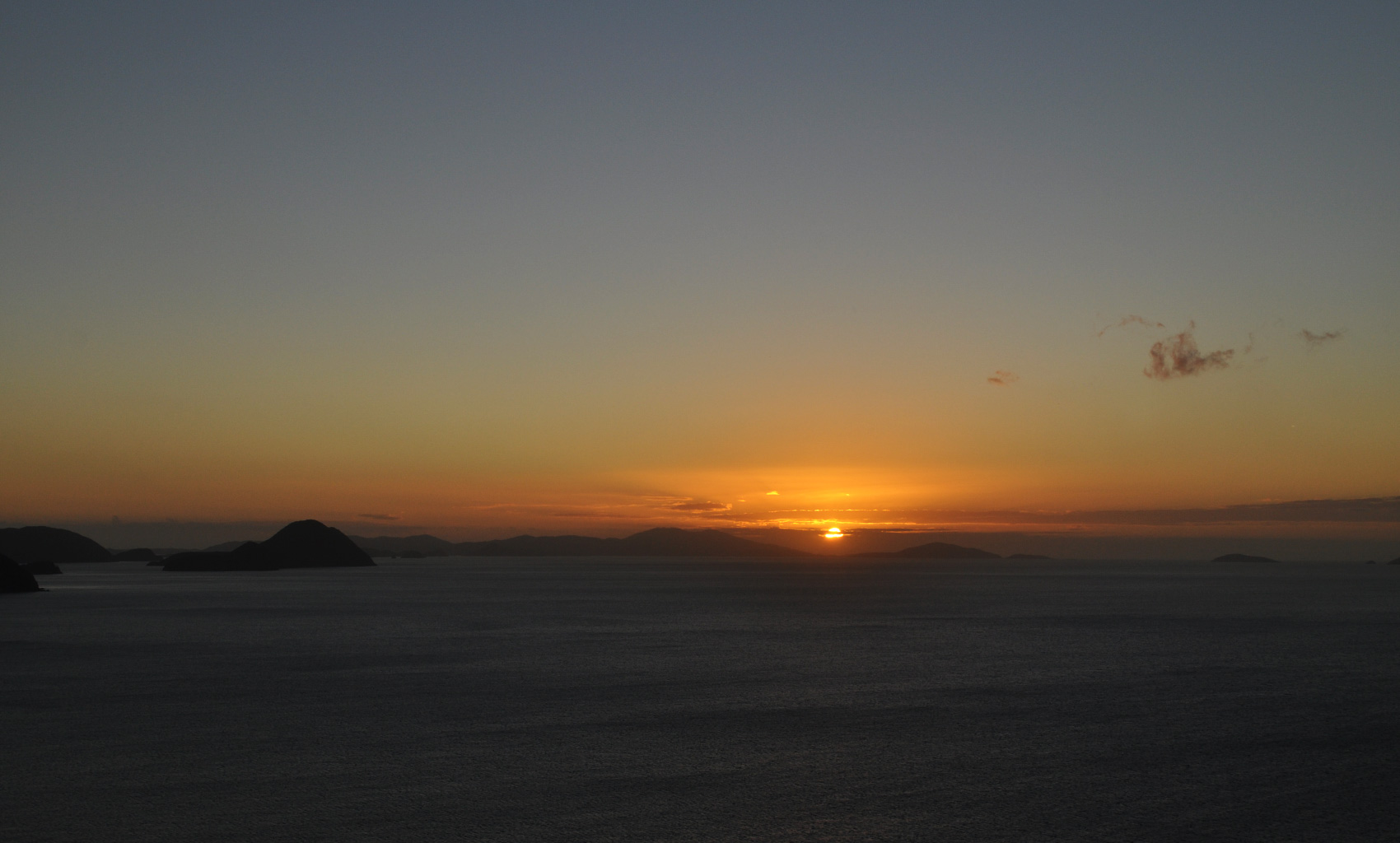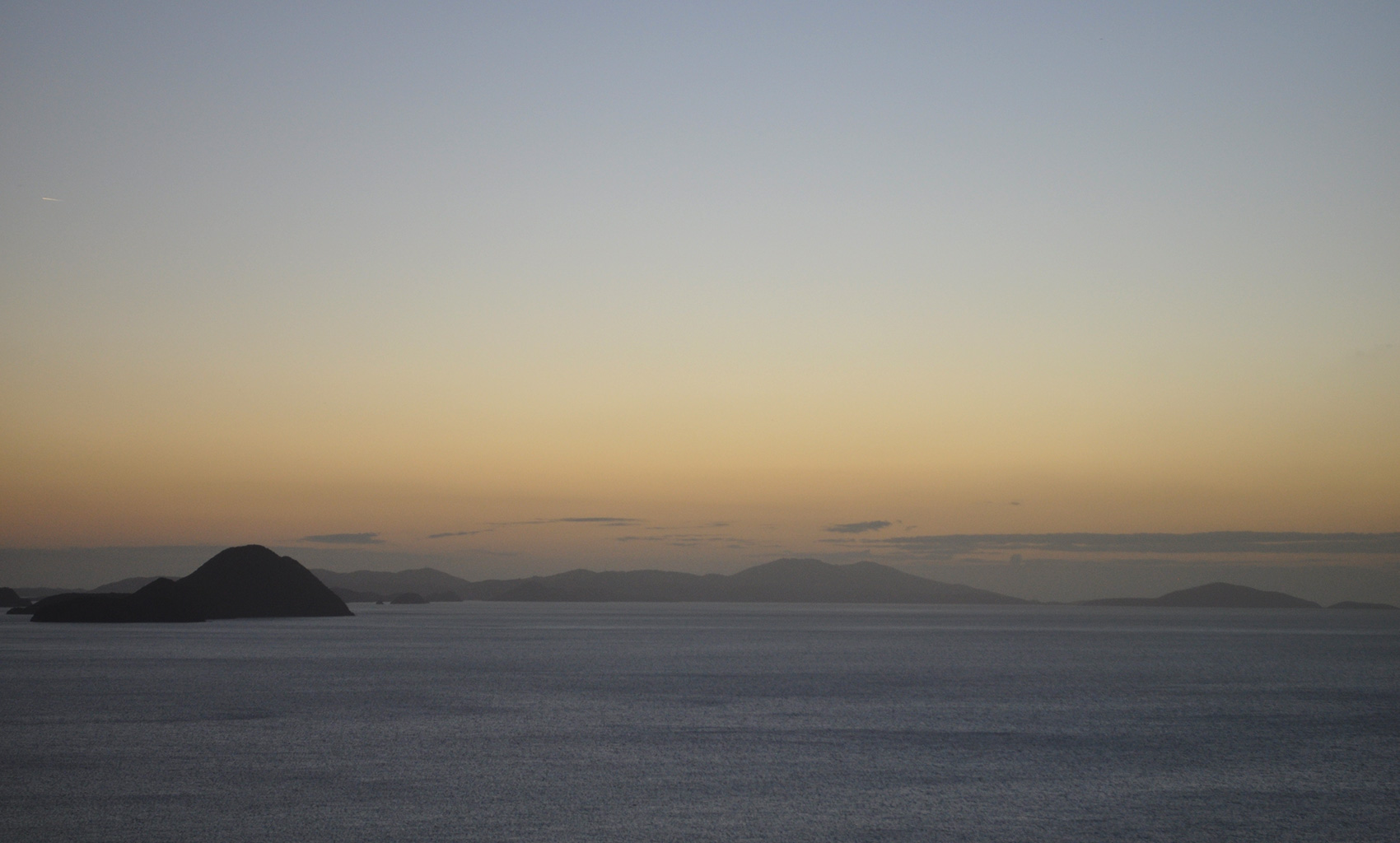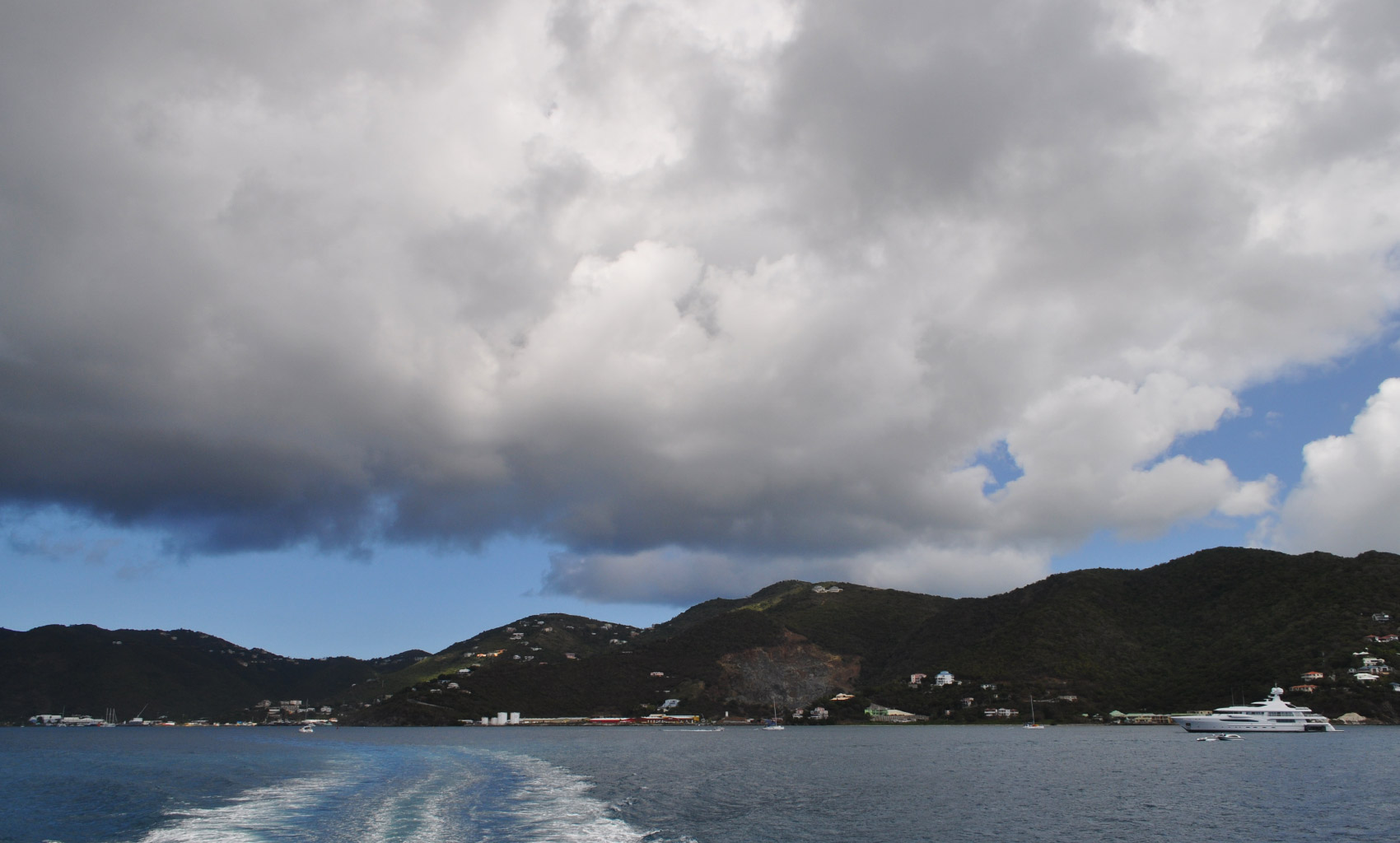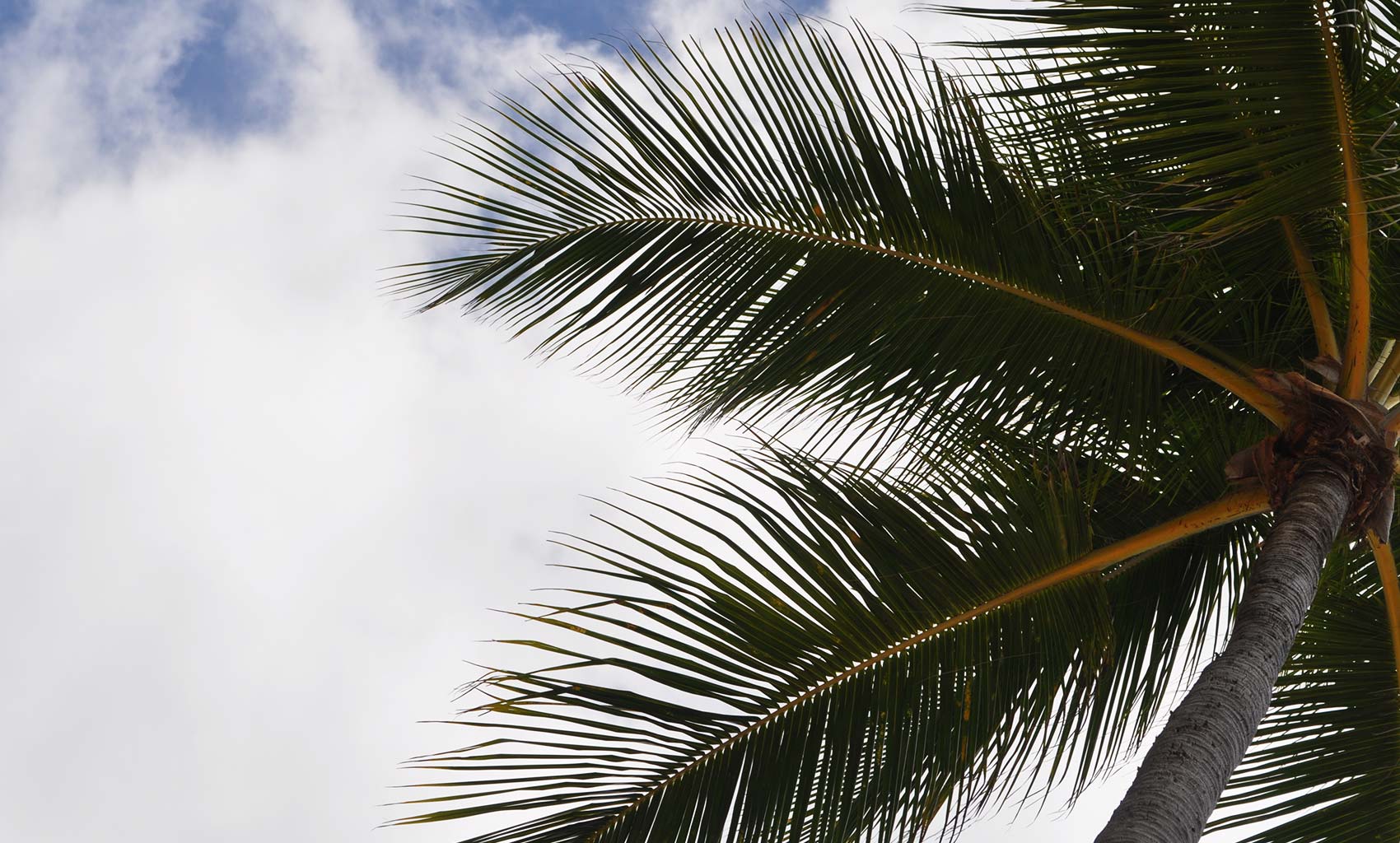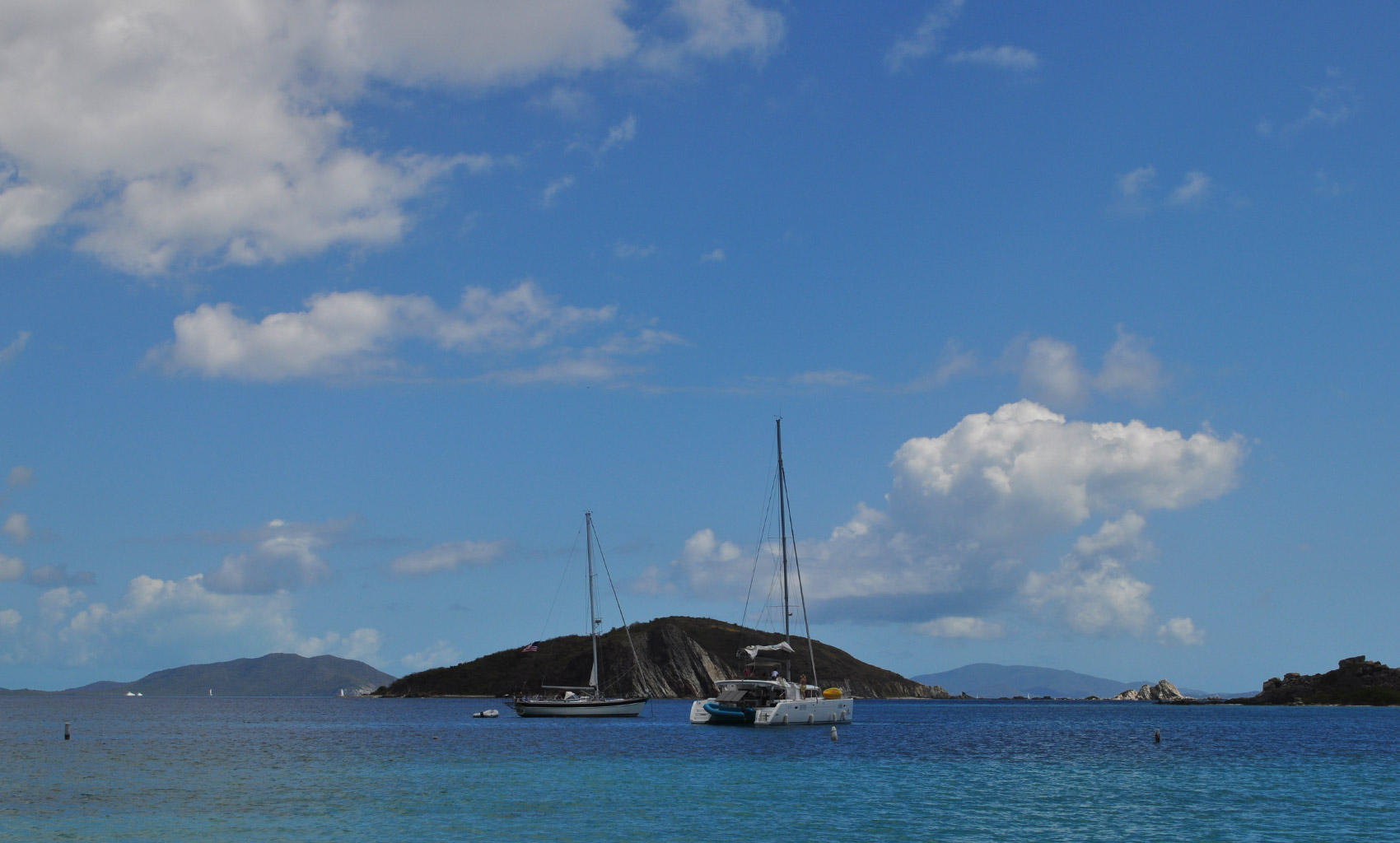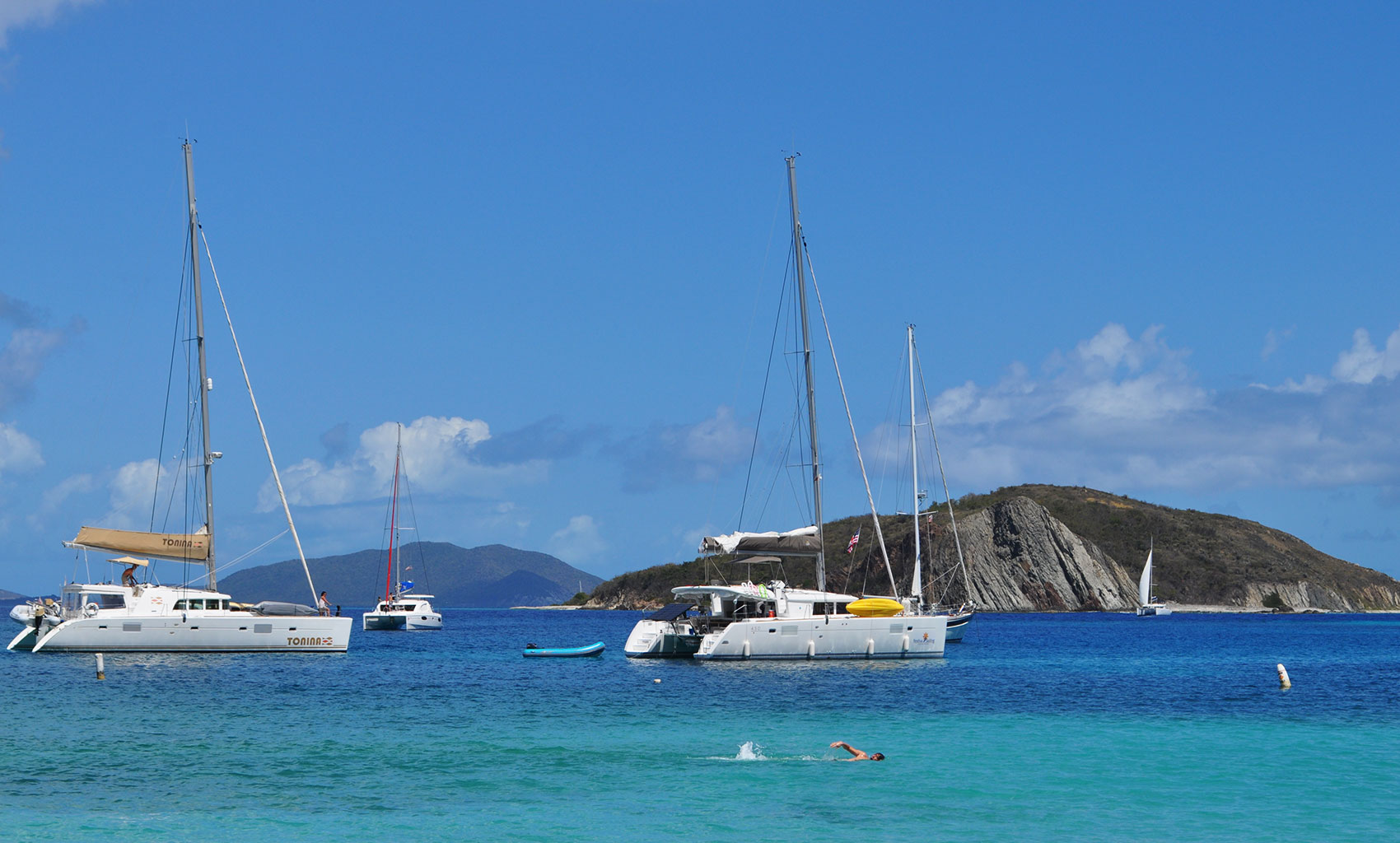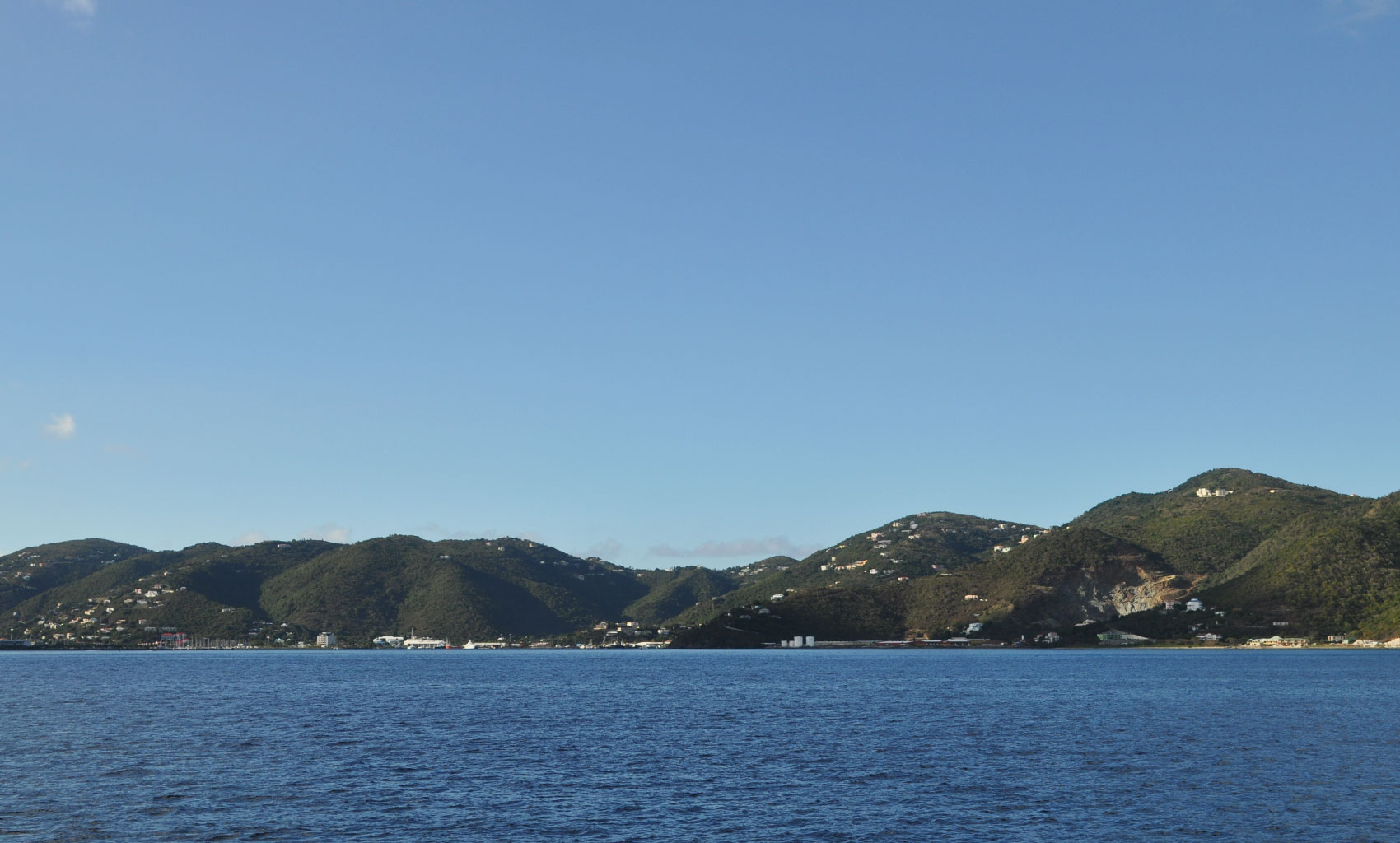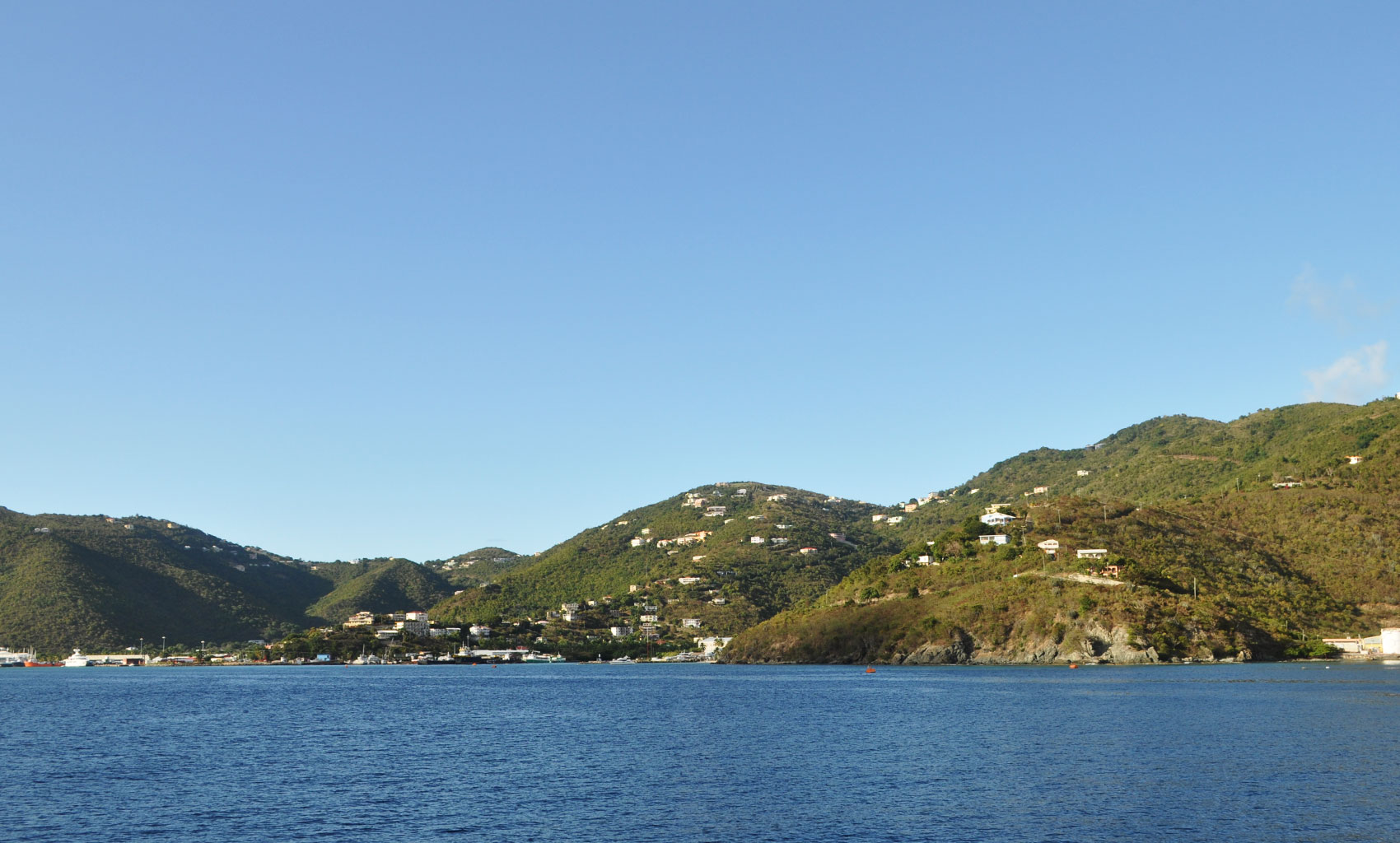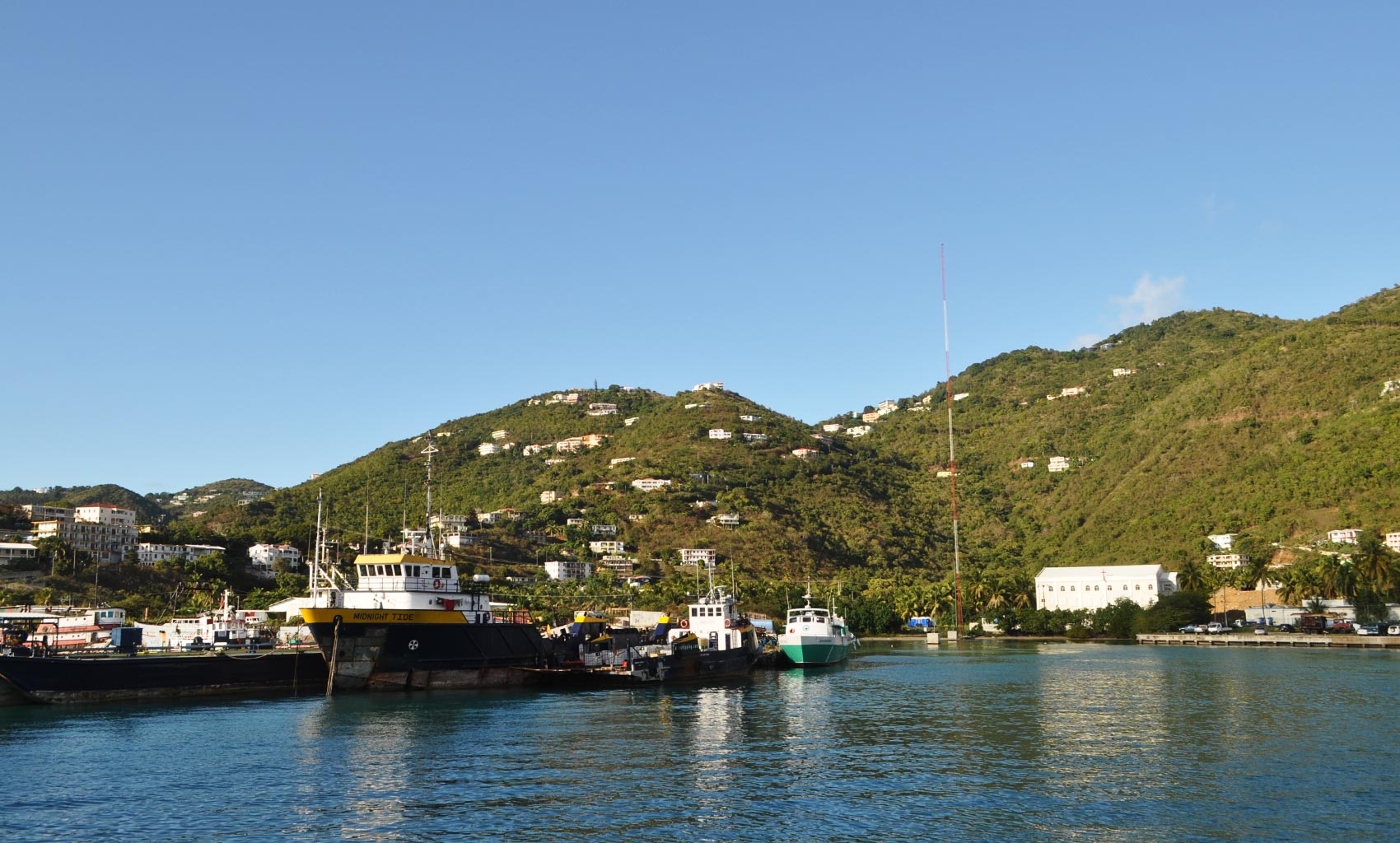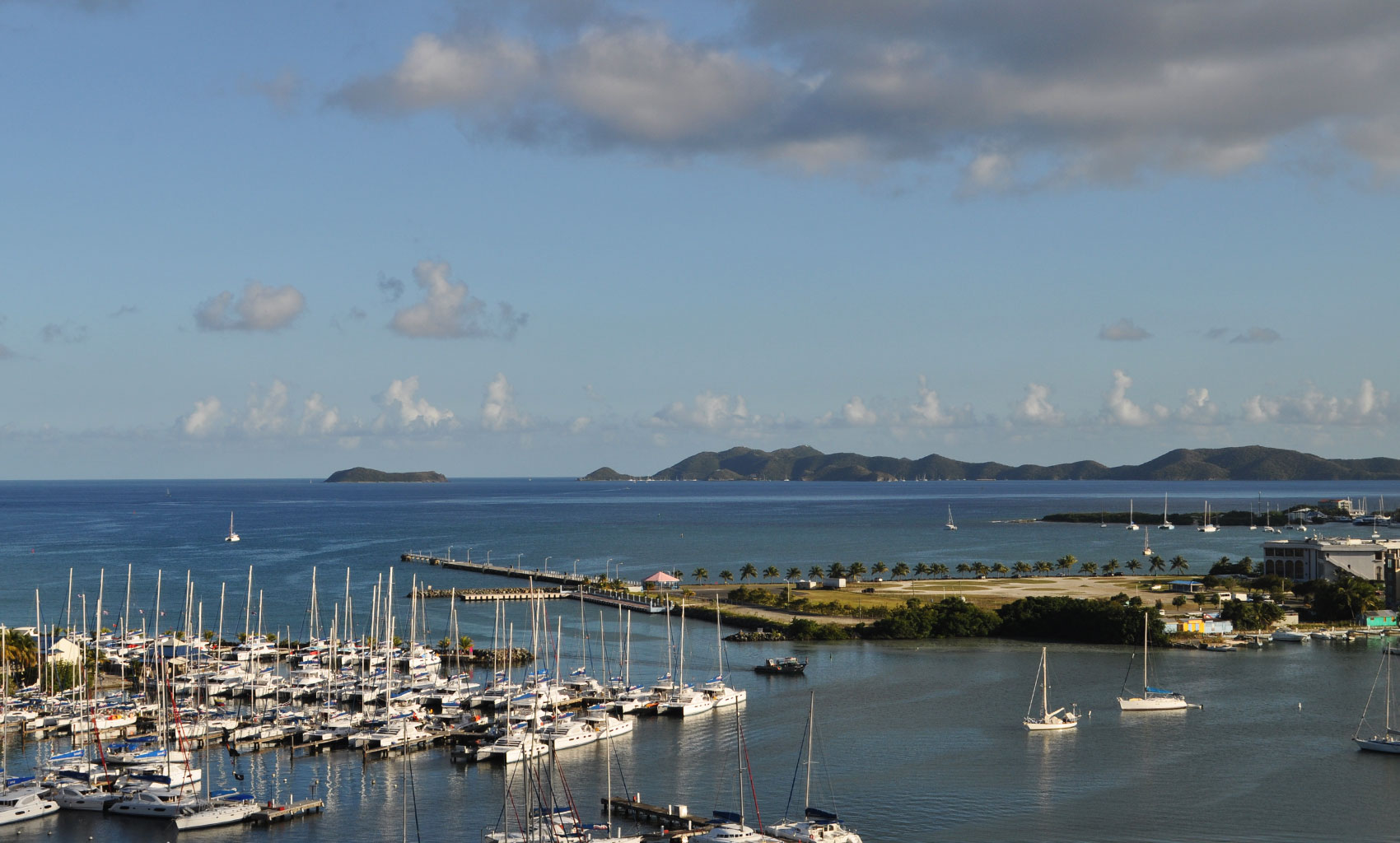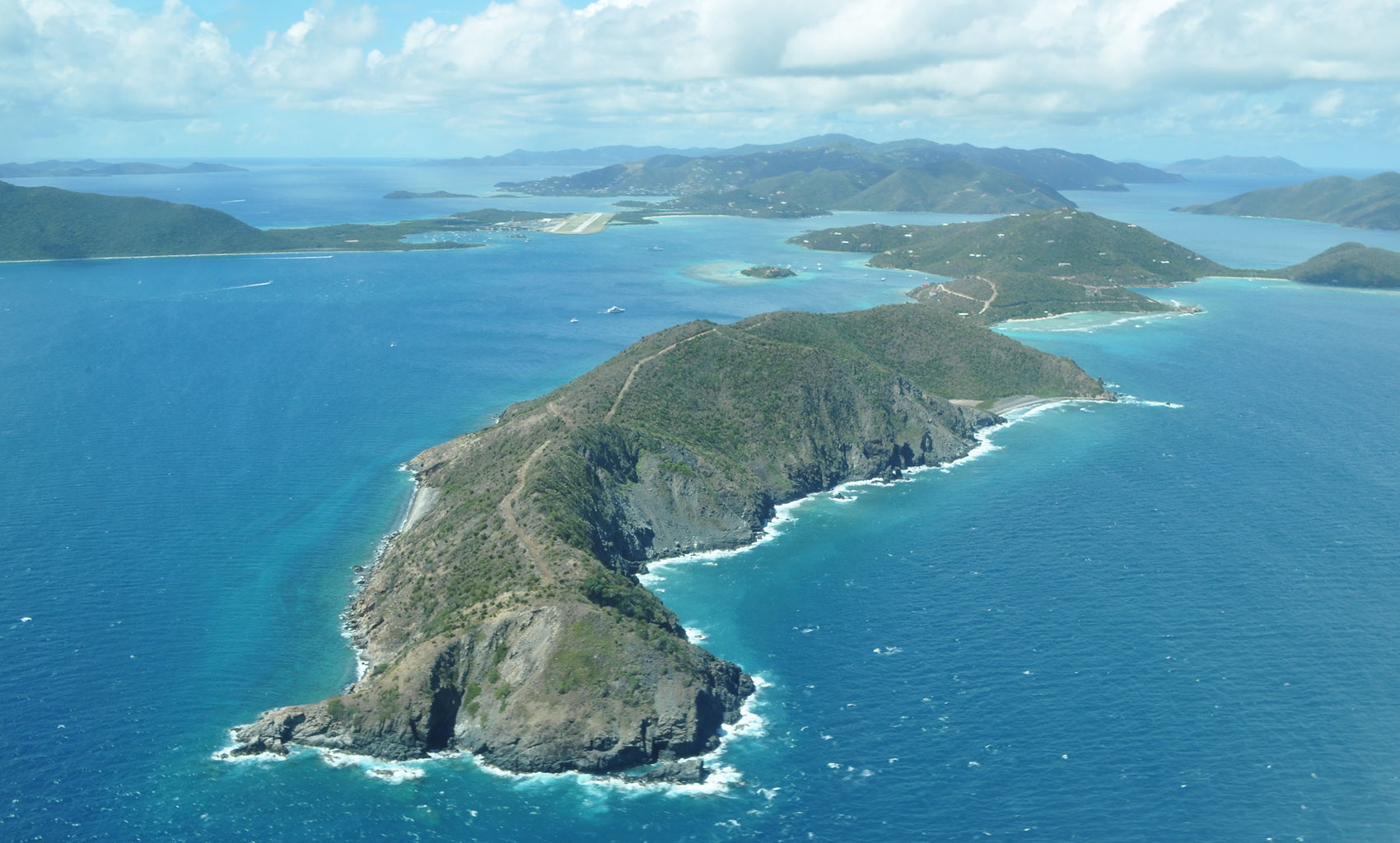 Project finance summary:
Deal overview:
Deal value: USD $43 million
In November 2013, Biwater successfully completed a USD $43 million project finance deal with Barclays, which benefited from a 100% guarantee from UK Export Finance (UKEF), the UK Export Credit Agency
Technical summary:
Membrane treatment capacity:
10,450 m3/day
10.4 MLD
2.7 MGD US
Wastewater treatment capacity:
4,000 m3/day
4 MLD
1 MGD US
Desalination plant:
The 10.4 MLD seawater desalination facility includes a two pass system, running at 45% recovery, incorporating four first pass trains and two second pass trains
Pre-treatment consists of two stage media filtration, followed by five micron cartridge filtration, to protect the system from foulants
Energy recovery pressure exchangers, provide a reduction in high pressure pumping energy by as much as 45%
Water storage facilities:
Biwater constructed a new 2,270m3 storage reservoir, supporting retaining wall works, and also carried out repair works on an existing tank at Sabbath Hill, one of the highest points on the island
Pipes and pumping stations:
Treated water mains total 3,330 metres, along steep terrain, with a total rise of 393 metres, including two treated water pumping stations
Wastewater treatment facilities:
Two package wastewater treatment plants ('biCOMs') were constructed following commissioning of the seawater desalination plant
The plants are located in the Road Town and East End communities
Request more information about our projects