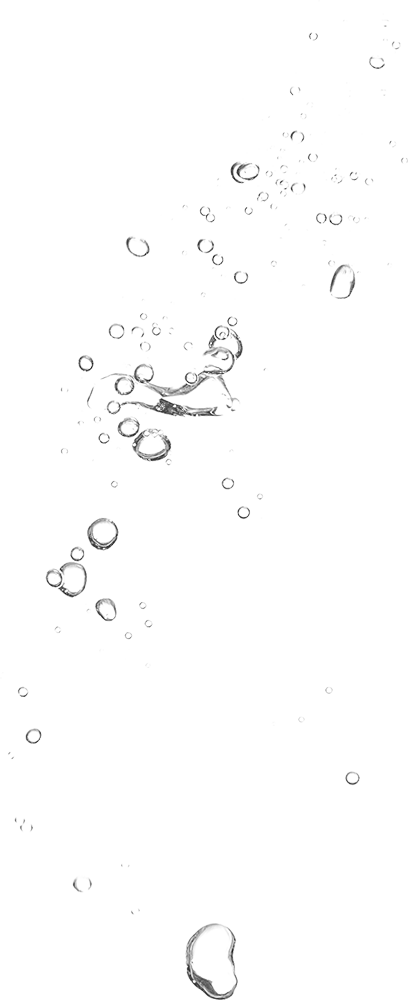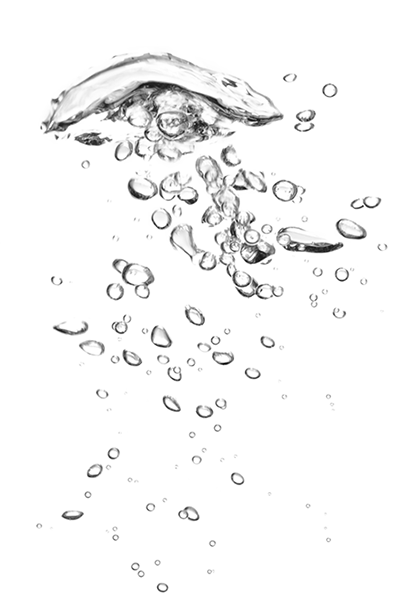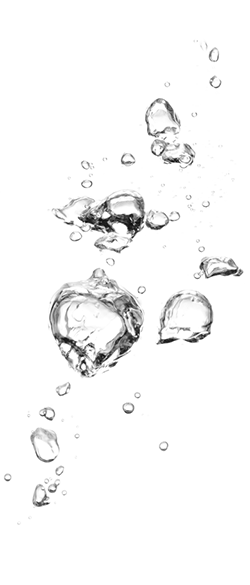 Innovation Q&A 
Dr. Maryam Aryafar, Process & Proposals Engineer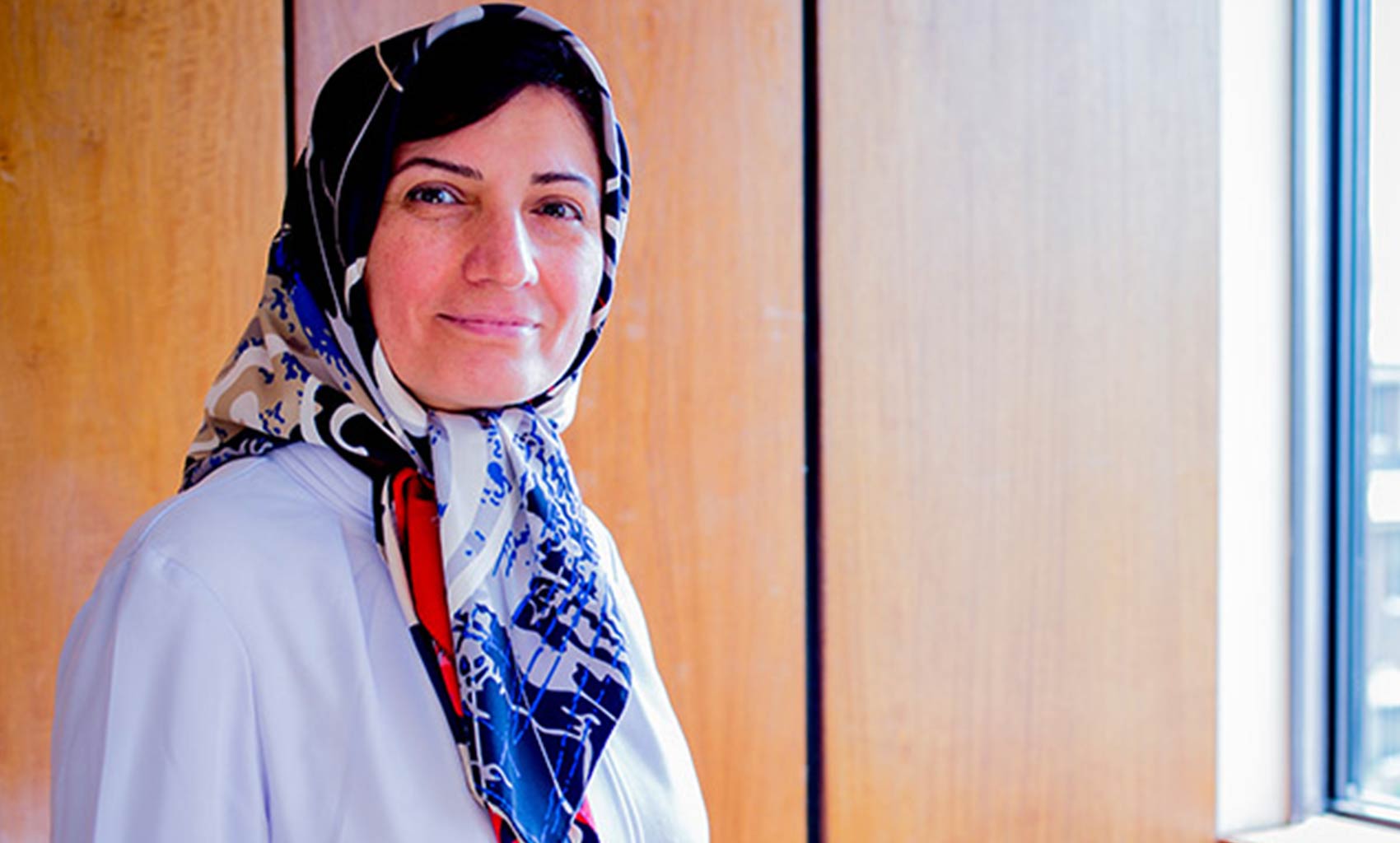 Q: What is your current role?
I am a Process & Proposals Engineer based at Biwater's UK Headquarters in Surrey, United Kingdom. I joined Biwater's Engineering team in 2015 following my PhD and postdoctoral studies. I work closely with the rest of the team to design water treatment processes and optimise designs. I also work with our research and development team to develop new process ideas, aimed at improving the performance of treatment processes.
Q: What does your role entail?
I review and take responsibility for the accuracy of process calculations and ensure that the correct standards and specifications are adhered to. I provide technical materials for our business development and marketing functions to inform the development of accurate client presentations, peer presentations, proposal submissions and technical publications.
Q: What does innovation mean to you?
Innovation for me is all about maintaining an inquisitive and open mind.

We need clean water and energy to produce enough food for a growing world population. In the water sector, we have to continue to innovate to improve existing processes and explore new treatment methodologies. We all have to think creatively and keep asking big questions to generate new ideas.
Q: What innovative work are you most proud of?
During my PhD studies at the University of Surrey, I developed a passion for research and innovation, publishing a number of papers on novel forward osmosis desalination processes with thermal-depression regeneration. My work resulted in three patent applications being filed at the UK Patent Office and I then went on to conduct postdoctoral research that considered ways to commercialise innovations. I'm most proud of these research projects, as they have shaped who I am today and the way I approach my work.
Q: What do you think helps to fuel innovative thinking and outputs?
It's crucial to develop a team and organisational processes that foster innovation. Sir Adrian White is an inspiring leader who has innovated from day one, and this passion and interest in innovation has trickled down to the business functions. I consider the team I have around me and my line managers to be innovators, and that gets me excited to take part in discussions and share ideas. It's so important to have people around you to bounce ideas around – no idea or question is a bad one!
Q: What do you think will be the big questions and issues we need to solve as a global community to overcome the world's water related challenges now and in the future?
How do we create a sustainable environment?
How do we maintain healthy lifestyles and a healthy environment?
How do we produce enough water to support future food production needs?
How do we use less energy and limit greenhouse gas emissions to lower our impact on the environment?
Sign-up to receive Biwater updates and insights via email: