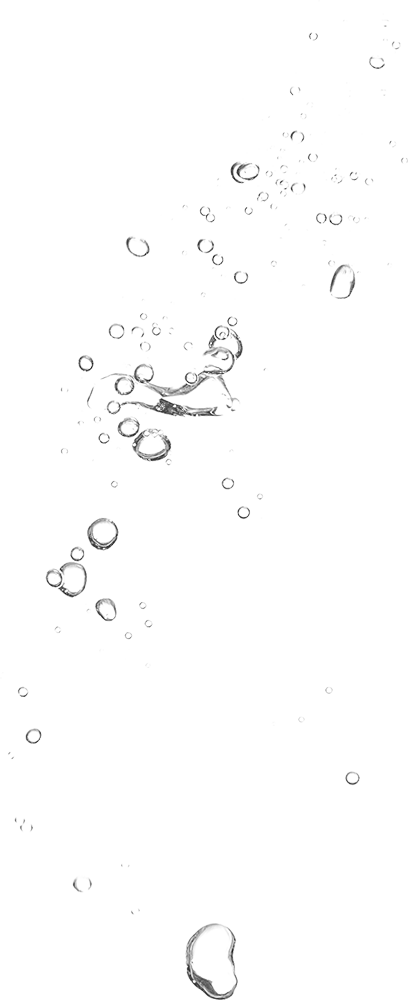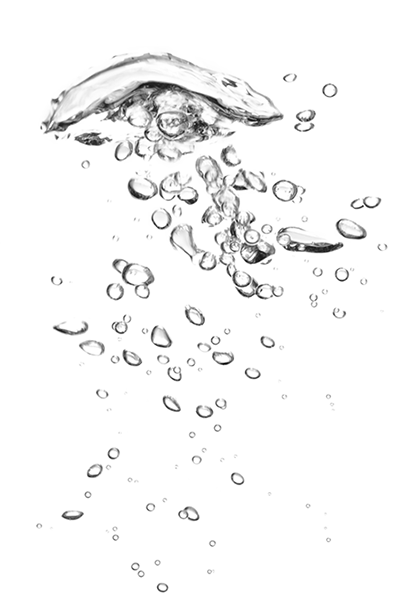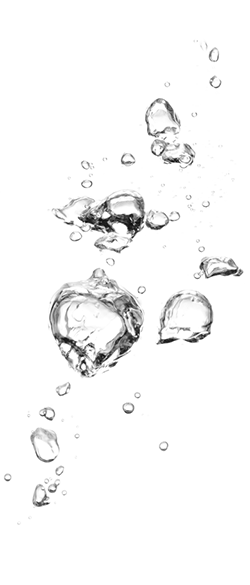 Package water treatment plant solution for rural communities, Nigeria
In the late 1970s, while on a flight, Sir Adrian sketched the idea for an innovative stainless steel water treatment and storage tower on the back of a napkin.
He named the new concept Biwater Tower. Biwater's design team and process engineers developed the tower concept into a viable water treatment solution, and went on to deliver a number of successful contracts for rural and remote communities – serving combined populations of over 2.5 million.

The compact package plant was designed to combine reliable water treatment processes with an elevated storage tank, which would require negligible power consumption and minimal operation and maintenance. Key to the success of the design and construction of Biwater Tower package plants, were the small footprint, rapid installation and the scalability of the modular units. The treated water storage and gravity distribution allowed each module to supply up to 50,000 people with World Health Organisation standard drinking water, while keeping operational costs low.

Following the award of the first Biwater Tower contract for multiple Ministry of Defence sites across Nigeria, Biwater went on to complete vast rural water supply schemes incorporating Biwater Tower package plants for the Kwara State and Niger State water supply contracts in the early 1990s.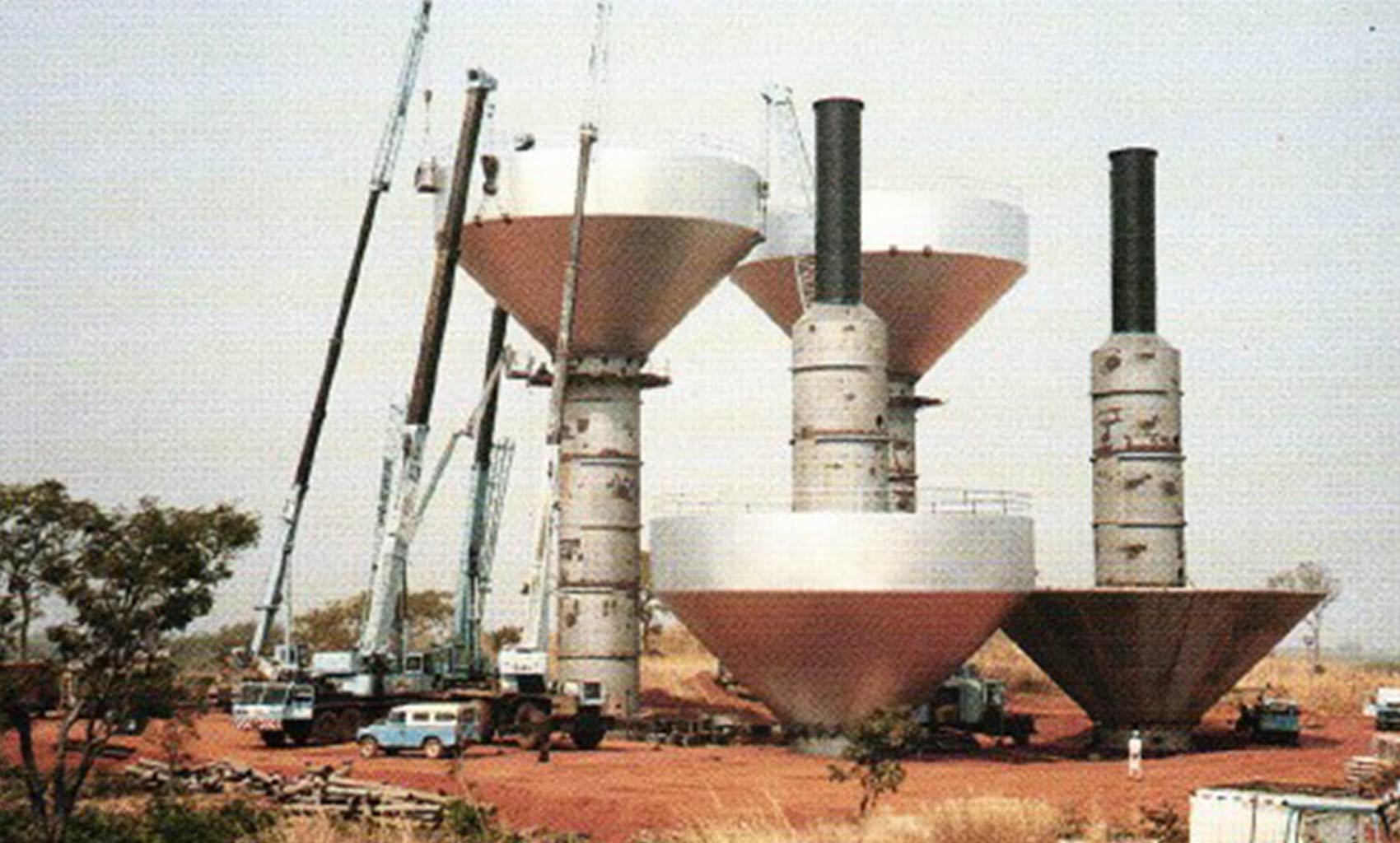 Biwater Tower assembly at Kontagora, Niger State, Nigeria (1989)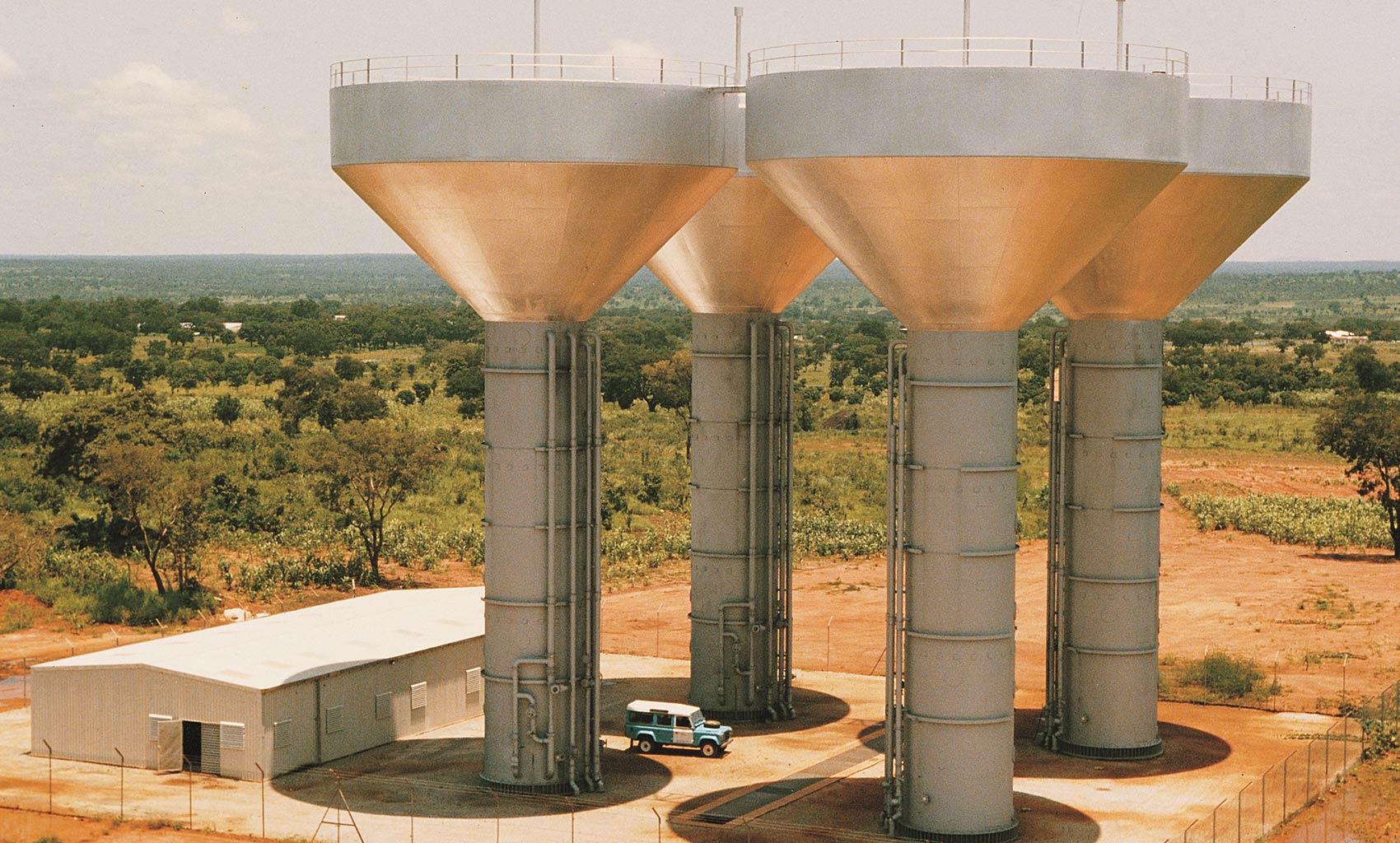 Biwater Tower modules pictured following commissioning at Kontagora, Niger State, Nigeria (1990)
Sign-up to receive Biwater updates and insights via email: